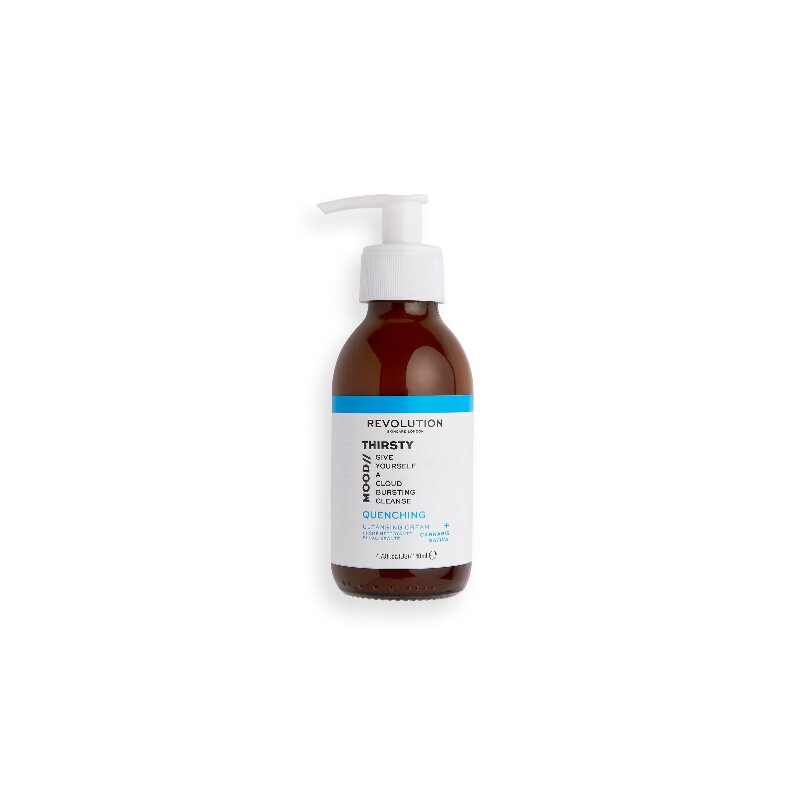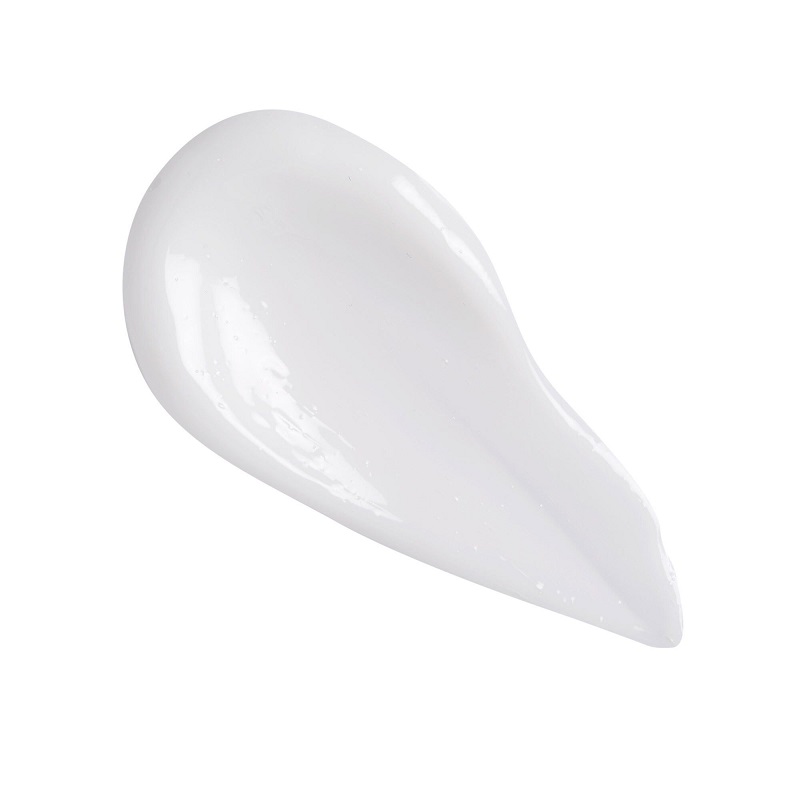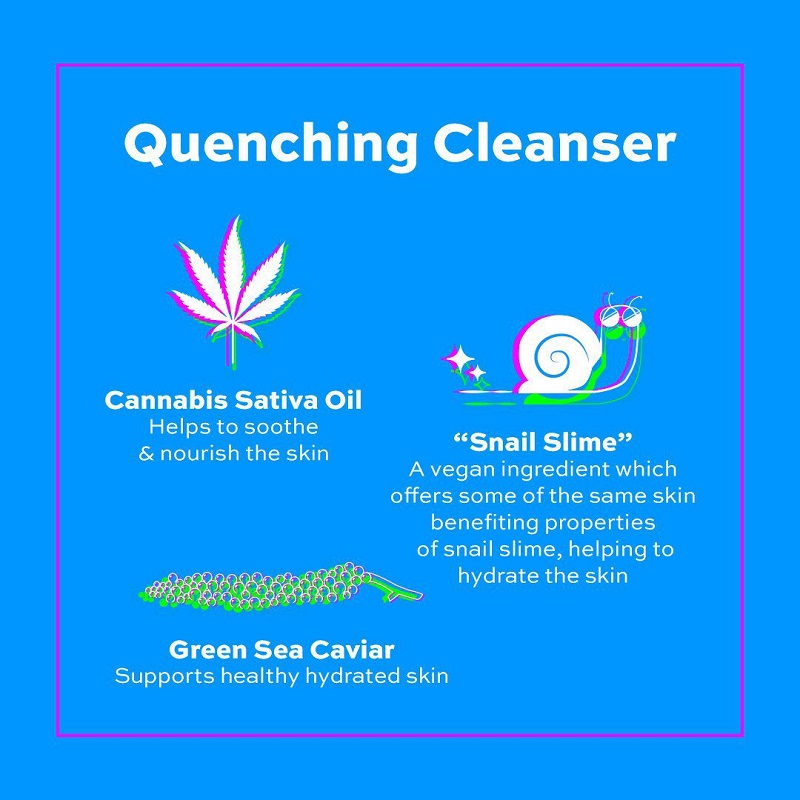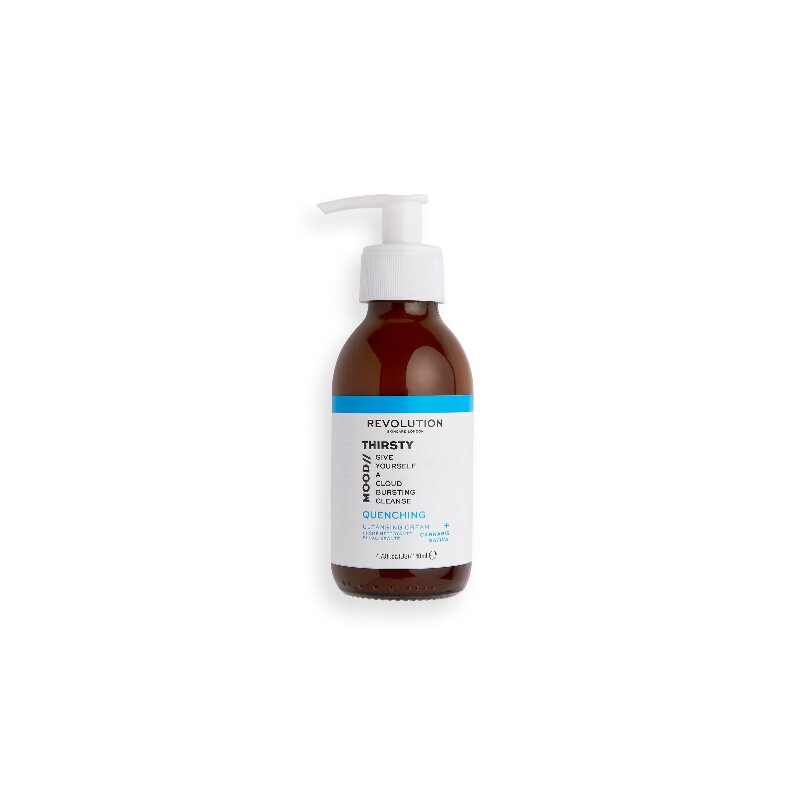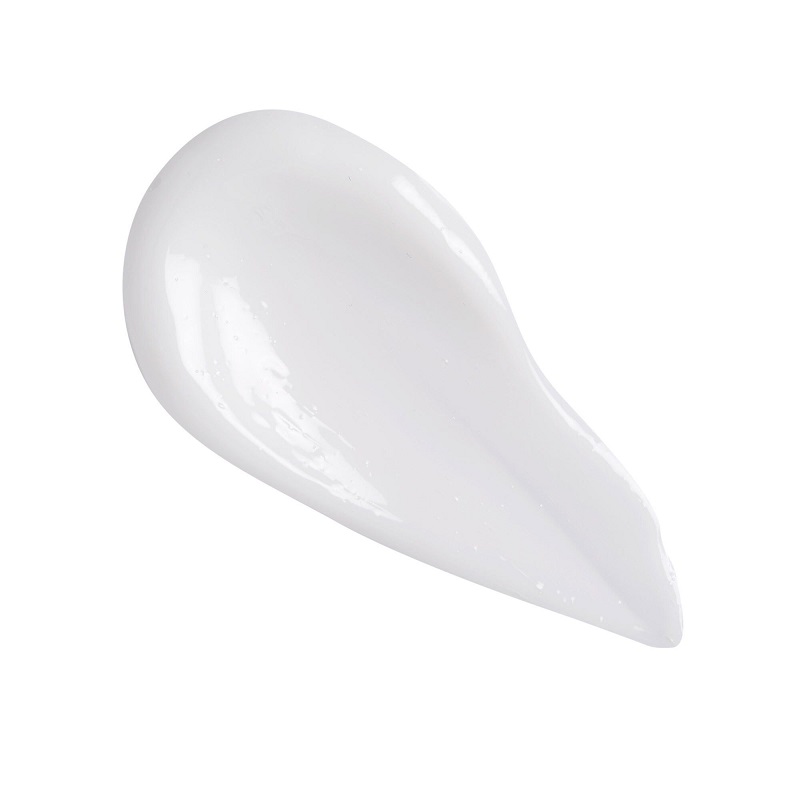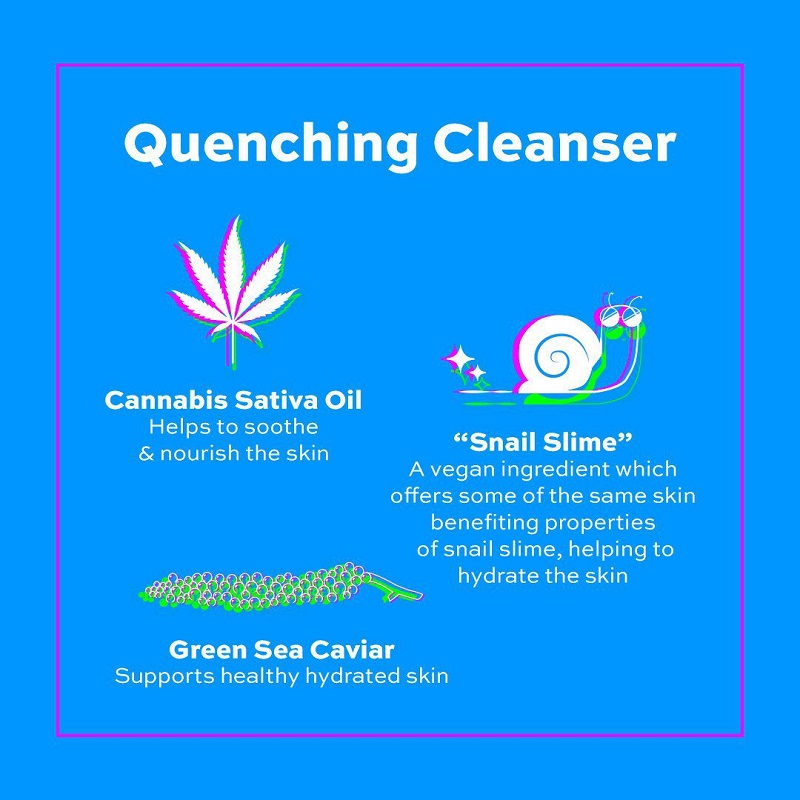 Revolution Skincare Thirsty Mood Quenching Cleansing Cream 140ml
A soft cream cleanser that helps to remove dirt and impurities.
Without leaving the skin feeling dry or stripped of moisture.
Whether your skin is stressed, angry, or thirsty.
Infused with cnnabis sativa oil, snail slime, green sea caviar.
Cannabis Sativa Seed Oil - Helps to soothe & nourish.
Vegan Snail Slime- Keeps flakes away and skin soft and plump.
Green Sea Caviar – A marine ingredient rich in vitamins and minerals helping to nourish parched skin.
Made in U.K.