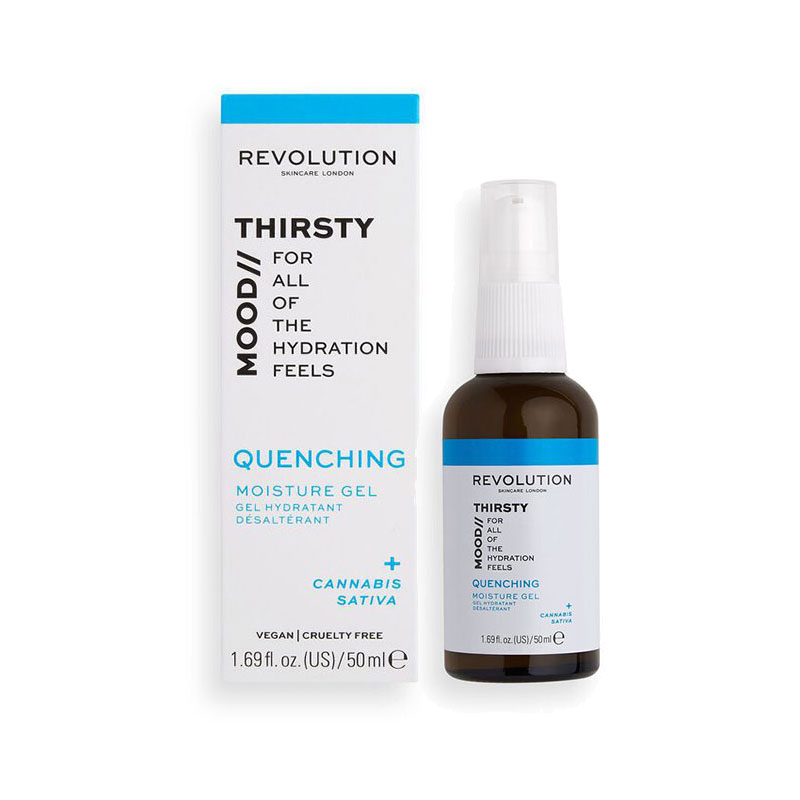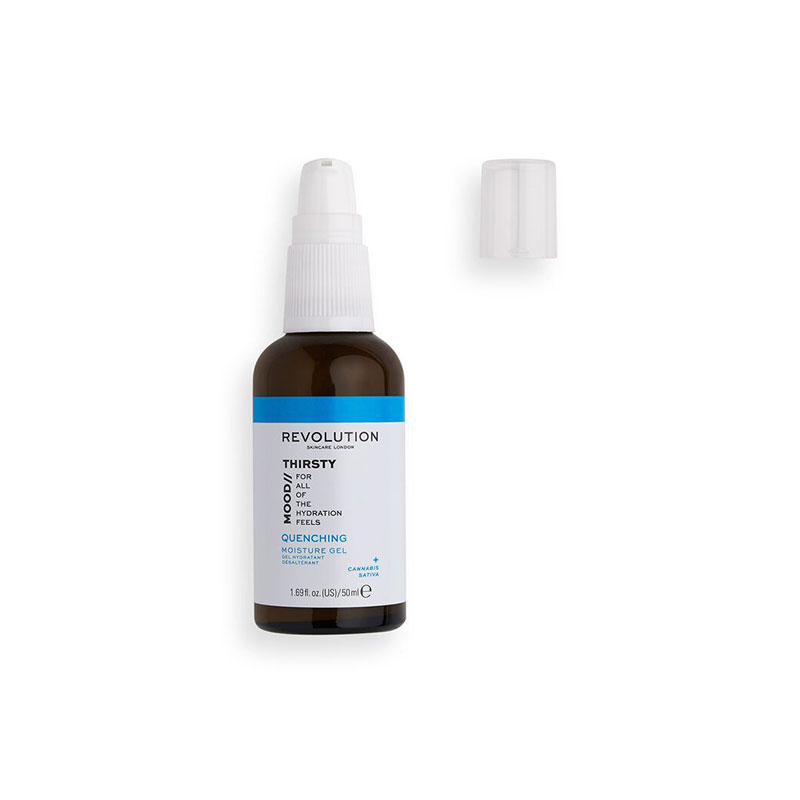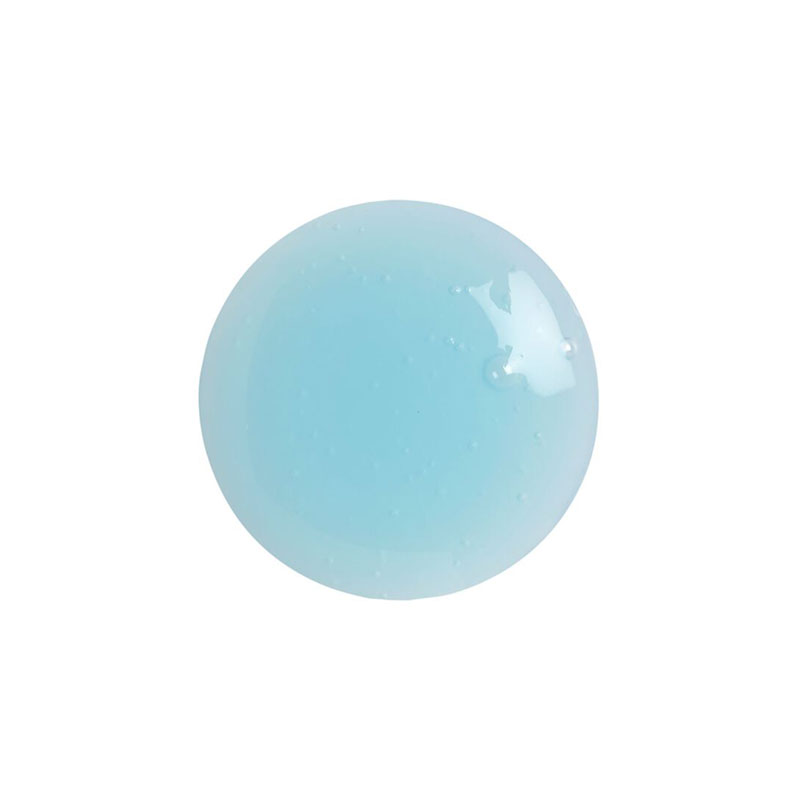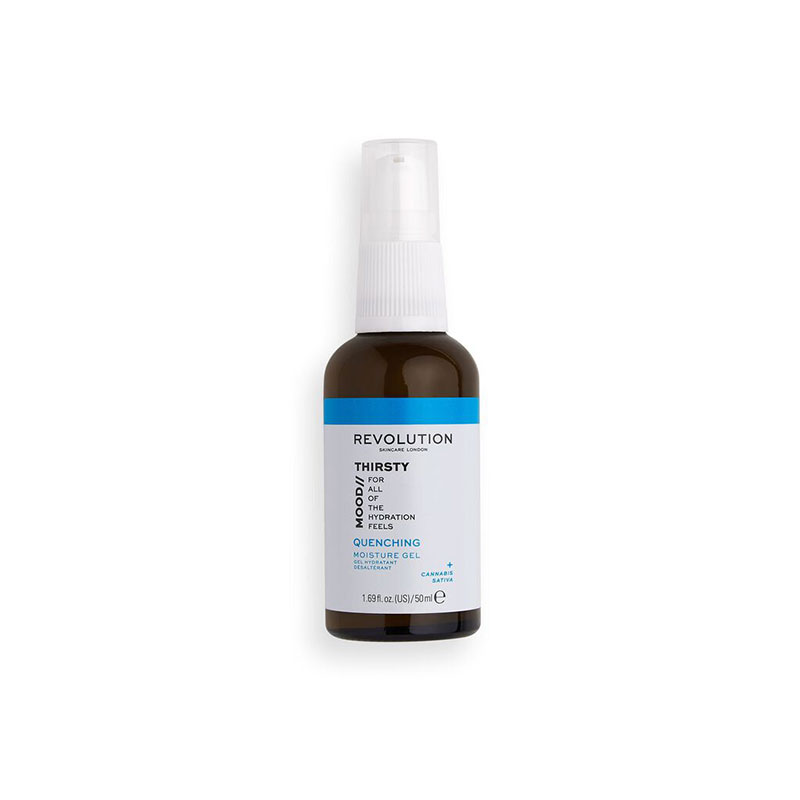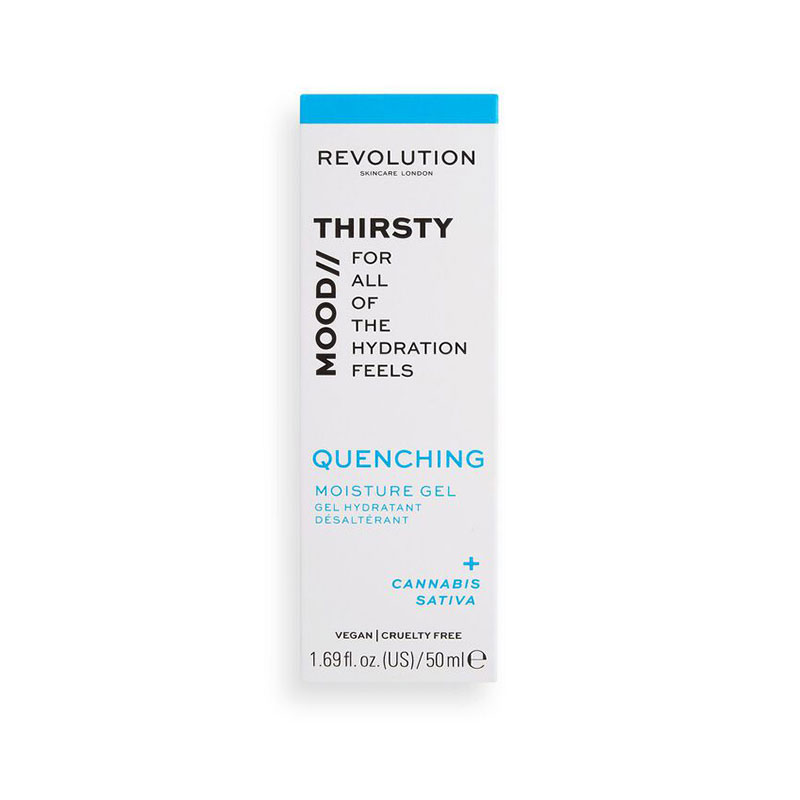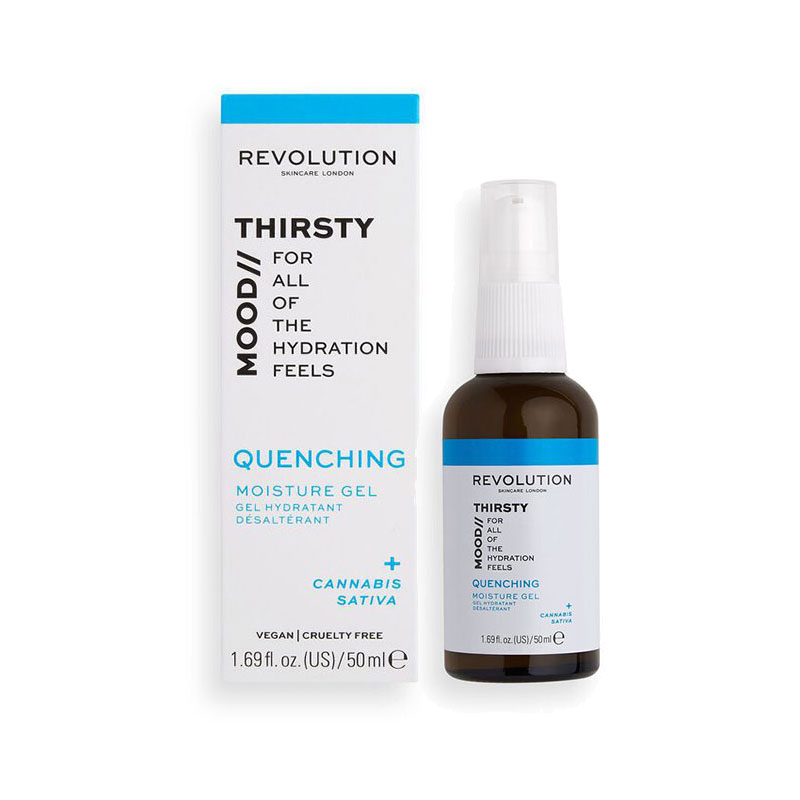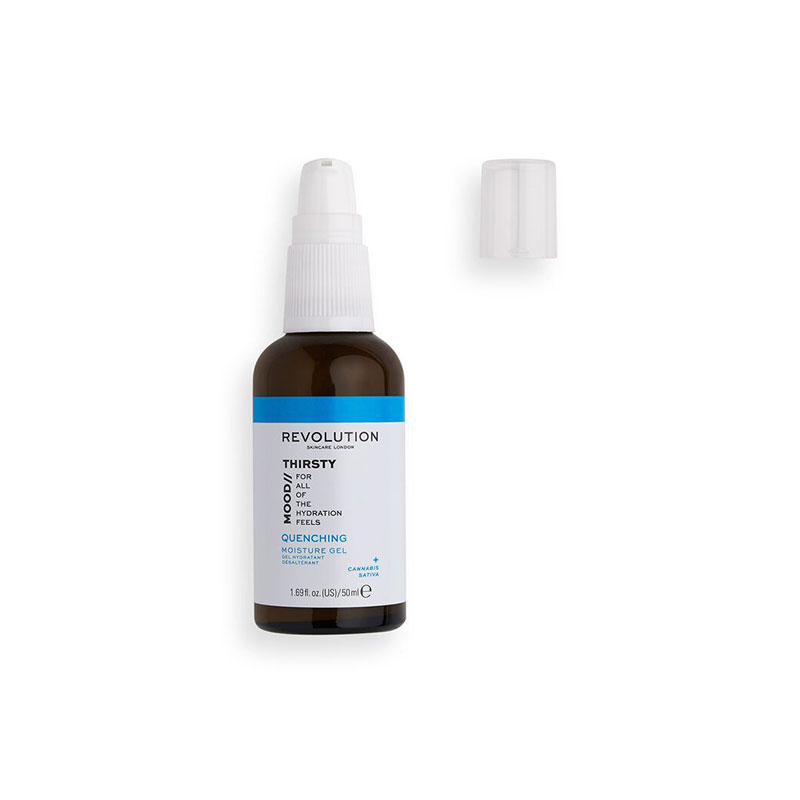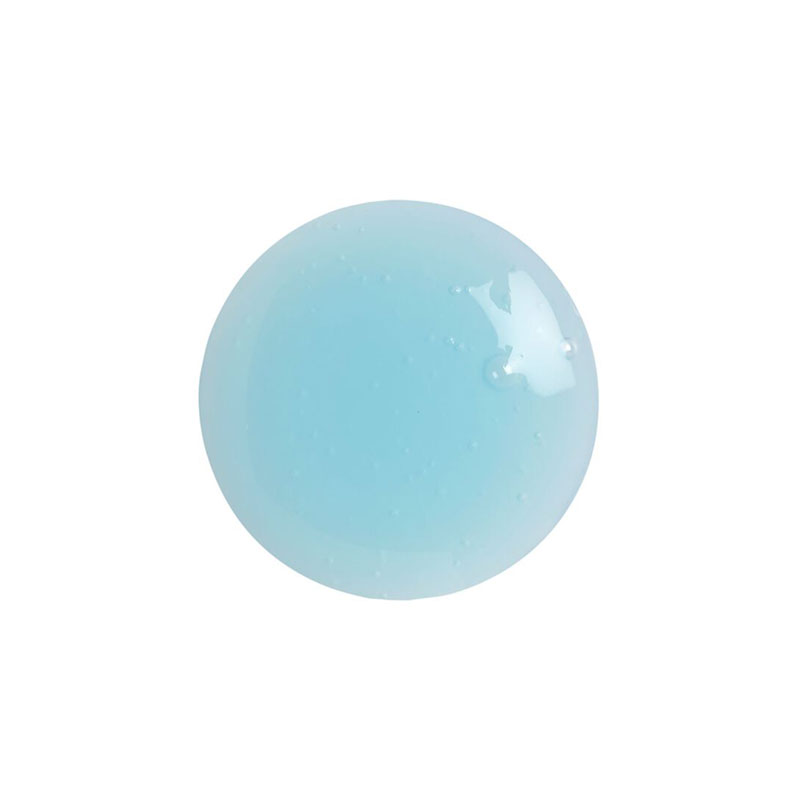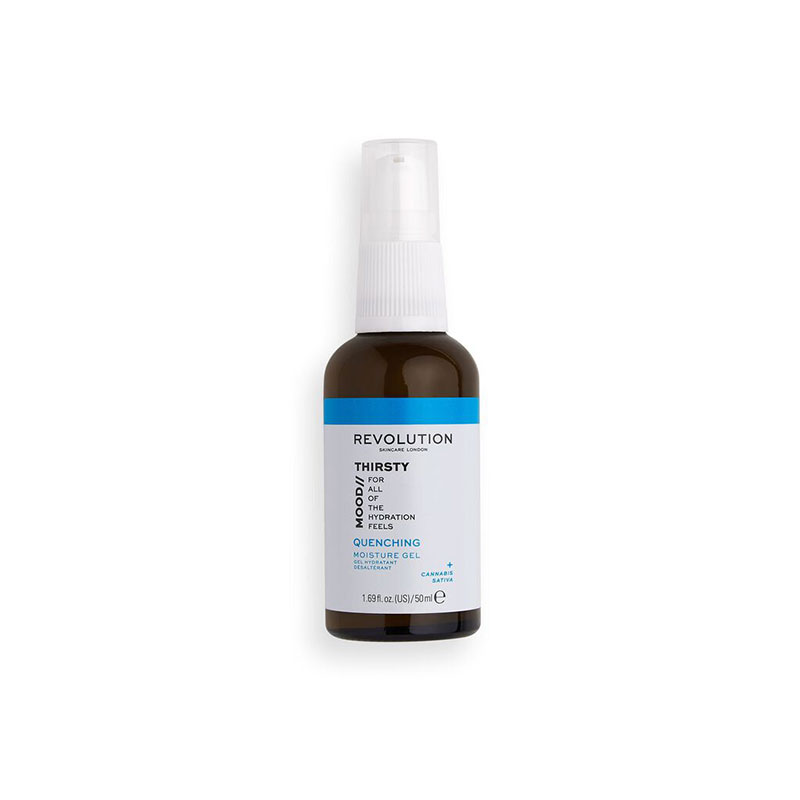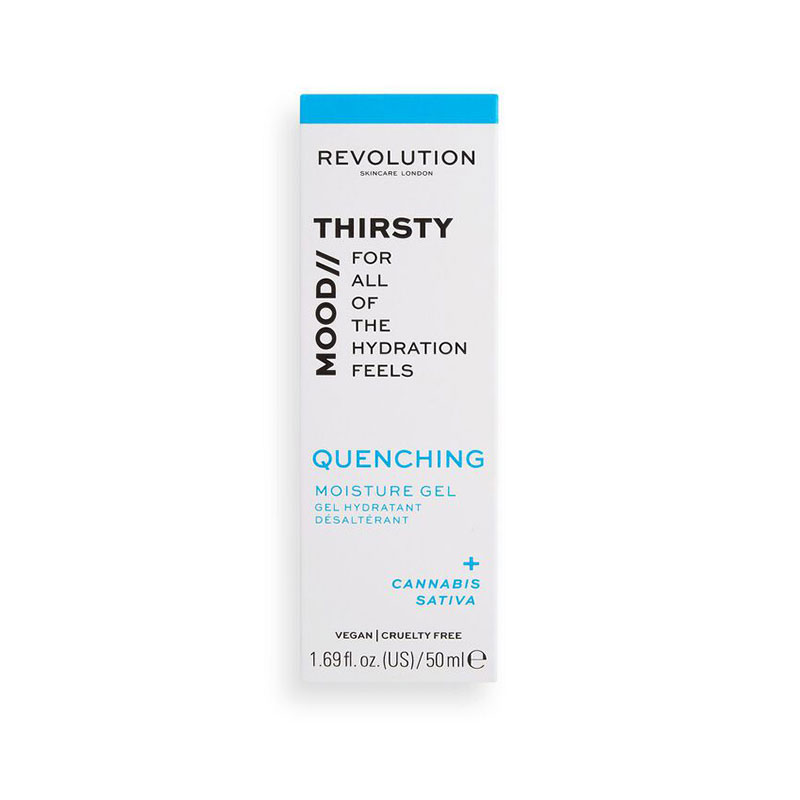 Revolution Skincare Thirsty Mood Quenching Moisture Gel 50ml
Mood Quenching Moisture Gel.
A lightweight and non-sticky gel that provides an instant layer of hydration to parched skin.
Moody skin doesn't have to ruin your vibe.
Meet this Mood collections - whether your skin is stressed, angry, or thirsty, we have the mood boosting ranges to calm, soothe, or quench.
Vegan & Cruelty Free.
Made in UK.