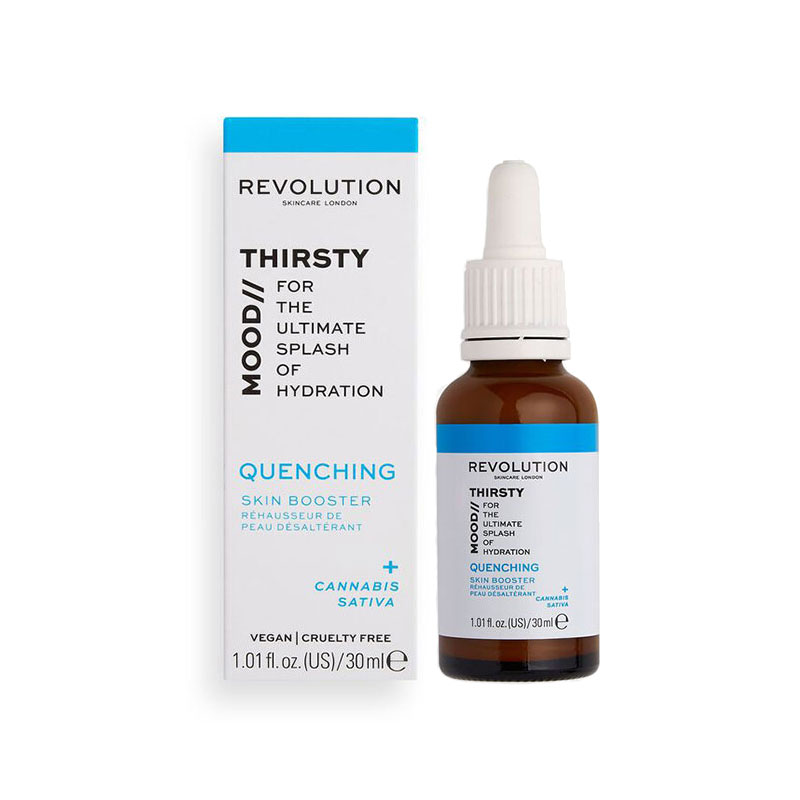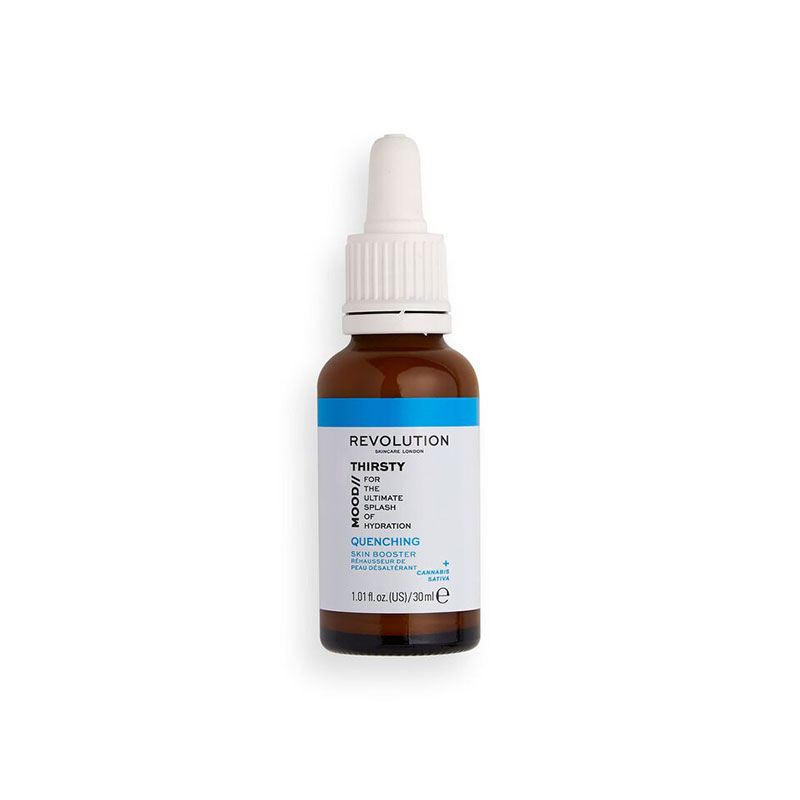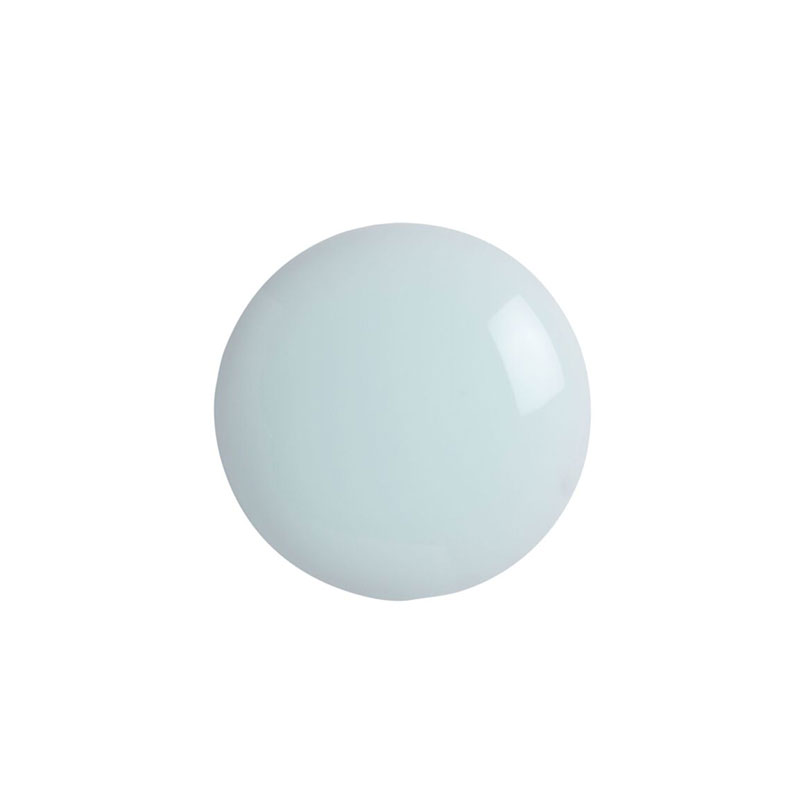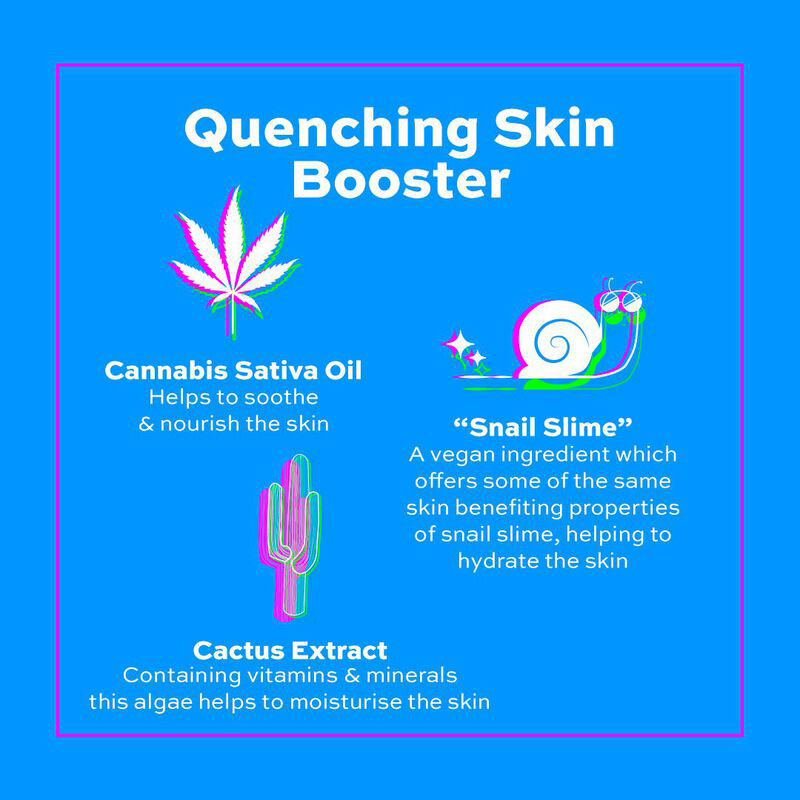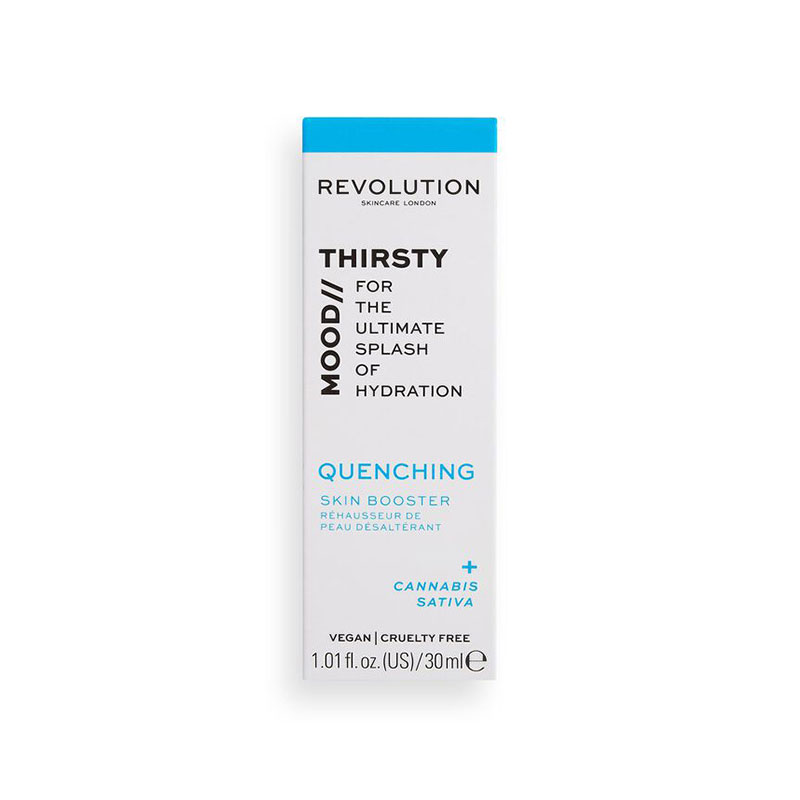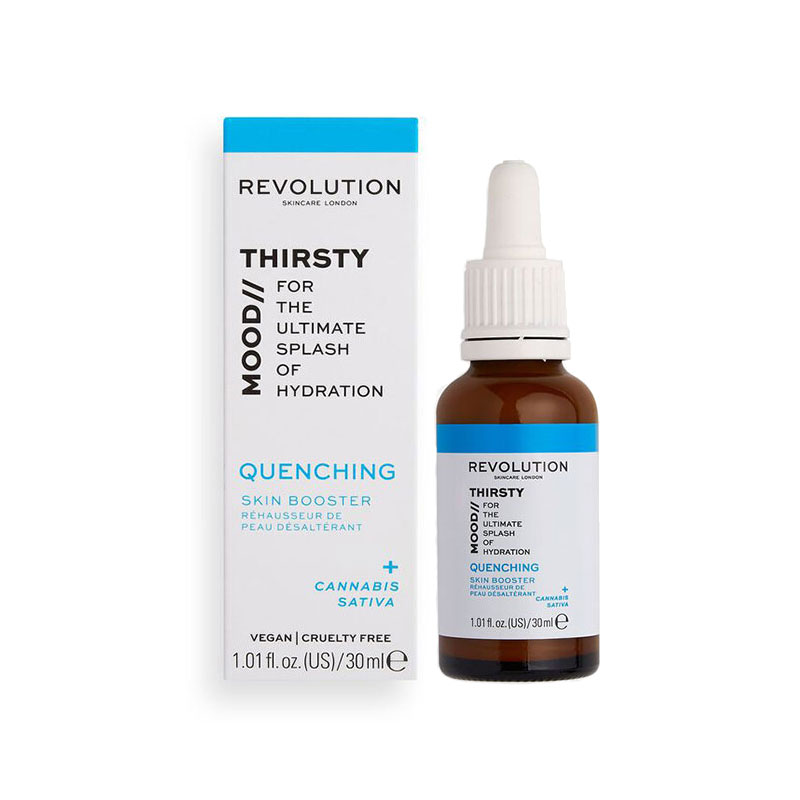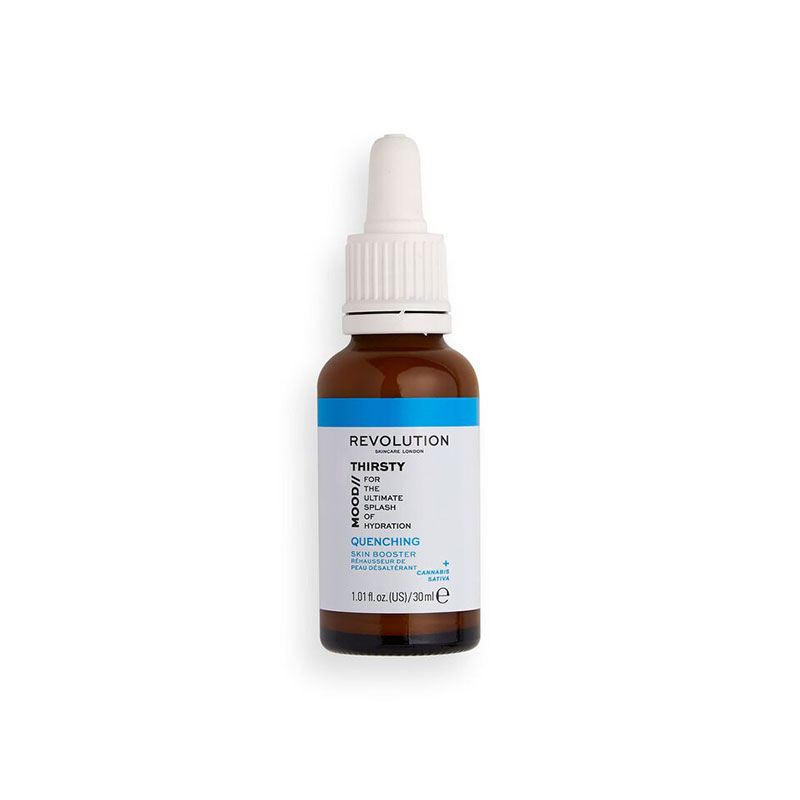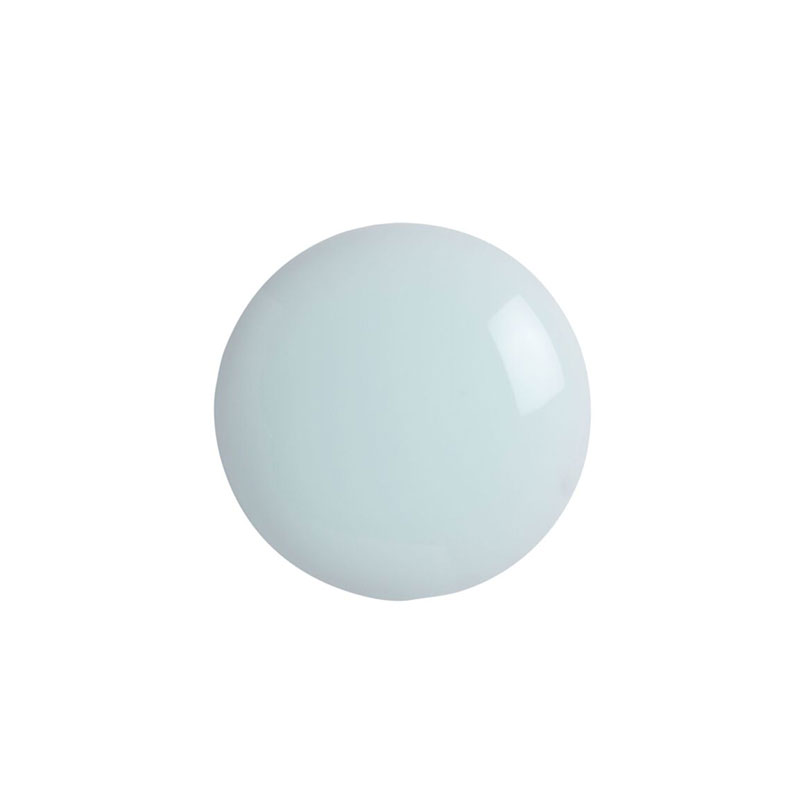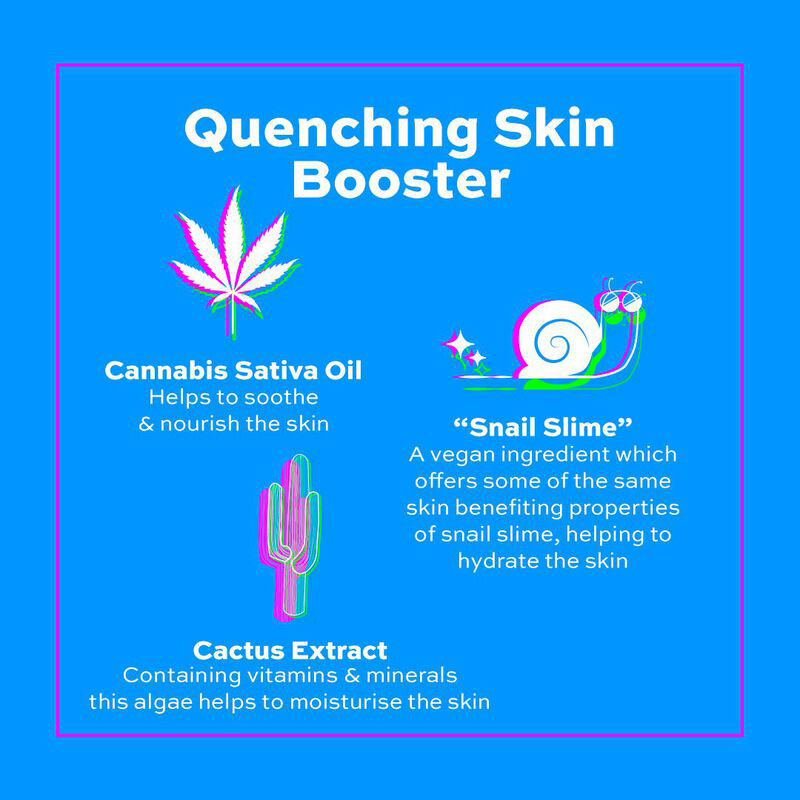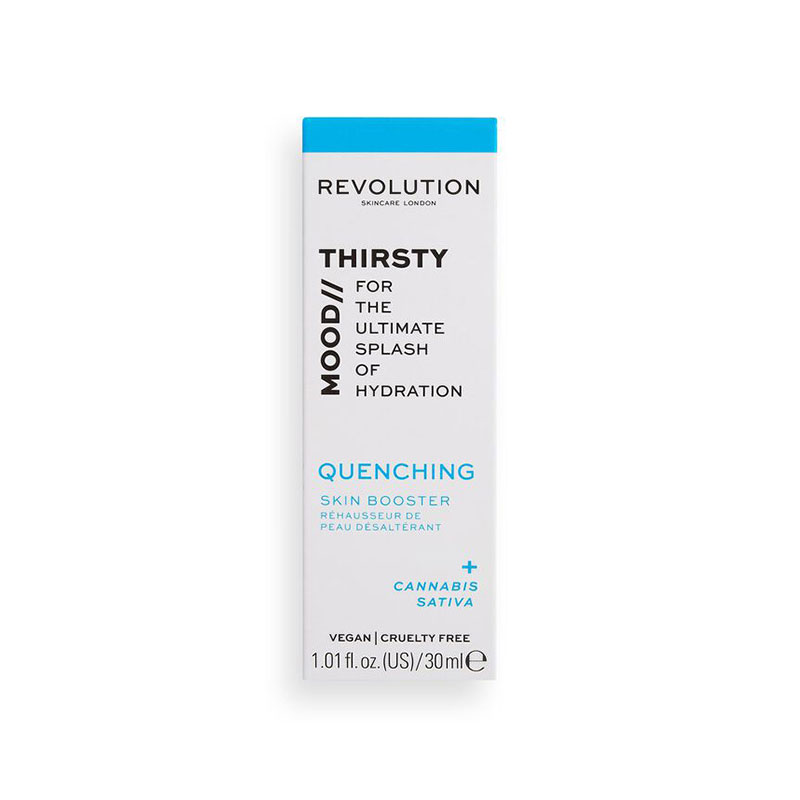 Revolution Skincare Thirsty Mood Quenching Skin Booster 30ml
Mood Quenching Skin Booster.
Silky drops that help to provide an instant hit of targeted hydration.
Moody skin doesn't have to ruin your vibe.
Meet this Mood collections - whether your skin is stressed, angry, or thirsty, we have the mood boosting ranges to calm, soothe, or quench.
Vegan & Cruelty Free.
Made in UK.