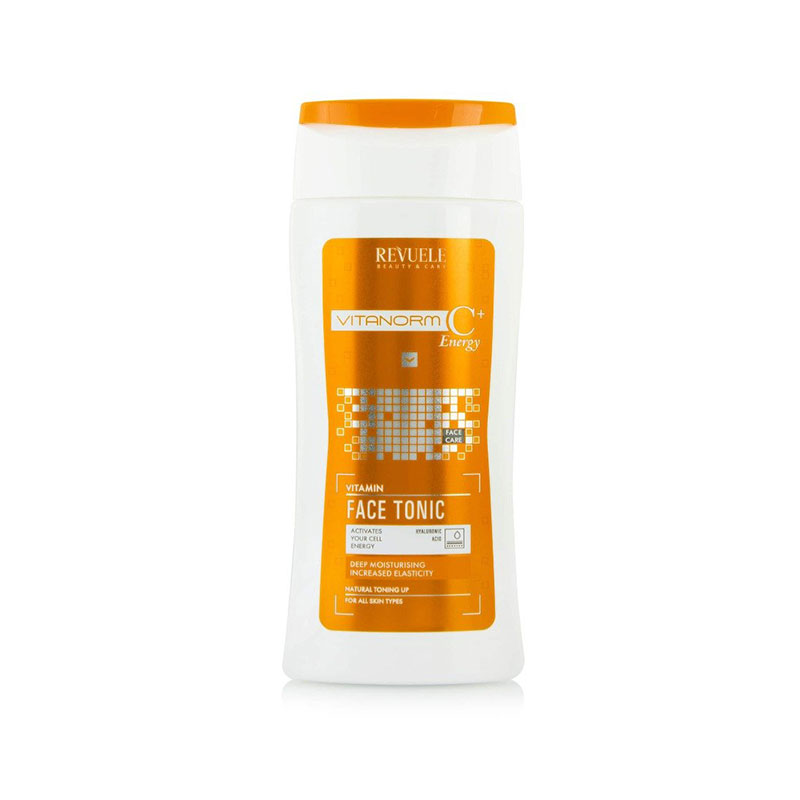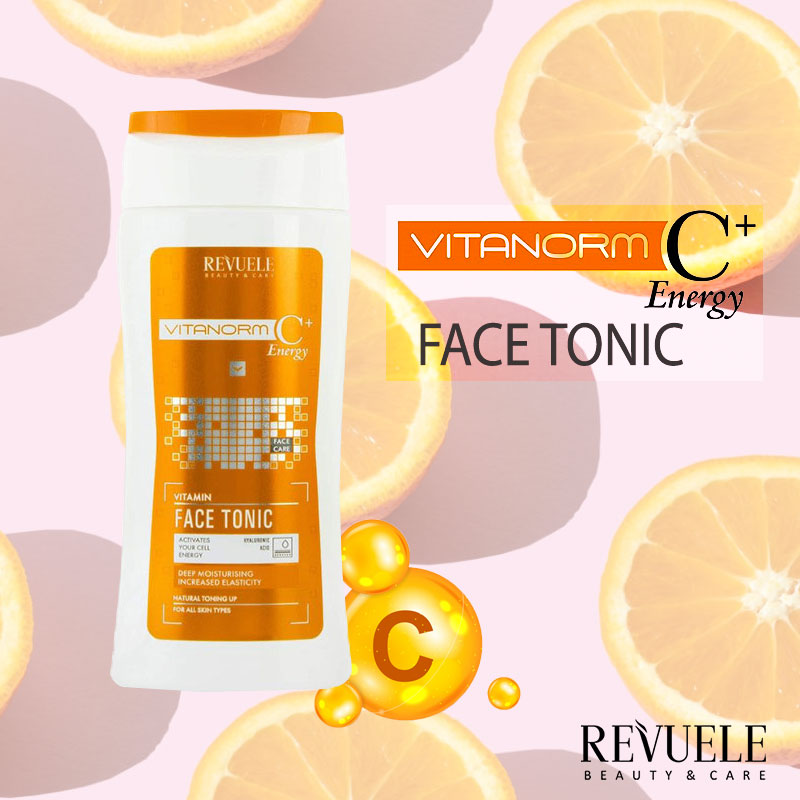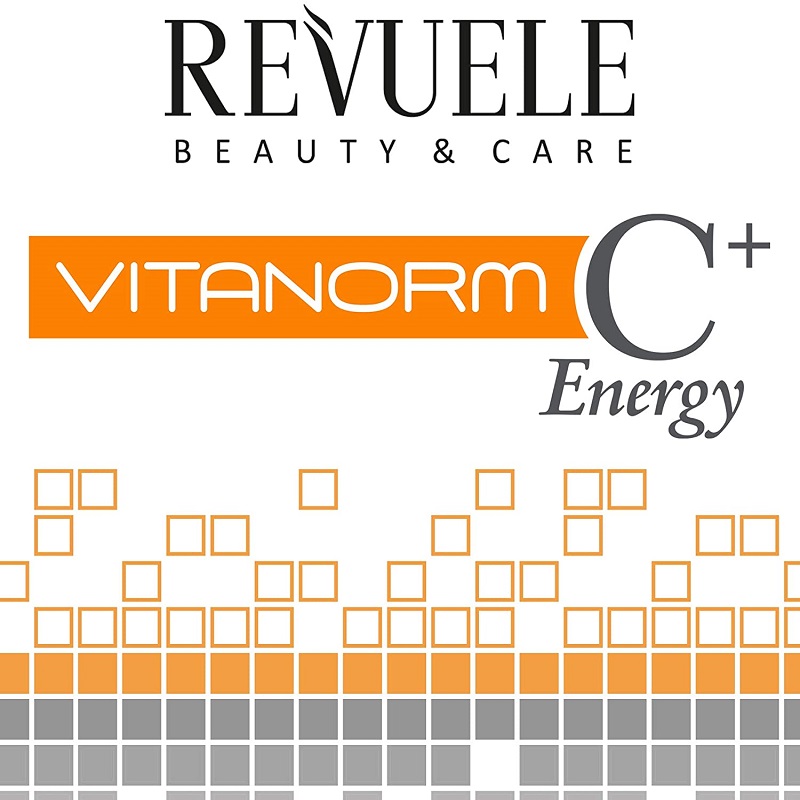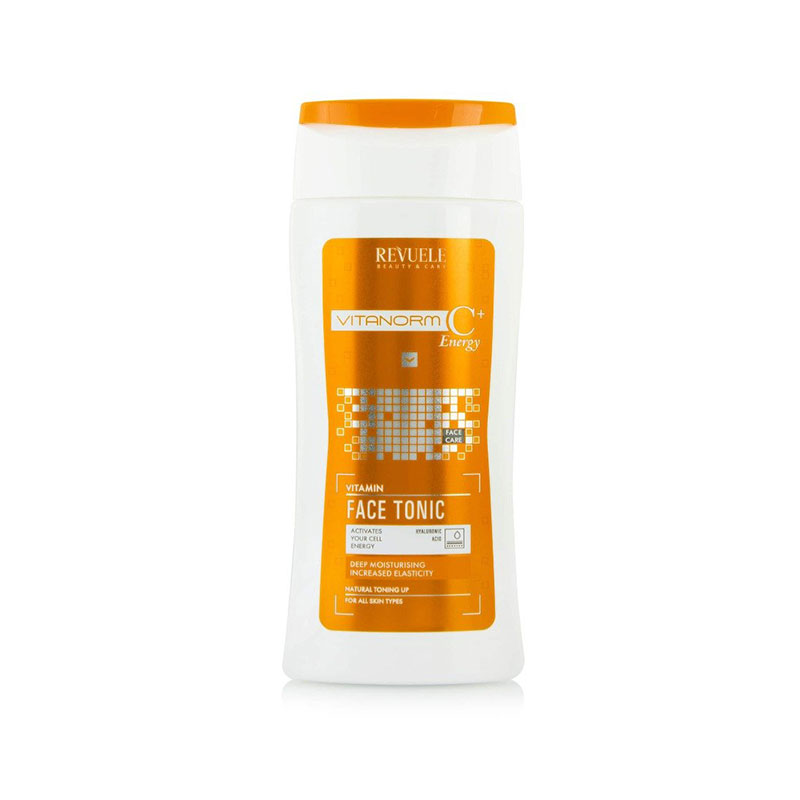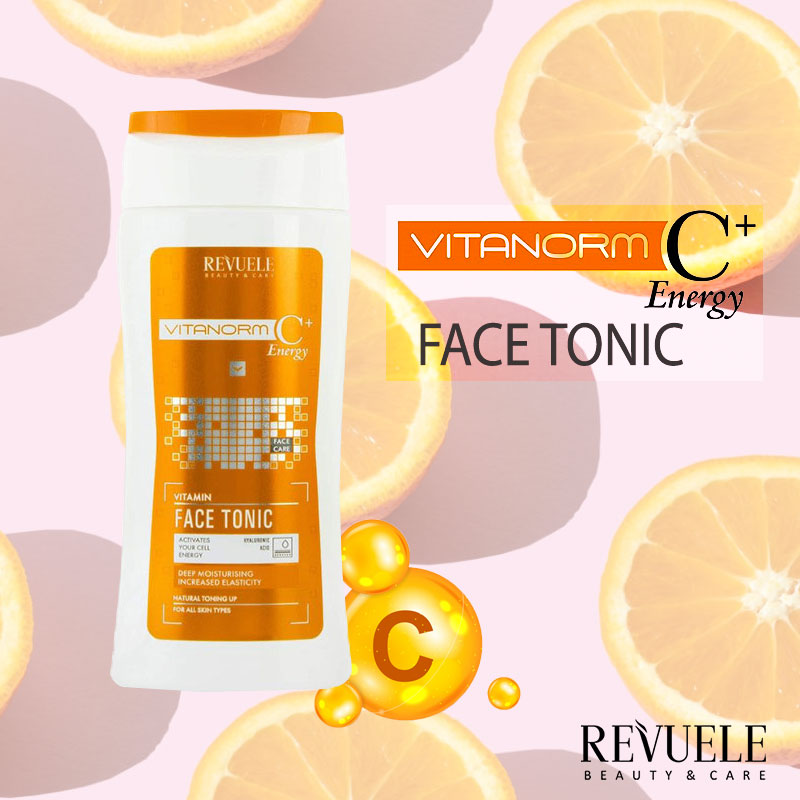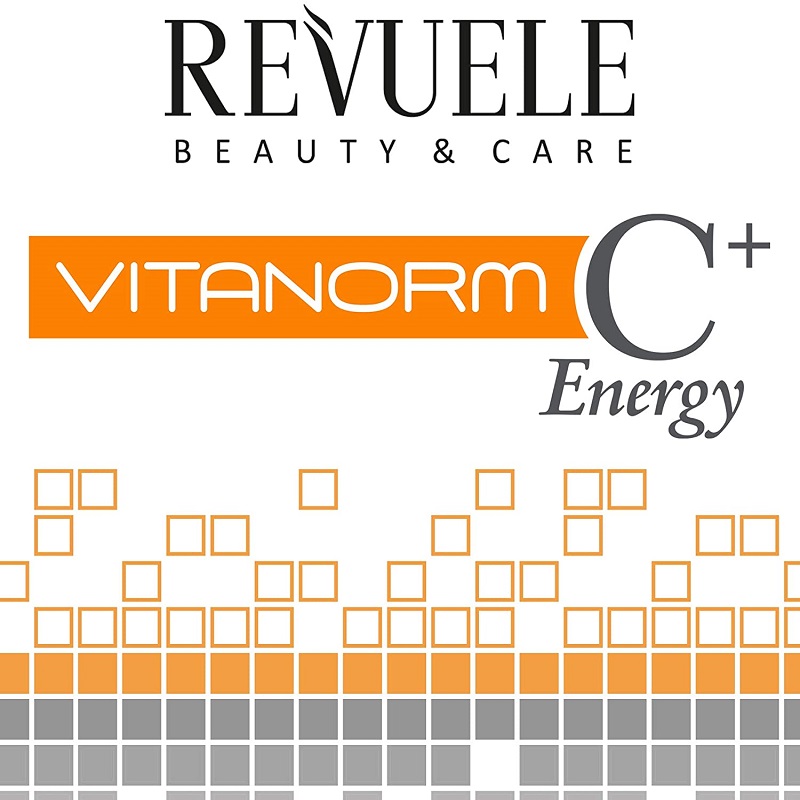 Revuele Vitanorm C+ Energy Face Tonic 200ml
This gentle tonic calms & removes remaining impurities from your skin.
Contracts your pores, refreshes the skin of your face and renders it matte.
After basic cleansing treatment, it perfectly moisturises and nourishes your skin & restores its elastic structure.
The hyaluronic acid maintains a normal water balance in the skin cells.
Forms a protective film on its surface.
Holds and prevents evaporation of the moisture and reduces the depth of wrinkles.
The powerful natural antioxidant vitamin C has toning properties that perfectly supports your tissue immunity.
Activates the protective function of your skin.
This component helps to slow down the aging process.
Increases collagen synthesis & enhances antioxidant protection.
It inhibits melanin production & prevents the formation of age spots.
Evens out your skin tone.
Panthenol penetrates into lower skin layers, is absorbed into skin cells.
It improves hydration, reduces itching.
Made in European Union (EU).