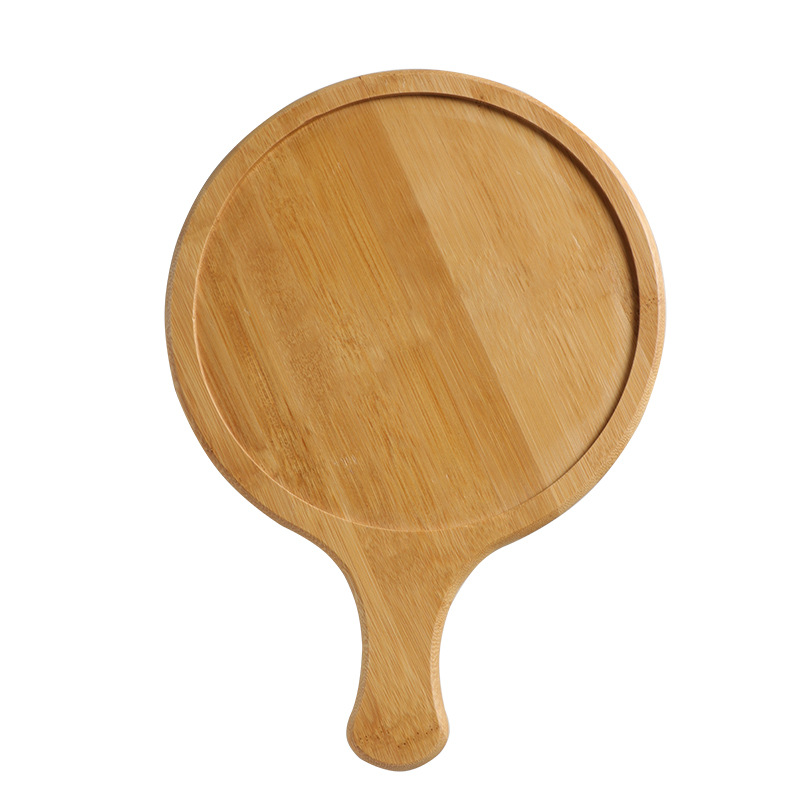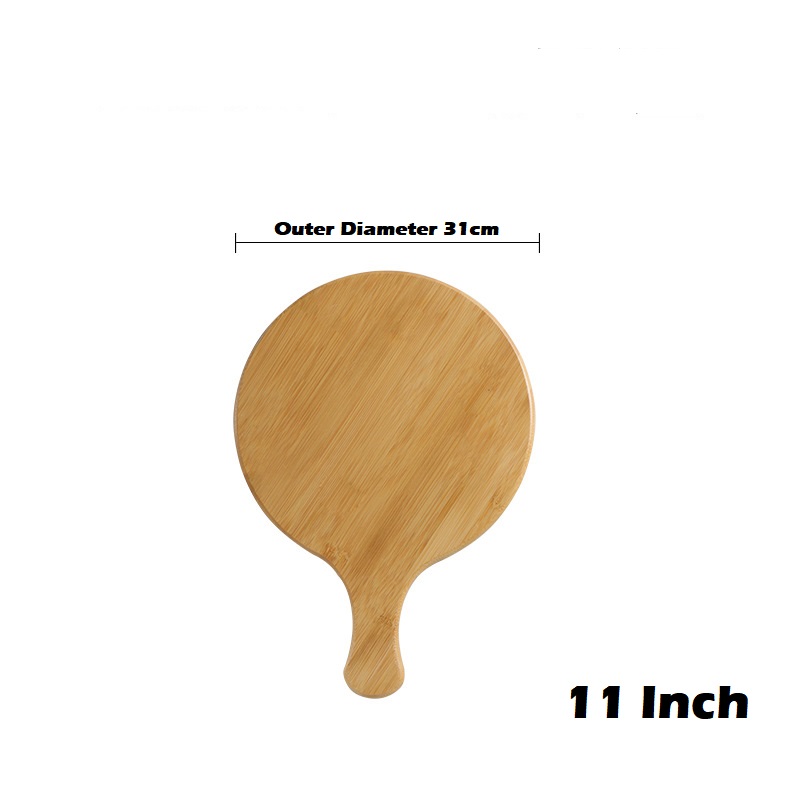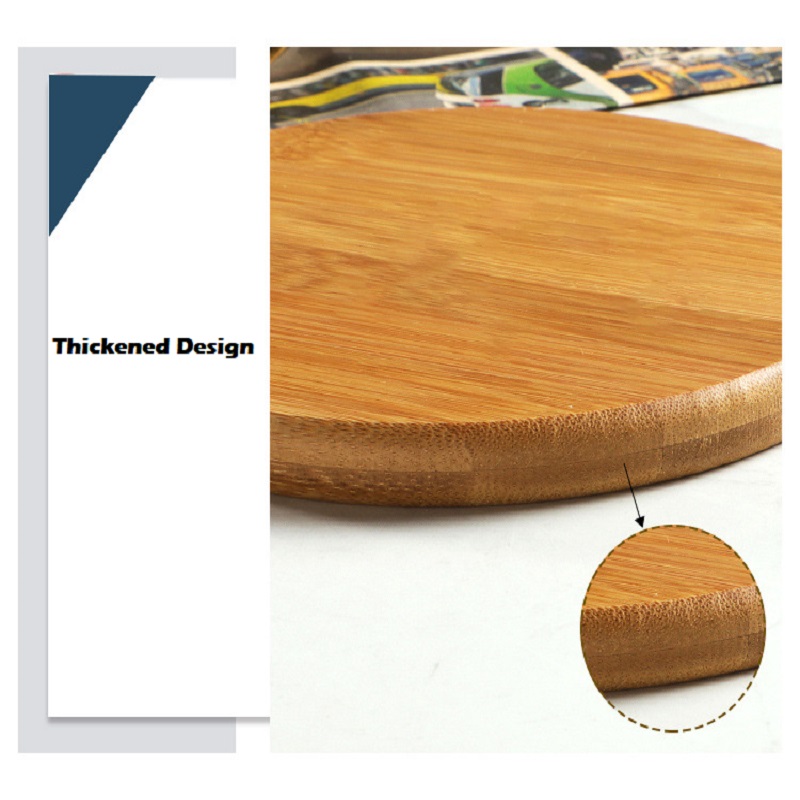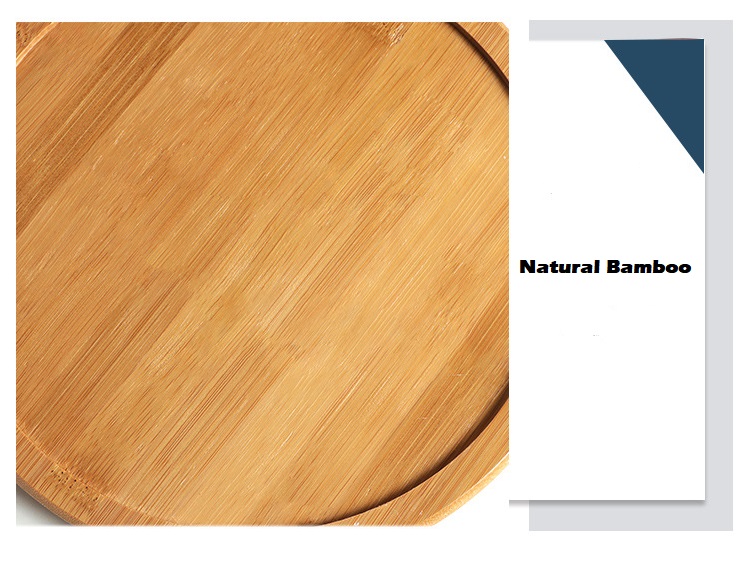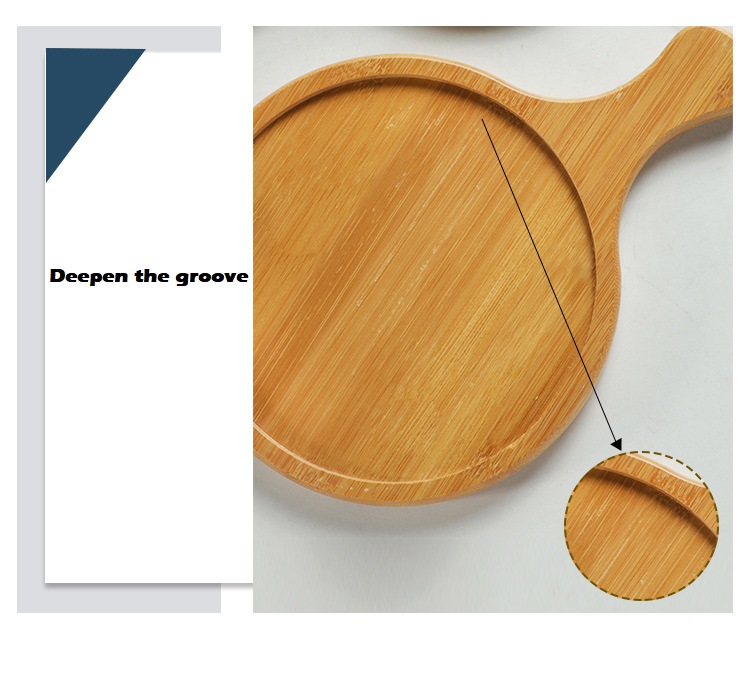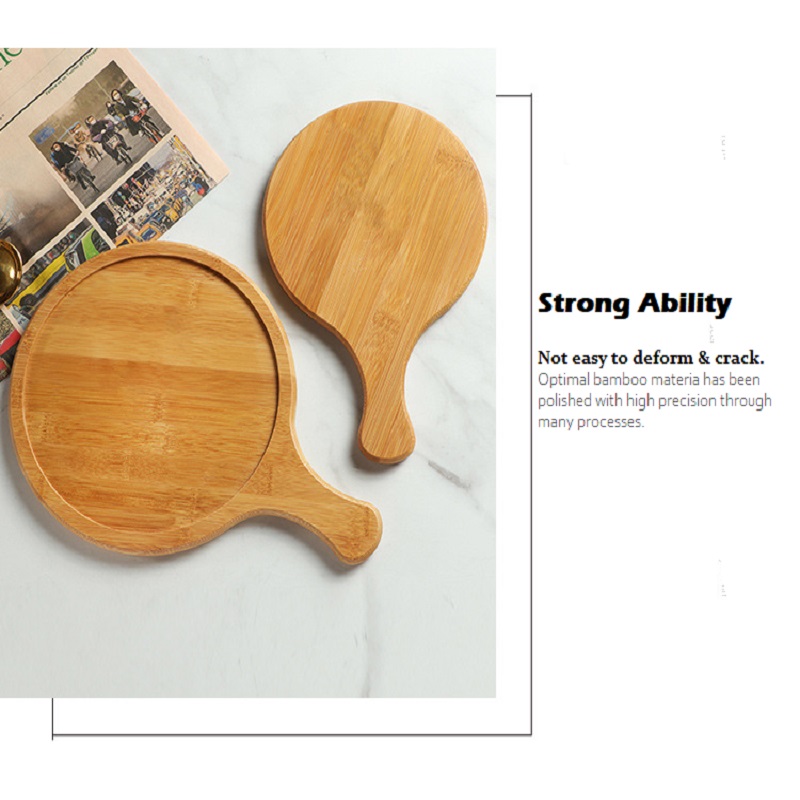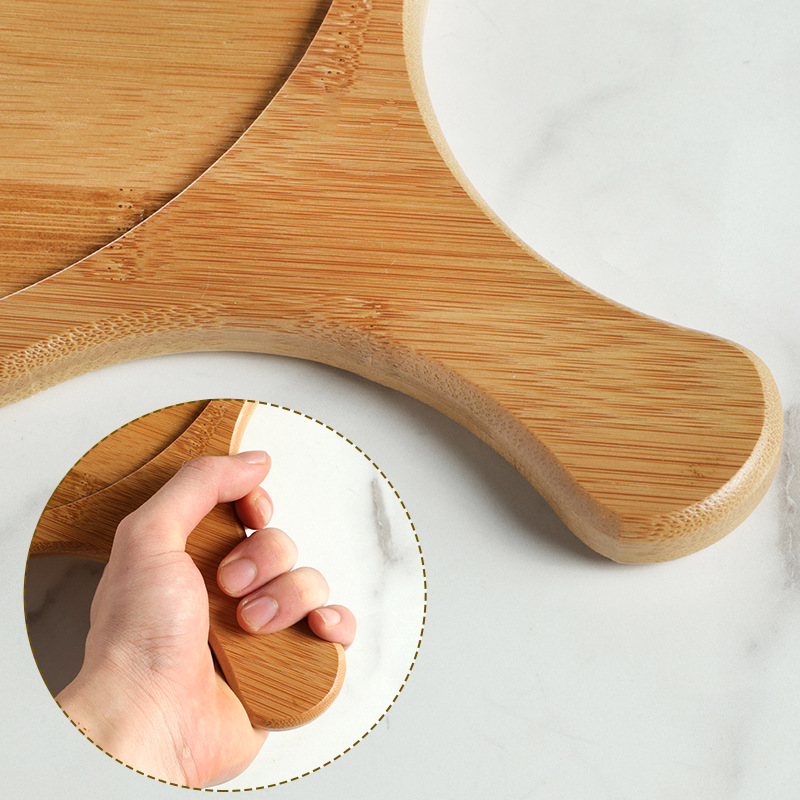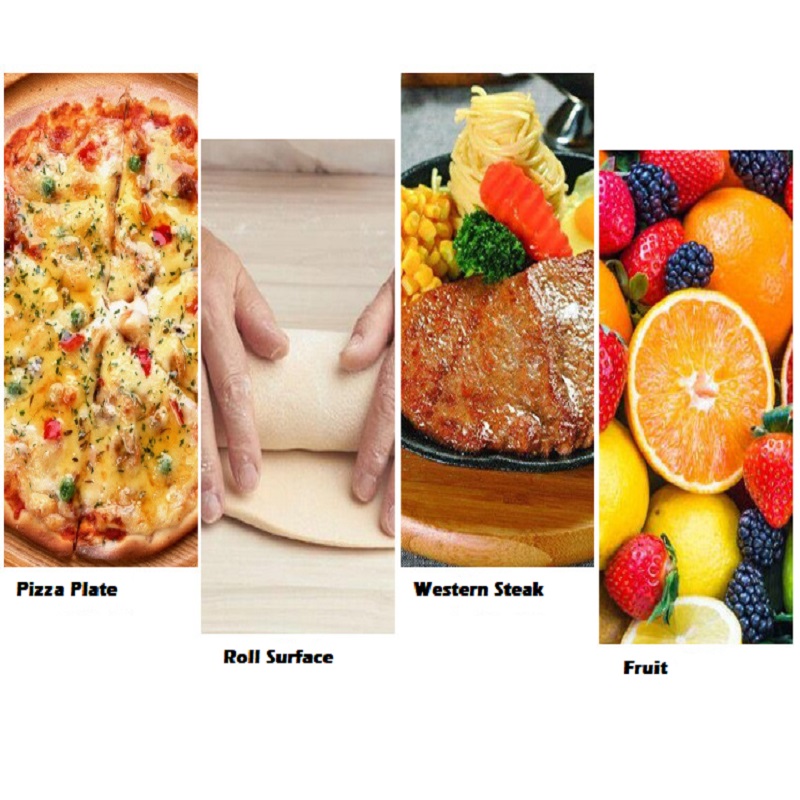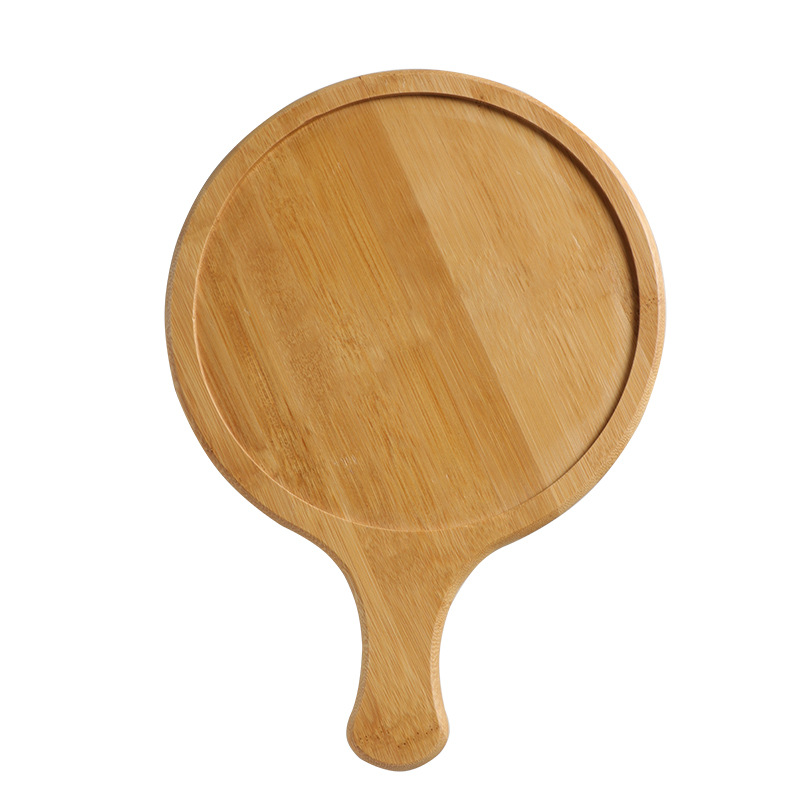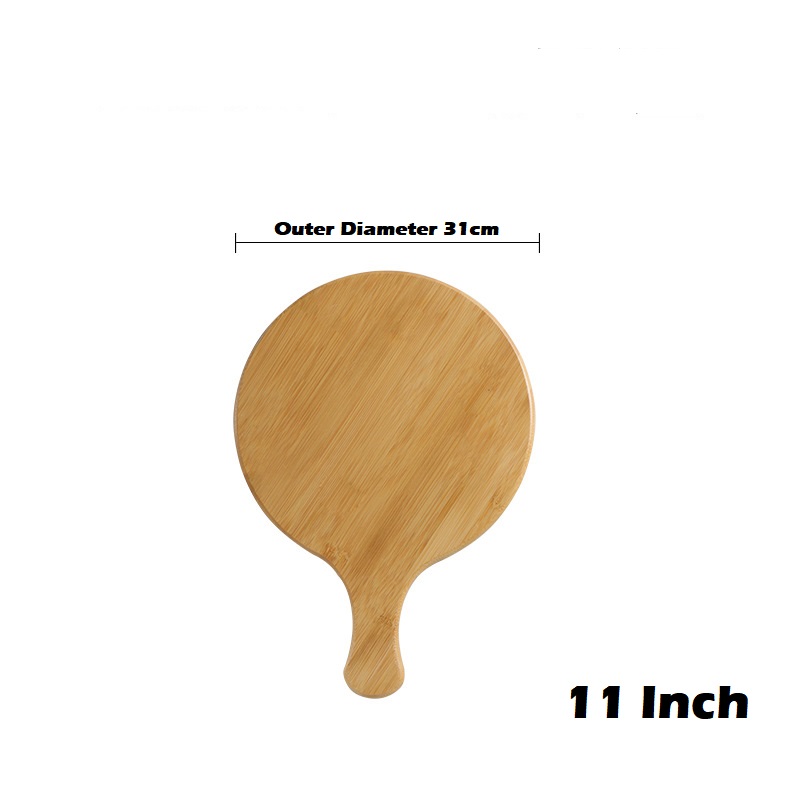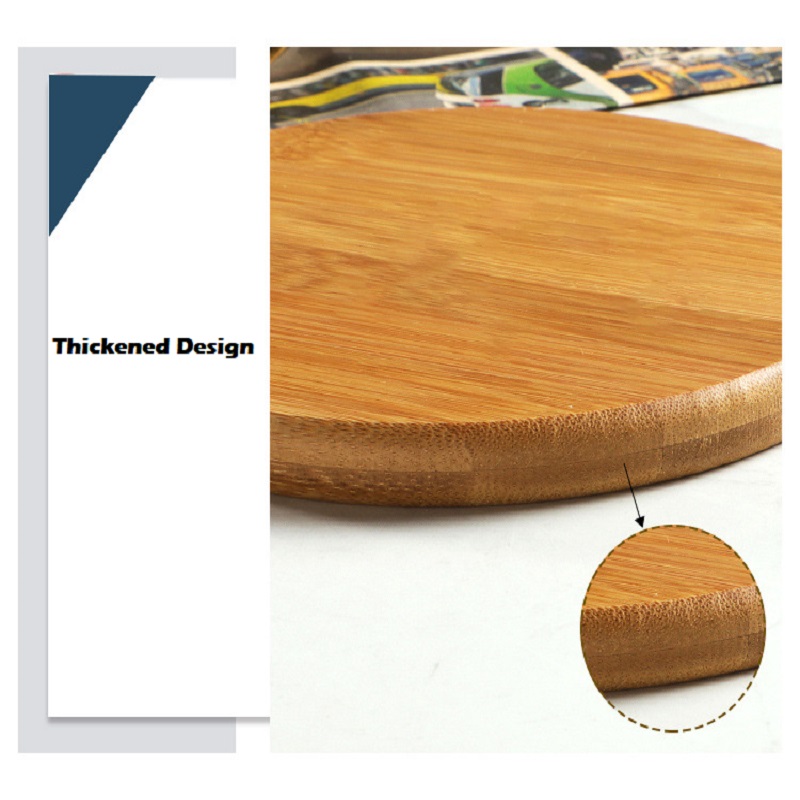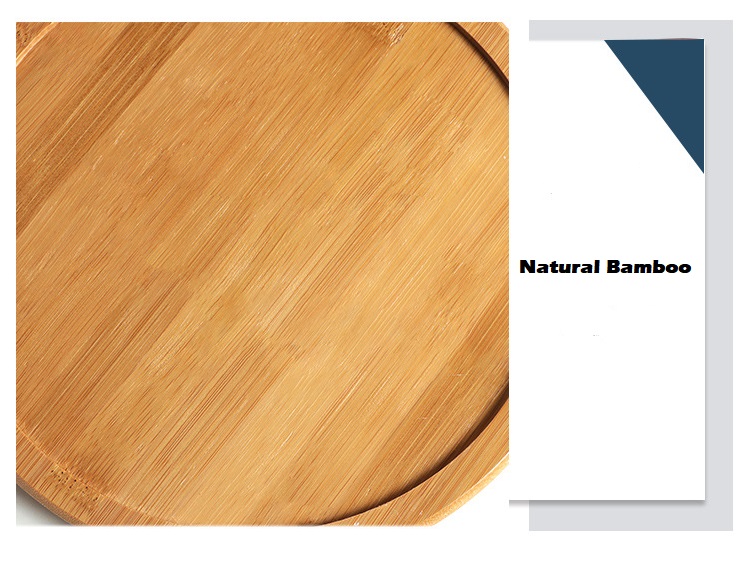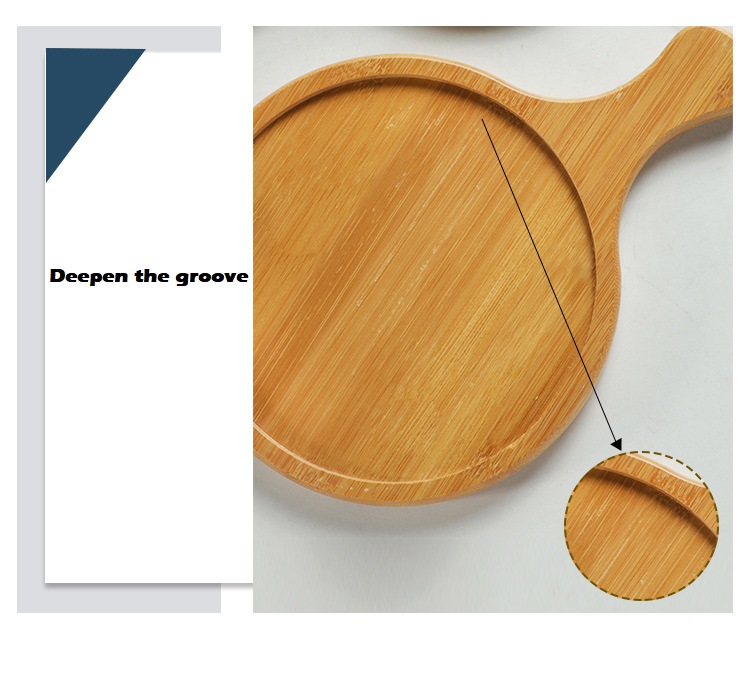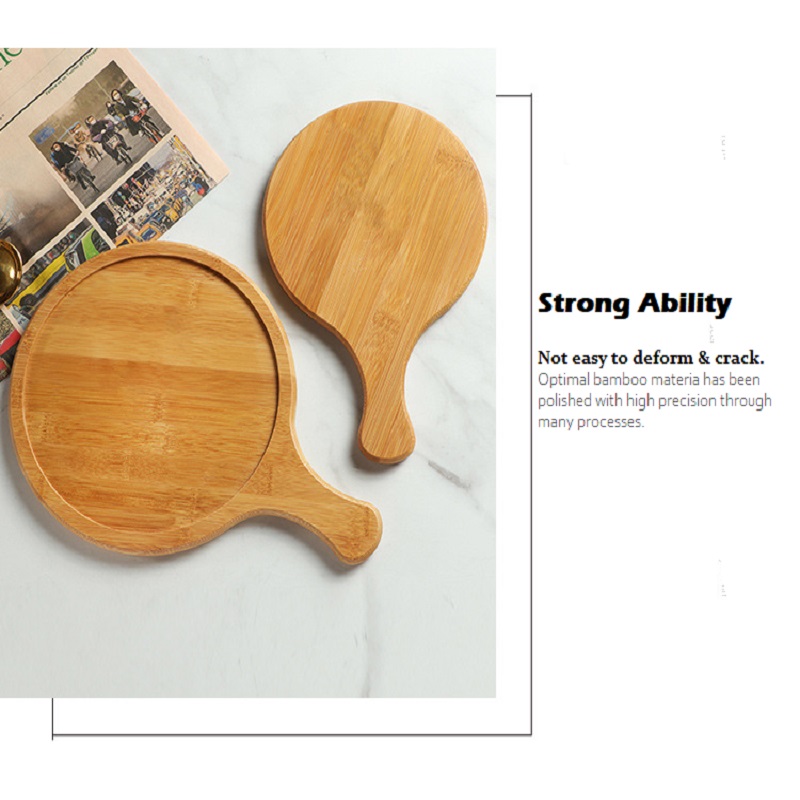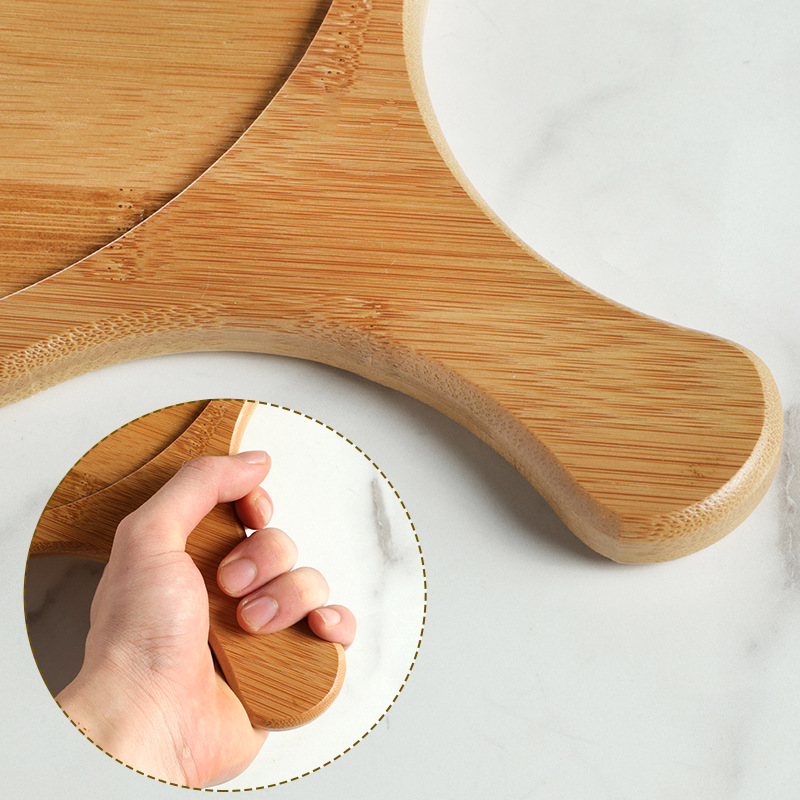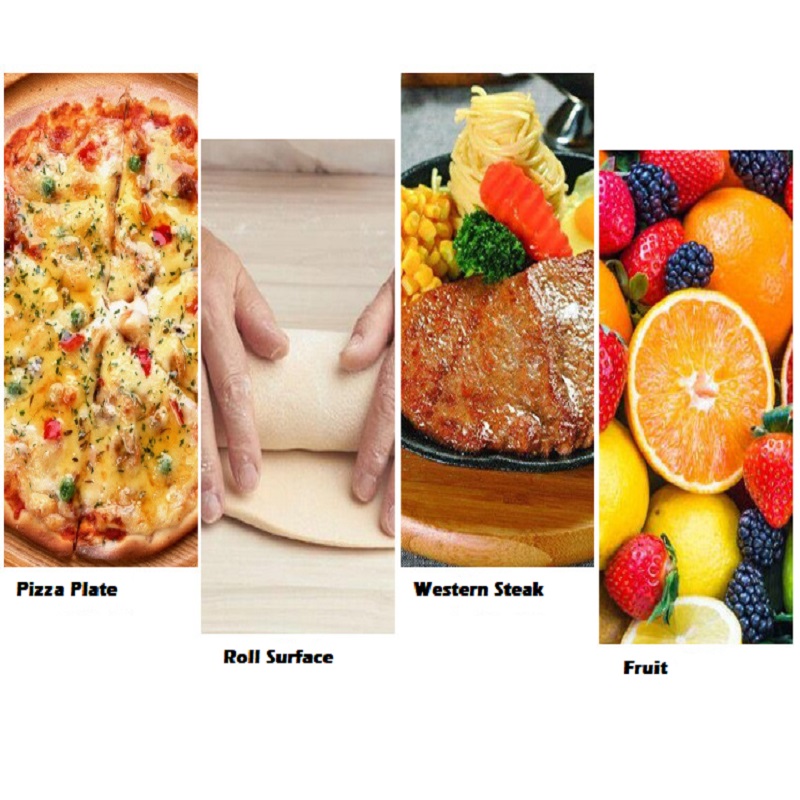 Round Wooden Pizza Serving Plate - Small
This wooden pizza plate is an ideal way of getting the fresh cheesy homemade pizza from the oven, cutting it on this plate and serving it to the dining table.
The wooden plate makes the pizza look yummy while serving it onto the plate.
Suitable for kitchen use,restaurant, hotels to serve pizza, cup cakes, cakes etc.
Easy to clean and hand wash only.
Diameter: 11 inches.
Made in PRC.