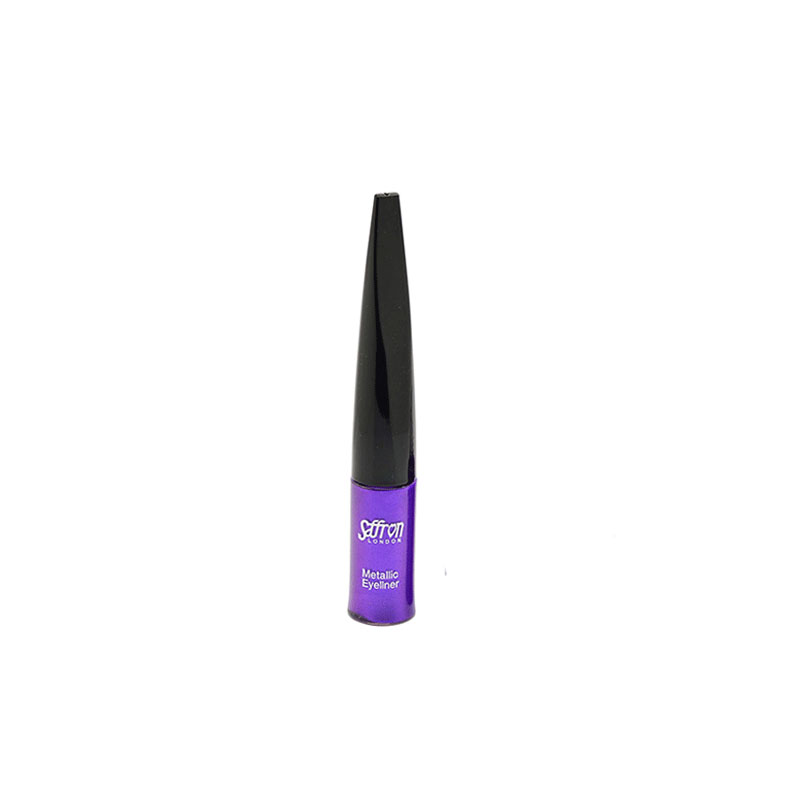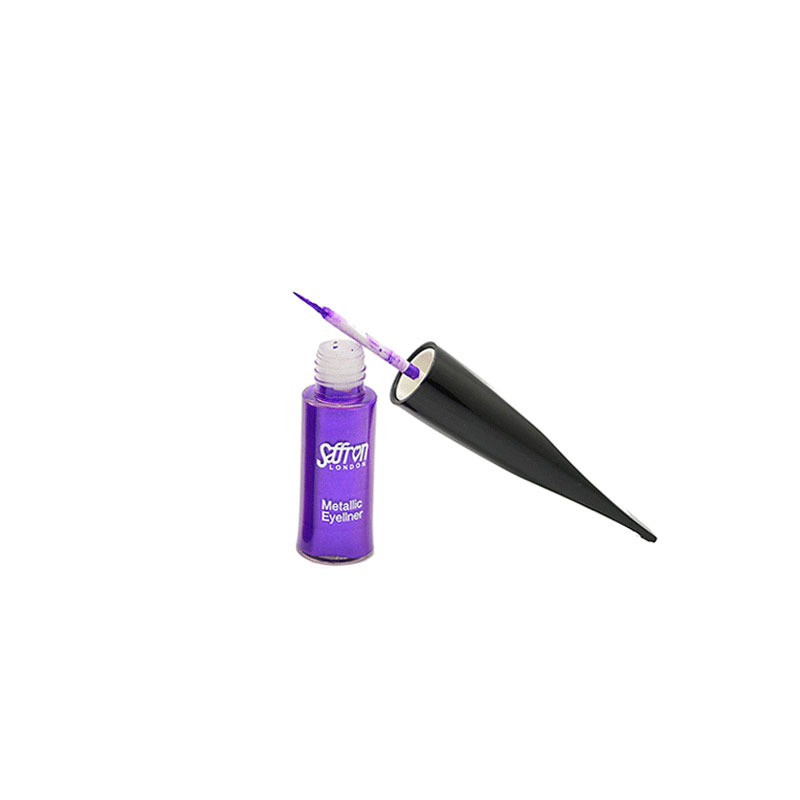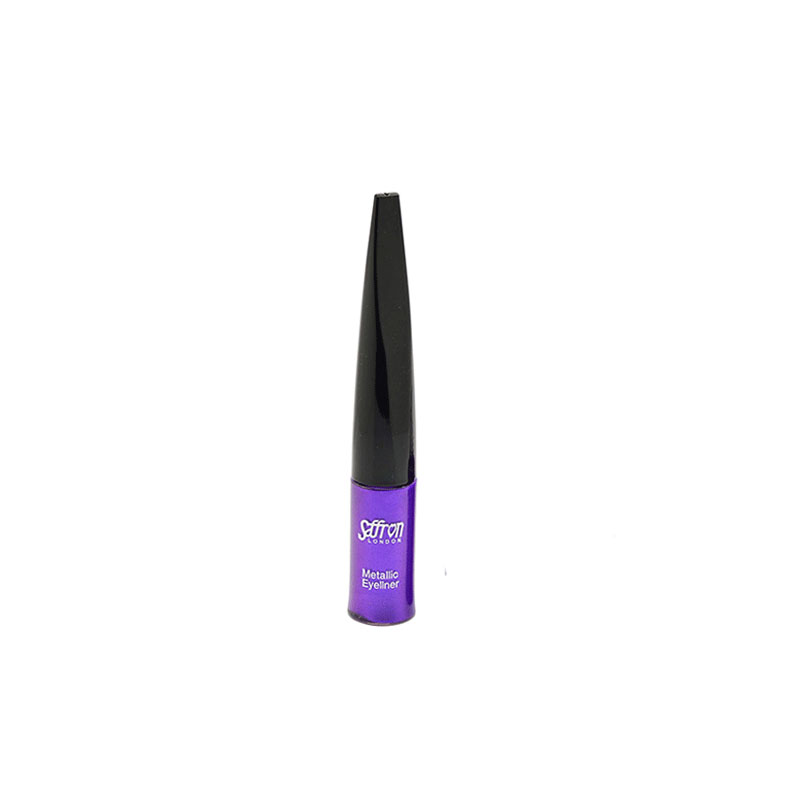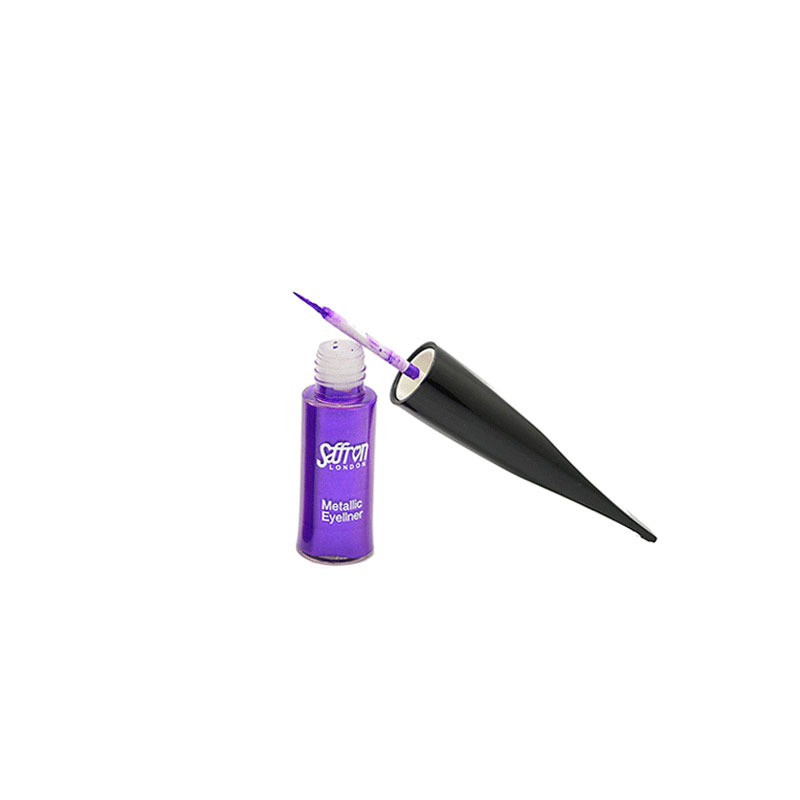 Saffron Metallic Eyeliner 10g - 04 Purple
SAFFRON METALLIC EYELINER Gloriously glowing and illuminating pure precious metal shade in a Liquid metallic eyeliner that delivers a splash of piercing vivid colours.
Transform your eyes with a swipe of Liquid metal electrifying colours.
Formulated with brilliant mineral pigments, this liner is smudge-free, felt-tipped precision applicator allows you to effortlessly highlight eyes with a burst of statement metallic colours.
Imported from UK.