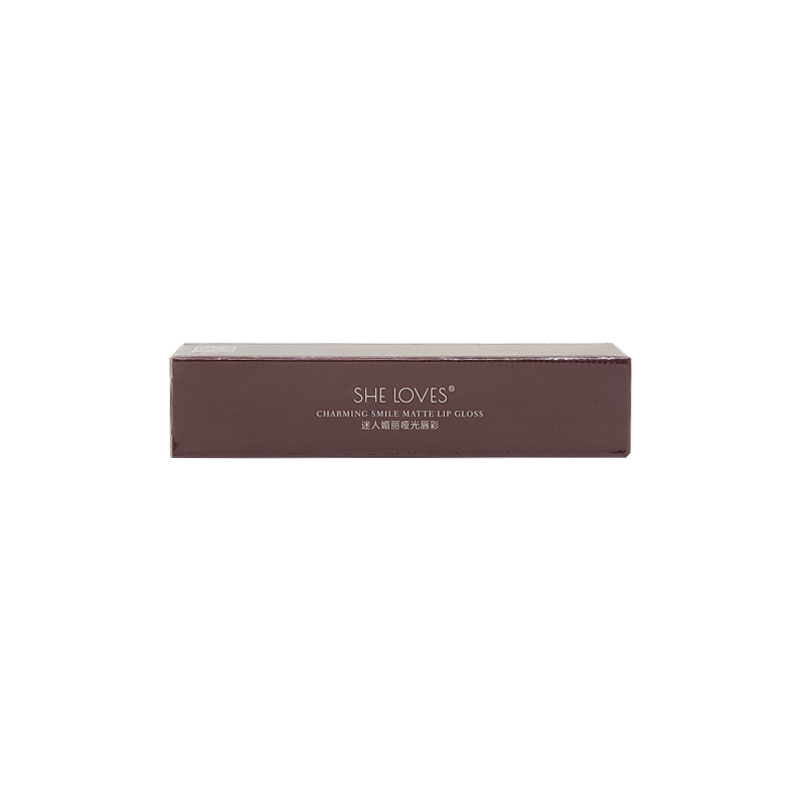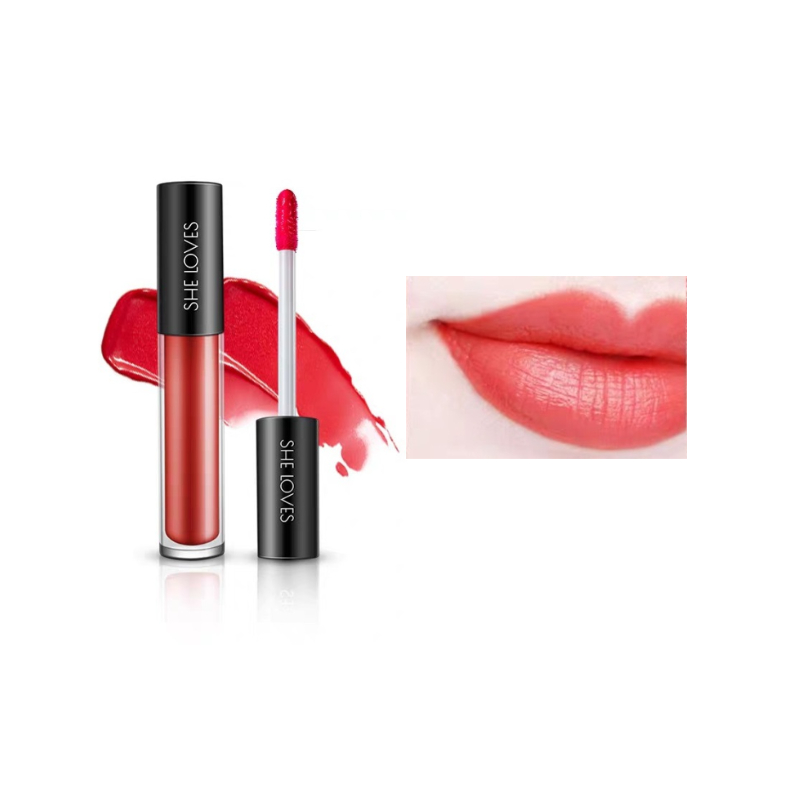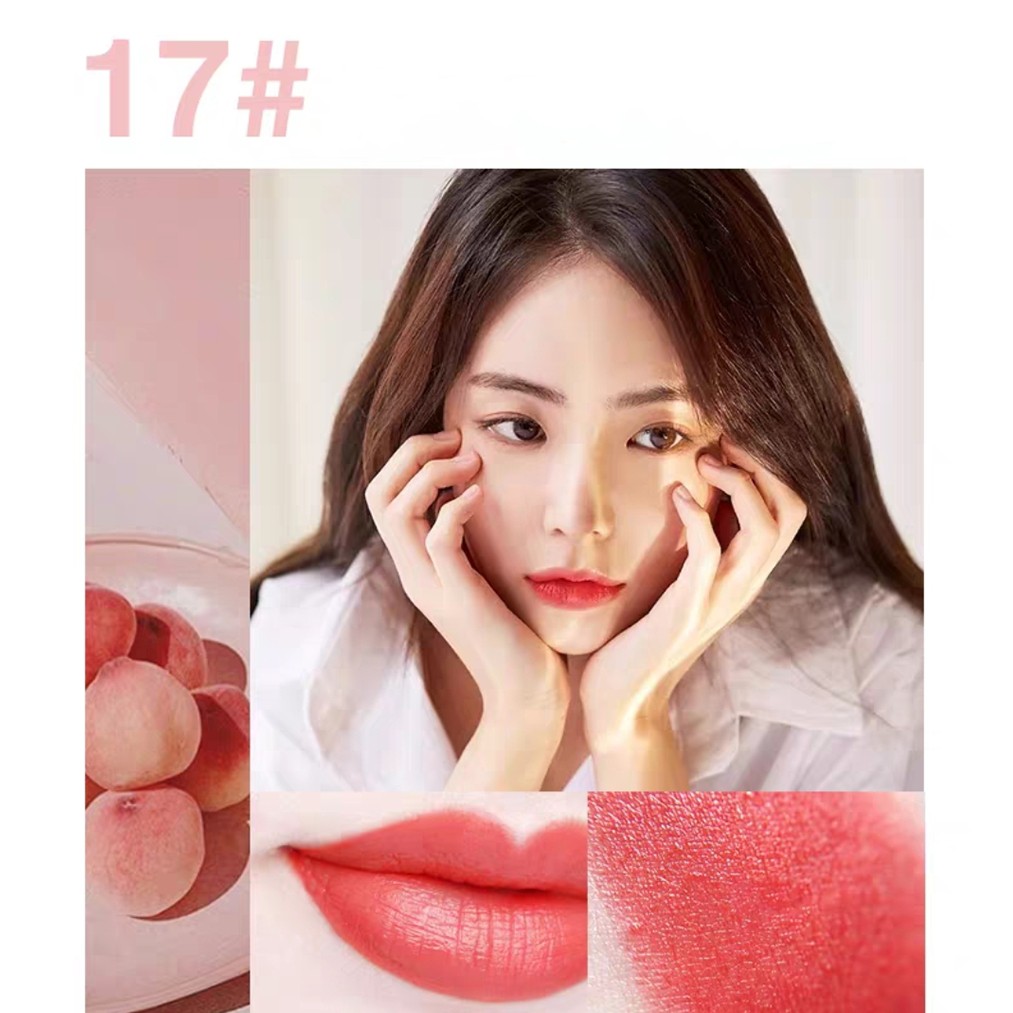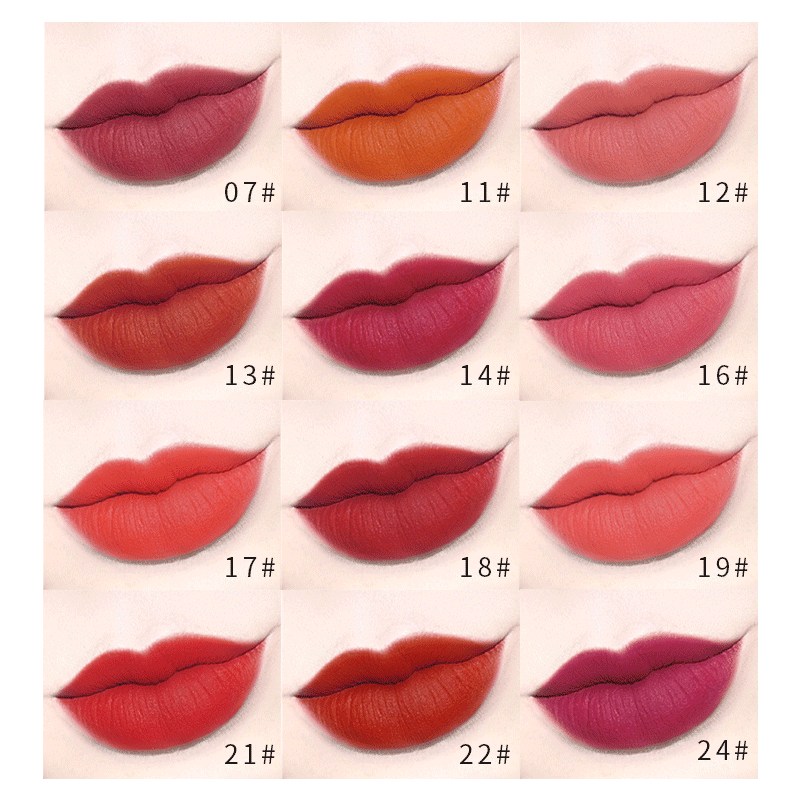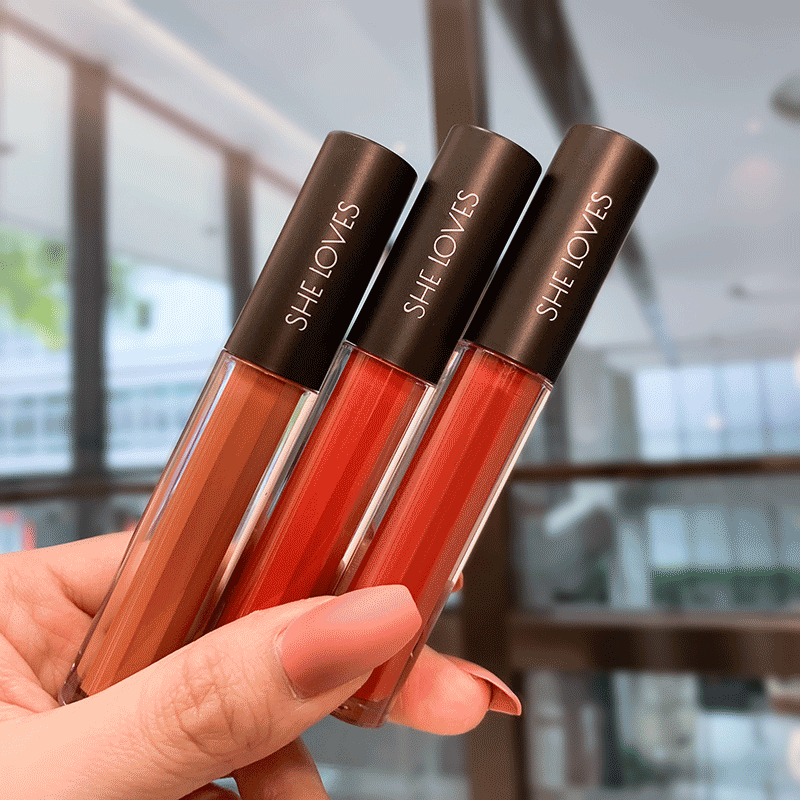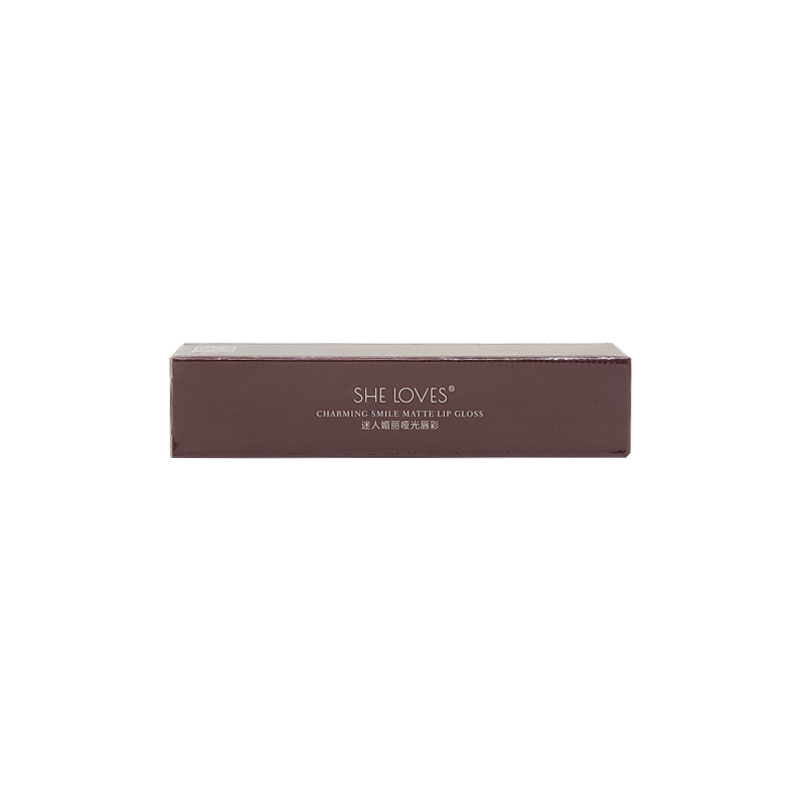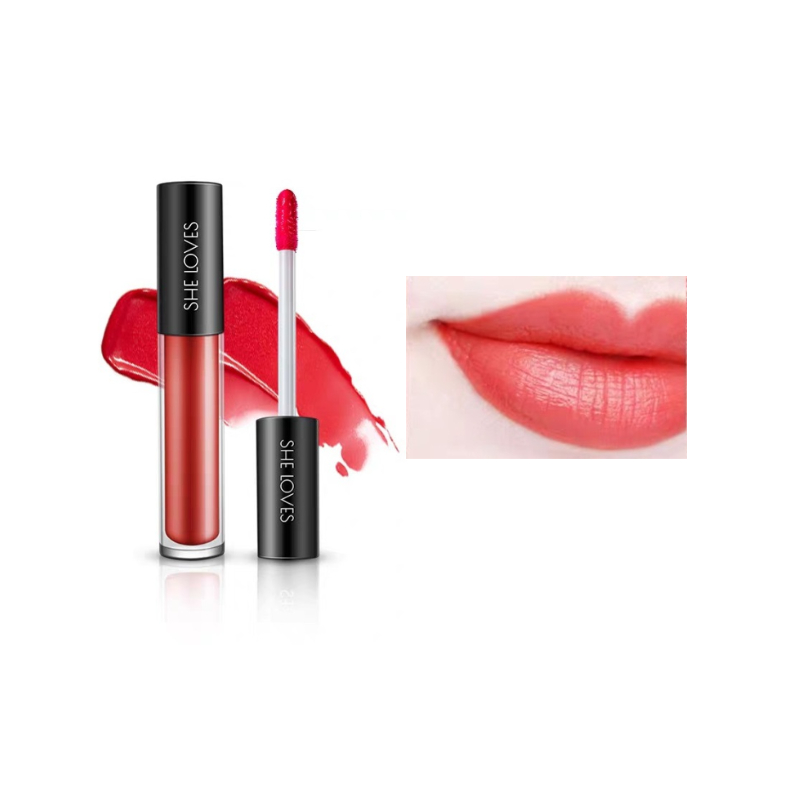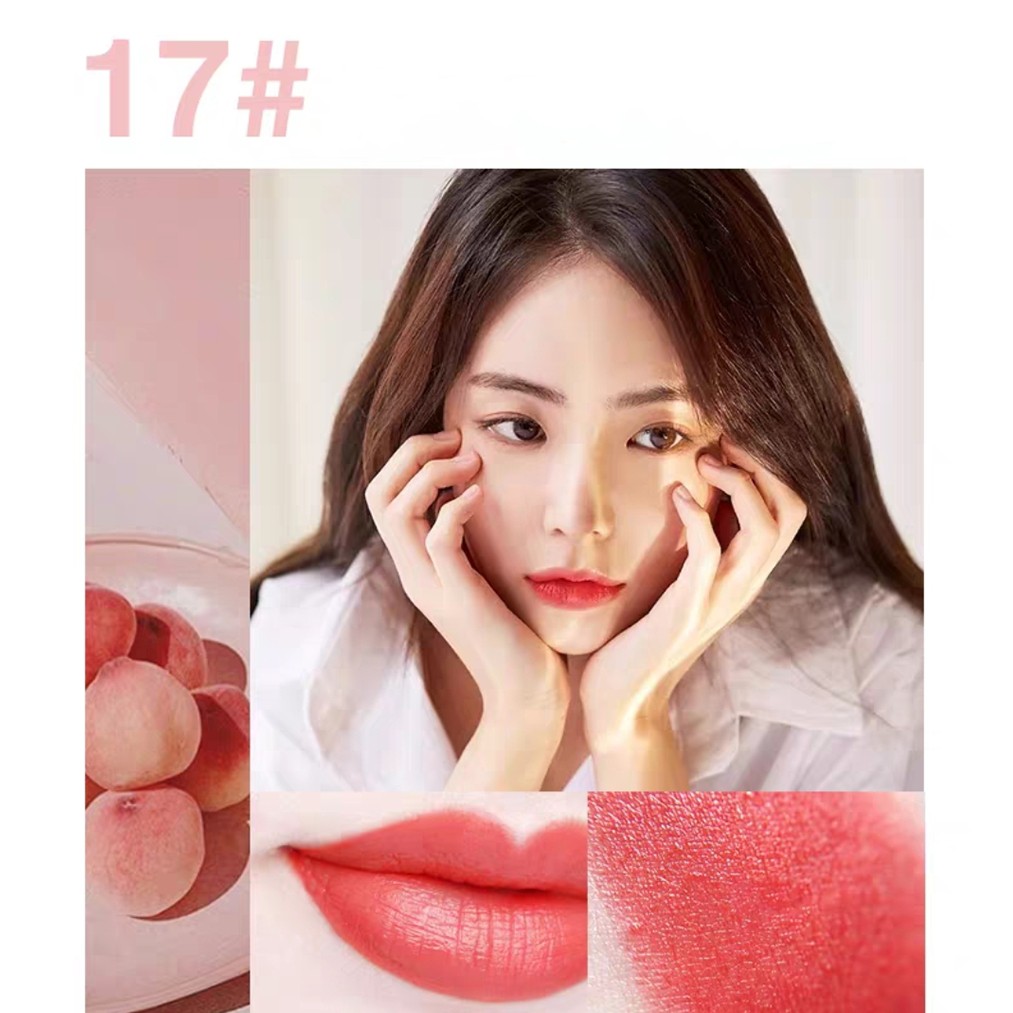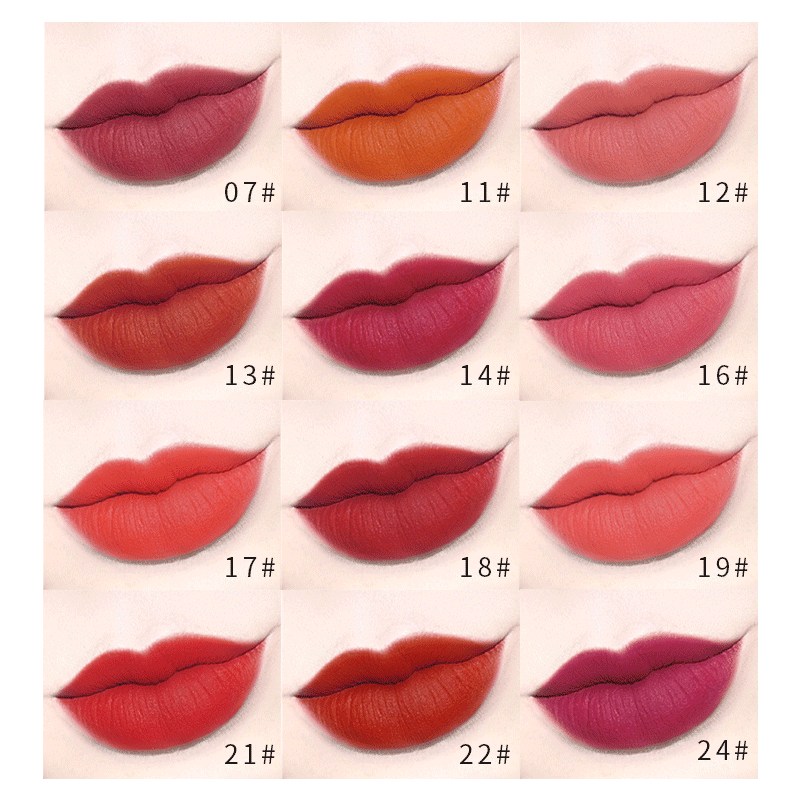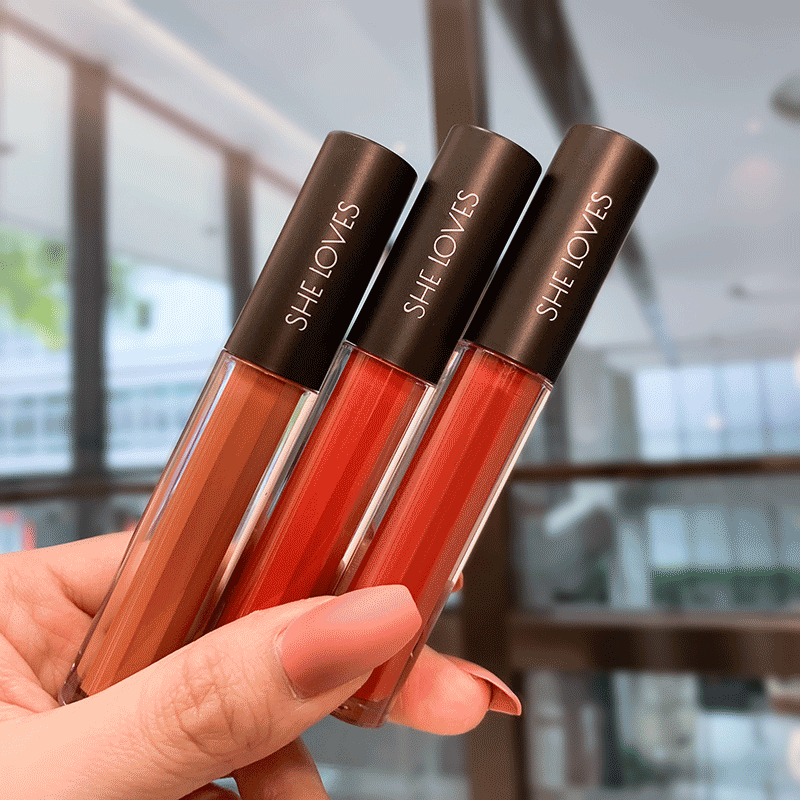 She Loves Charming Smile Matte Lip Gloss - 17
This lip gloss makes your lips look full of life and expresses your charm.
It is delicate, smooth & easy to use.
The function of waterproof and non-stick cup makes your lips beautiful for a long time.
Its moisturizing formula gives your lips a good moisturizing effect.
The lip gloss is suitable for professional makeup artists & also for beginners.
Made in P.R.C.