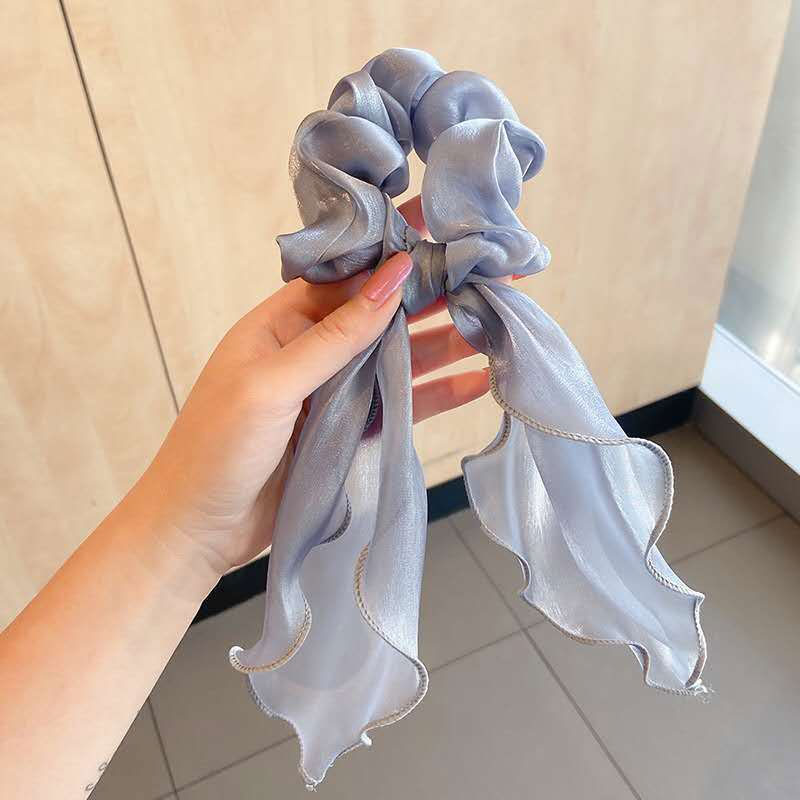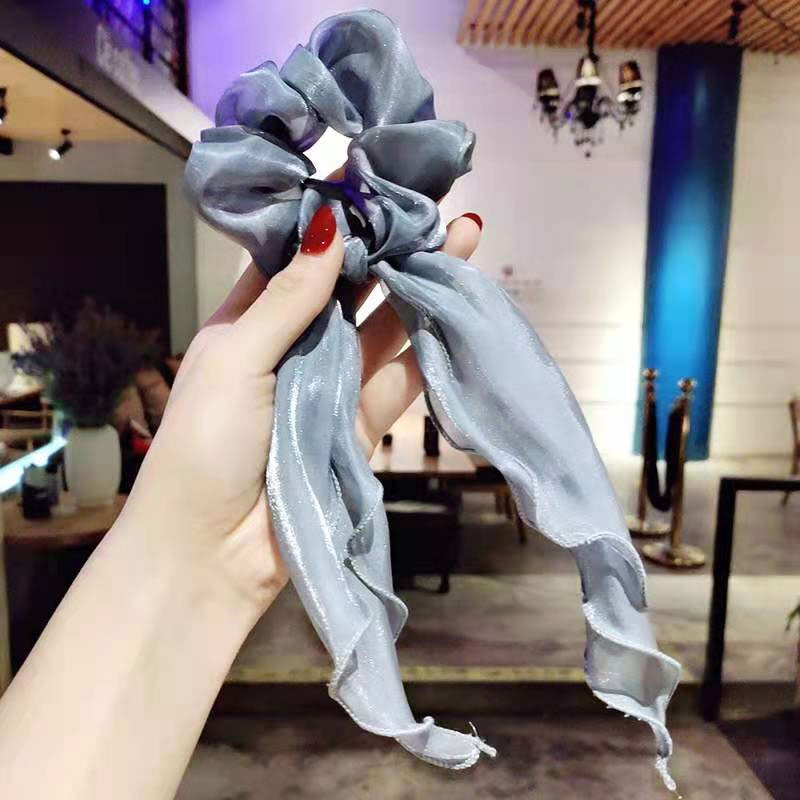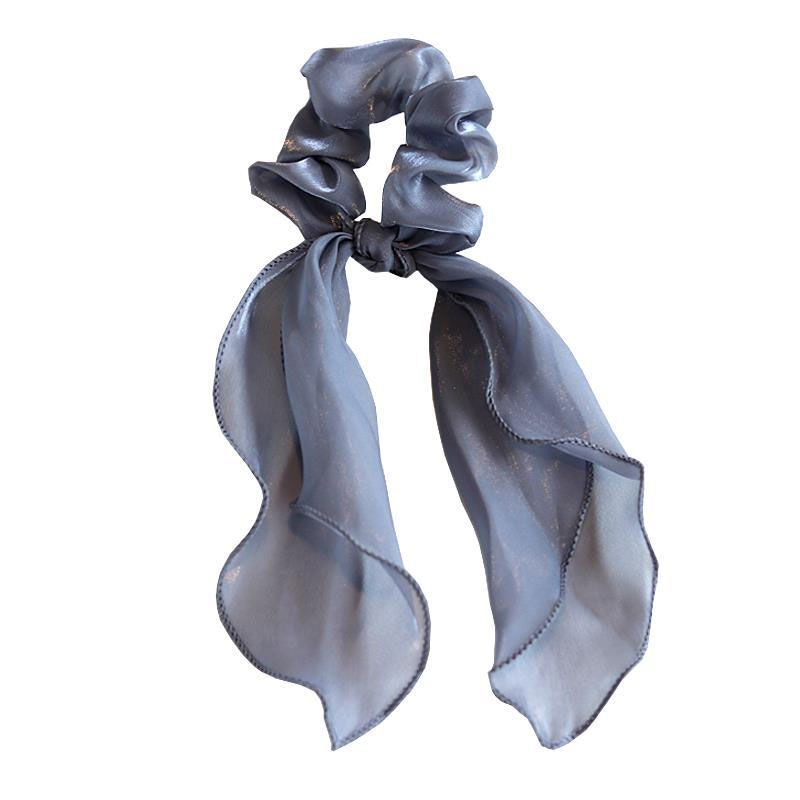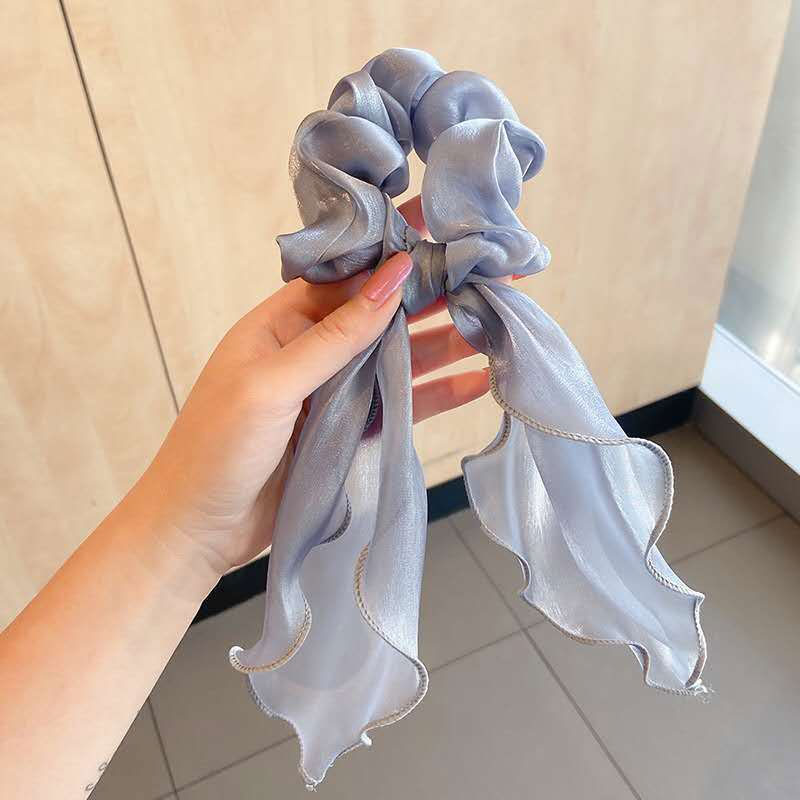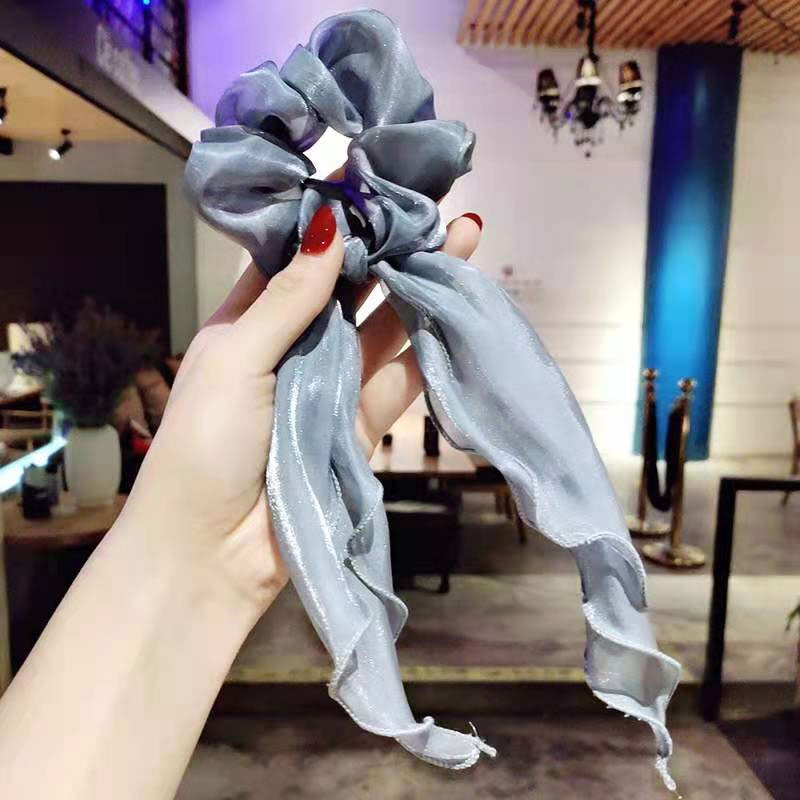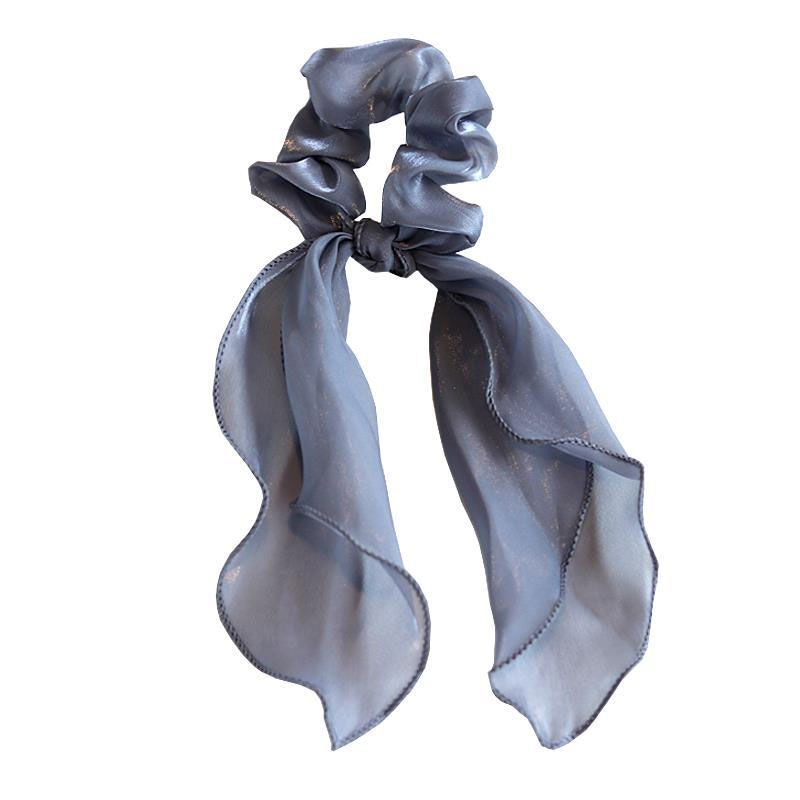 Silk Scrunchies Chiffon Hair Tie Ponytail Hair Band - Grey
Silk Bow style, design makes it unique.
Charming and elegant, standout from the ordinary ones, welcomed by ladies.
A good choice for gift or decoration.
Good quality, delicate arts and crafts.
Occasions: Wedding, parties, anniversary, festivals etc.
Made in P.R.C.