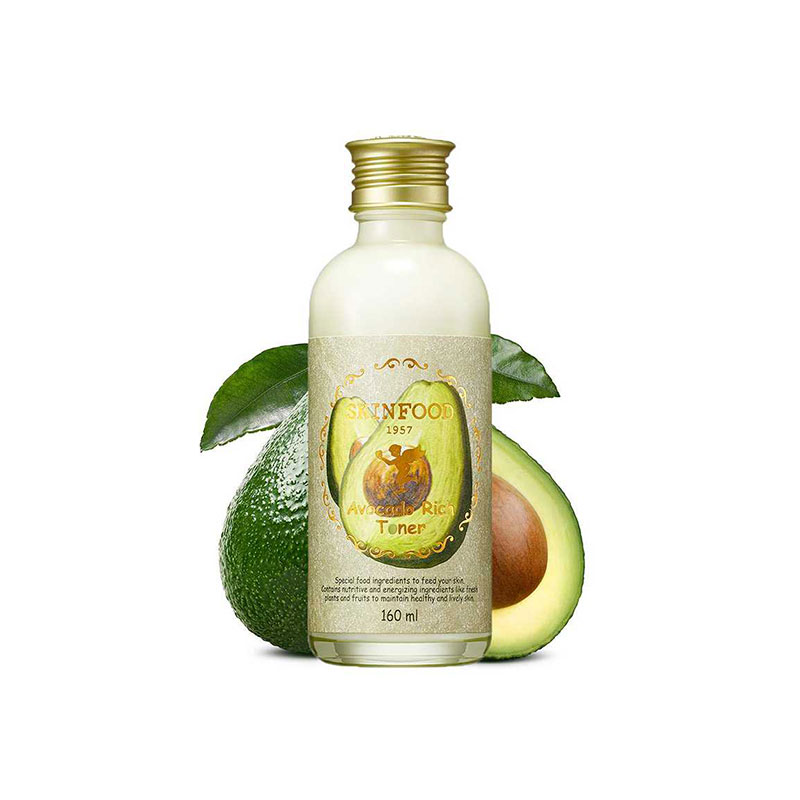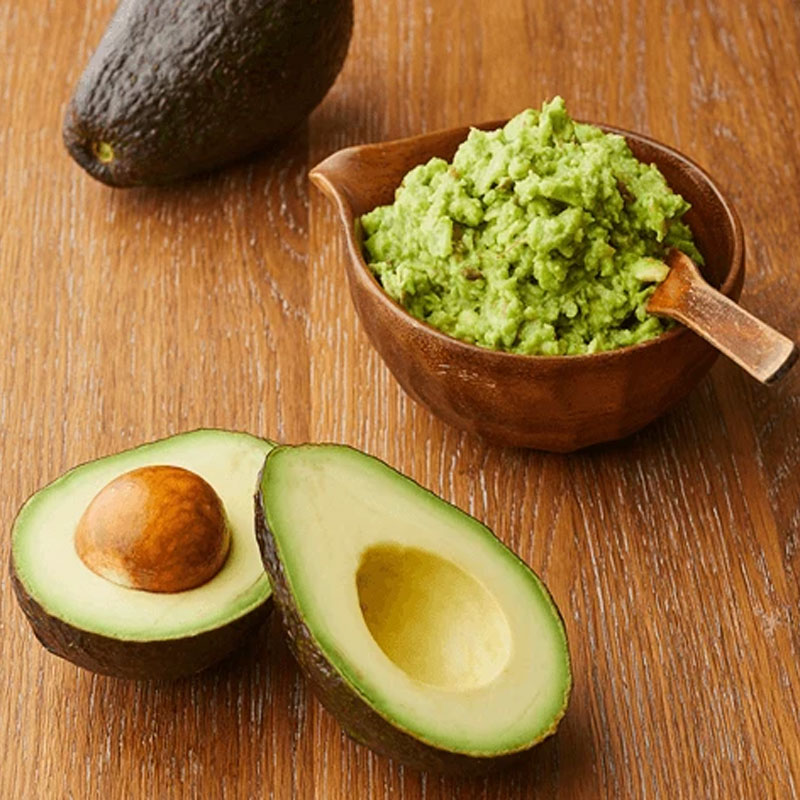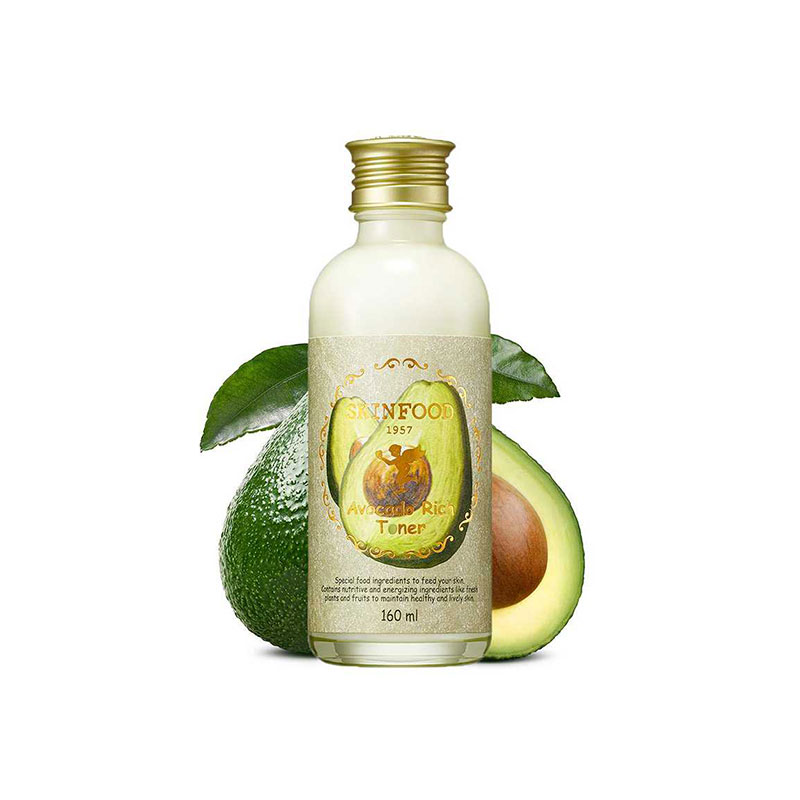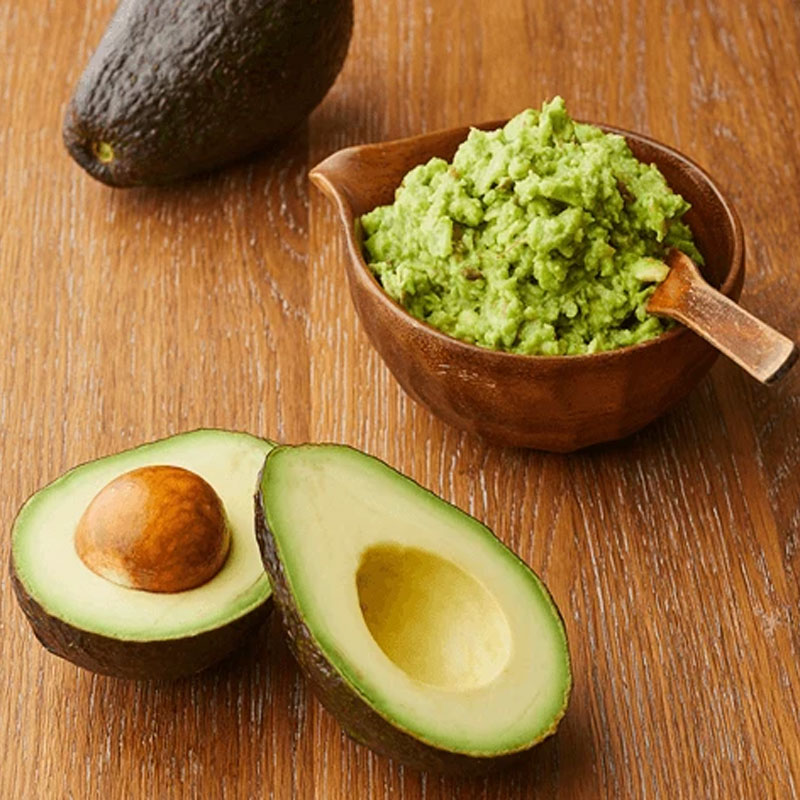 Skinfood Avocado Rich Toner 160ml
This Moisture-Rich Toner contains 15% Avocado Extract, Avocado Oil, Essential Oil which nourishes the skin and instantly hydrates the skin and locks the moisture to make the skin brighter and healthier.
Skinfood's Avocado Rich Line is ideal for skin types with dryness problems and that are sensitive to cold weather.
The fats and oils naturally present in avocado will add a healthy sheen to the skin and slow its aging with powerful antioxidants.
The Avocado Rich Toner delivers a richer texture and forms a powerful moisturizing barrier.
It deeply nourishes and moisturizes skin with its natural fats and plethora of vitamins and minerals.
Made in Korea.