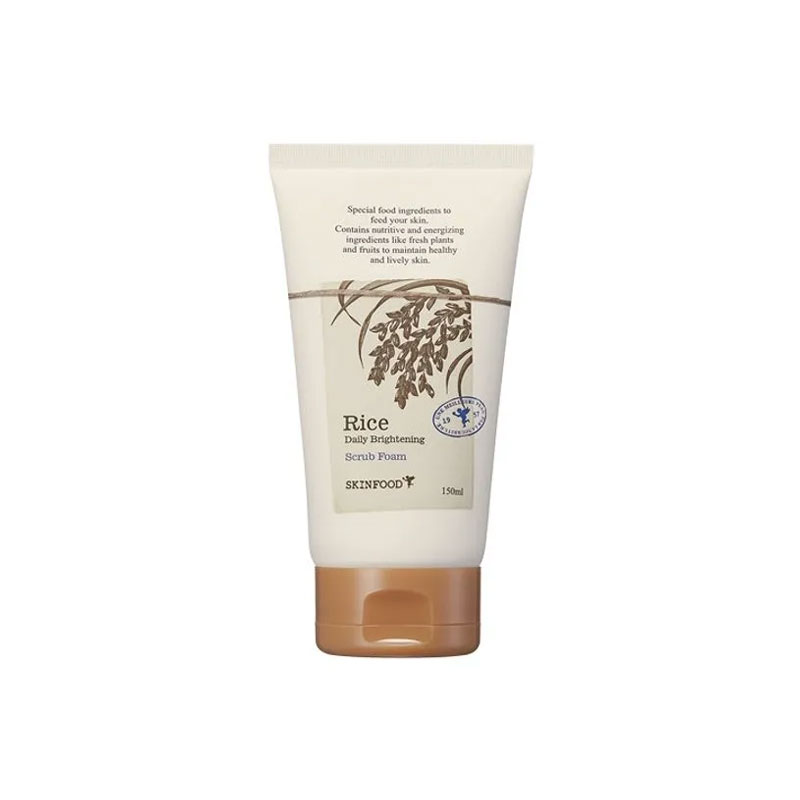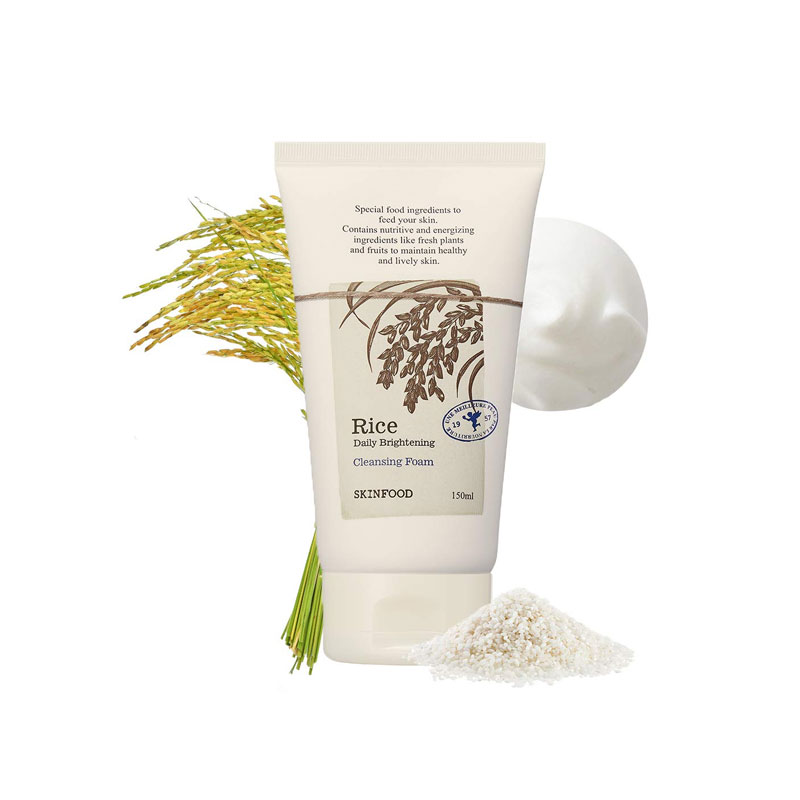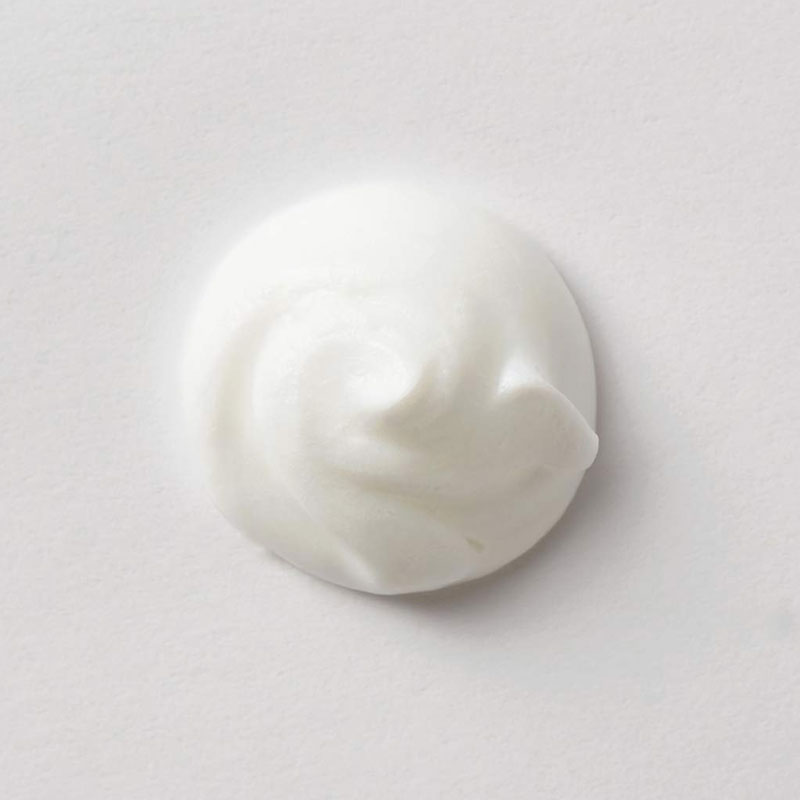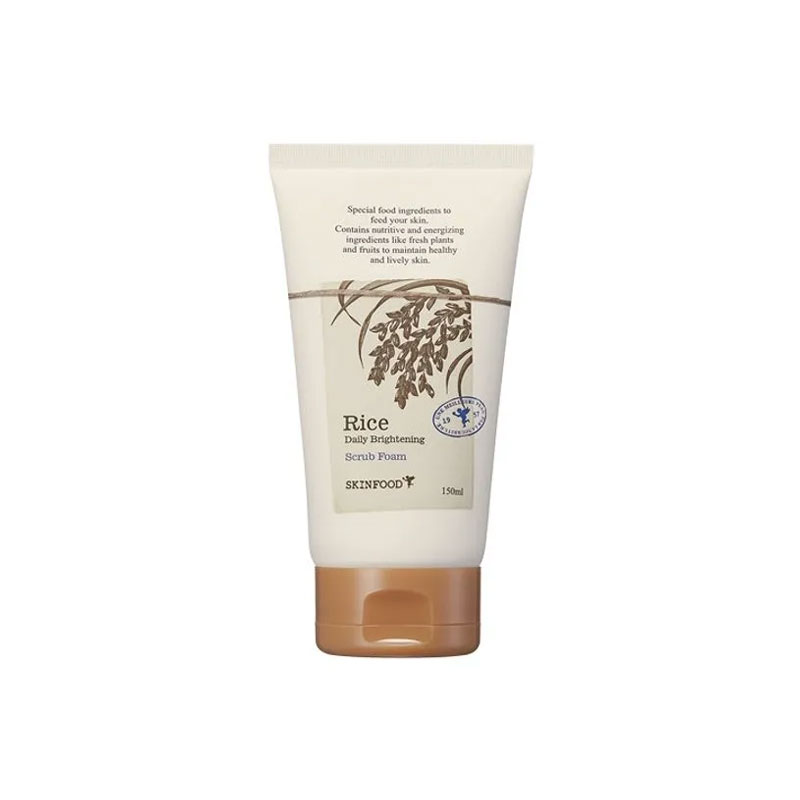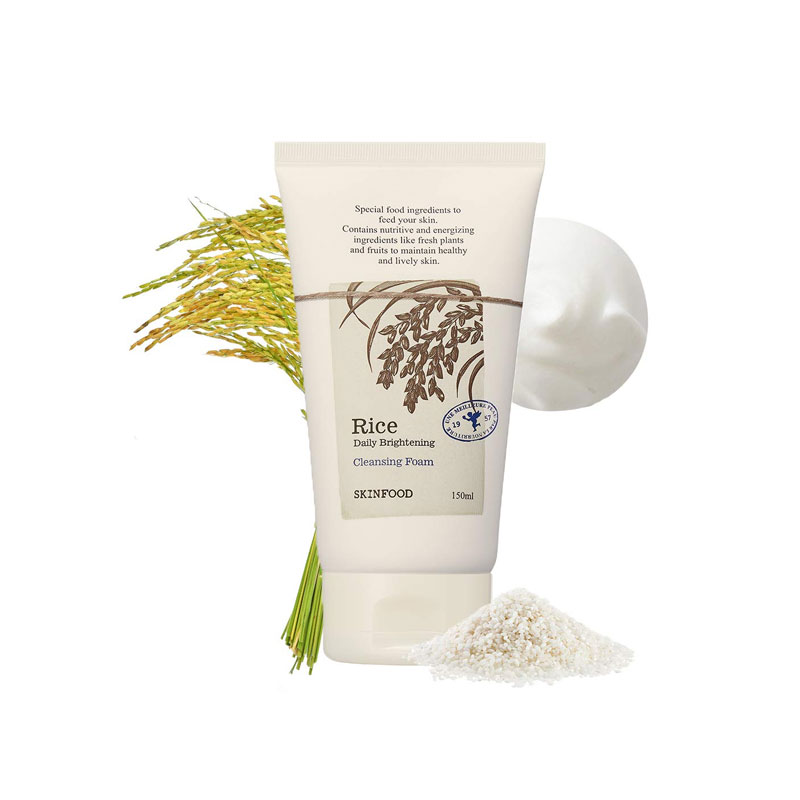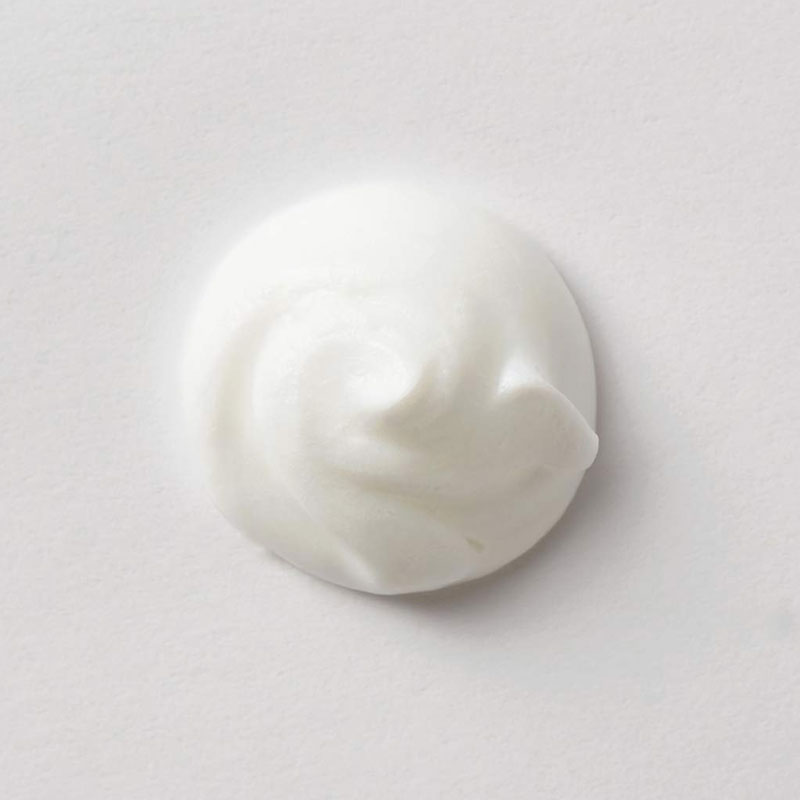 Skinfood Rice Daily Brightening Scrub Foam 150ml
It is a gentle scrub foam that helps to clear & brighten skin with Cheorwon Odae rice bran water and exfoliates with fine natural rice powder.
It contains proteins, vitamins, and minerals that brighten and nourish your skin to make it radiant.
Rice is a rich source of Vitamin E, an antioxidant that fights aging and free radical damage.
Linoleic acid is in the fatty acid family, which is essential for healthy skin.
It has anti-inflammatory and moisturizing properties, softening skin and making it supple.
It also provides healing support to skin cell regeneration, making it a potent acne-fighter.
Made in Korea.