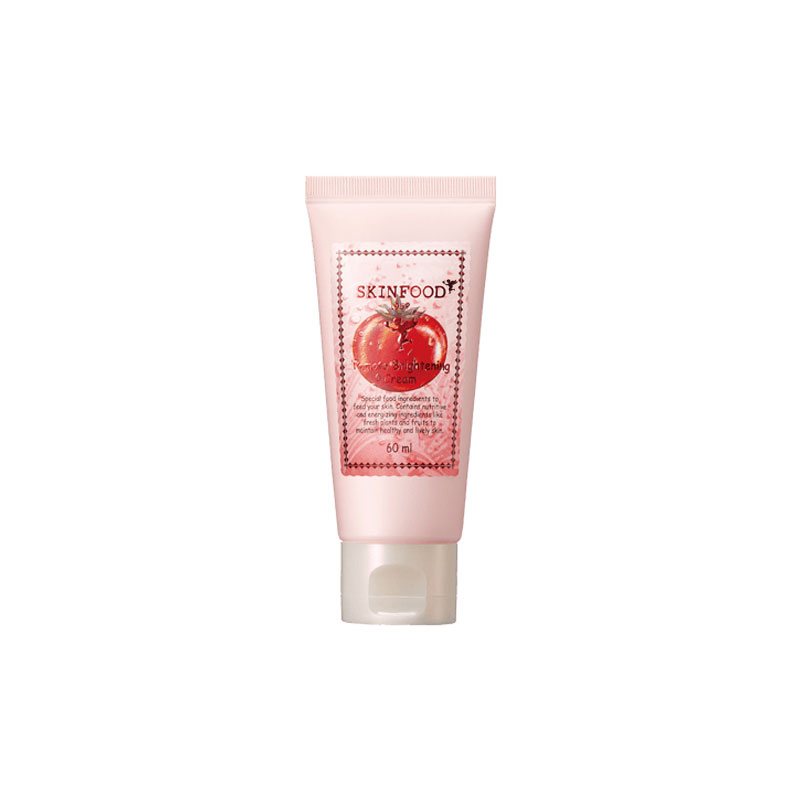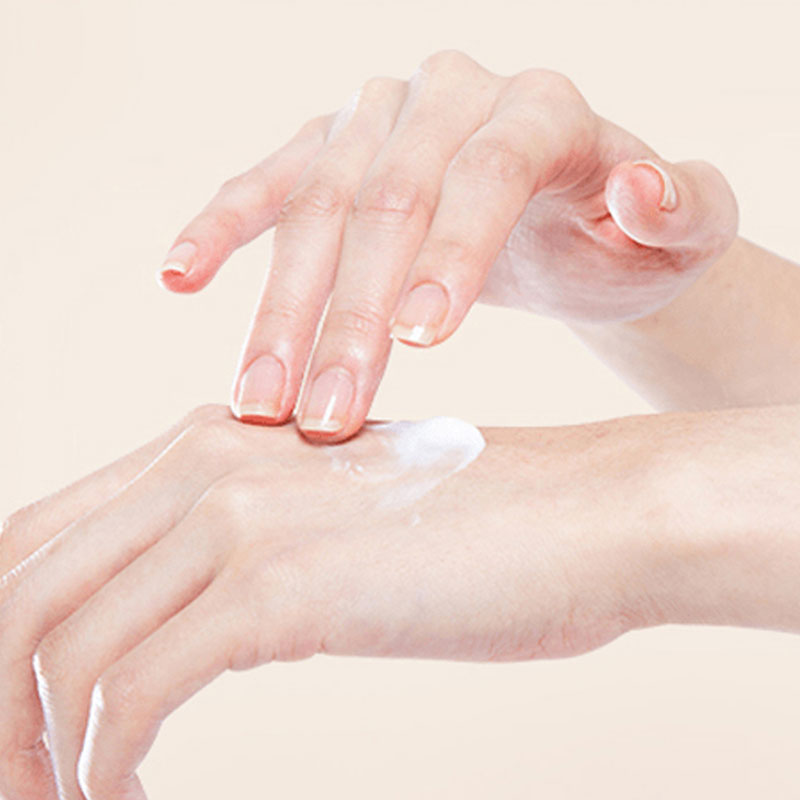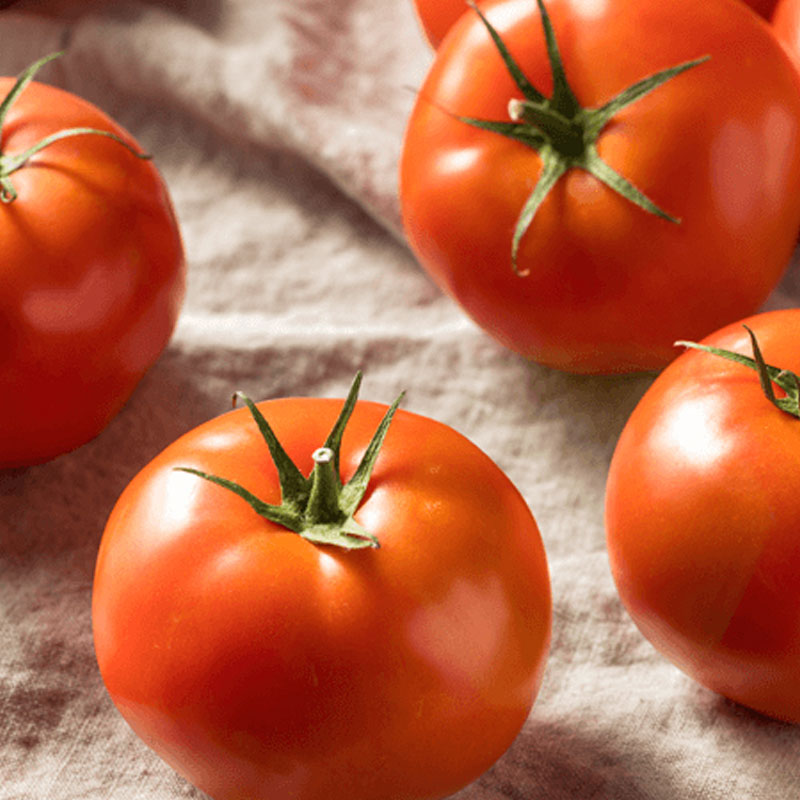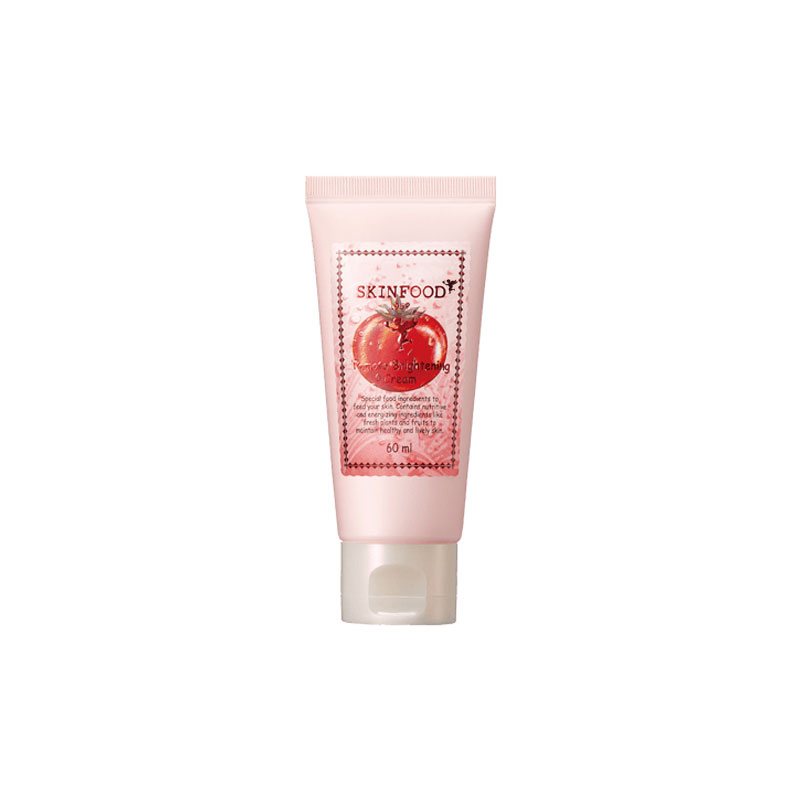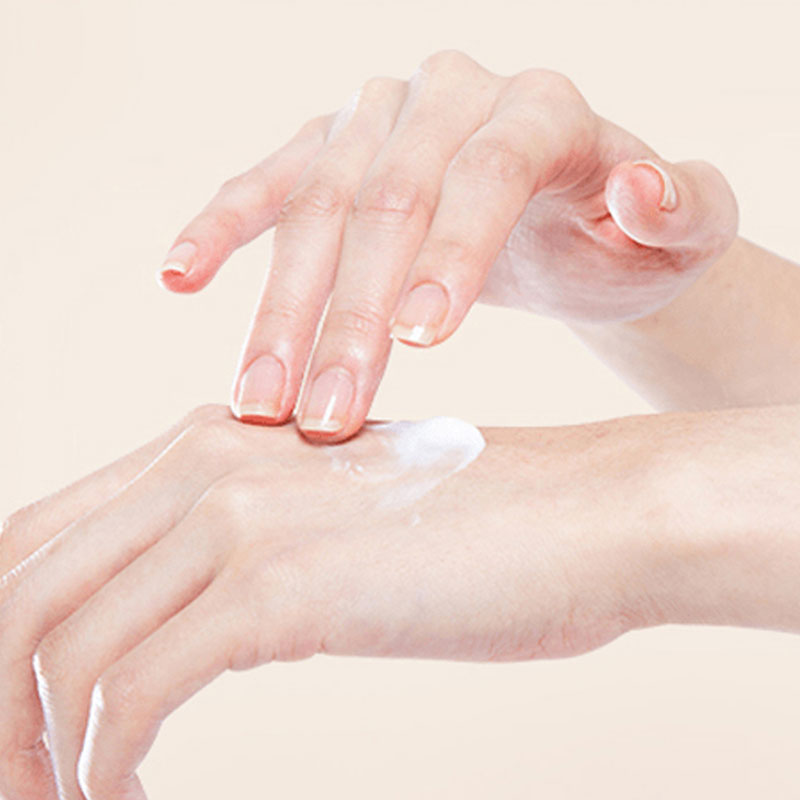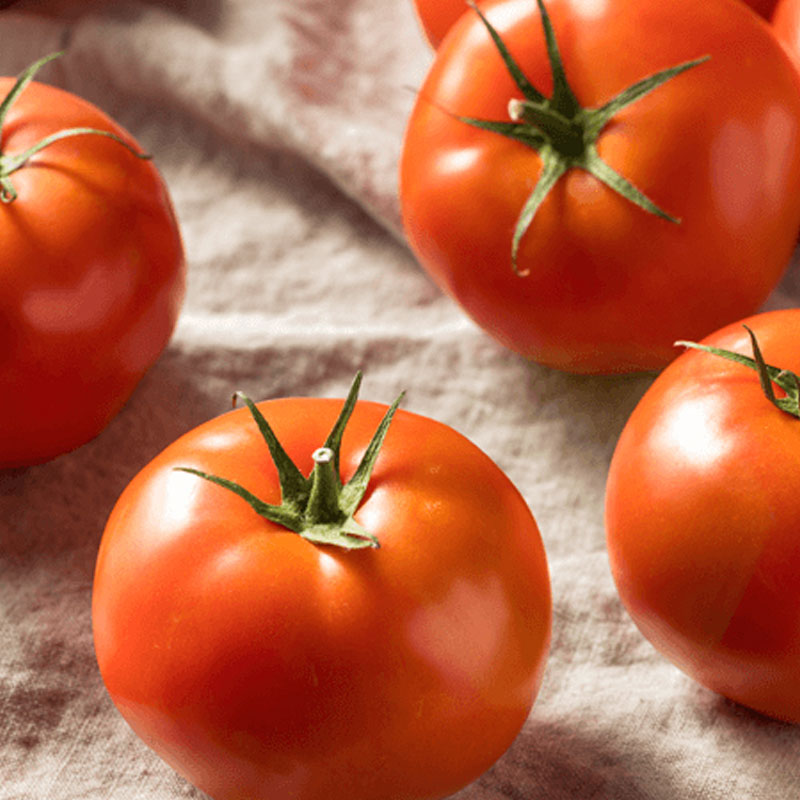 Skinfood Tomato Brightening Cream 60ml
Tomato is rich in antioxidants, lycopene, vitamin C, E, and potassium to help fight free-radical damage and brighten lack-luster skin.
With pesticide-free tomatoes cultivated from Bomchun Farm in the Southern coast of South Korea, our tomato extract is extracted at low temperatures to retain maximum nutrients.
Made in Korea.