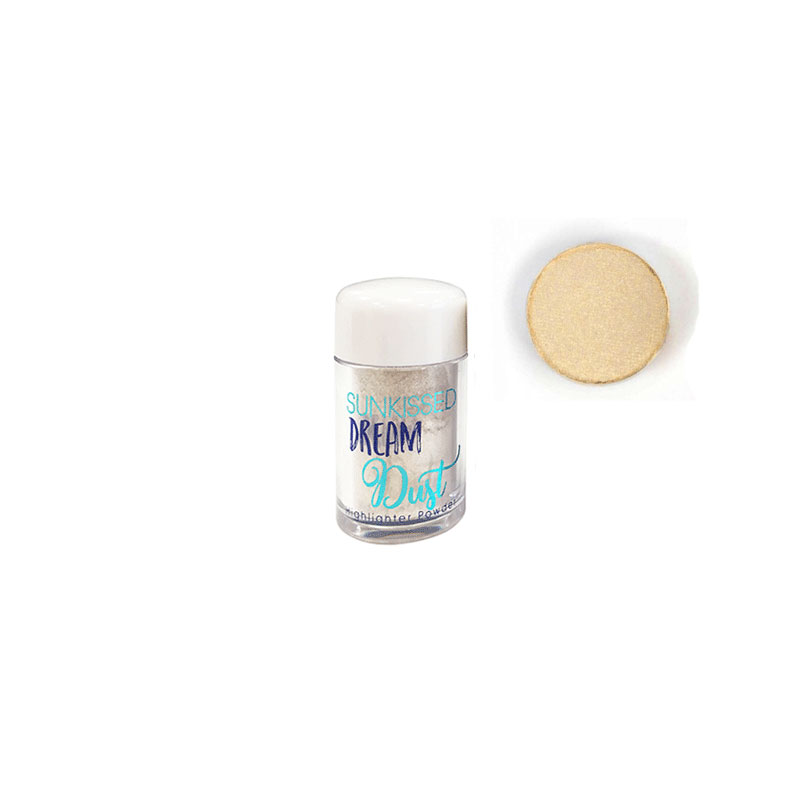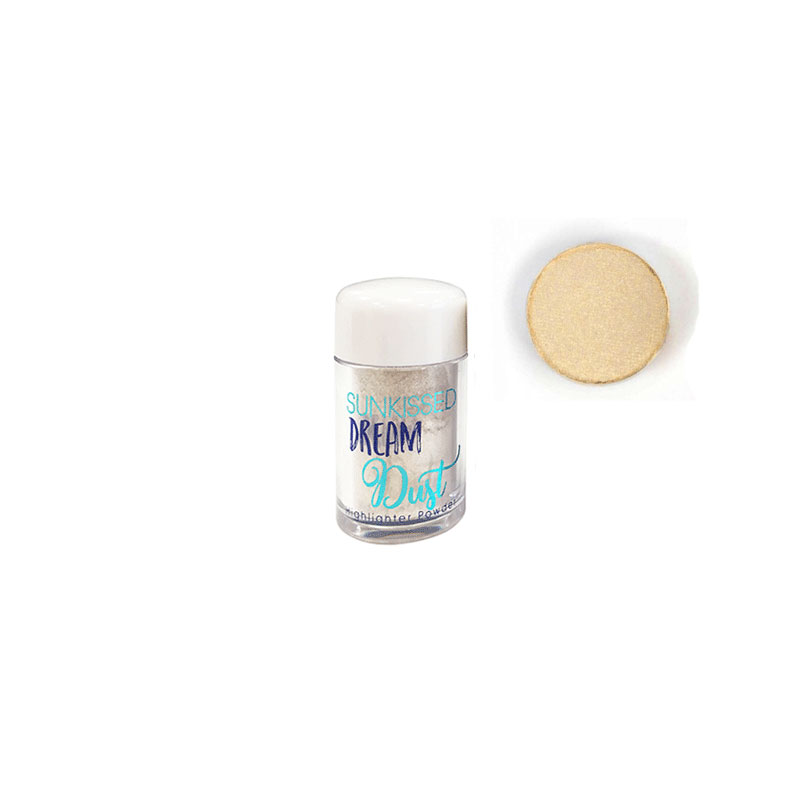 Sunkissed Dream Dust Highlighter Powder 2.5g - Sunbeam
Glowing highlight with this Dream Dust loose powders.
These stunning powder highlights come in three shades so there's one to suit every need, taste and skin tone.
Use a fan brush to sweep the highlighters across your cheekbones.
Down your nose, across your collar bones and in the inner corner of your eyes to achieve the ultimate glow!
Designed in UK.
Made in China.
Imported from UK.