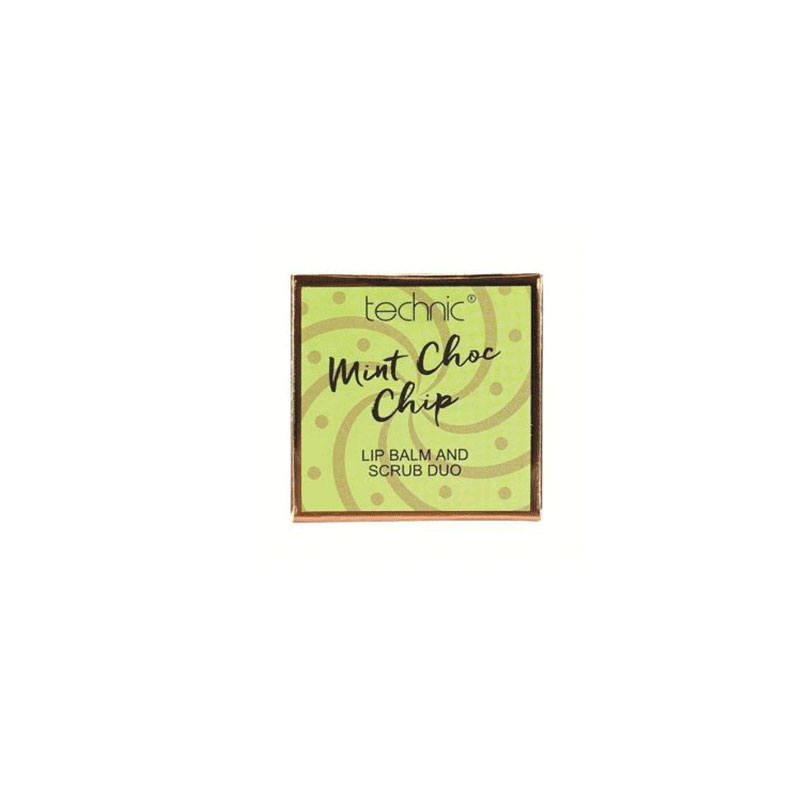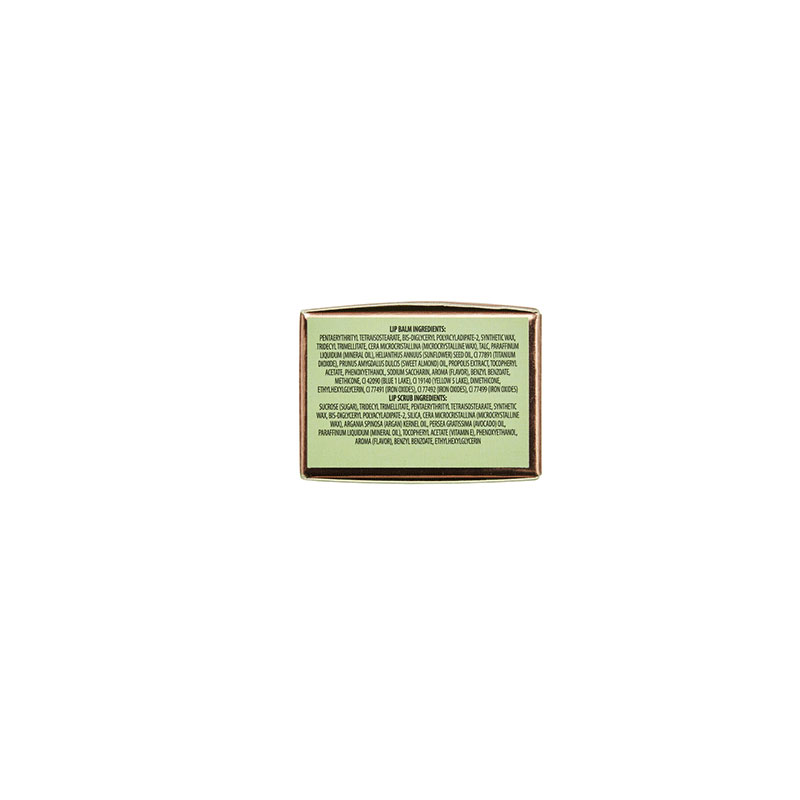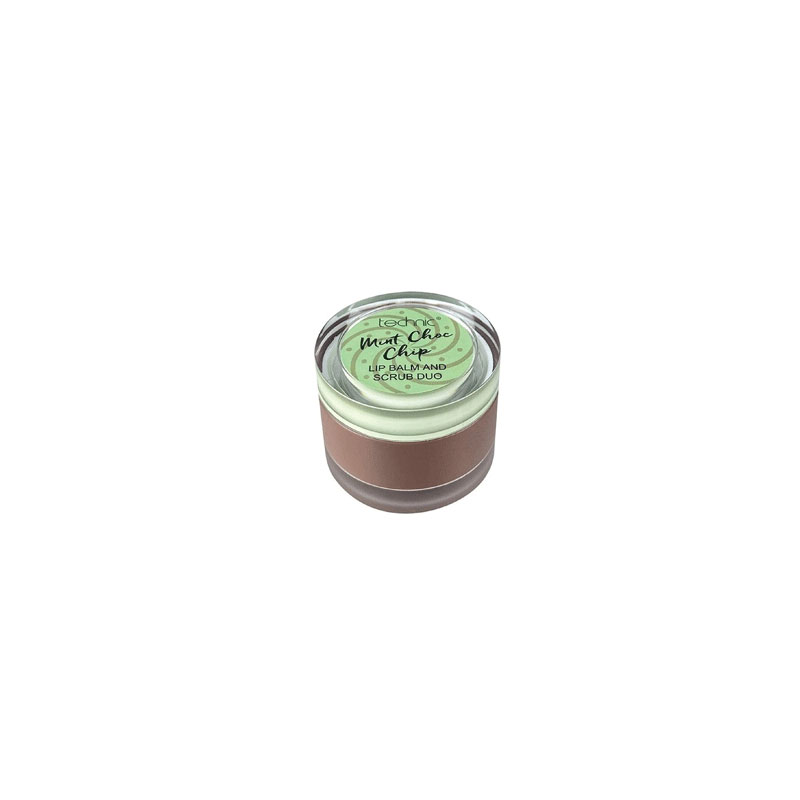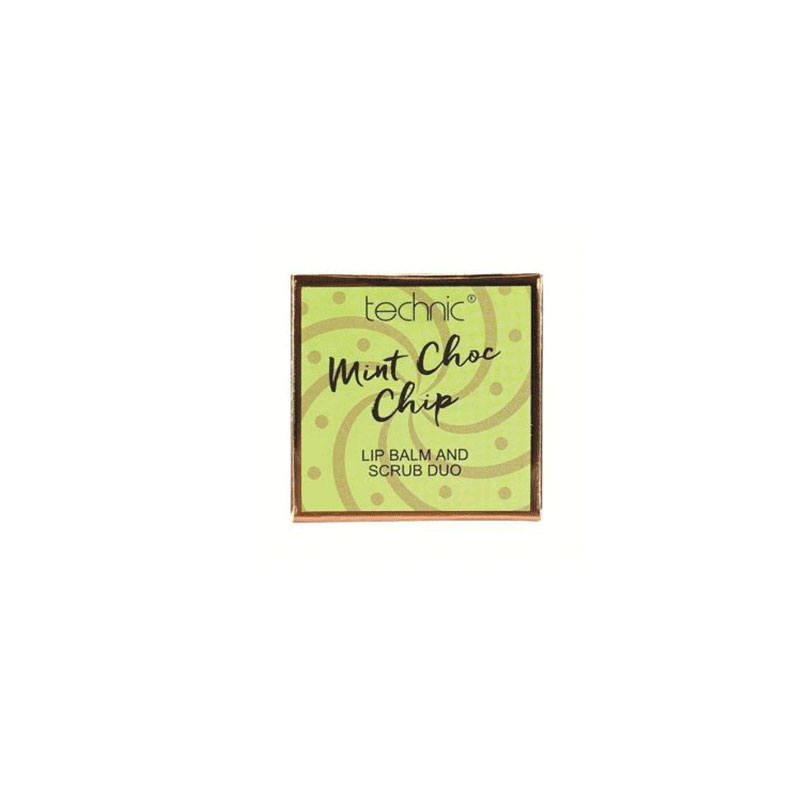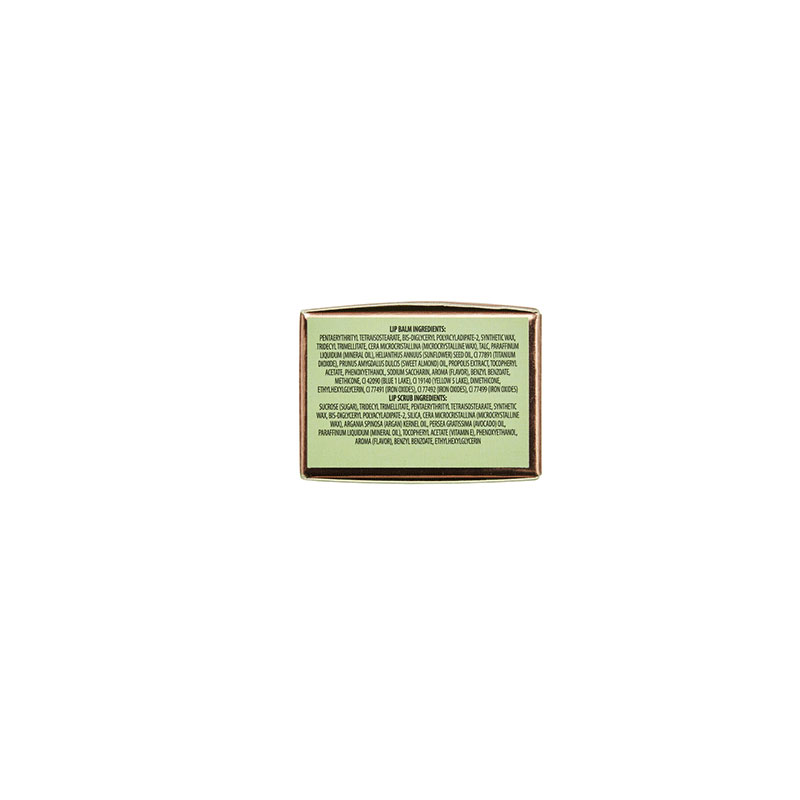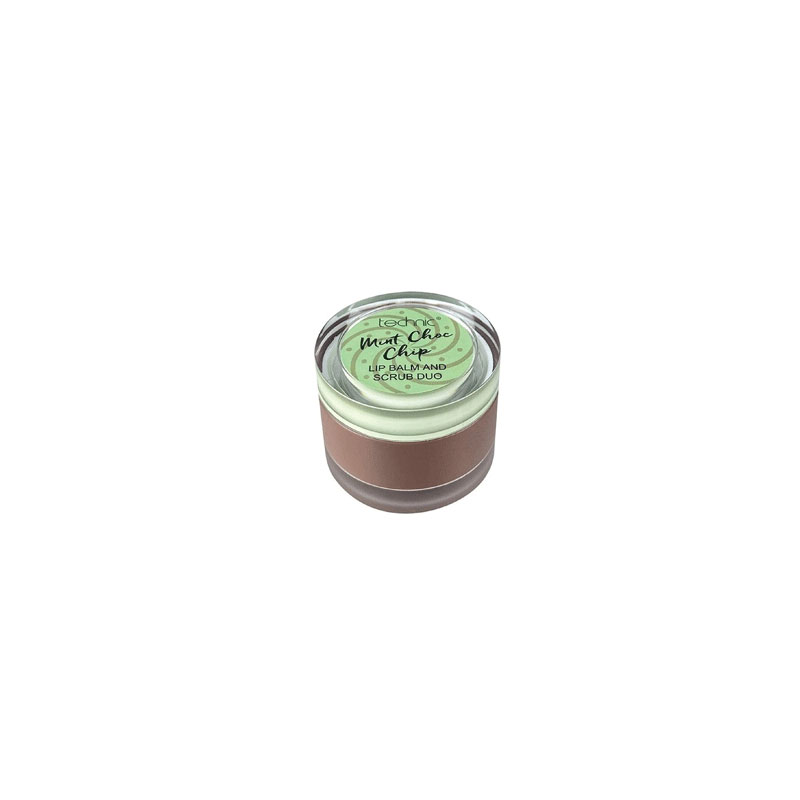 Technic Mint Choc Chip Lip Balm and Scrub Duo
Each kit comes with a lip balm and lip scrub.
A nourishing sugar scrub to gently exfoliate lips on one side and a buttery soft soothing lip balm to nourish on the other.
Apply the lip scrub to your lips, rub into the skin gently and wipe off.
Apply your lip balm to hydrate and soothe.
Suitable for vegans.
Suitable for vegeterians.
Imported from UK.
Made in China.