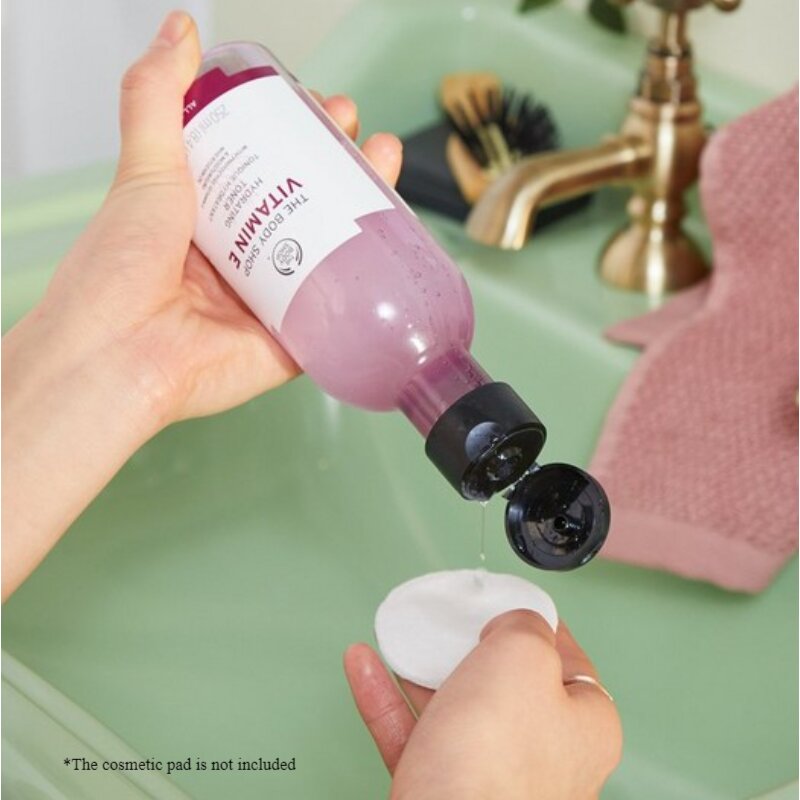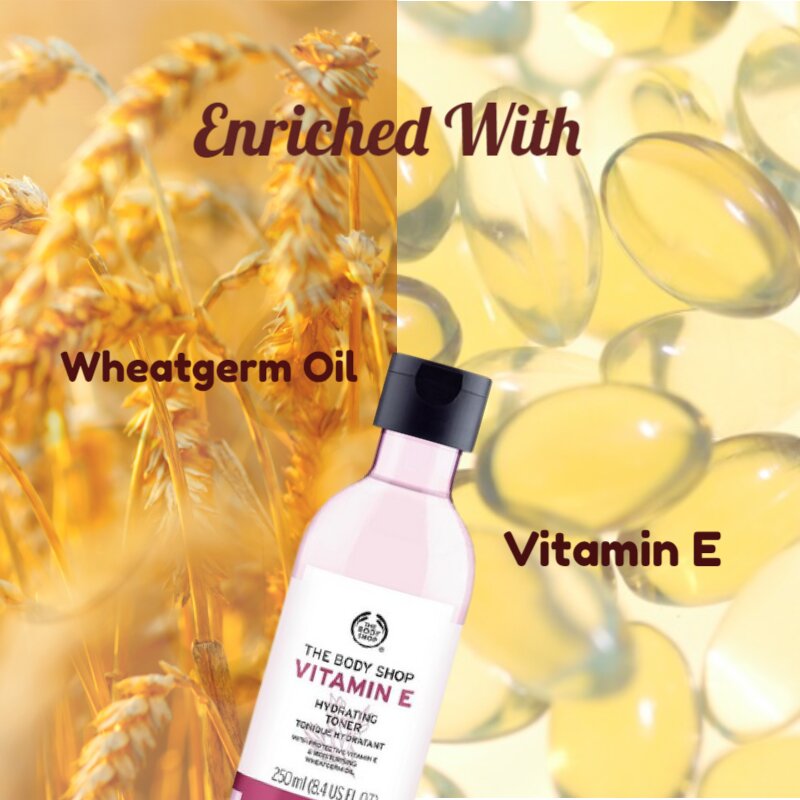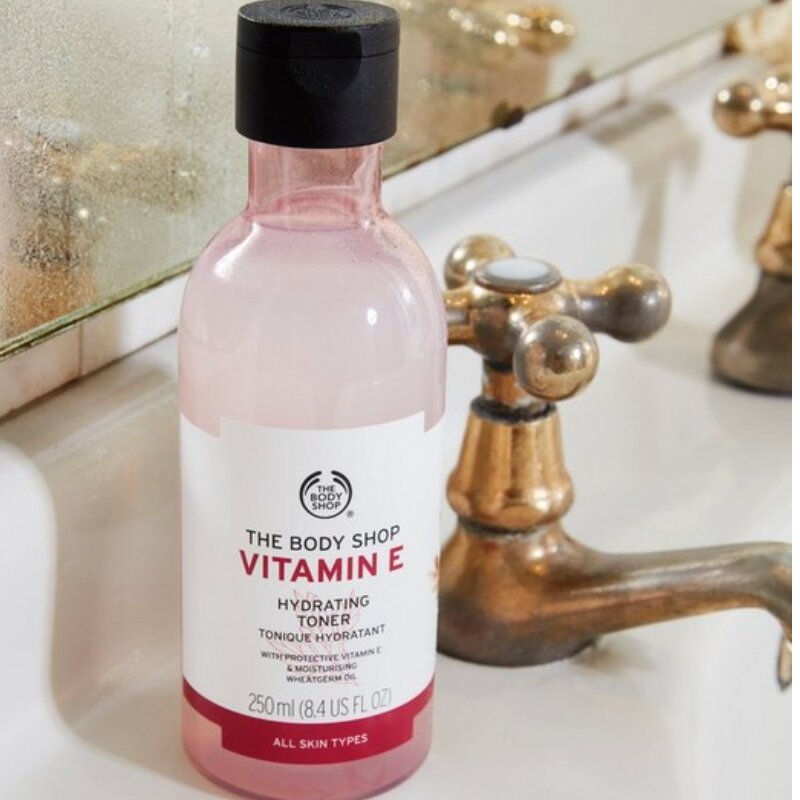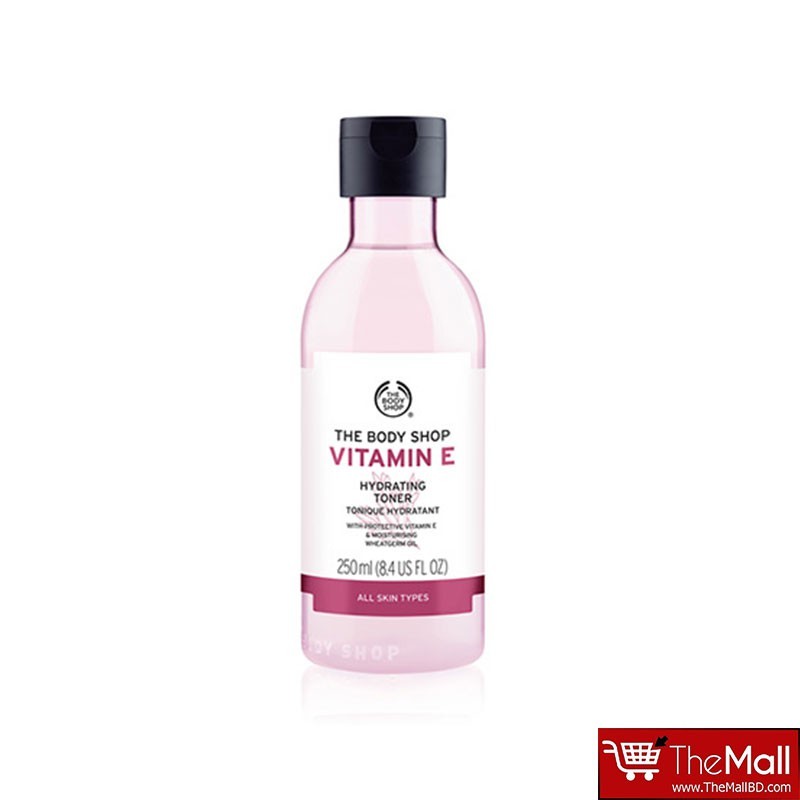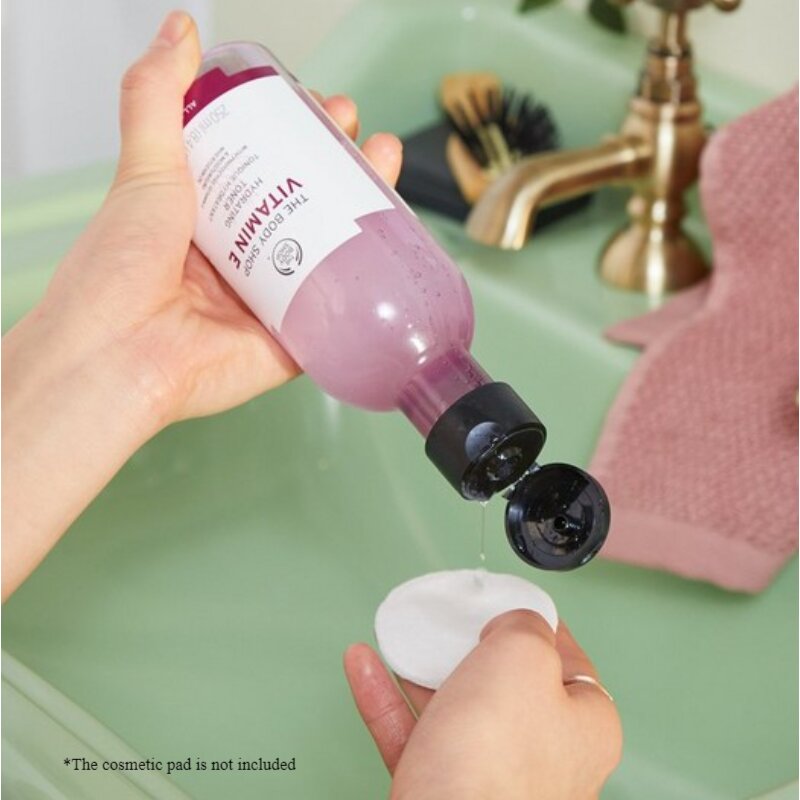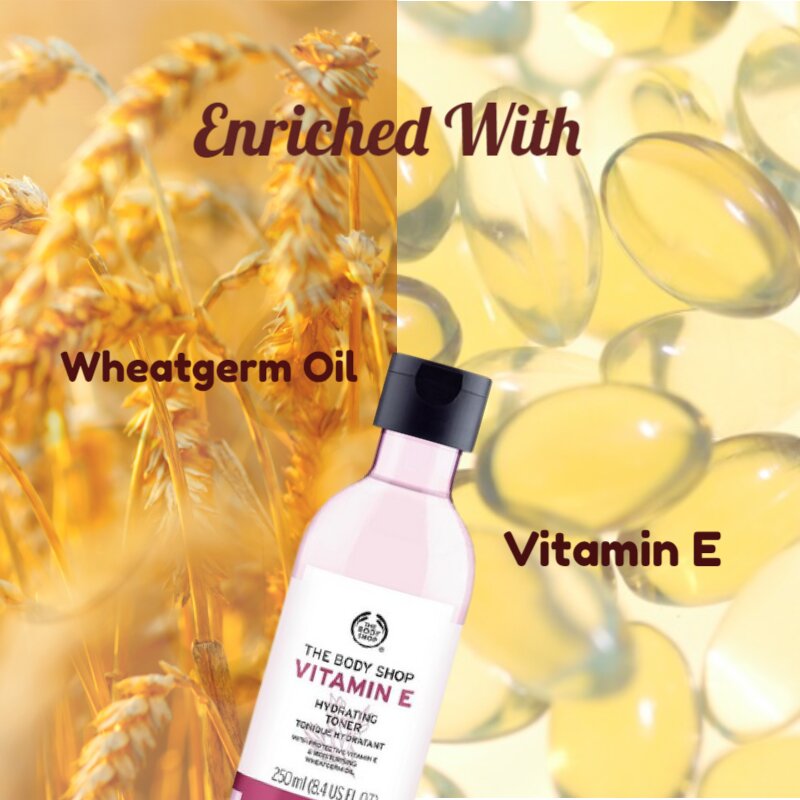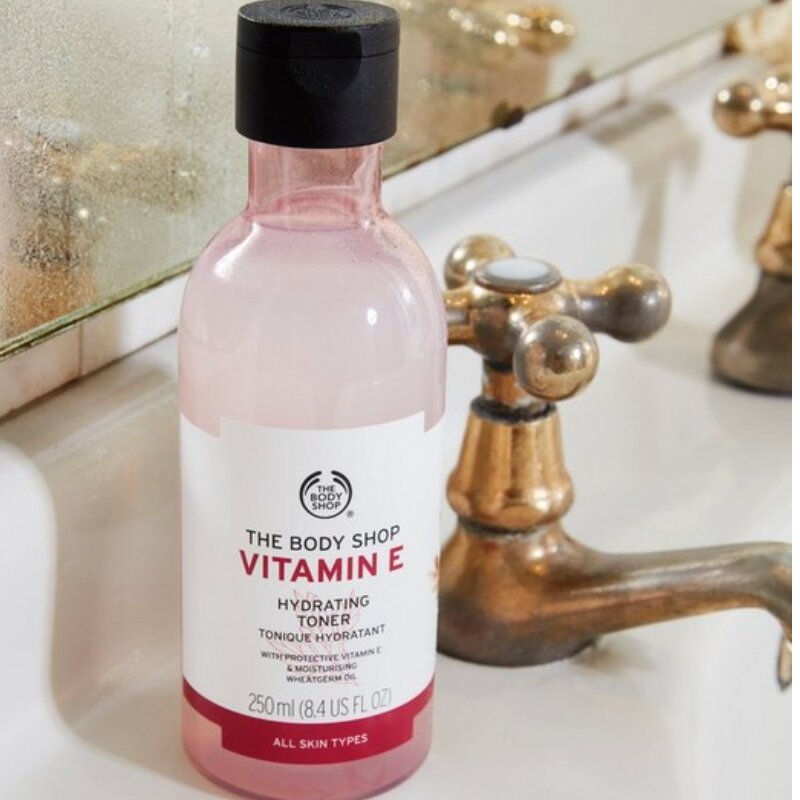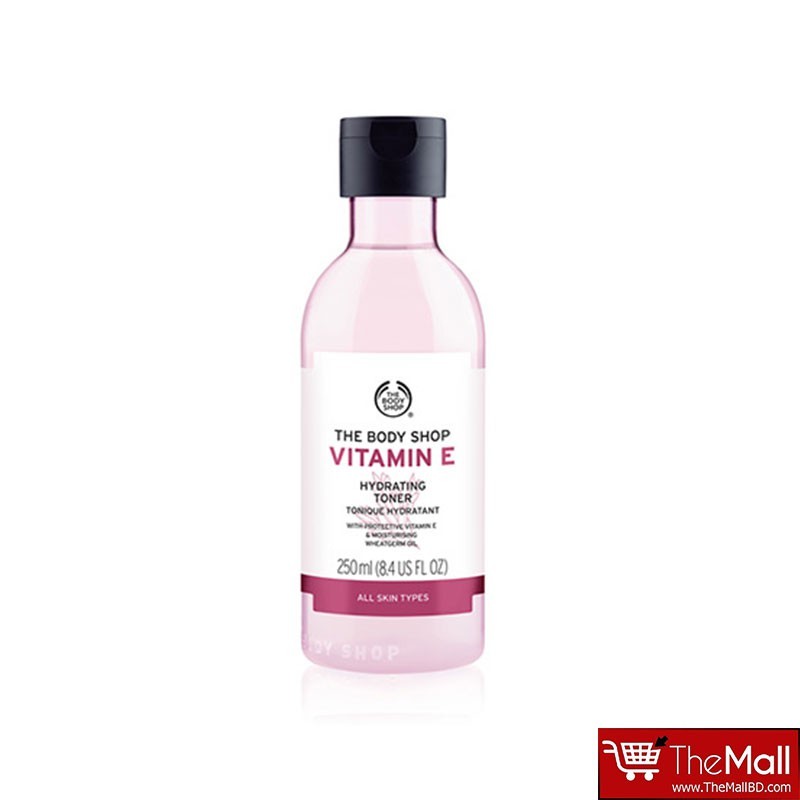 The Body Shop Vitamin E Hydrating Toner 250ml
The Body Shop vitamin E toner gives your skin a refreshing rush.
It helps to sweep away hidden nasties, leaving your skin feeling clean and supple.
Tones your skin & helps to remove any leftover makeup or grime from your skin.
A gentle formula enriched with vitamin E and wheatgerm oil.
Kind to all skin types.
Gentle, hydrating, blissfully refreshing feeling.
Non-drying.
Made in UK.