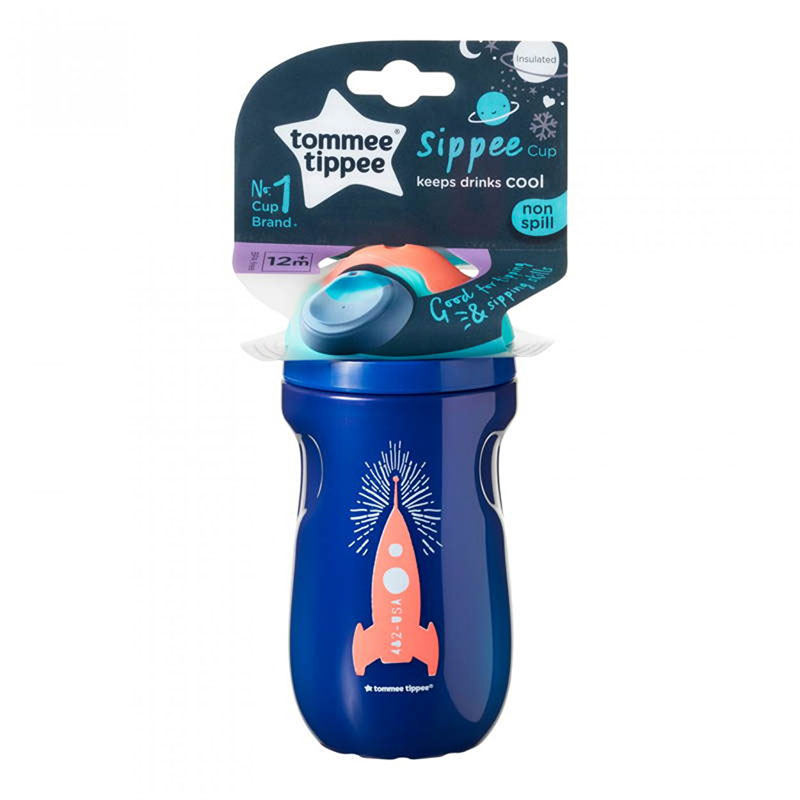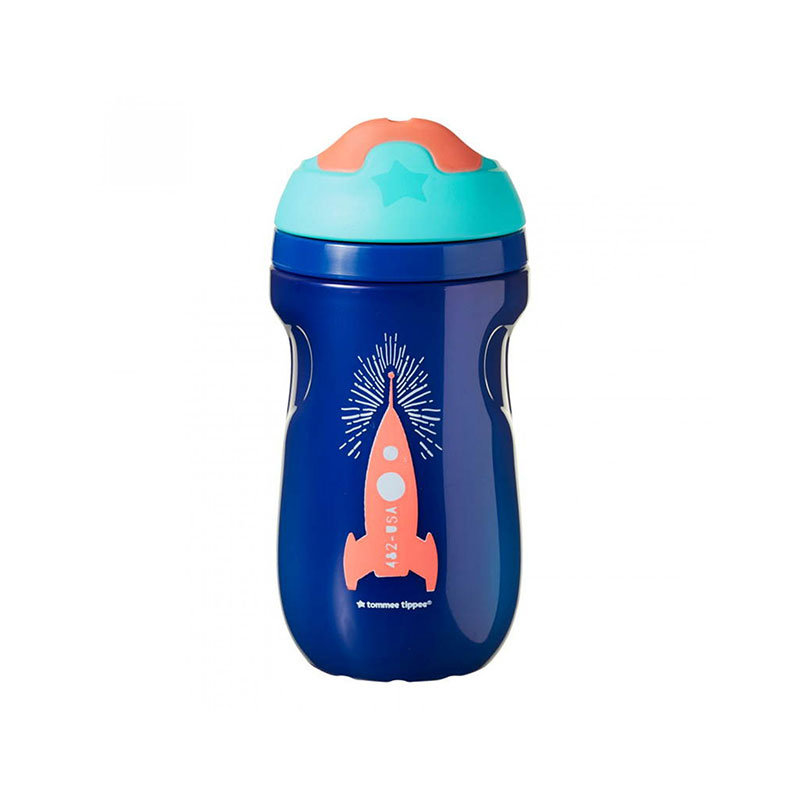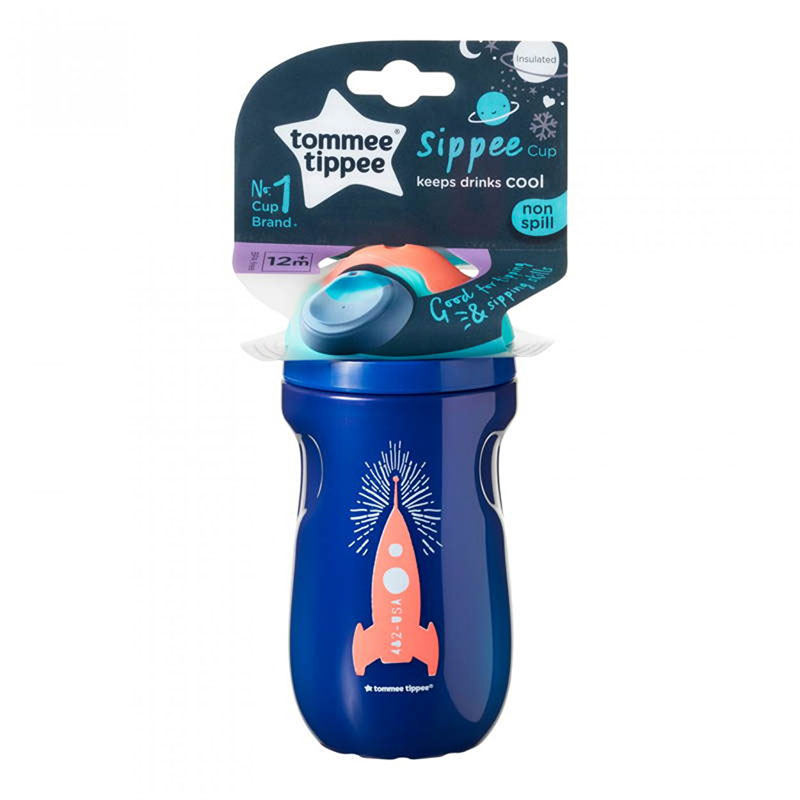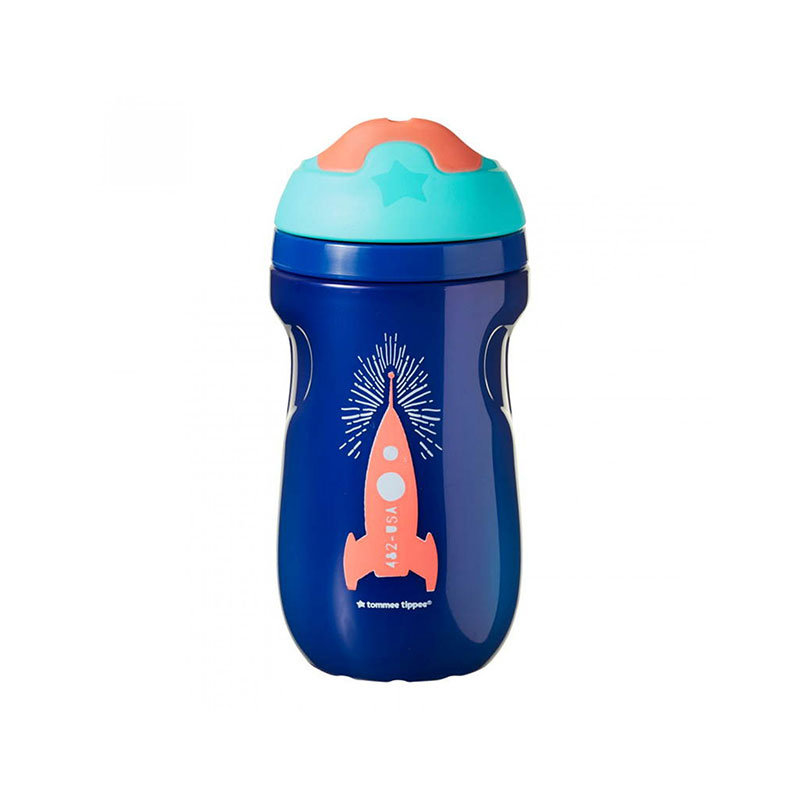 Tommee Tippee Insulated Sippy Cup 260ml (12m+) - Blue (1284)
Insulated base to keep drinks cool and encourage drinking.
Removable, two-piece, non-spill valve keeps mess to a minimum.
Chunky, yet lightweight, with easy grip sides, perfect for little hands.
Cups are dishwasher-safe, if placed on the top shelf.
All our cups are BPA-free.
Imported from UK.