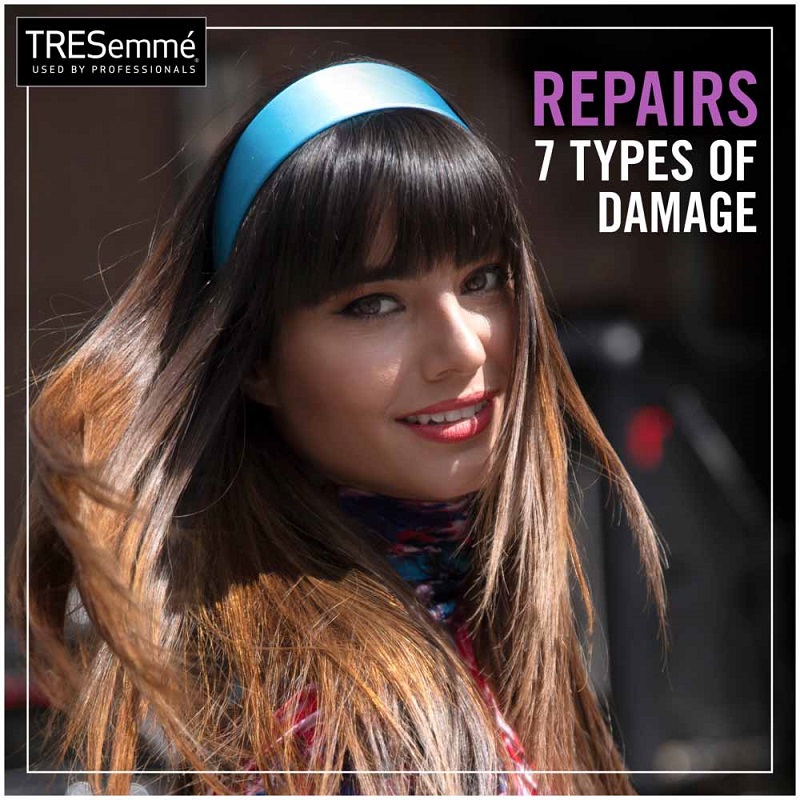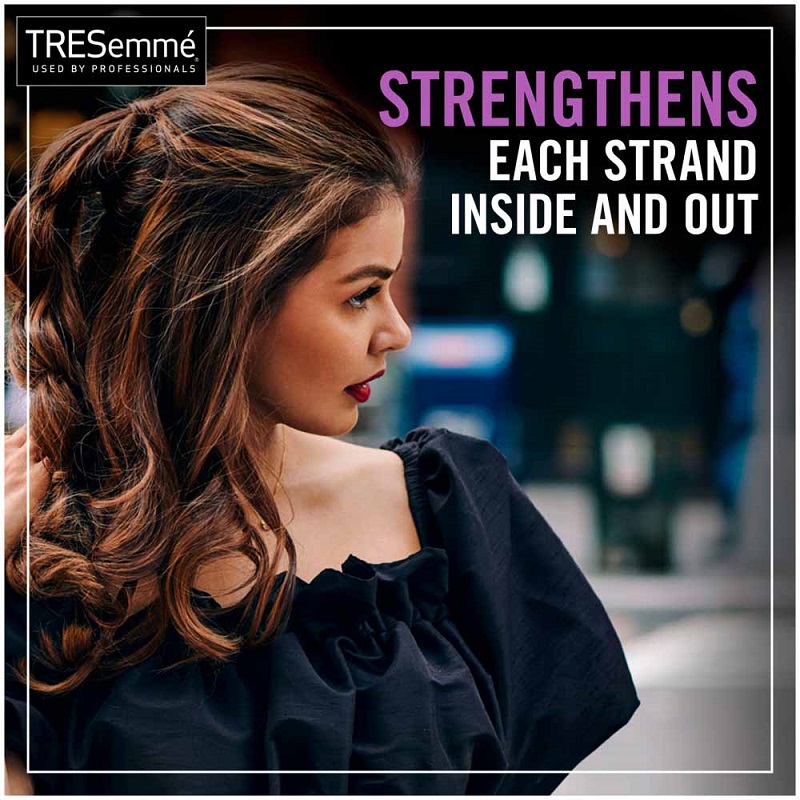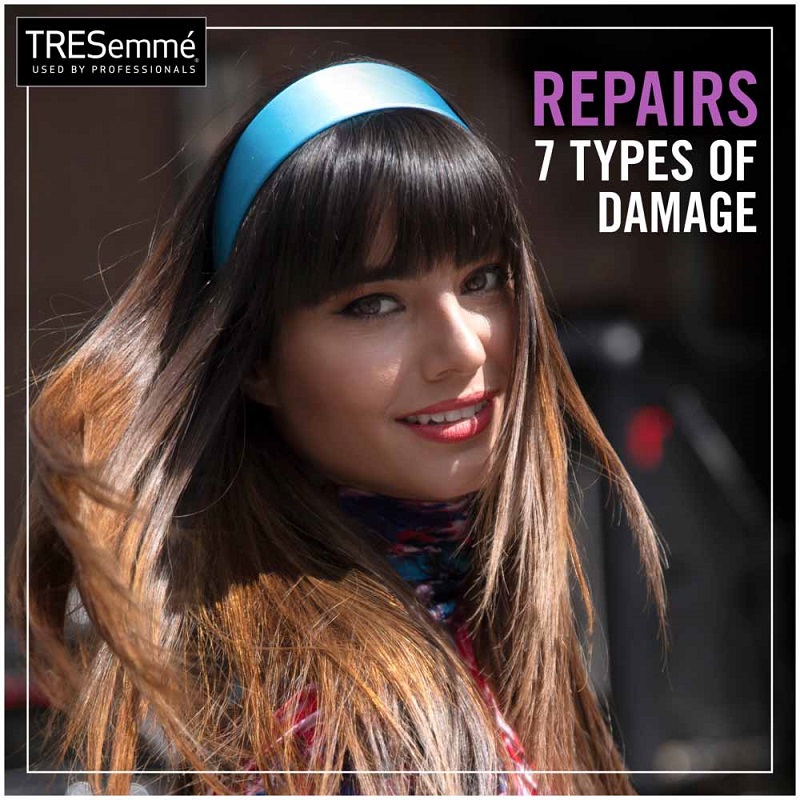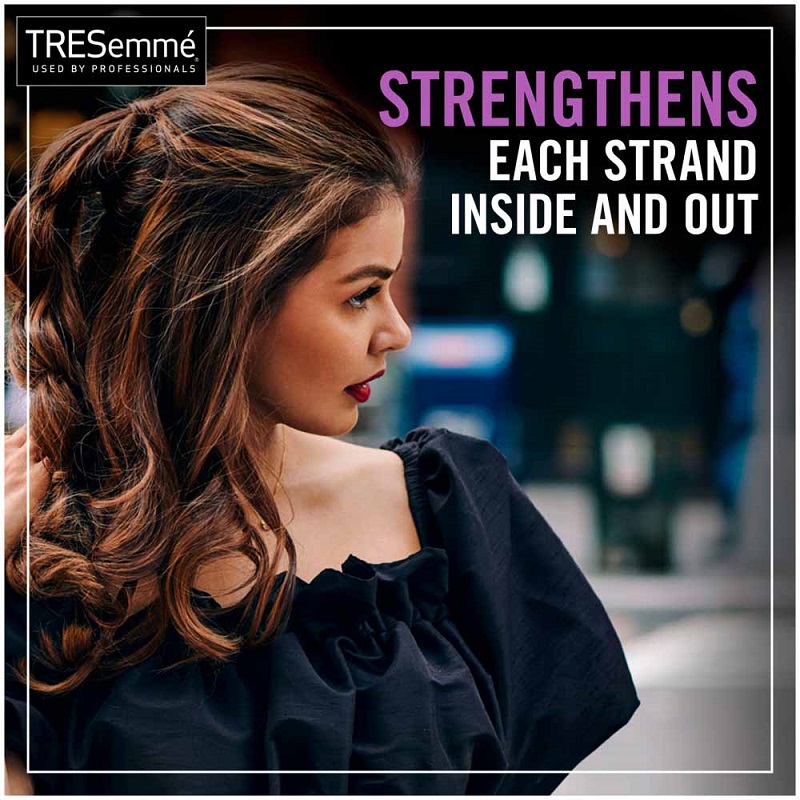 Tresemme Pro Collection Biotin + Repair 7 Conditioner 700ml
TRESemme Biotin Repair and Protect Conditioner is perfect for dry and damaged hair.
The formula penetrates inside hair fibre to restore broken bonds caused by hair damage.
The formula reinforces the protein structure of each hair strand and visibly repairs 7 types of damage in just one use.
It's perfect for all hair types.
Made in UAE.