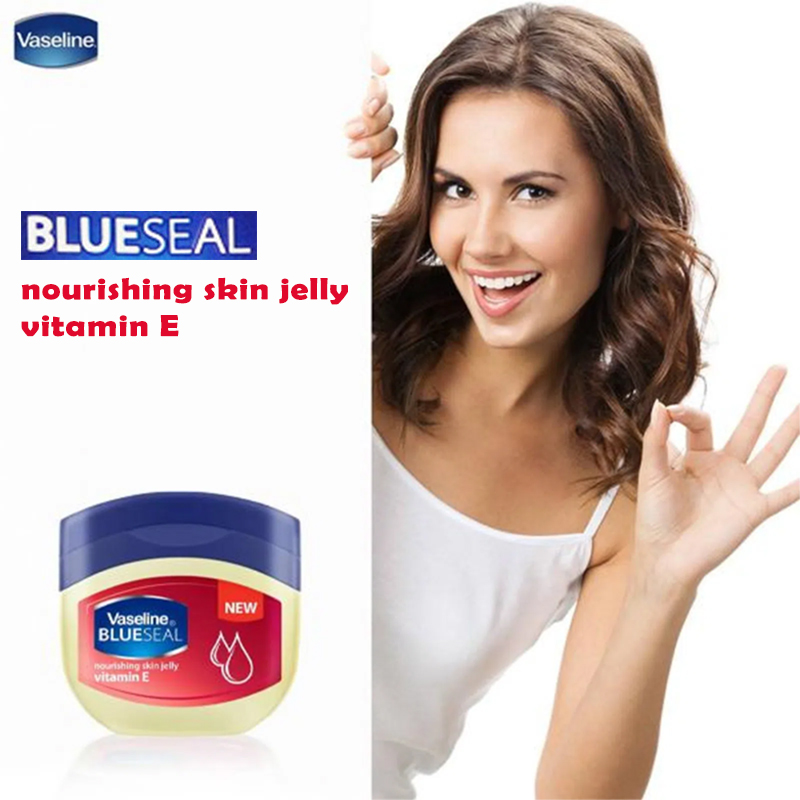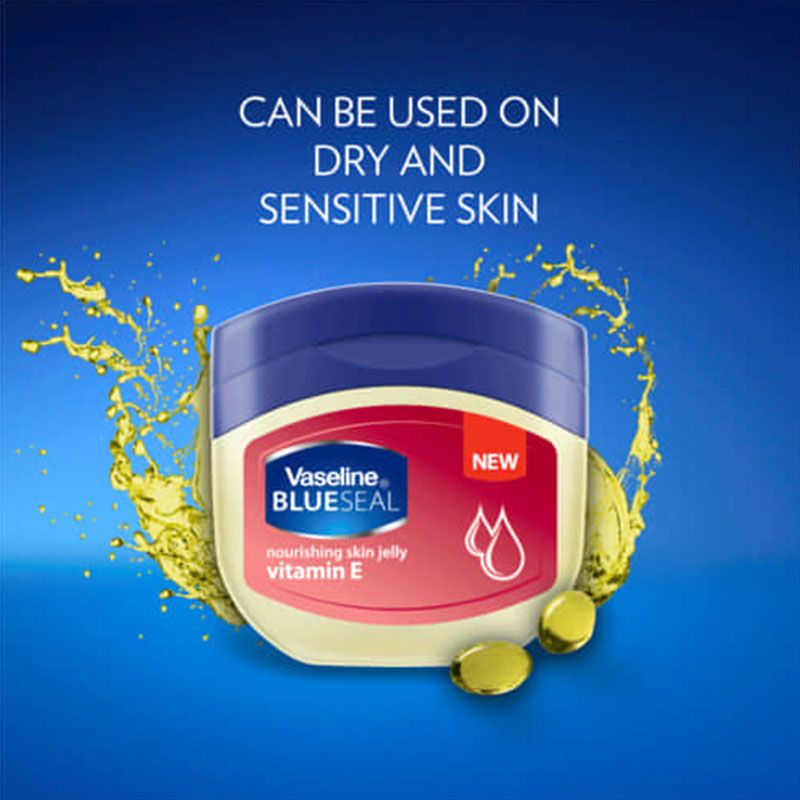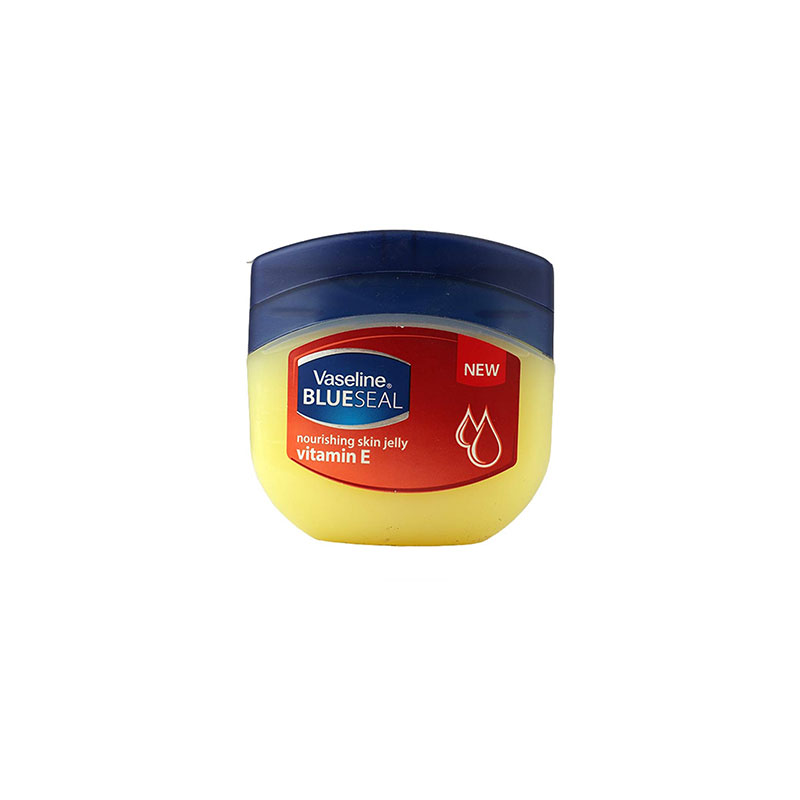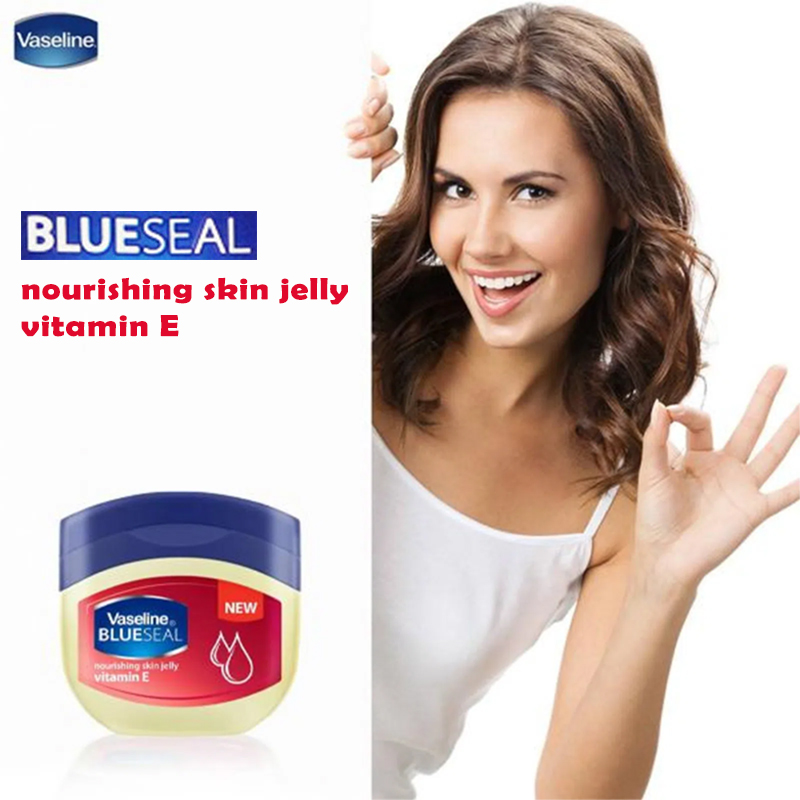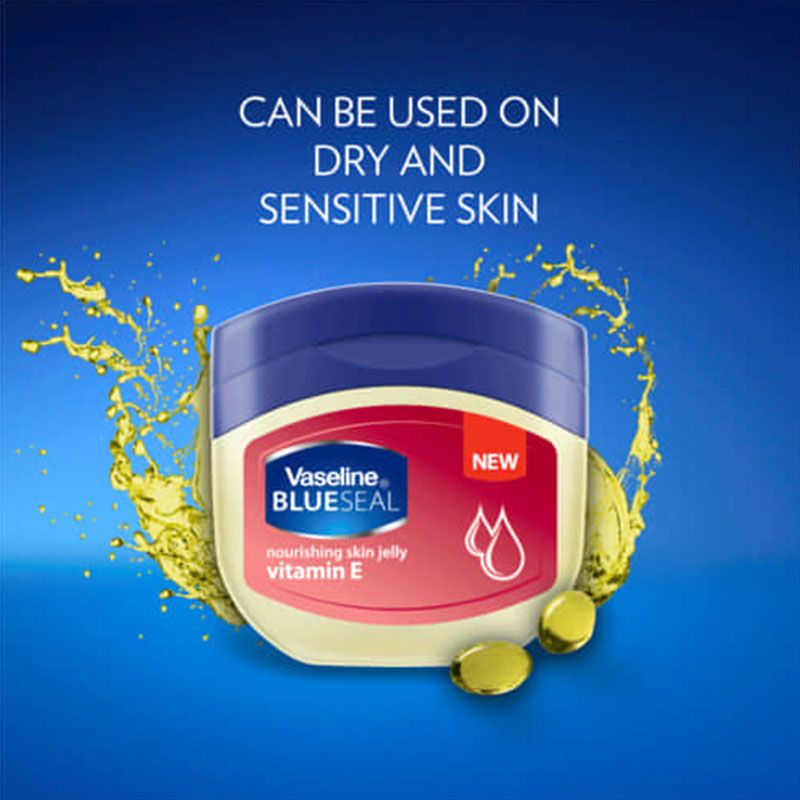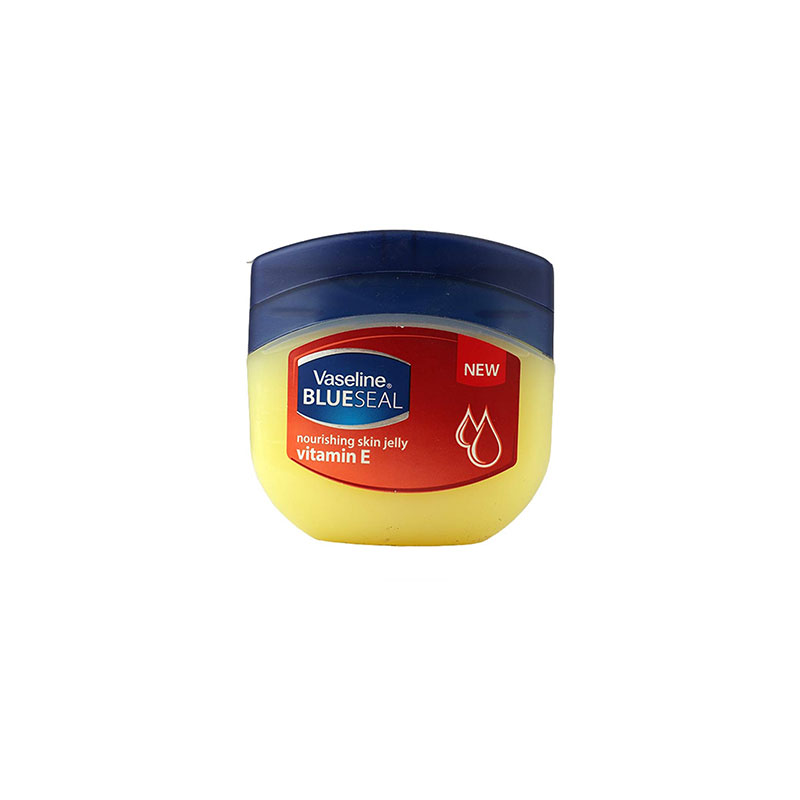 Vaseline Blue Seal Nourishing Skin Jelly Vitamin E 50ml
Nourishing skin jelly with Vitamin E.
Protect your skin with this petroleum jelly.
Formulated with vitamin E.
Perfect for keeping skin healthy.
Protected elements effective emollient.
For skin and lips.
Protects skin from wind burn and chapping.
Helps nourish your skin.
Imported from UK.