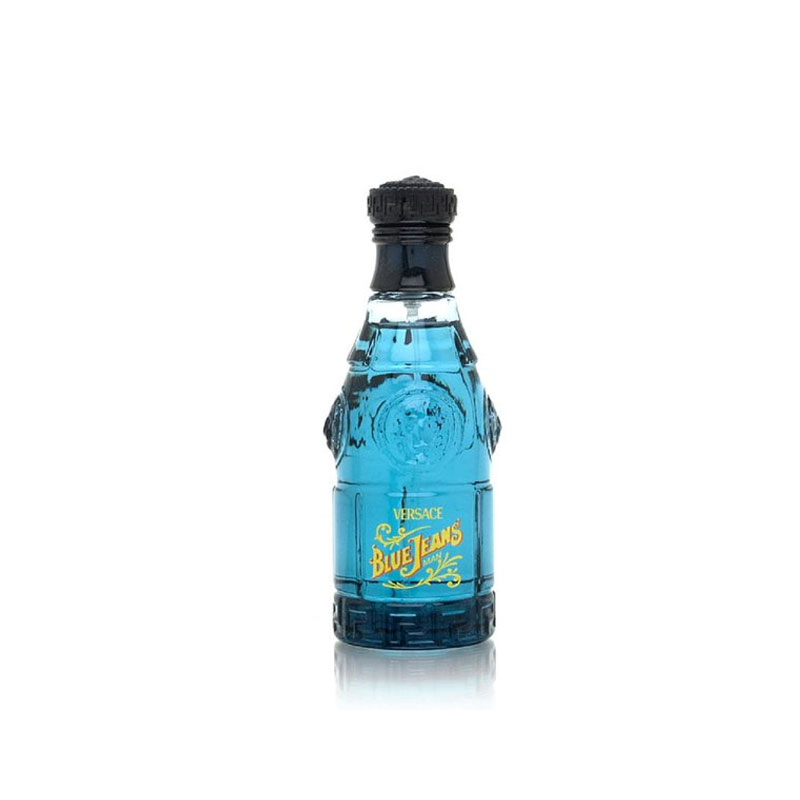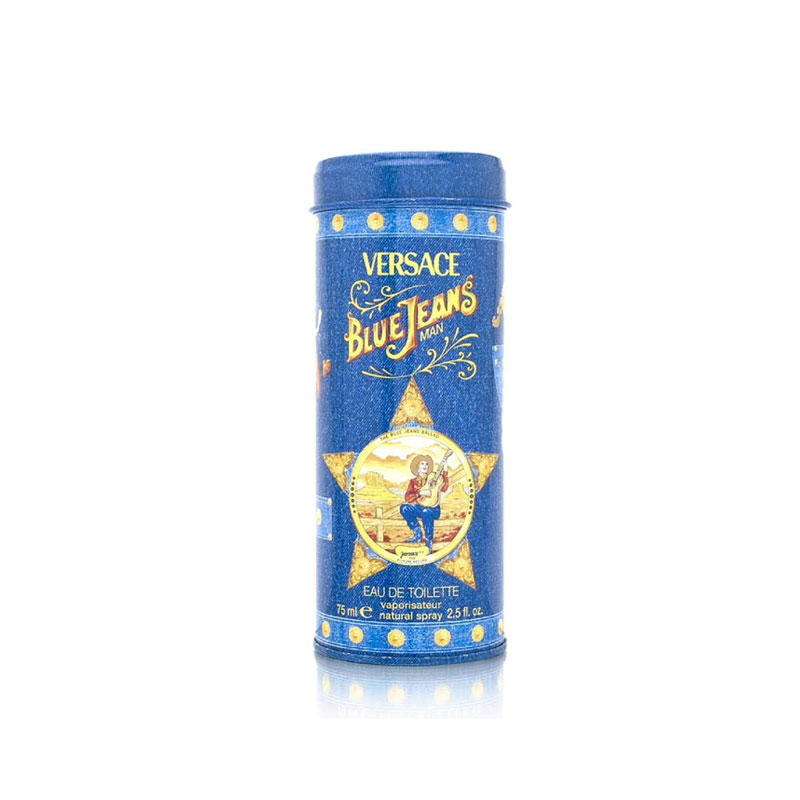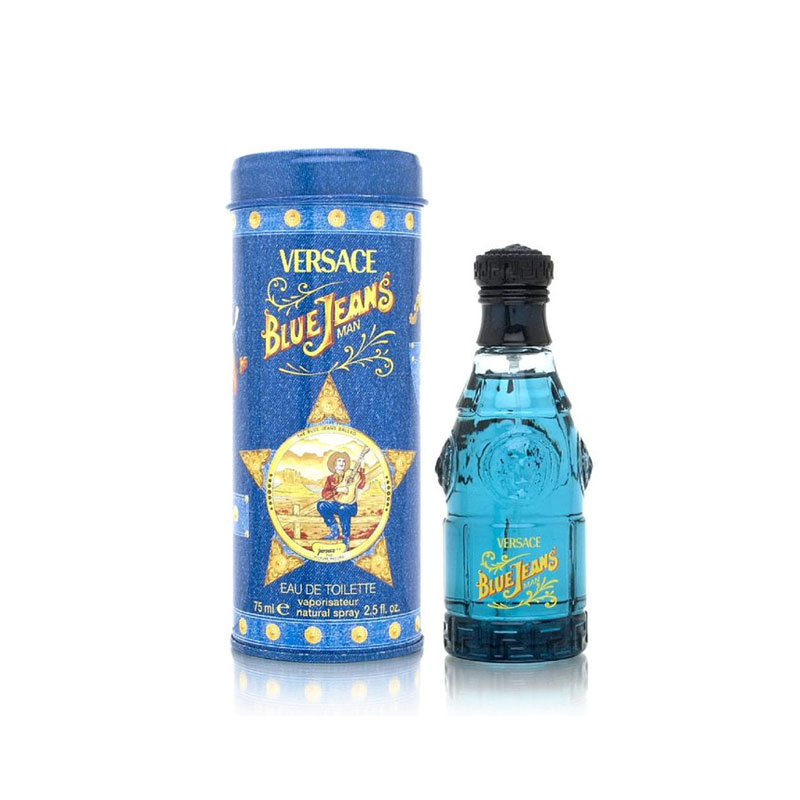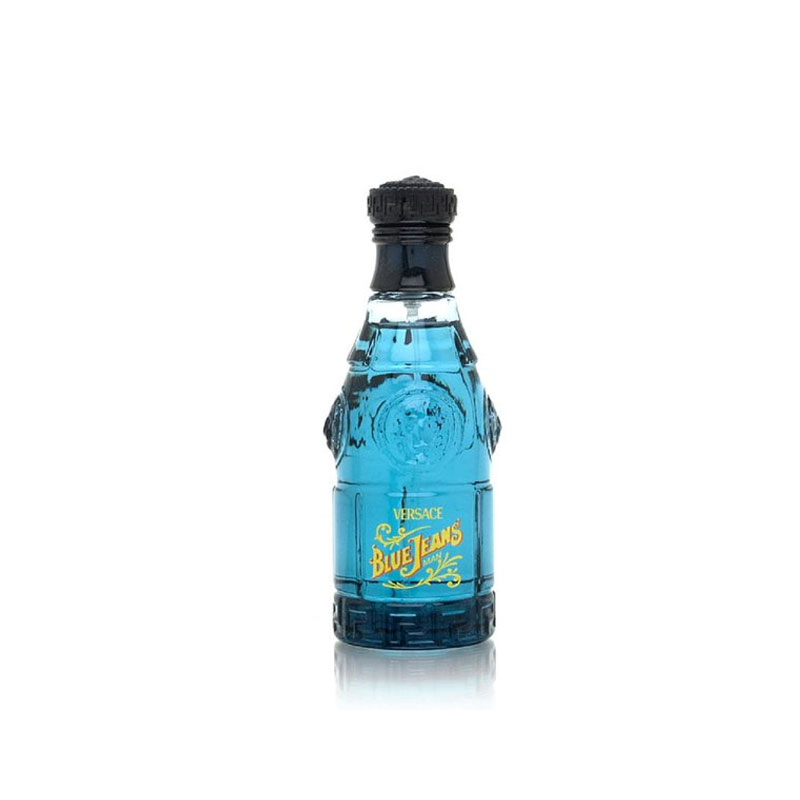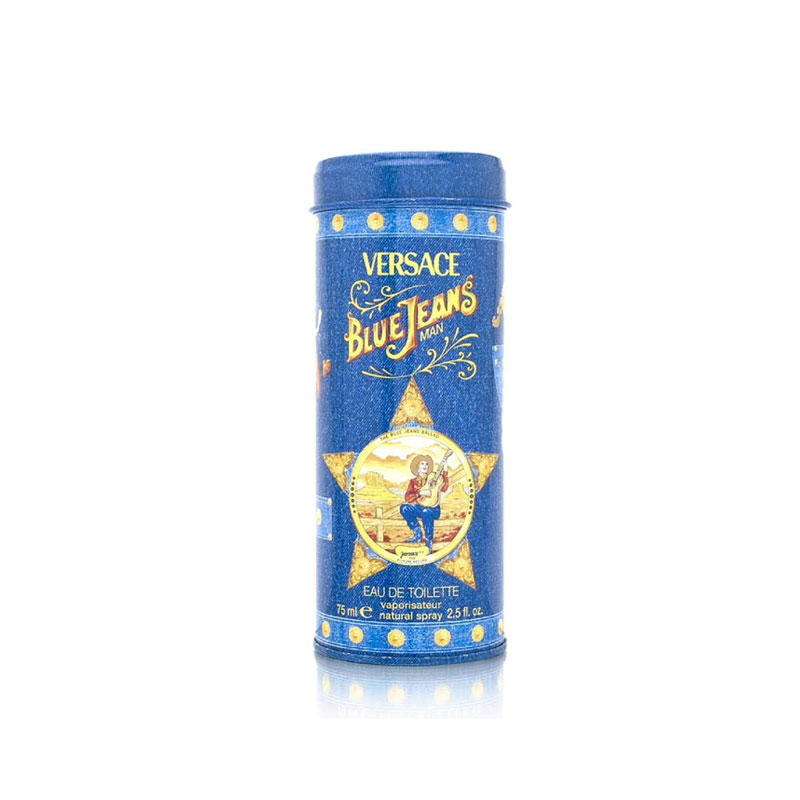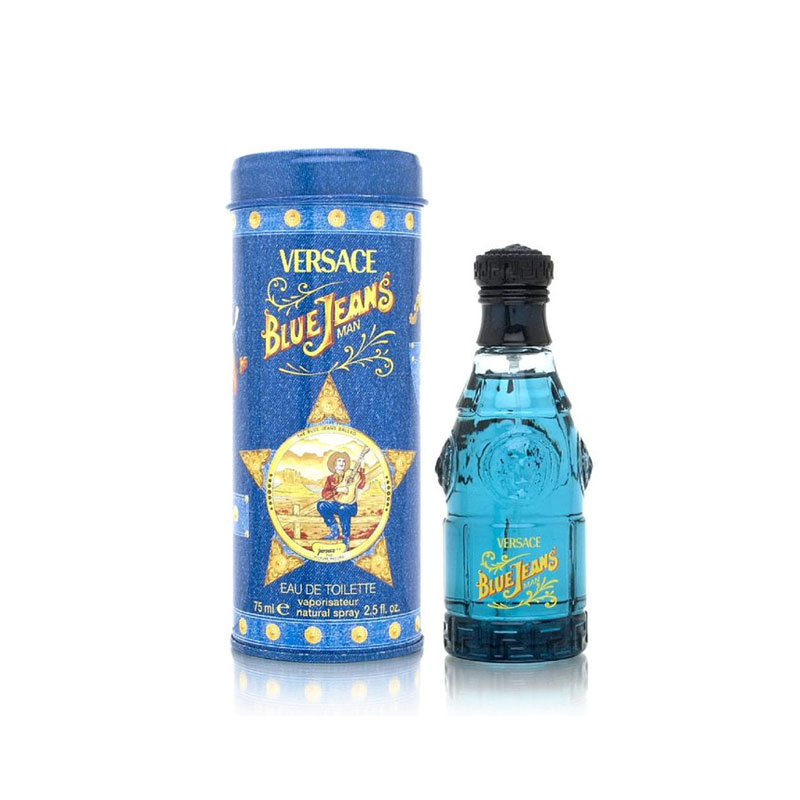 Versace Cologne Blue Jeans Man Eau De Toilette Natural Spray 75ml
GIANNI VERSACE created VERSUS BLUE JEANS in 1994.
It is the result of the following top fragrance Notes: bergamot, citrus and lime.
The middle notes are: freesia, patchouli and vetiver.
The base of the fragrance is: sandalwood, oakmoss and cedar.
BLUE JEANS is recommended for casual use.
Made in Italy.