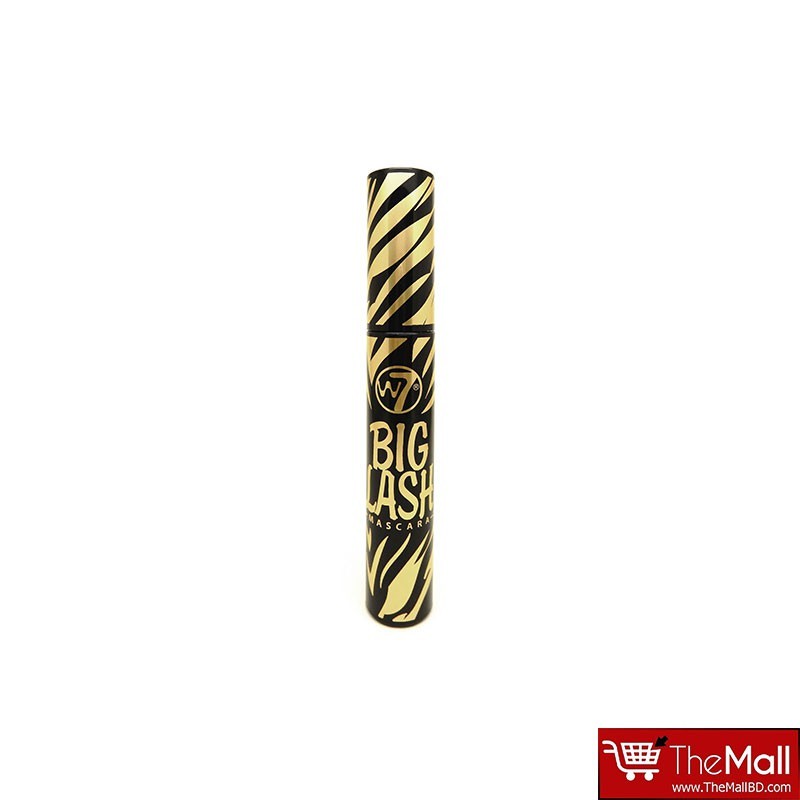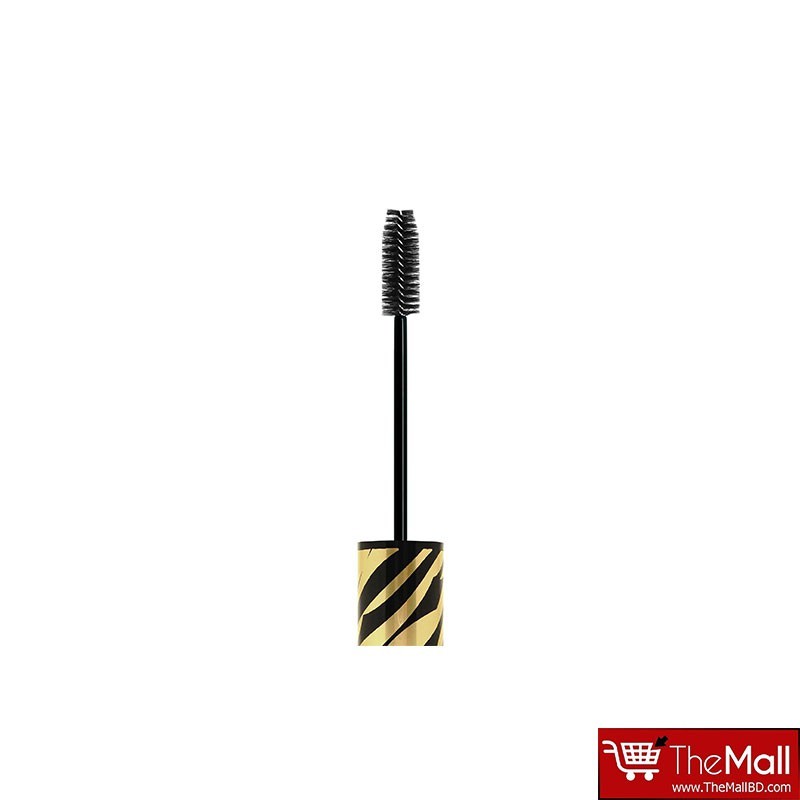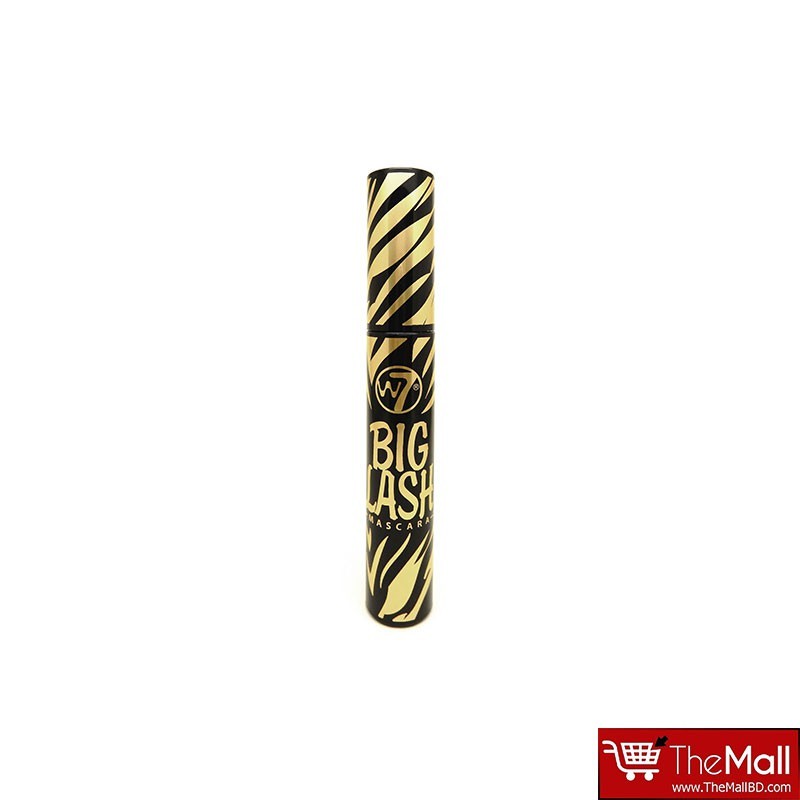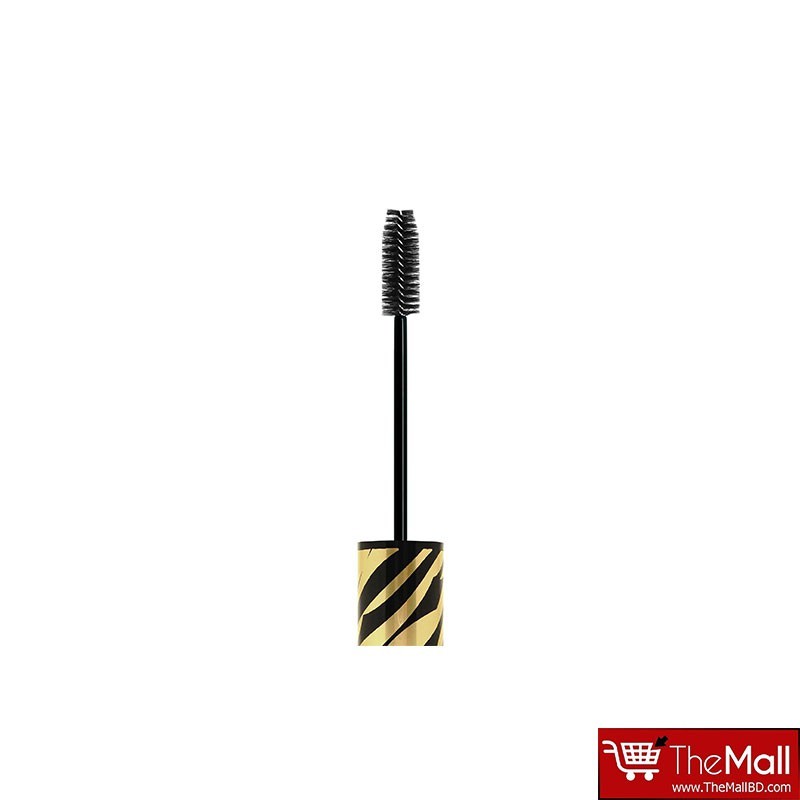 W7 Big Lash Mascara 8ml - Blackest Black
Get long black lashes with W7's Deep Black Mascara.
The heavy bristled brush will elongate and emphasise the length of your eyelashes.
This mascara makes your lashes look gorgeous by adding volume and creating a bigger, fuller look.
Imported from UK.
Made in PRC.