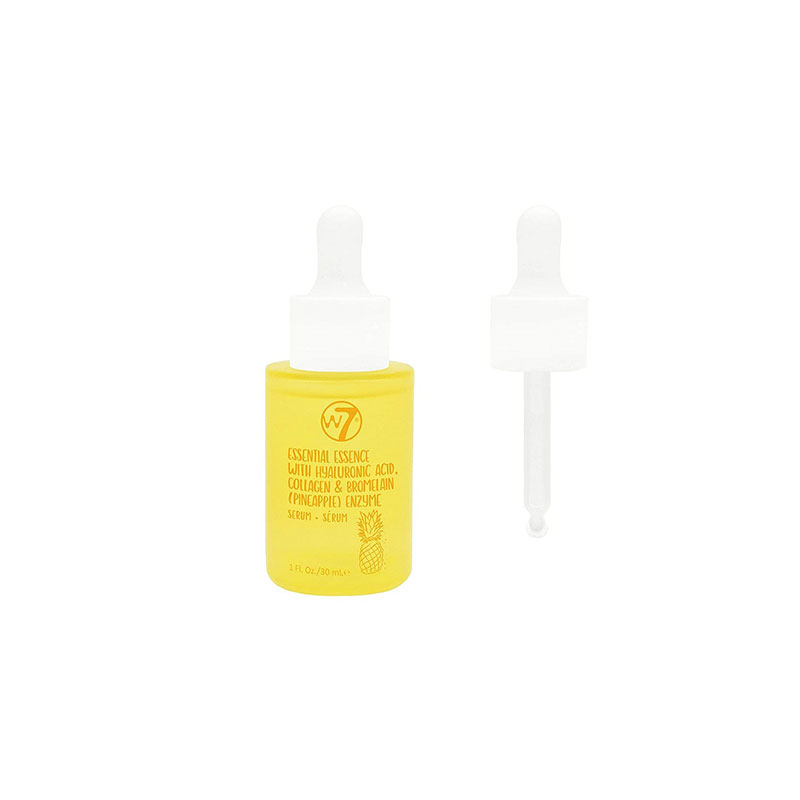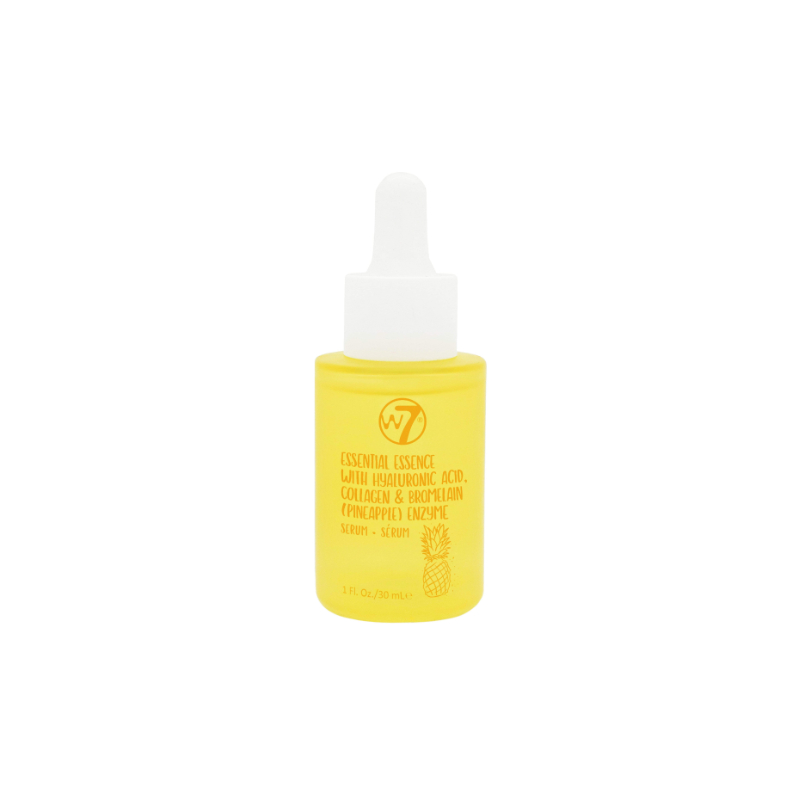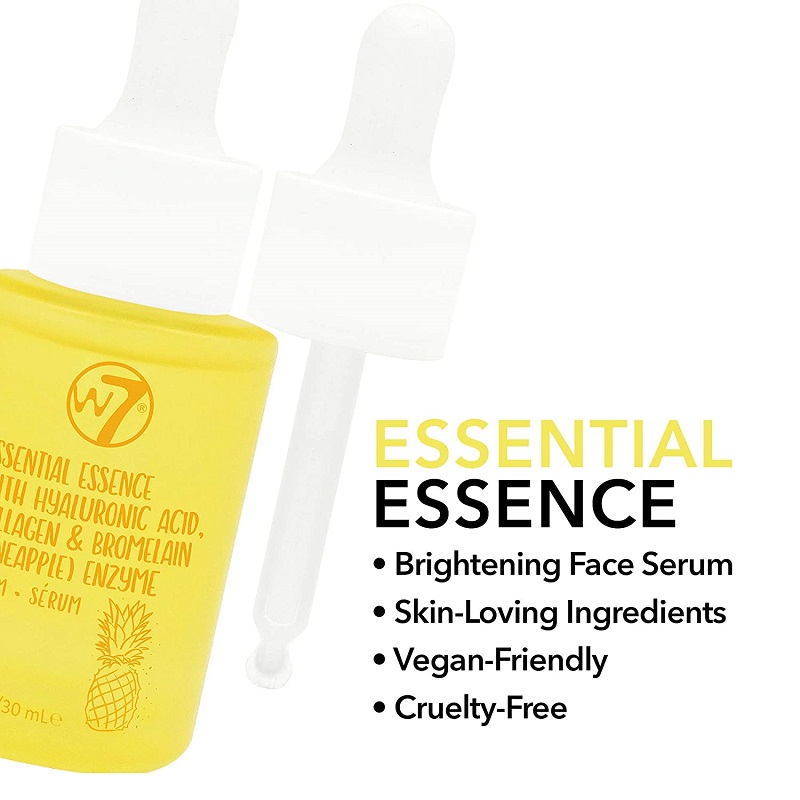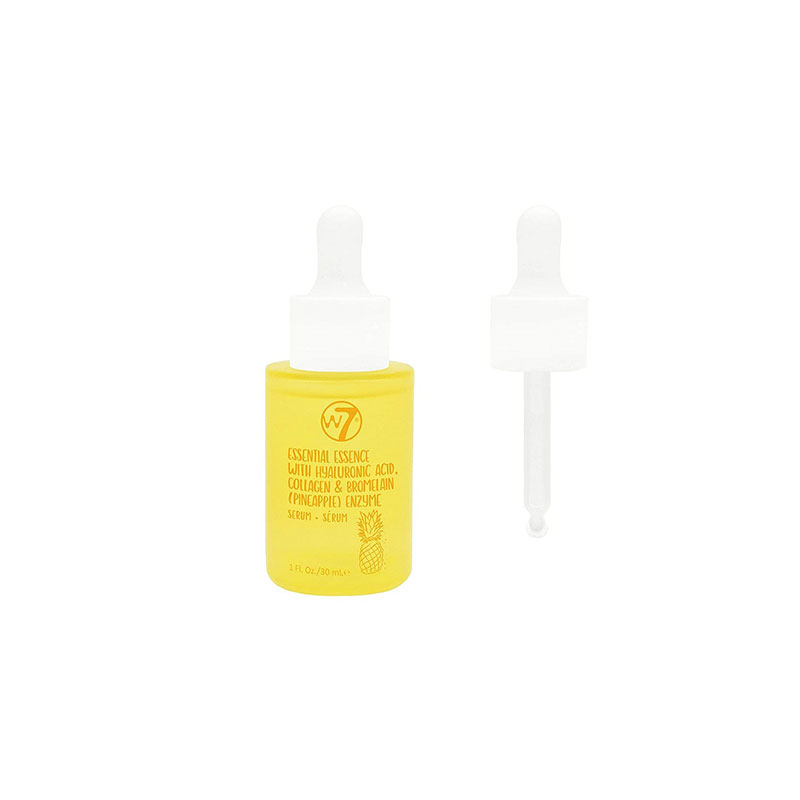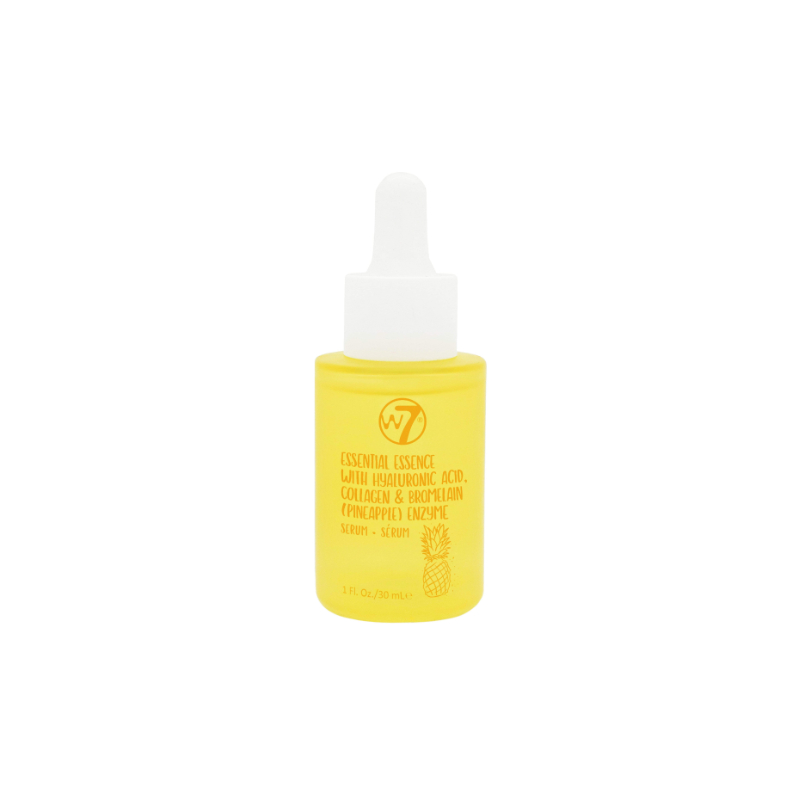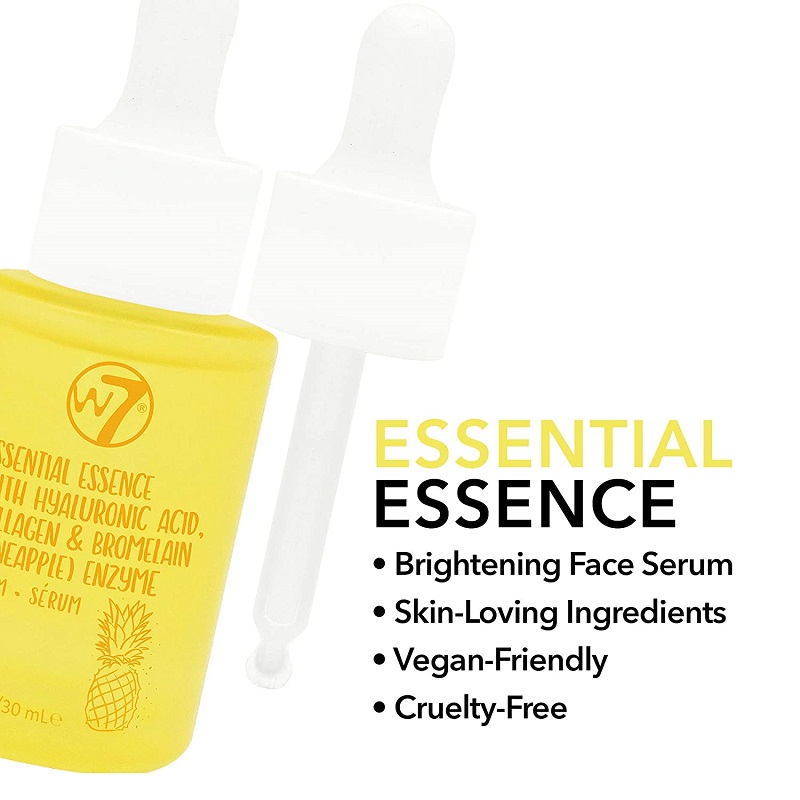 W7 Essential Essence Serum 30ml
W7 have been working long and hard to bring you a range of high quality skincare to help cleanse, hydrate and nourish delicate skin.
W7's Essential Essence Face Serum is a serum to rejuvenate skin.
Essential Essence contains:
Collagen.
Hyaluronic Acid.
Bromelain (Pineapple) Enzyme.
Imported from UK.
Made in PRC.