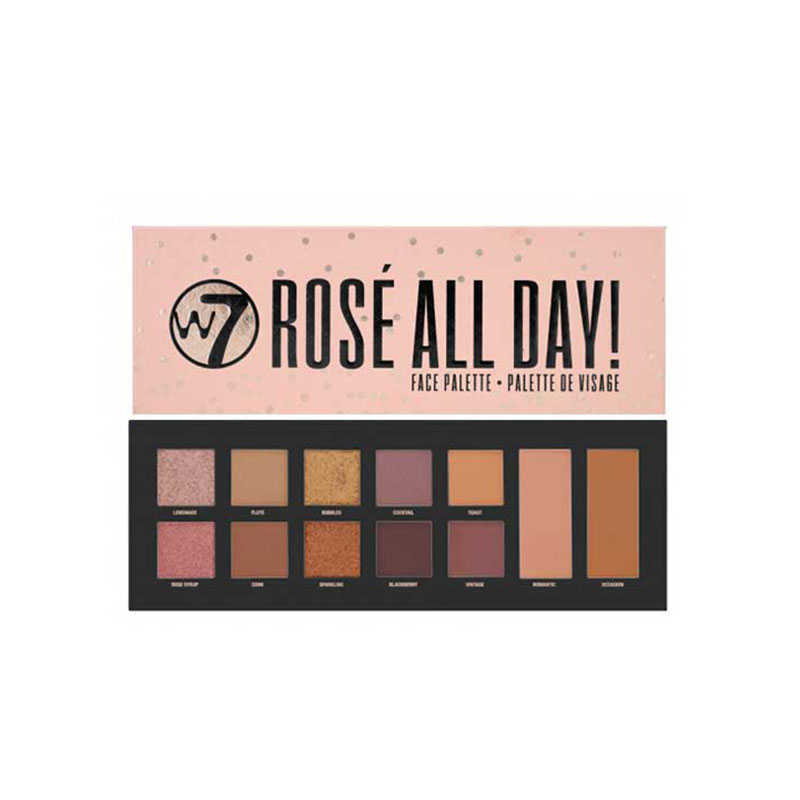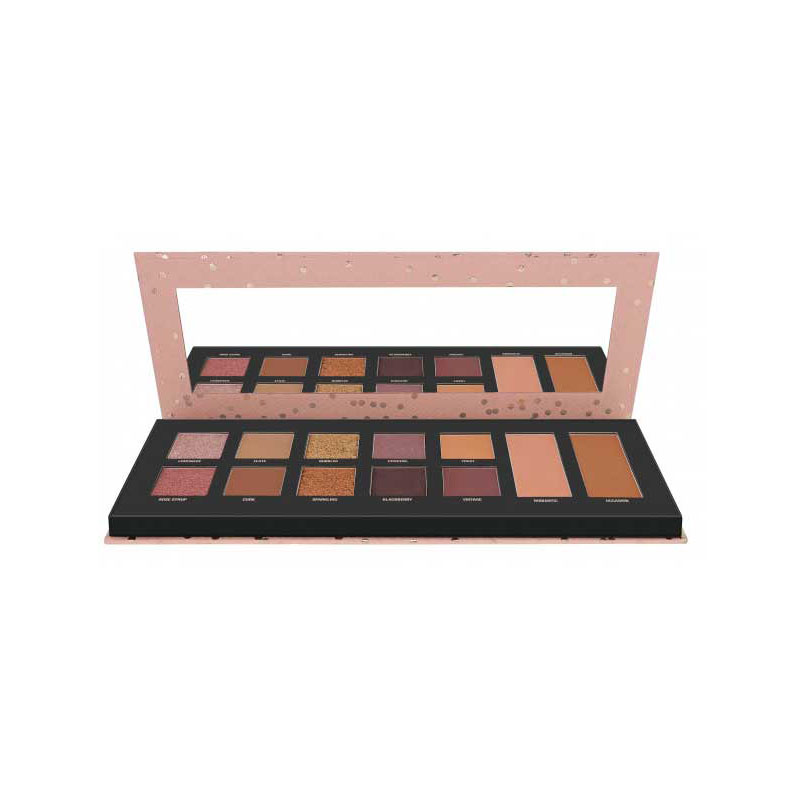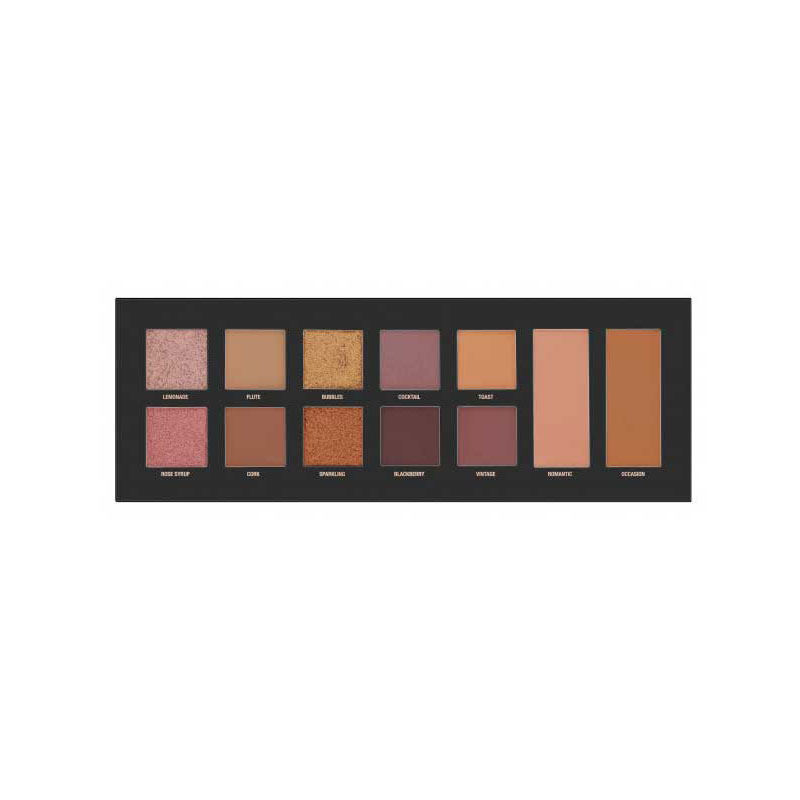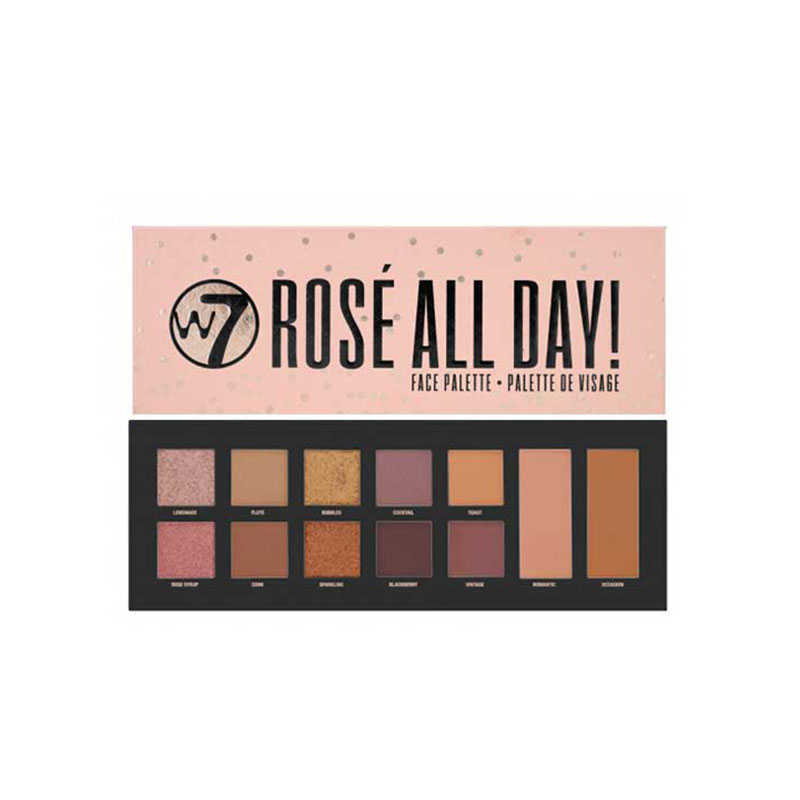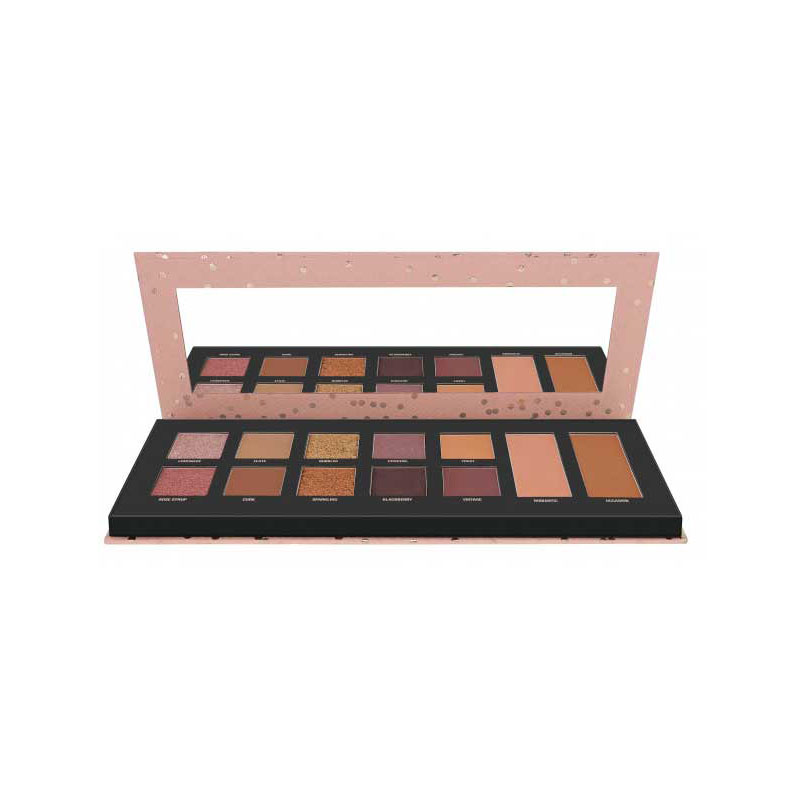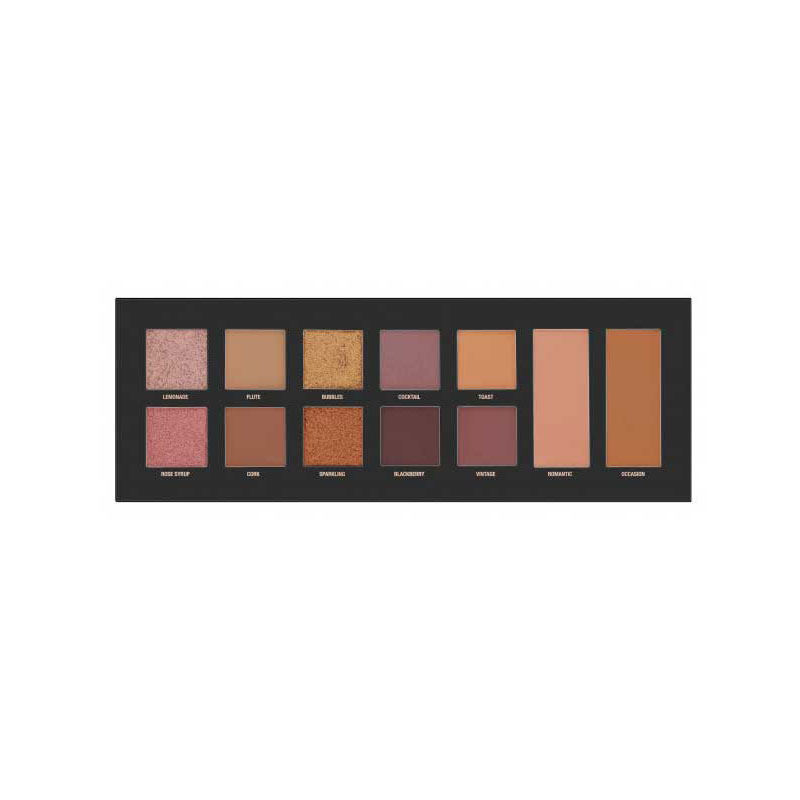 W7 Face Palette - Rose All Day
Face palette is a beautiful palette with 12 warm shades for a full face make-up look.
The palette contains romantic shades such as rose gold, rose and nude in metallic, gloss and matte finishes.
The soft and creamy texture of the richly and intensely pigmented shades are ultra blendable and ideal for both a natural and a romantic glam look.
12 warm shades.
Versatile palette, full face make-up.
High pigmentation.
Easily blendable.
Creamy texture.
Cruelty free.
Vegan.
Made in China.
Imported From UK.