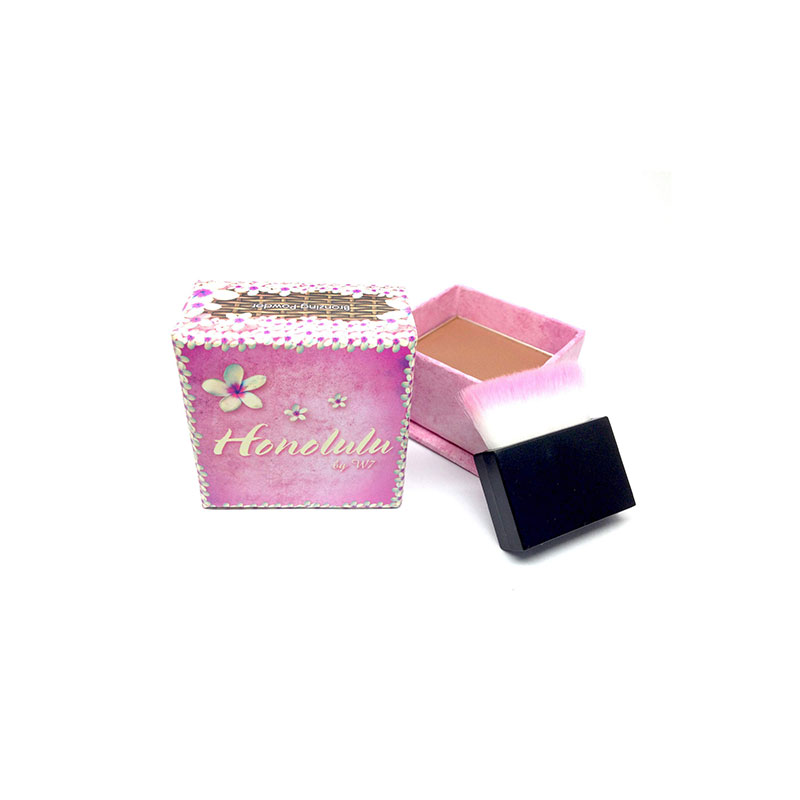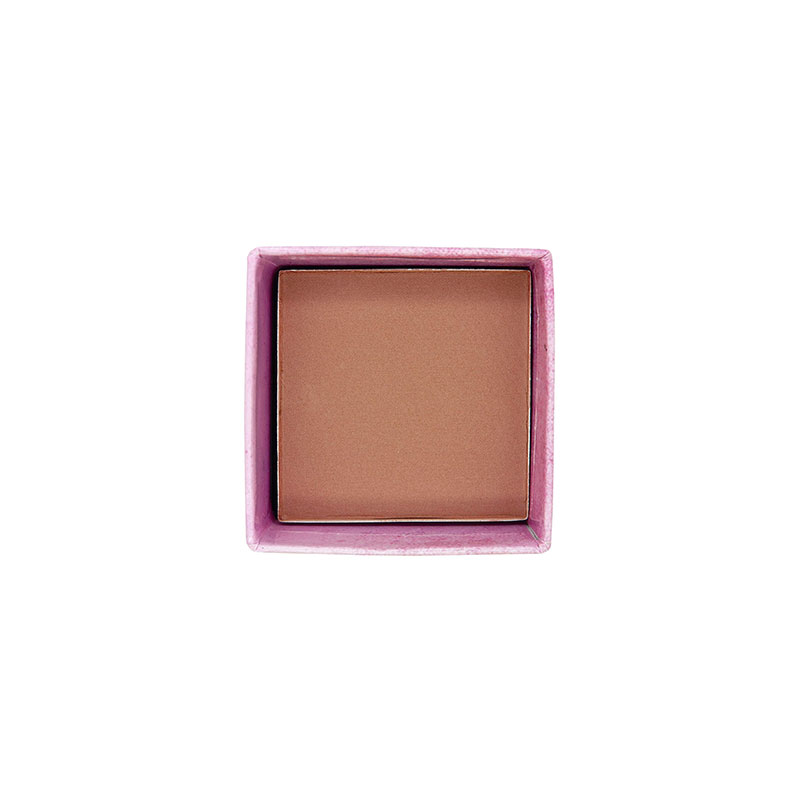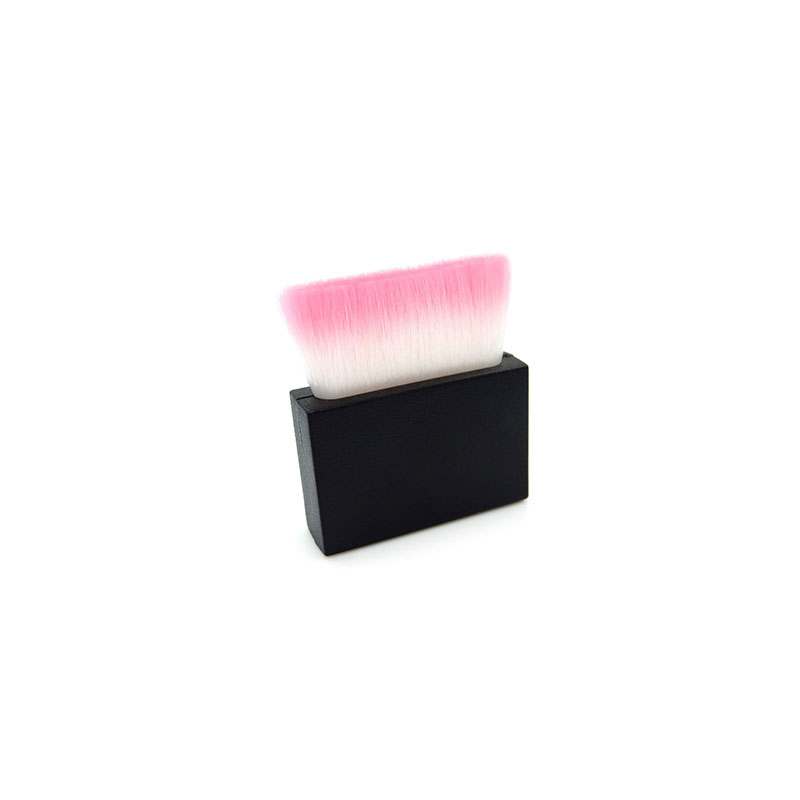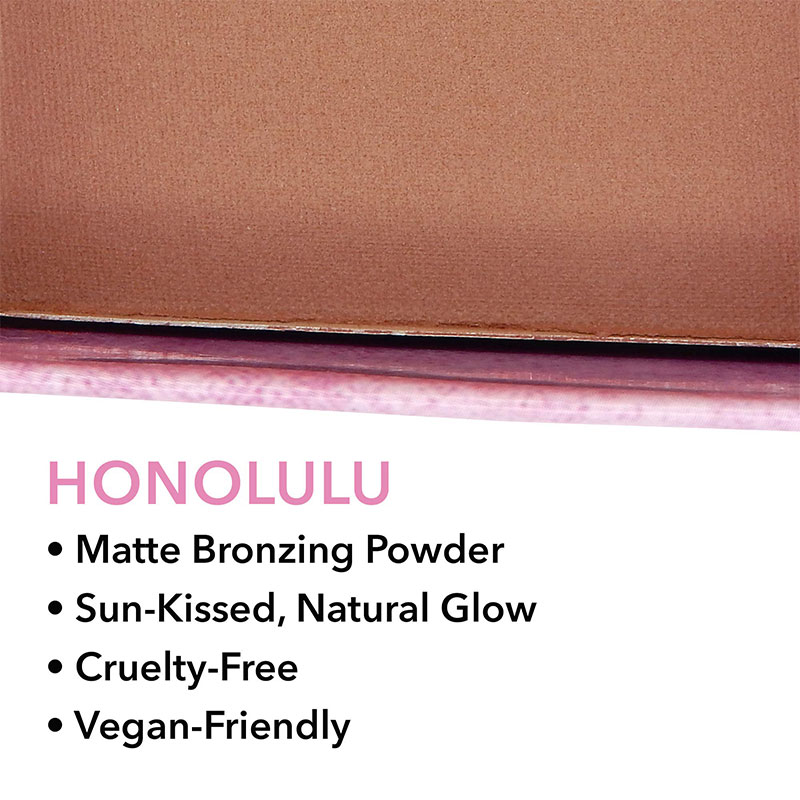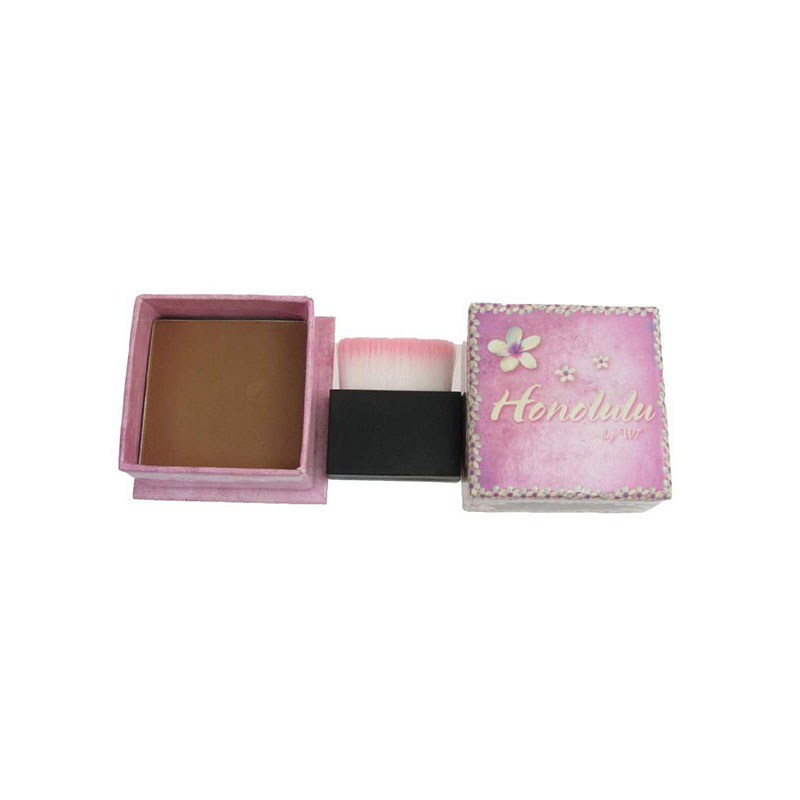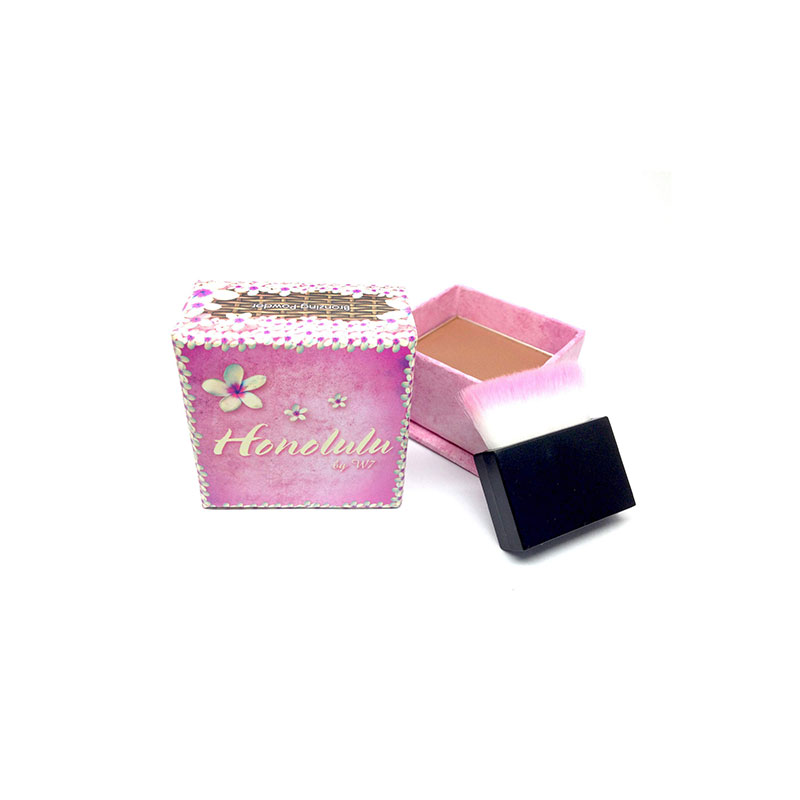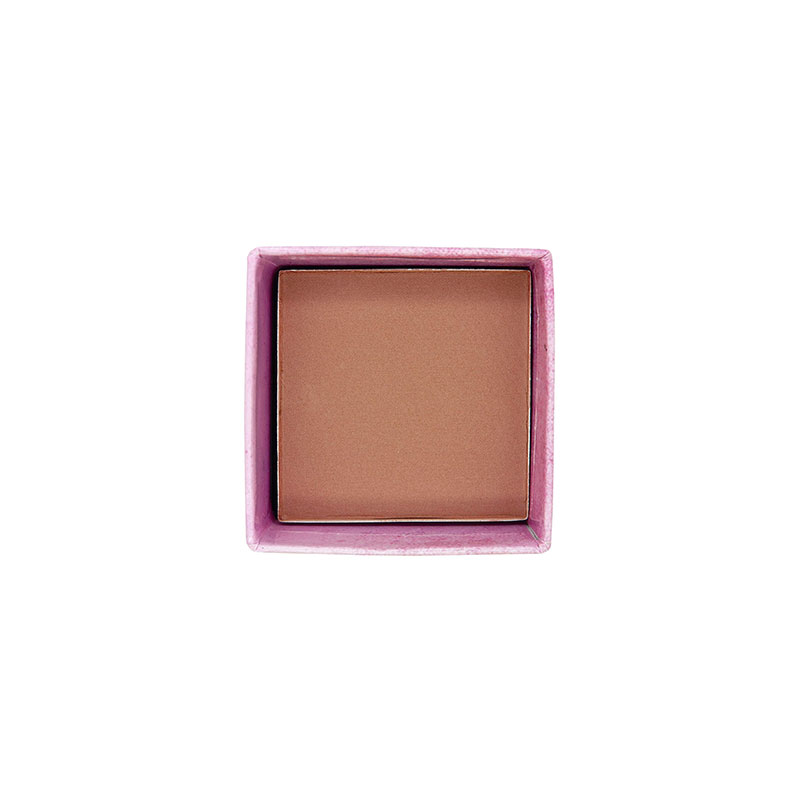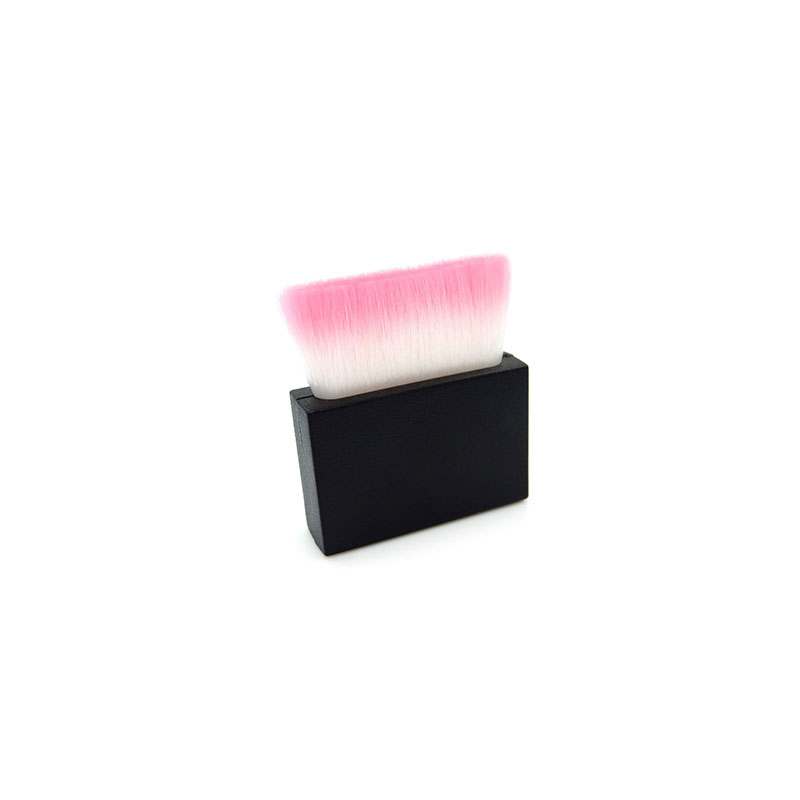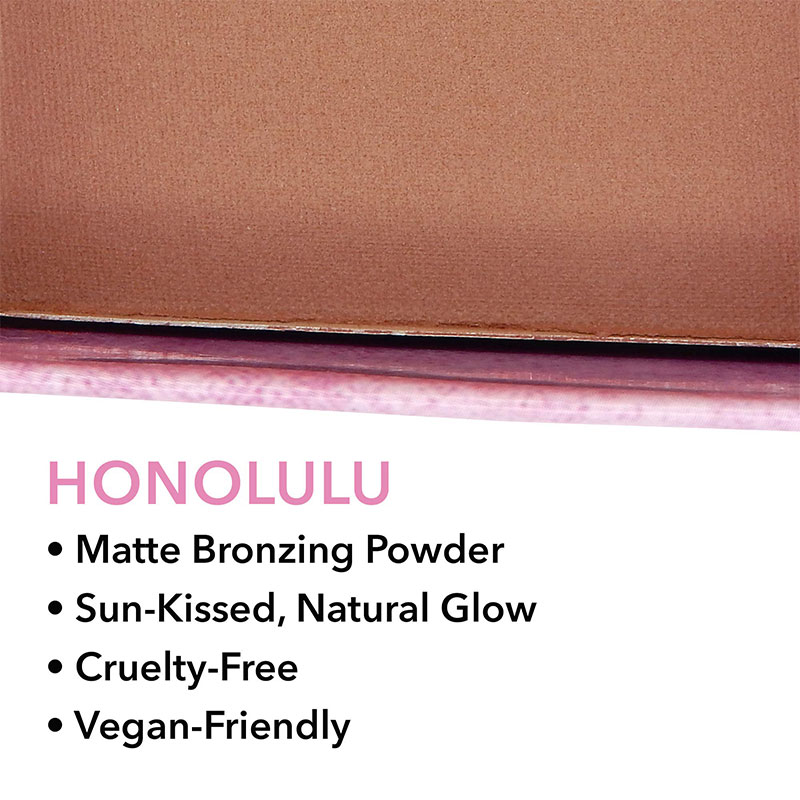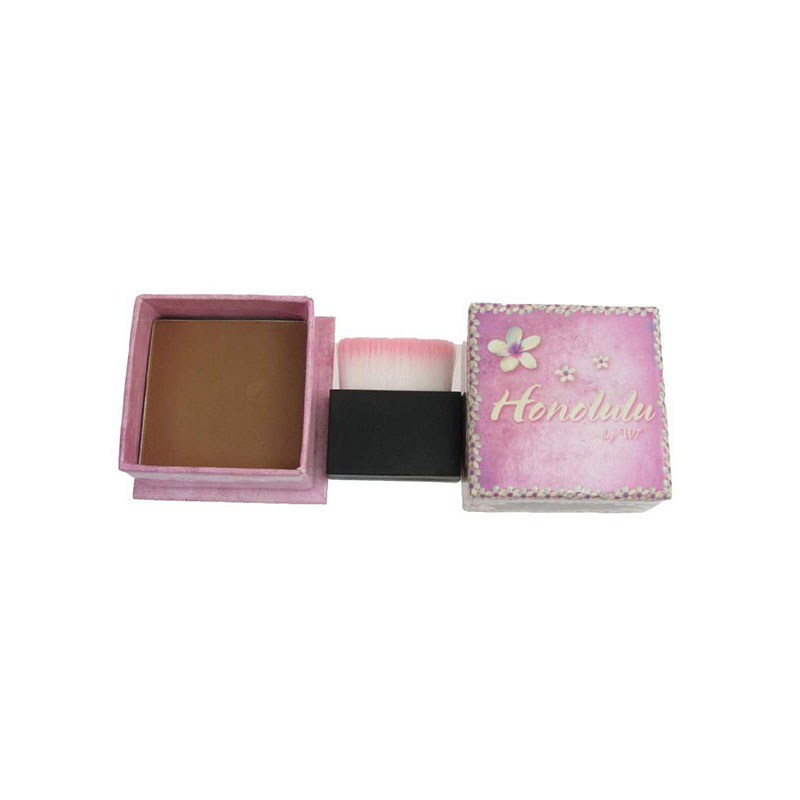 W7 Honolulu Bronzing Powder 6g
W7 Honolulu is a delicate bronzing powder that leaves the skin with a soft, matte glow.
This box of warmth in your make-up bag will keep you looking radiant throughout the day!
With its buildable and long-lasting formula, create a natural tan or a striking contoured finish!
Made in PRC.
Imported from UK.