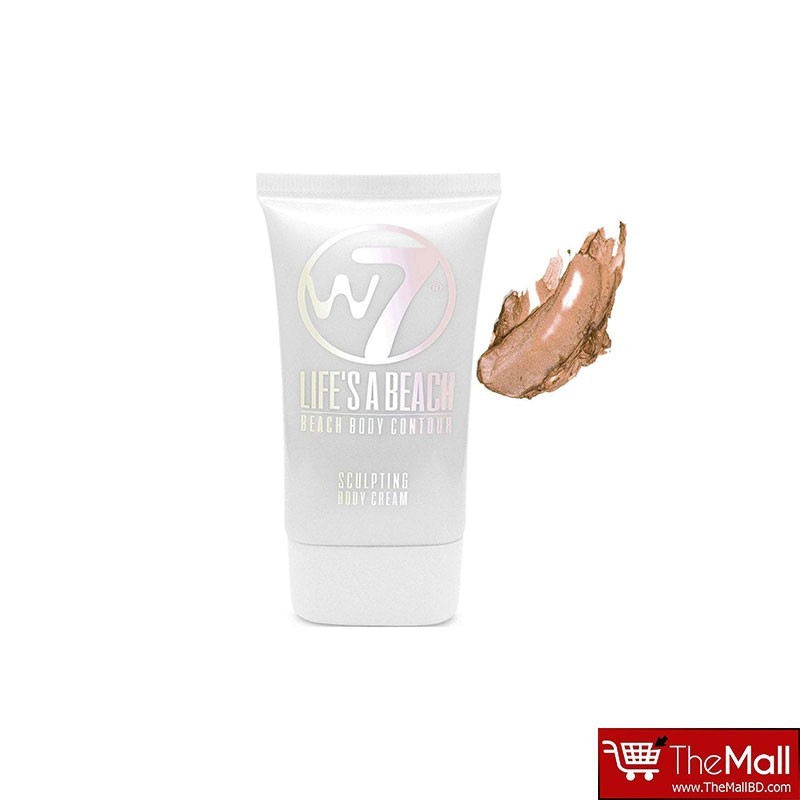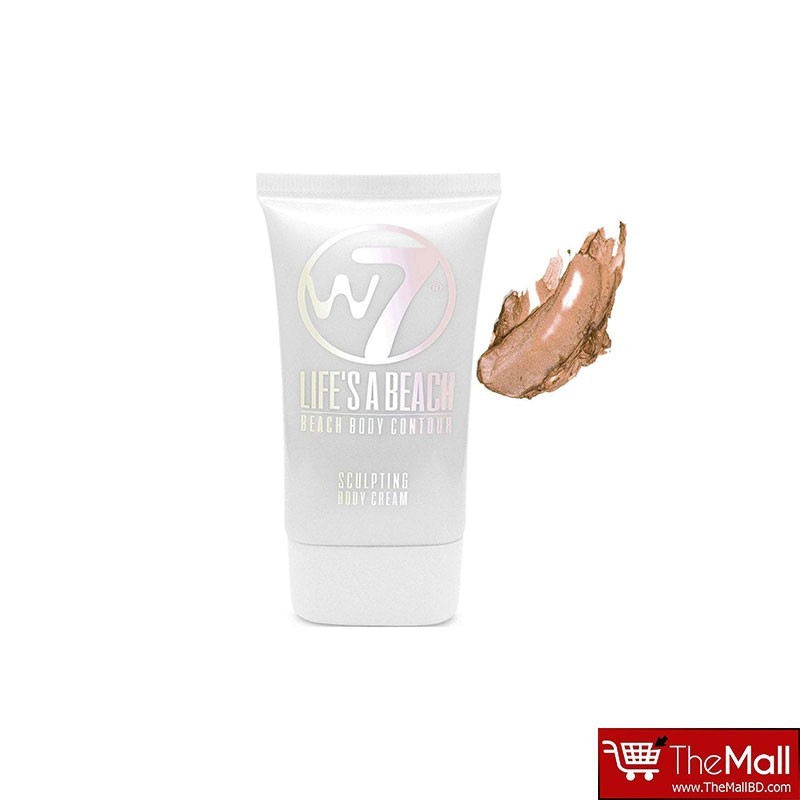 W7 Life's A Beach Body Contour Sculpting Body Cream 50ml - Beach Babe Bronze
The Life's A Beach Body Contour cream is a smooth, liquid sculpting cream for enhancing.
The features of the face but the arms, legs and other areas which may need that extra glow or definition.
Cheat your dream body glow.
This body shimmer sculpts your contours get long limbed glossy skin in minutes.
Beach Babe Bronze is a bronze shimmer.
Developed in England.