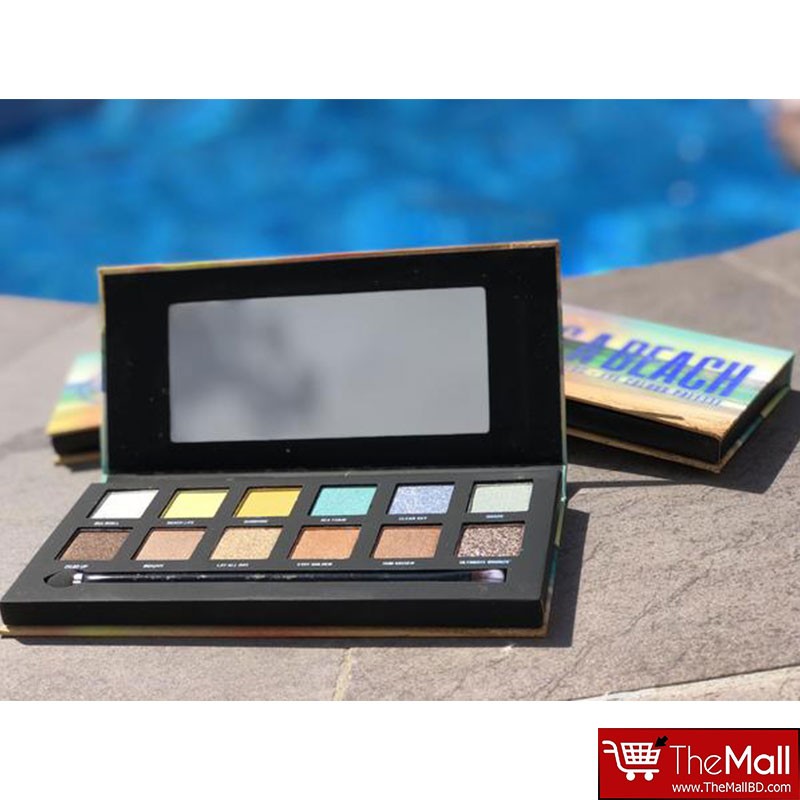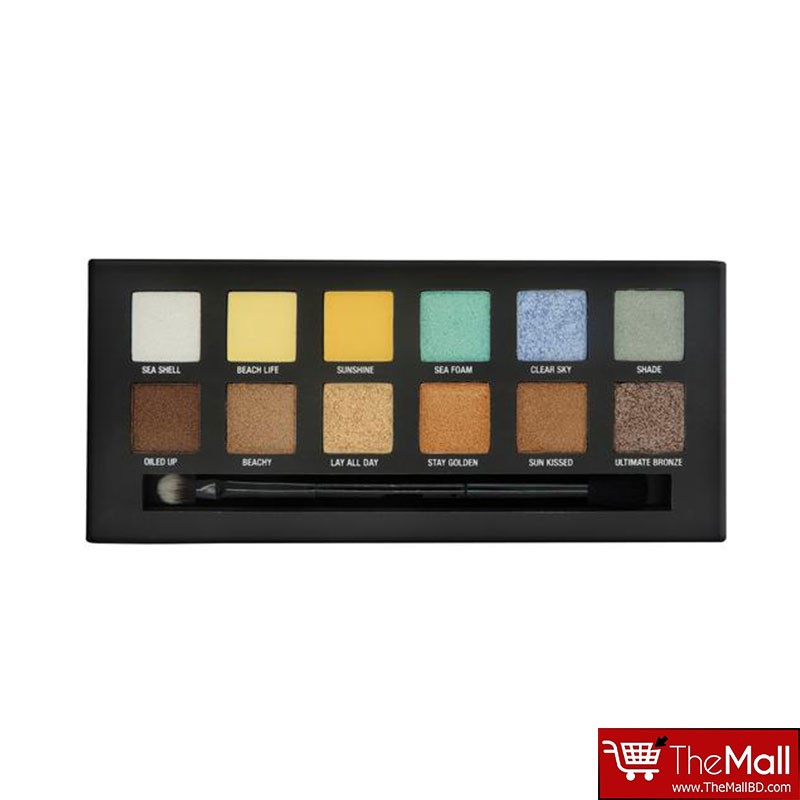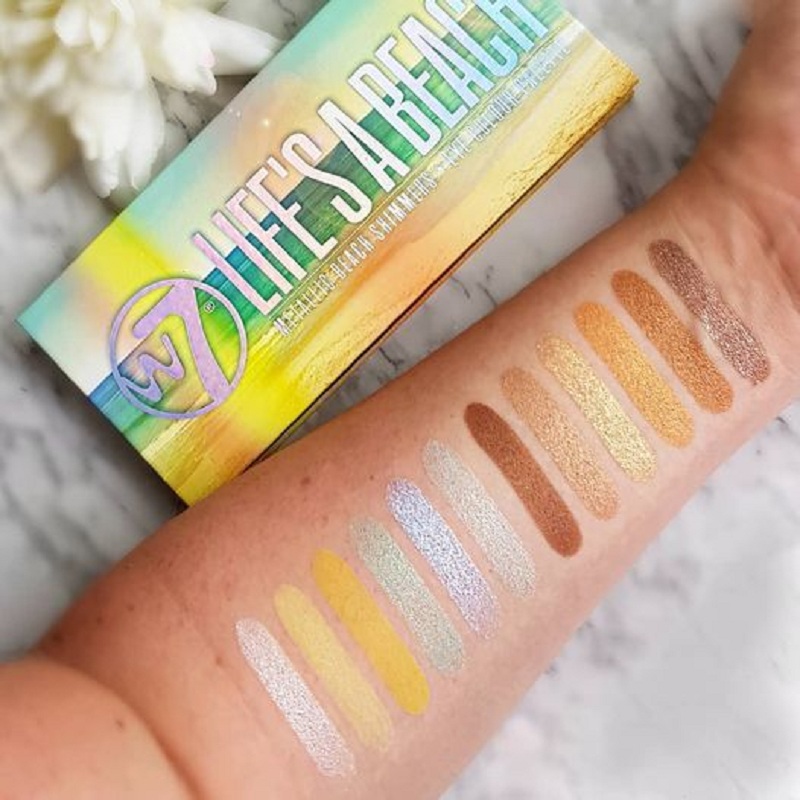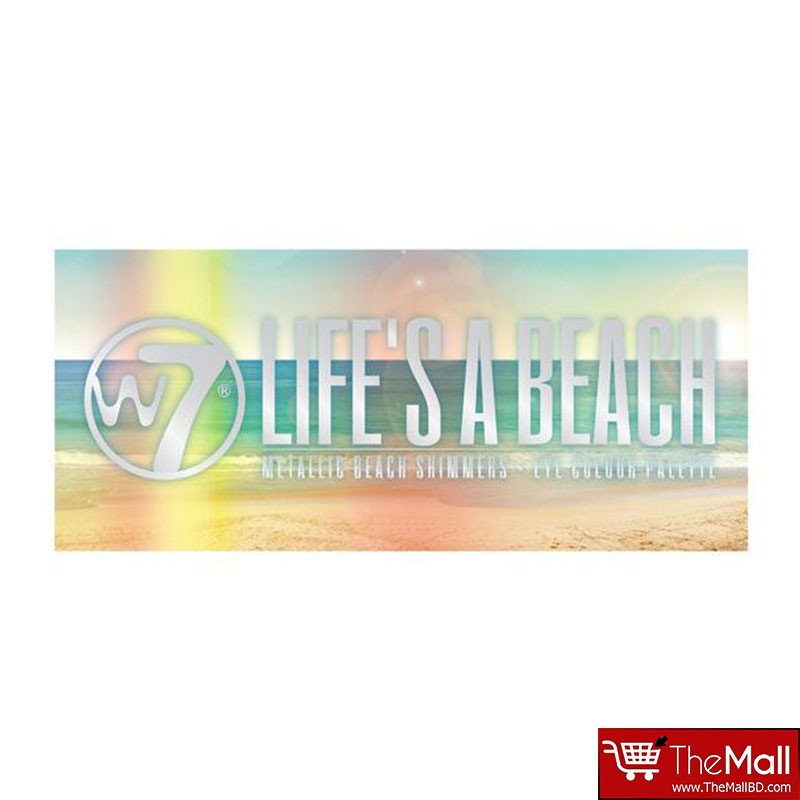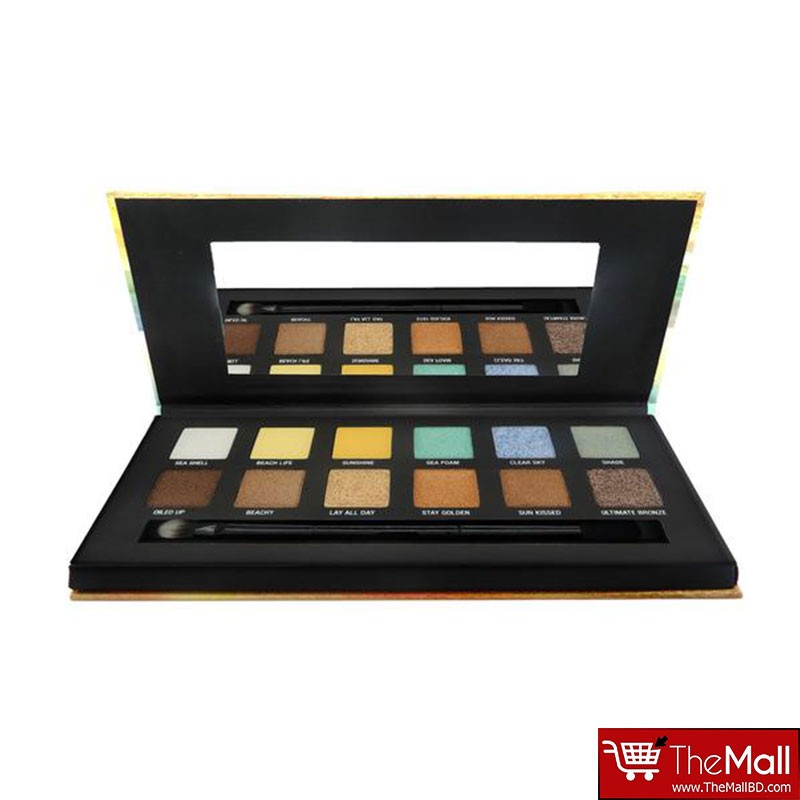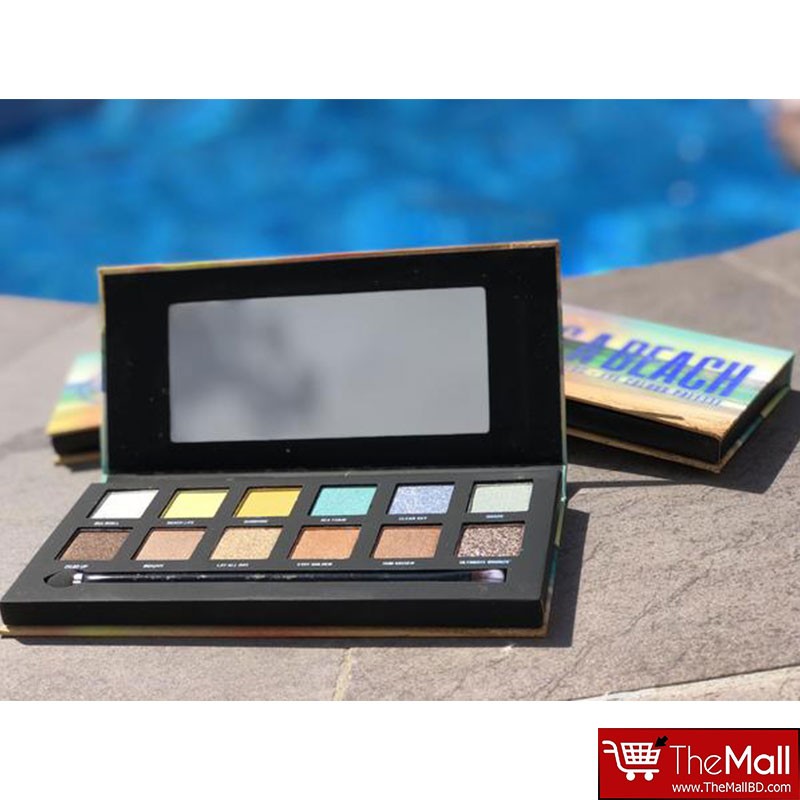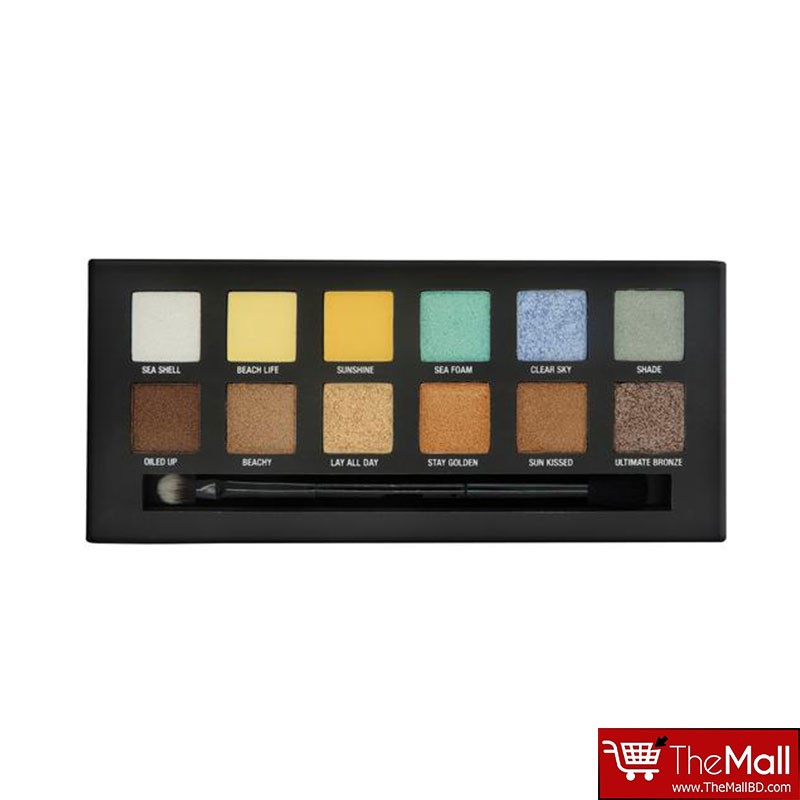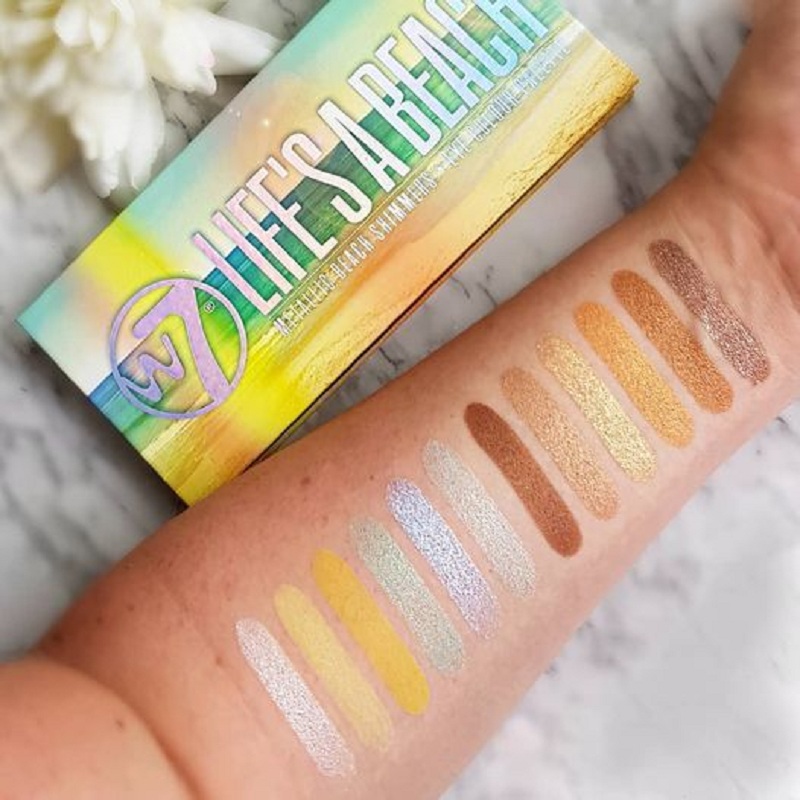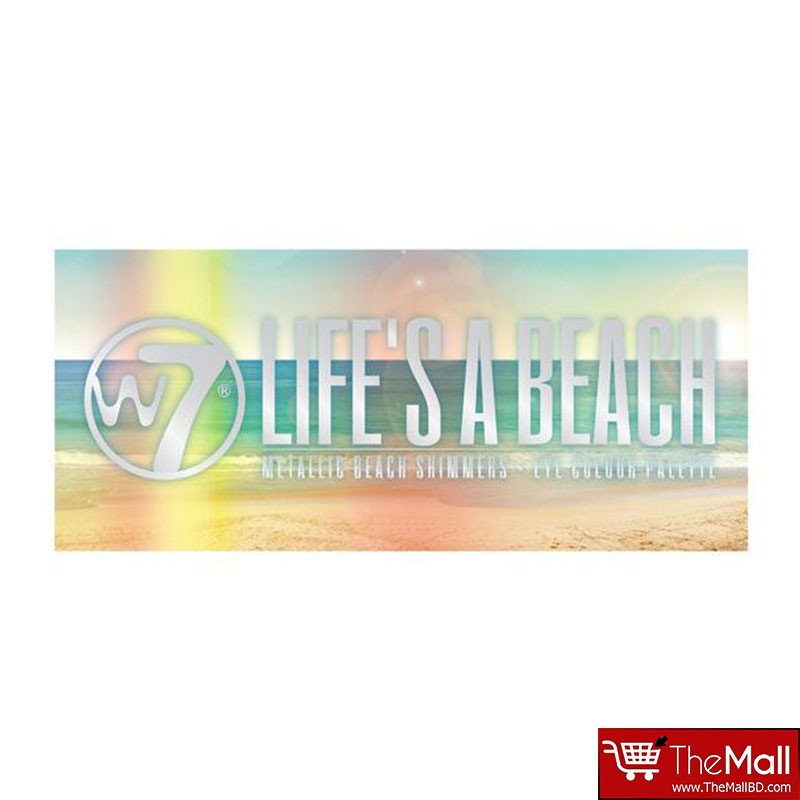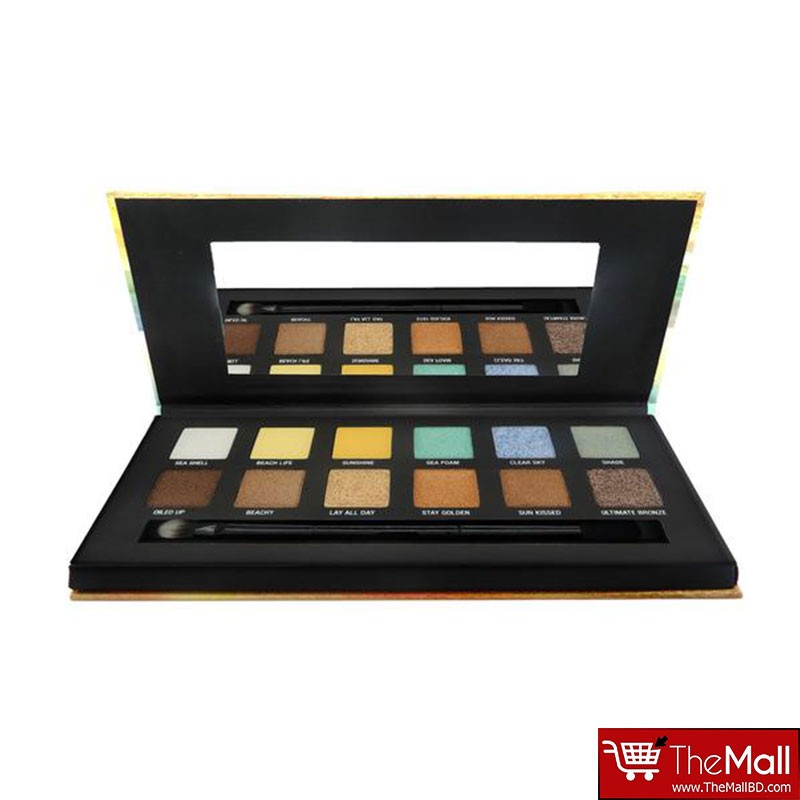 W7 Life's A Beach Metallic Beach Shimmers Eye Colour Palette
The Life's A Beach eyeshadow palette is a 12 piece palette consisting of a blend of matte and shimmer shades.
This palette has 6 darker shades ranging from natural bronzes to deeper browns for darker corners and creases of the eye.
The other 6 shades of the palette range consist of brighter shades such as lemon yellows and turquoise, ocean shades.
The finishes and textures vary within the palette, with shades ranging from shimmery, glitter shades to creamy mattes.
Get beachy.
Imported from UK.