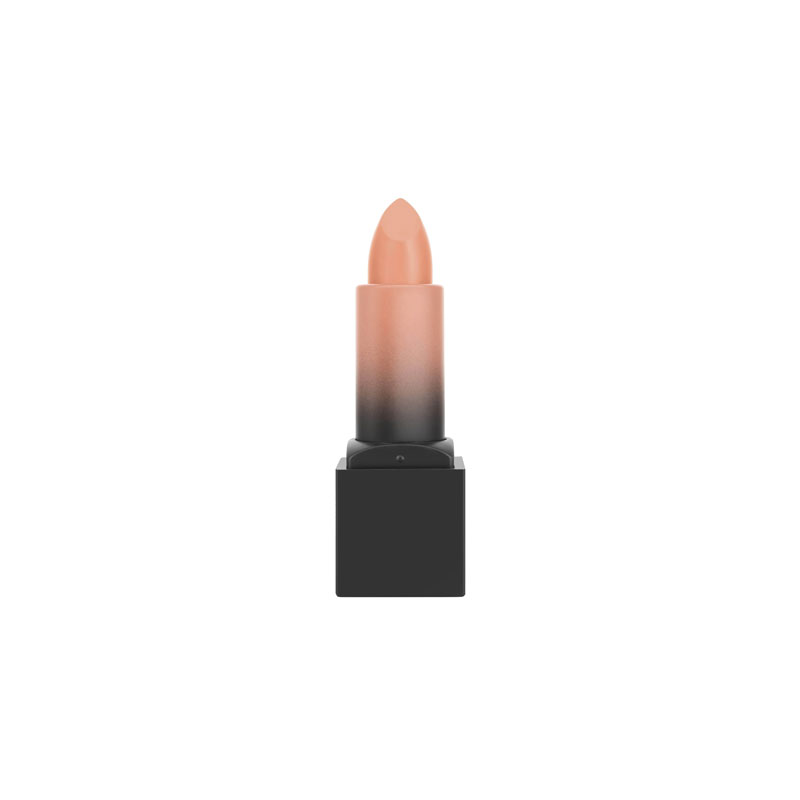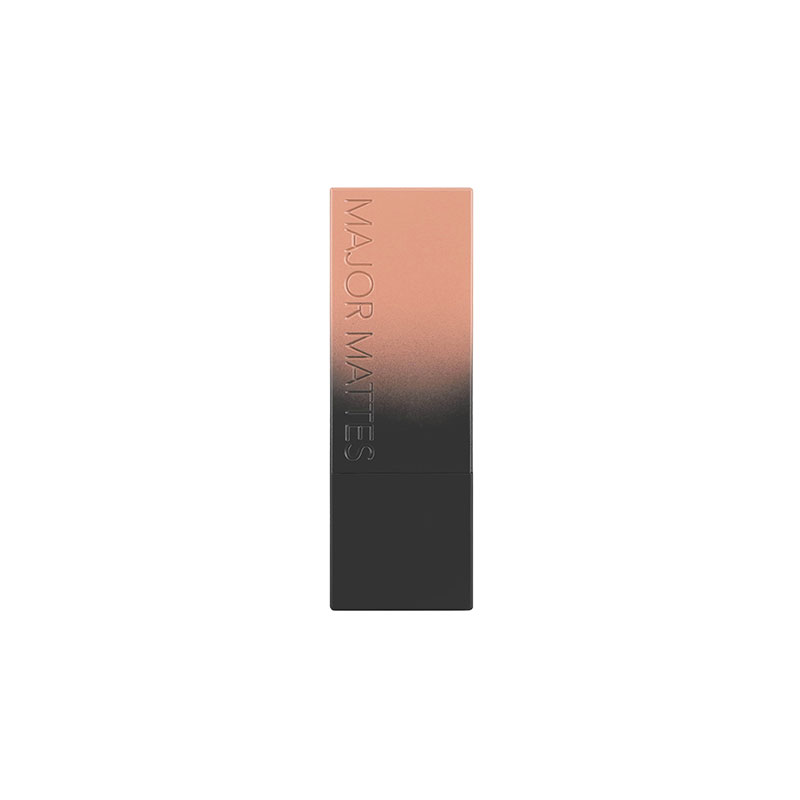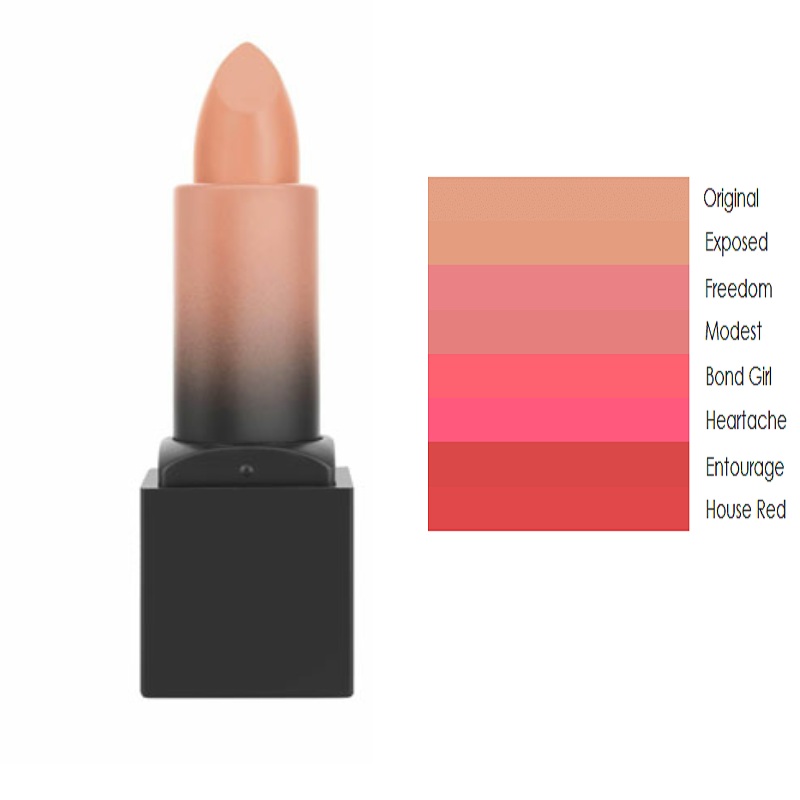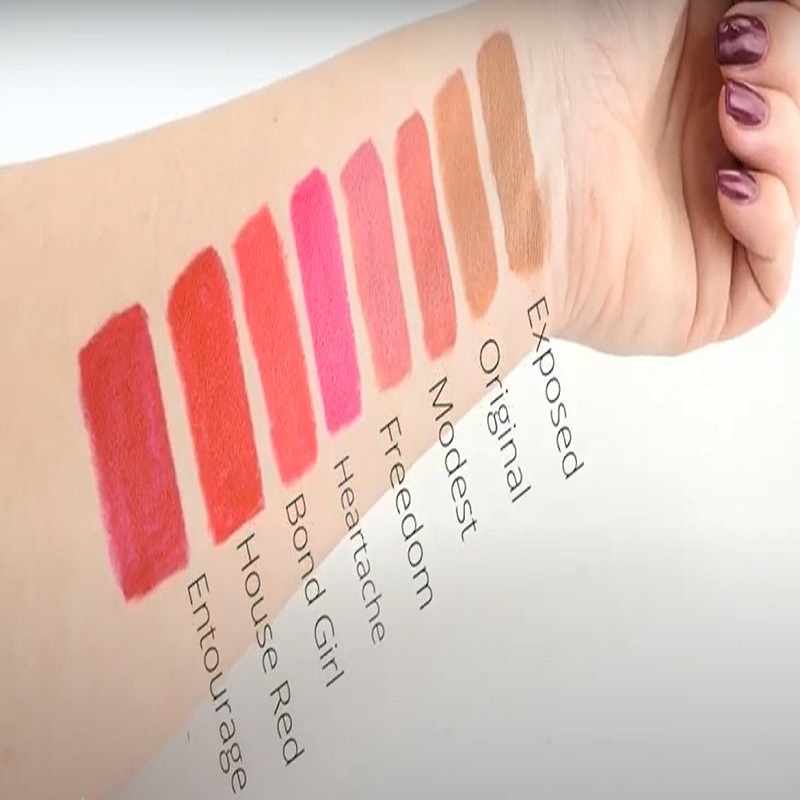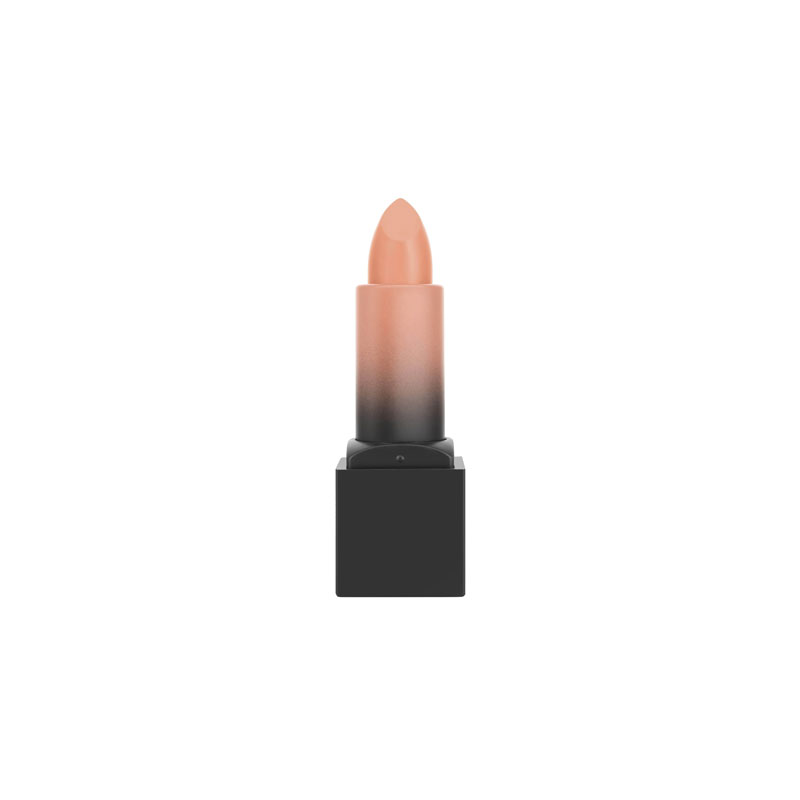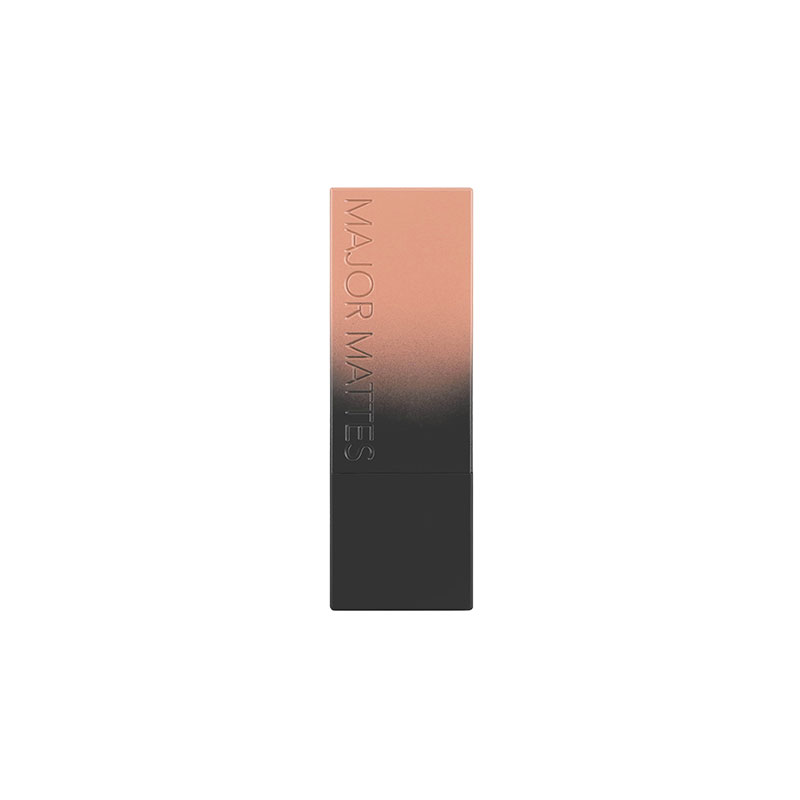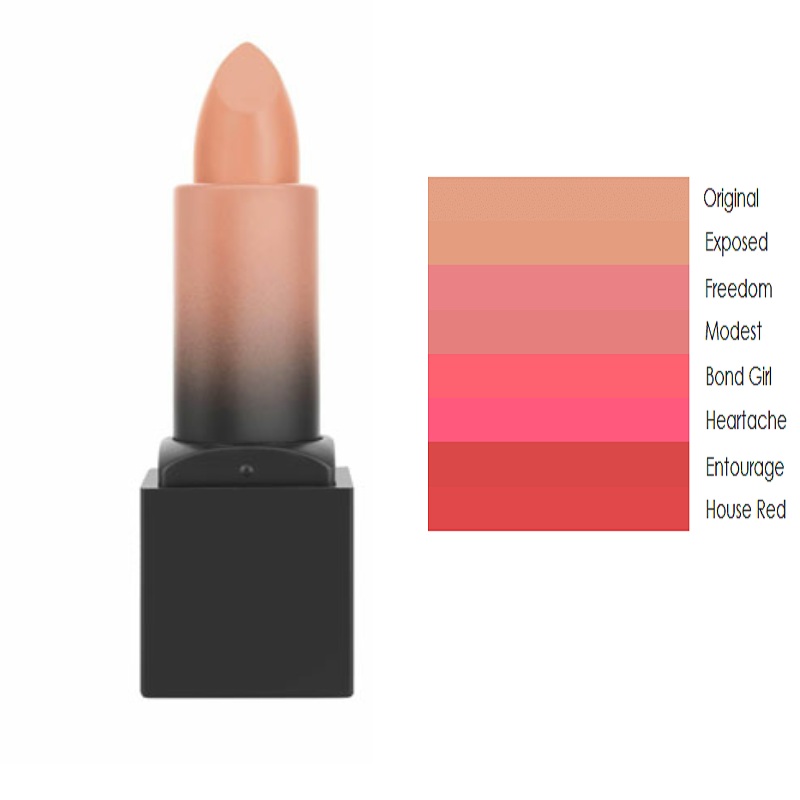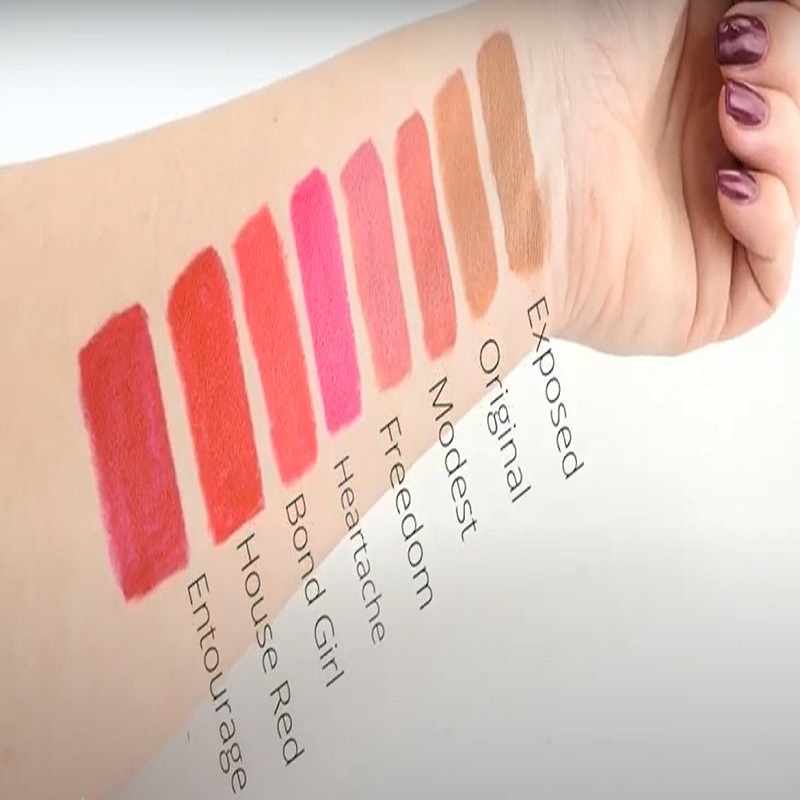 W7 Major Matte Lipstick - Exposed
The W7 Major Matte lipstick range contains 8 soft and creamy matte lipsticks with a huge colour payoff.
Formulated to remain moisturising on the lip without feeling heavy and dry.
These are the perfect go-to if you want bold colour with a bold finish.
Imported from UK.