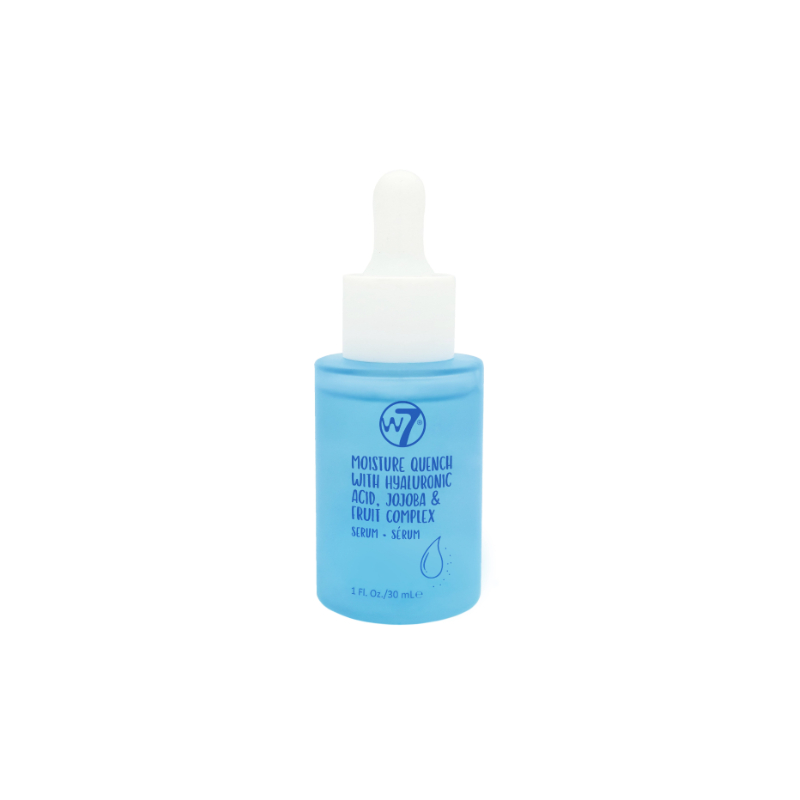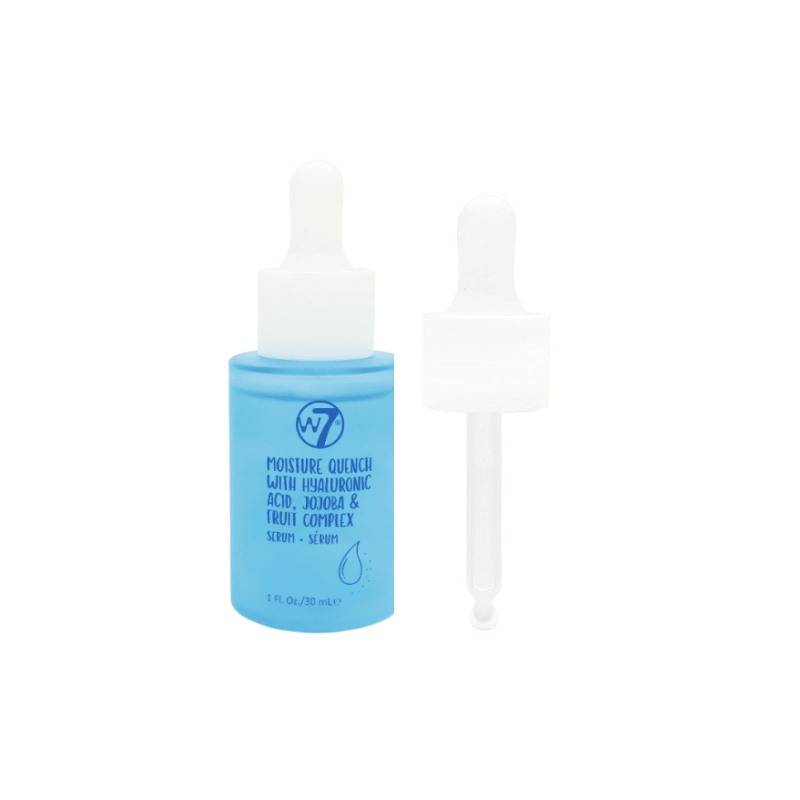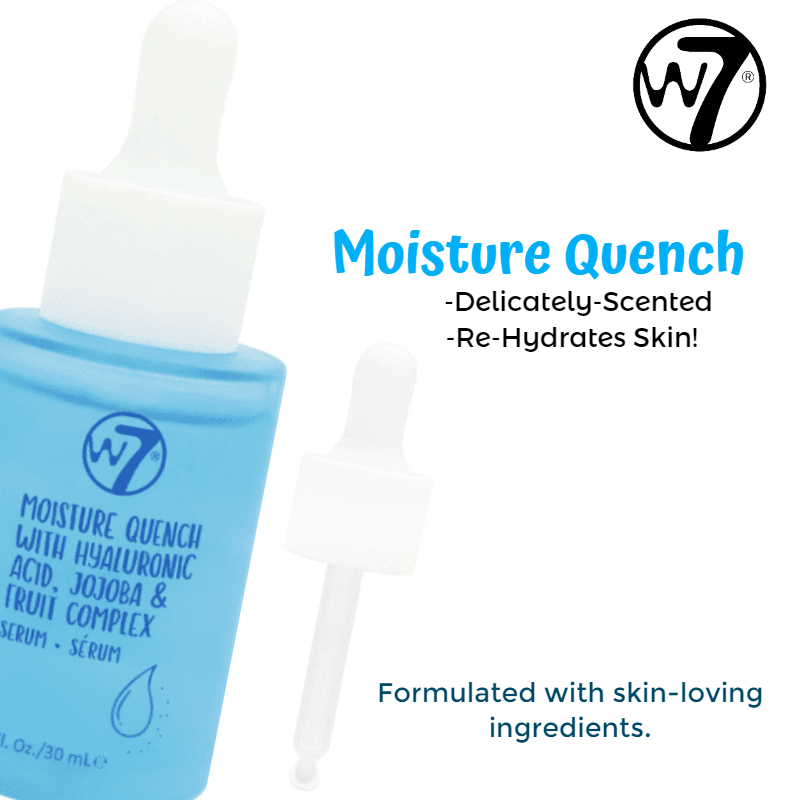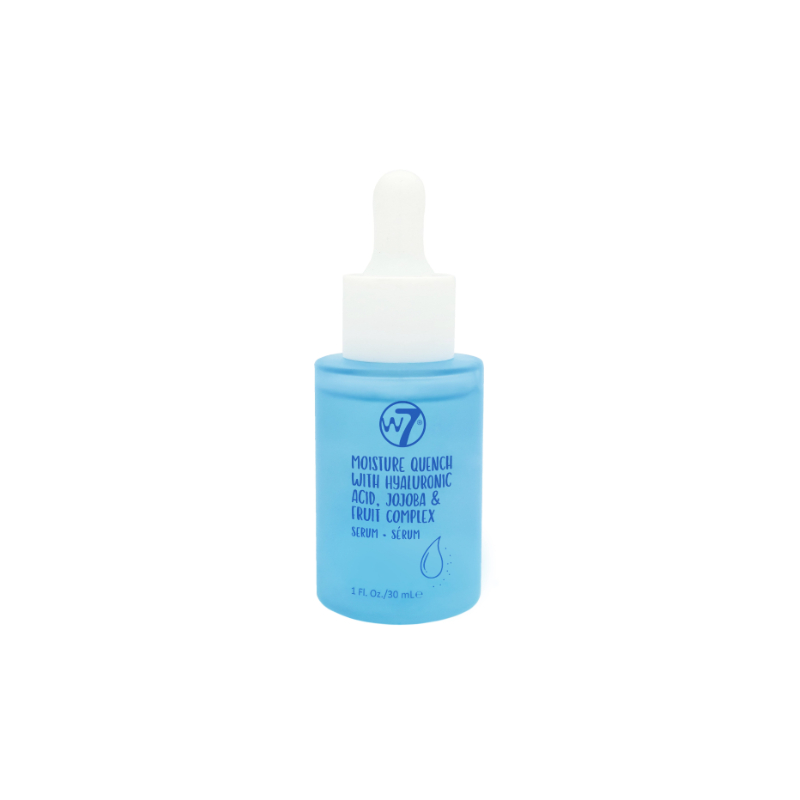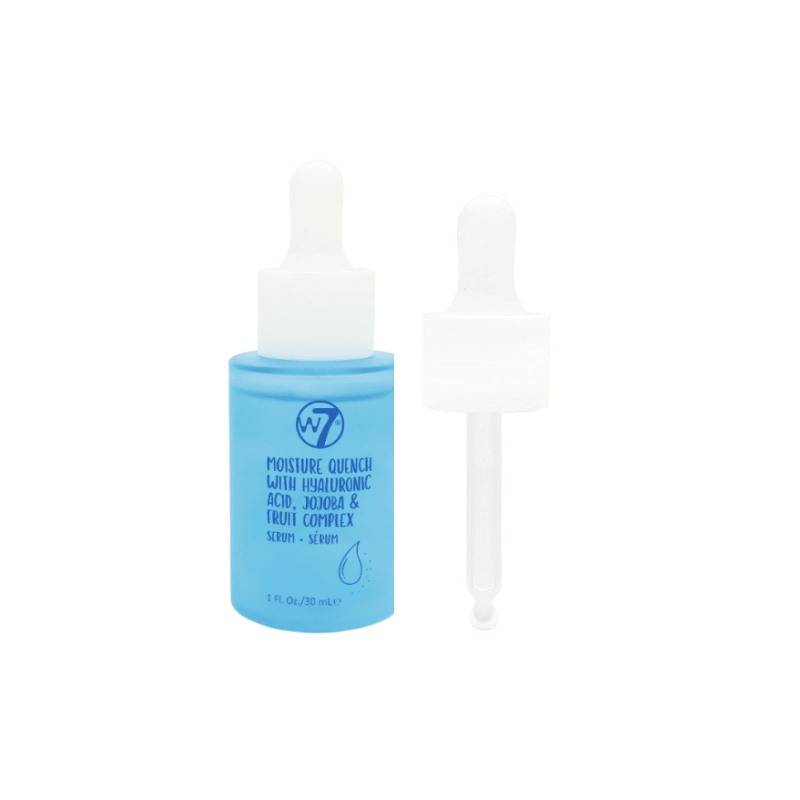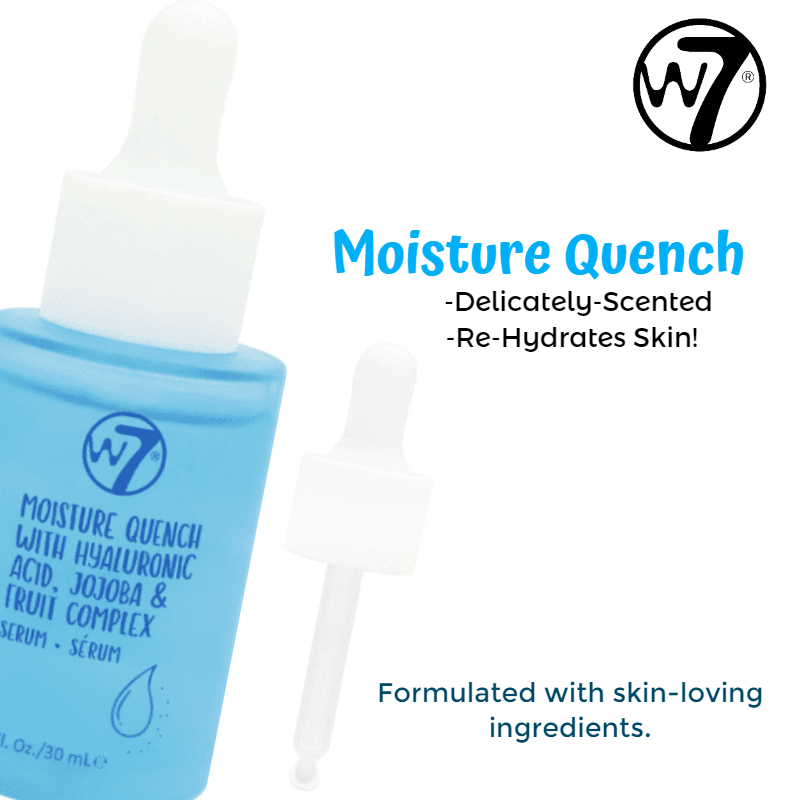 W7 Moisture Quench Face Serum 30ml
W7 have been working long and hard to bring you a range of high quality skincare to help cleanse, hydrate and nourish delicate skin.
Formulated with skin-loving ingredients.
W7's Moisture Quench Face Serum is a delicately-scented, serum to re-hydrate skin.
Moisture Quench contains: Jojoba, Hyaluronic Acid & Fruit Complex.
Imported from UK.
Made in PRC.