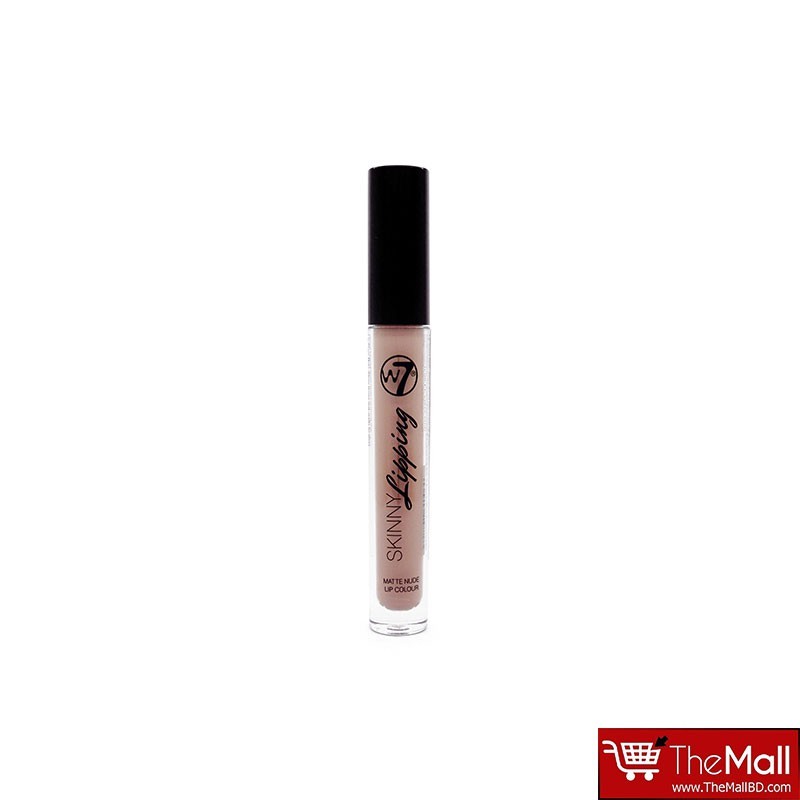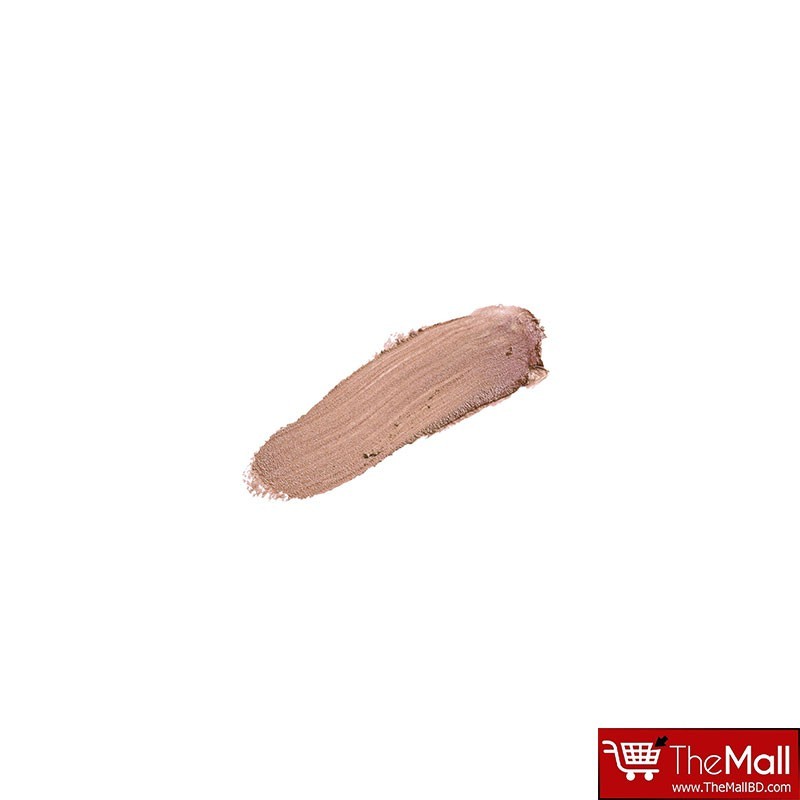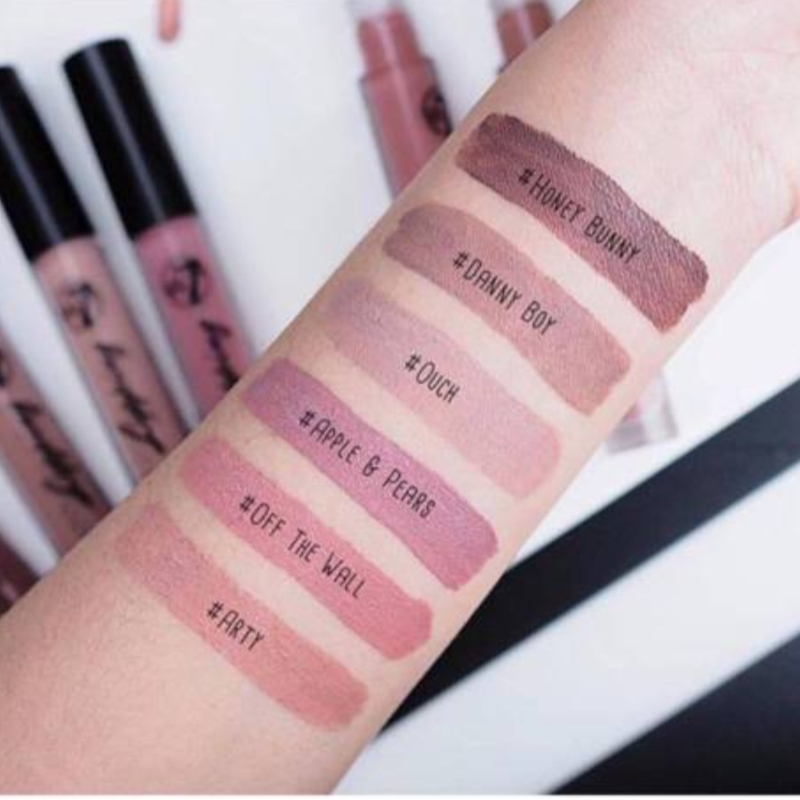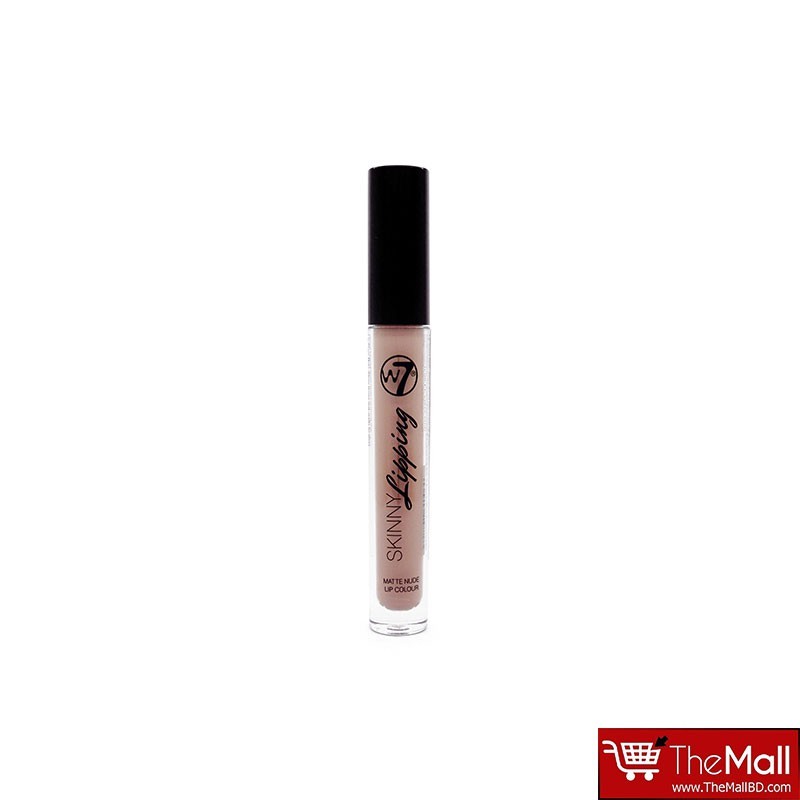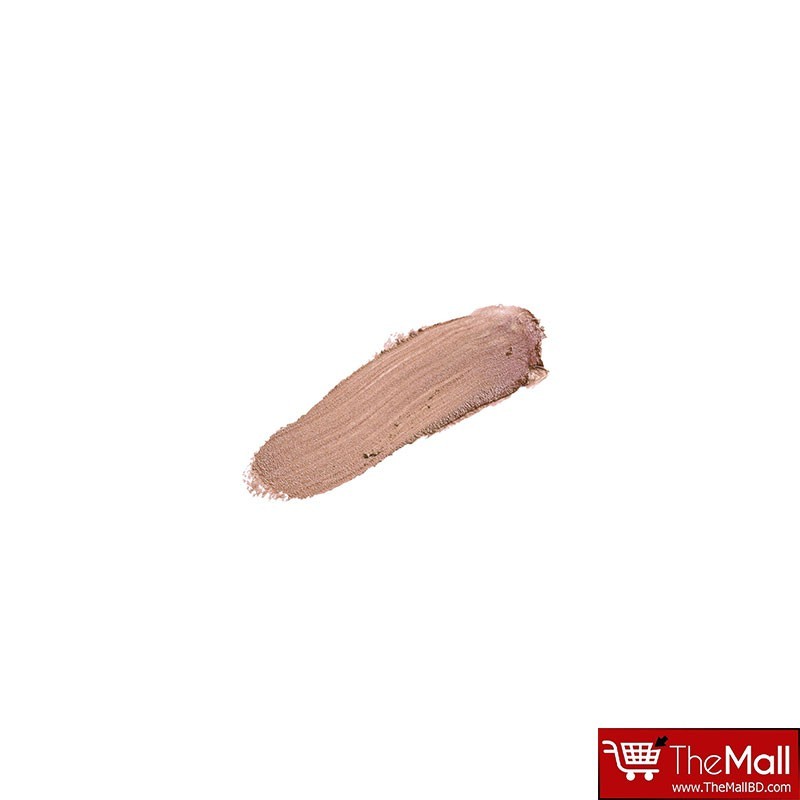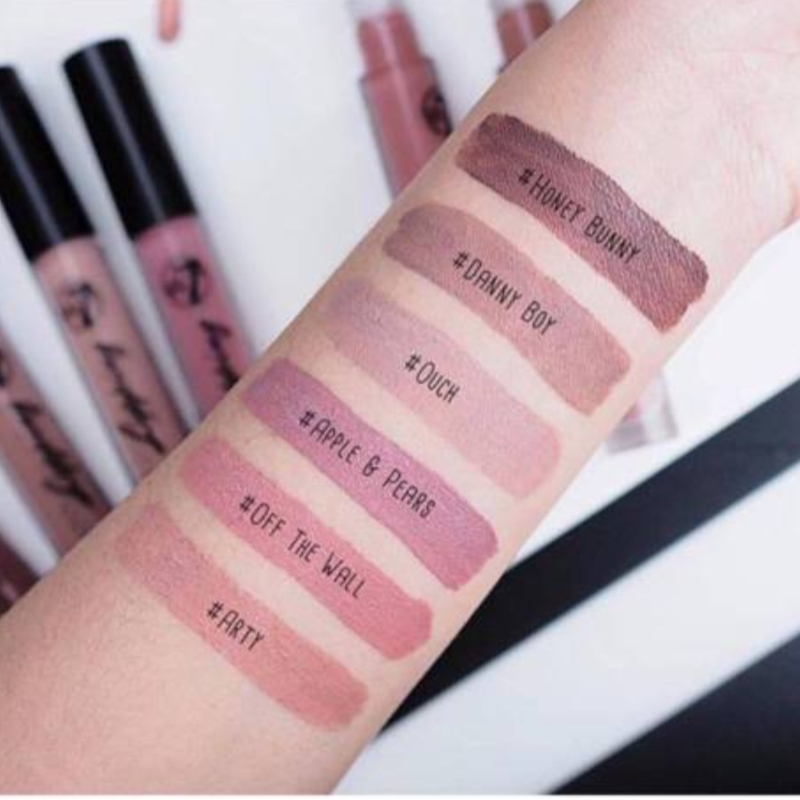 W7 Skinny Lipping Matte Nude Lip Colour 2.5ml - Off The Wall
Skinny Lipping is a matte liquid lipstick with a huge pop of colour.
Long lasting.
Light formula allows smooth consistency.
Your lips will look great without feeling heavy and clogged up with product.
Off The Wall is an orange nude with a subtle peach pop.
Imported from UK.