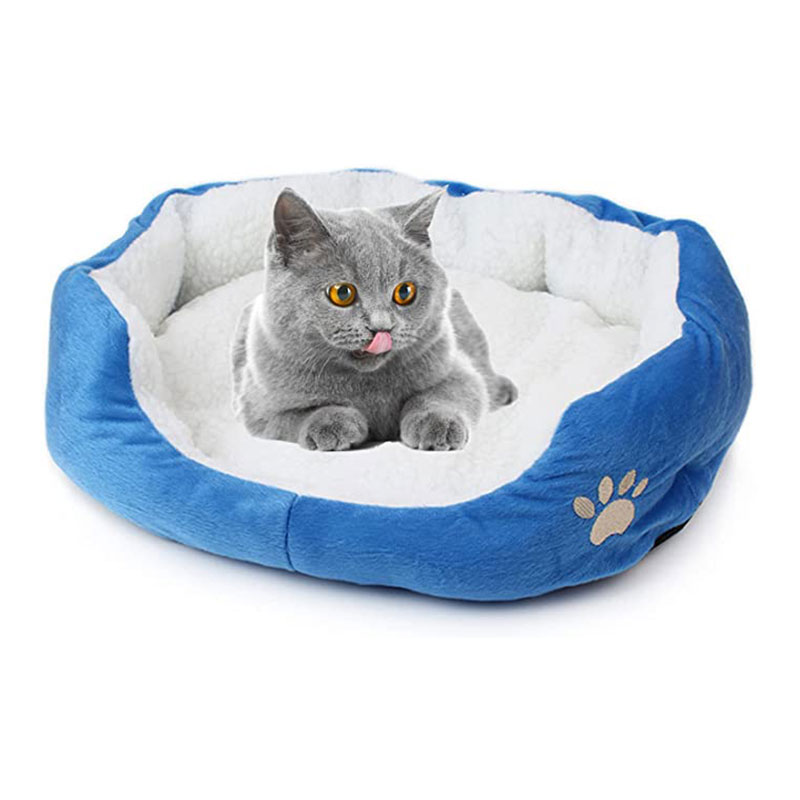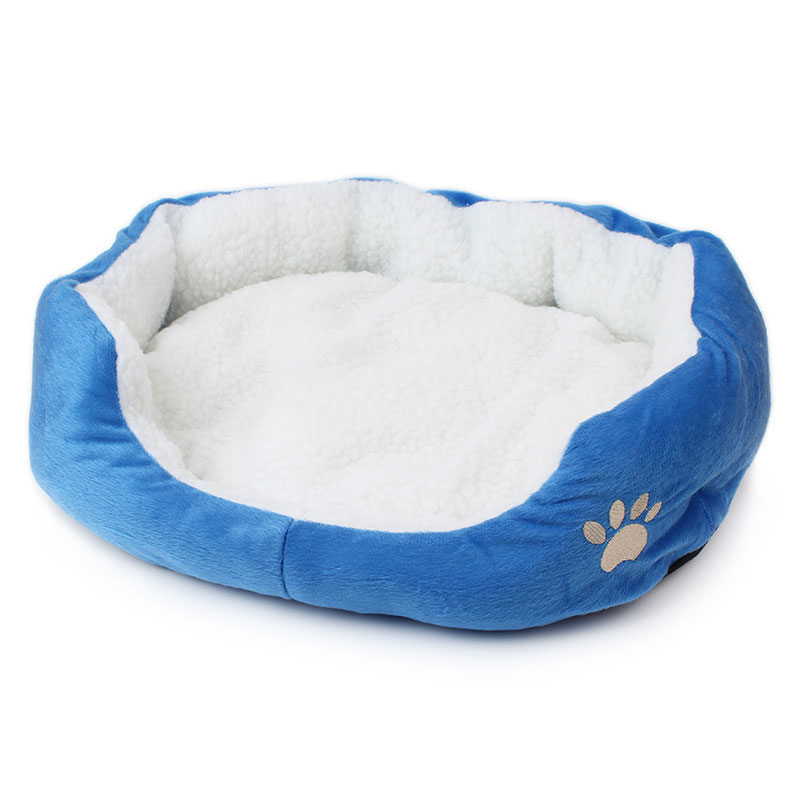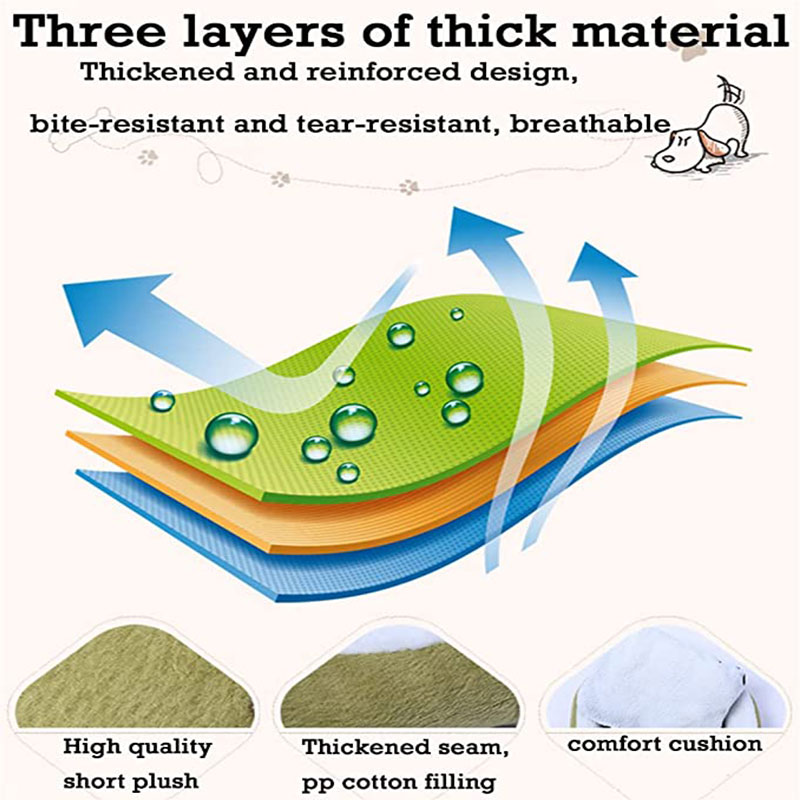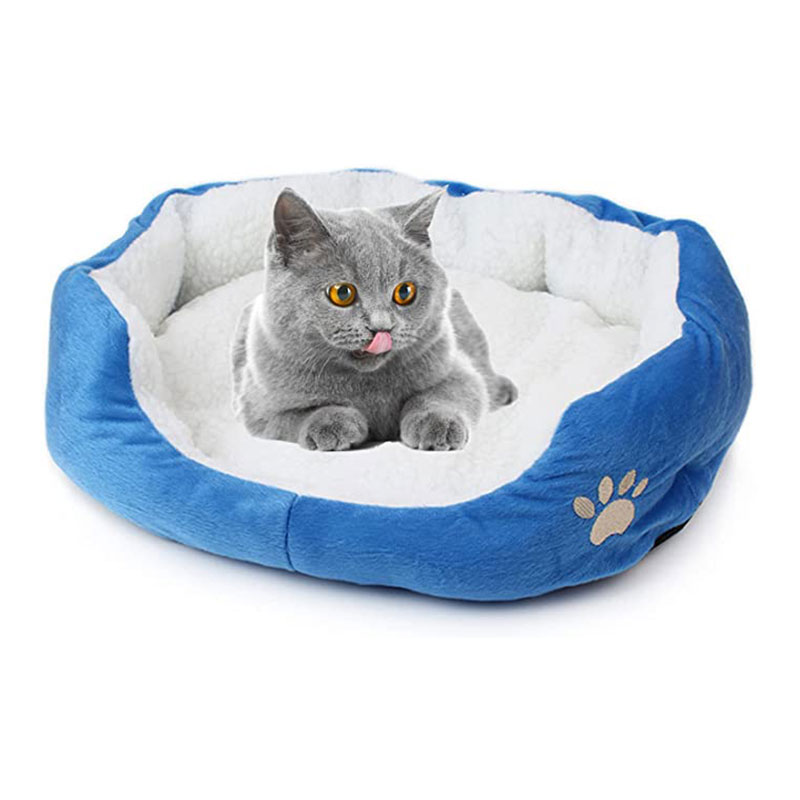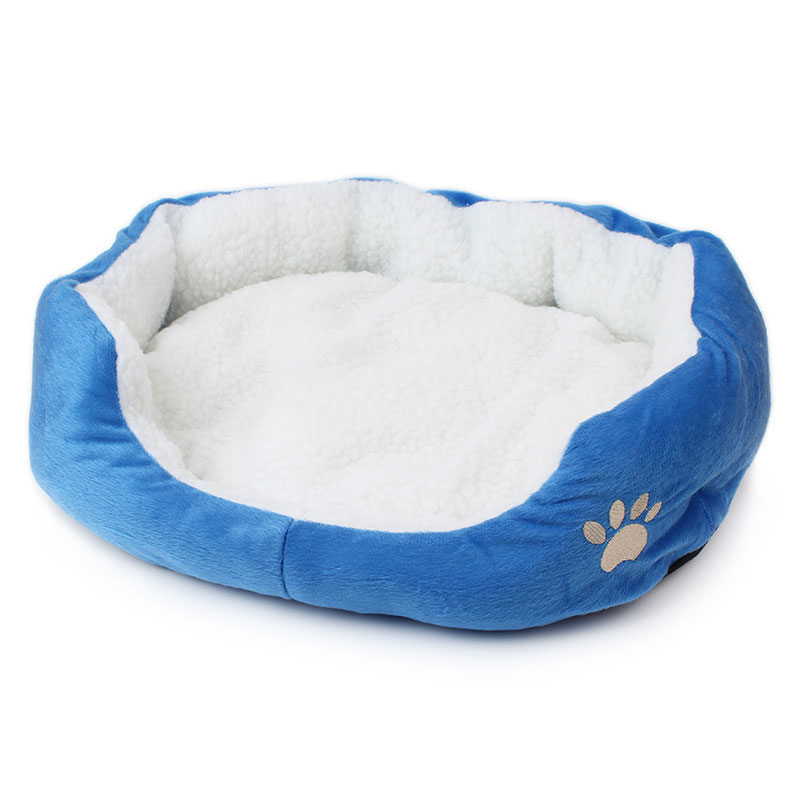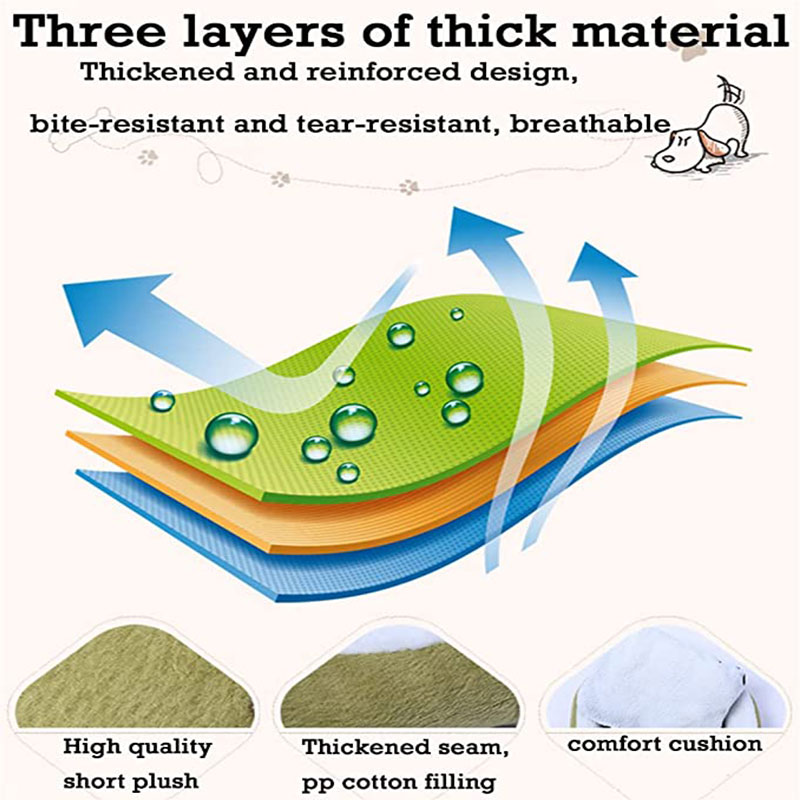 Warm Small Kennel Pet House Cushion Bed for Small Dog & Cat - Blue
The bottom of this kennel is made of waterproof non-woven fabric.
The workmanship of this kennel makes it have good support, soft PP cotton filling, good resilience, lamb fleece lining, warm and soft characteristics capture the hearts of pets, lazily stick to the dog What a pleasant thing to do in the nest.
The cute little claw embroidery reminds the designer of his love for pets. No matter where this kennel is placed, it adds a strong love for pets.
Made in China.
​