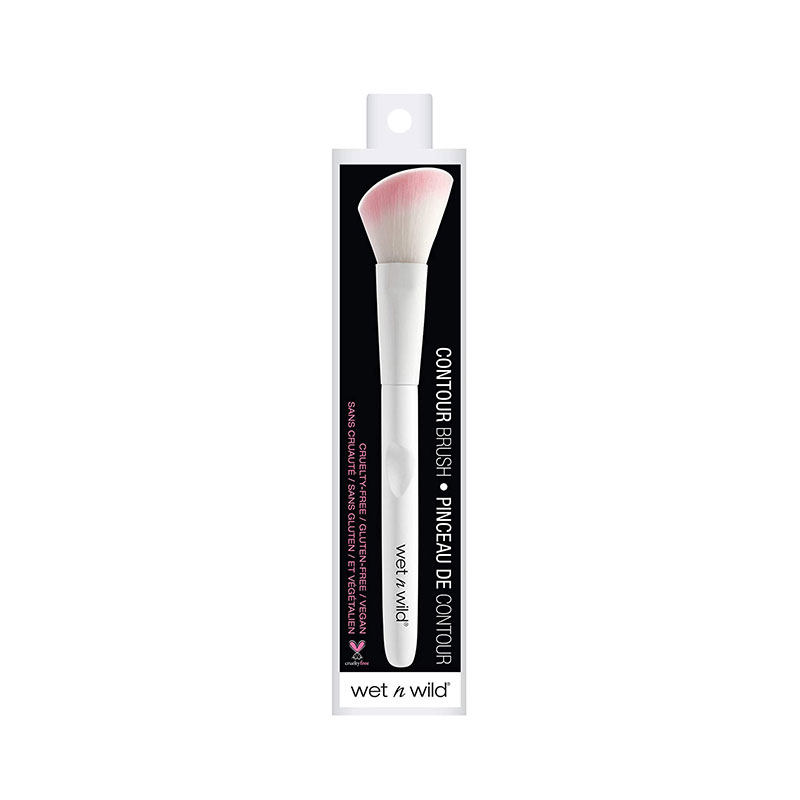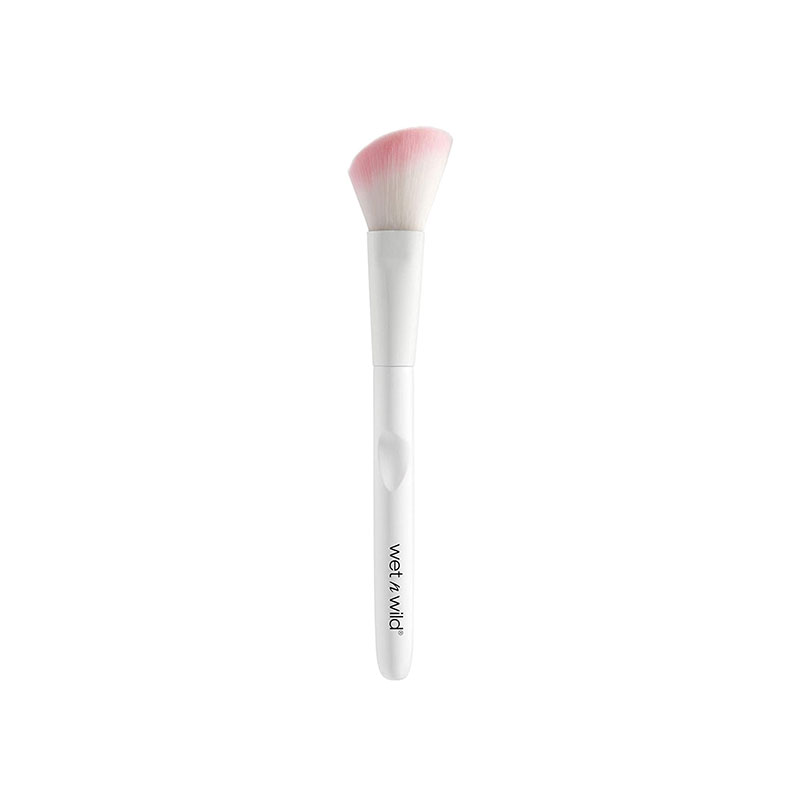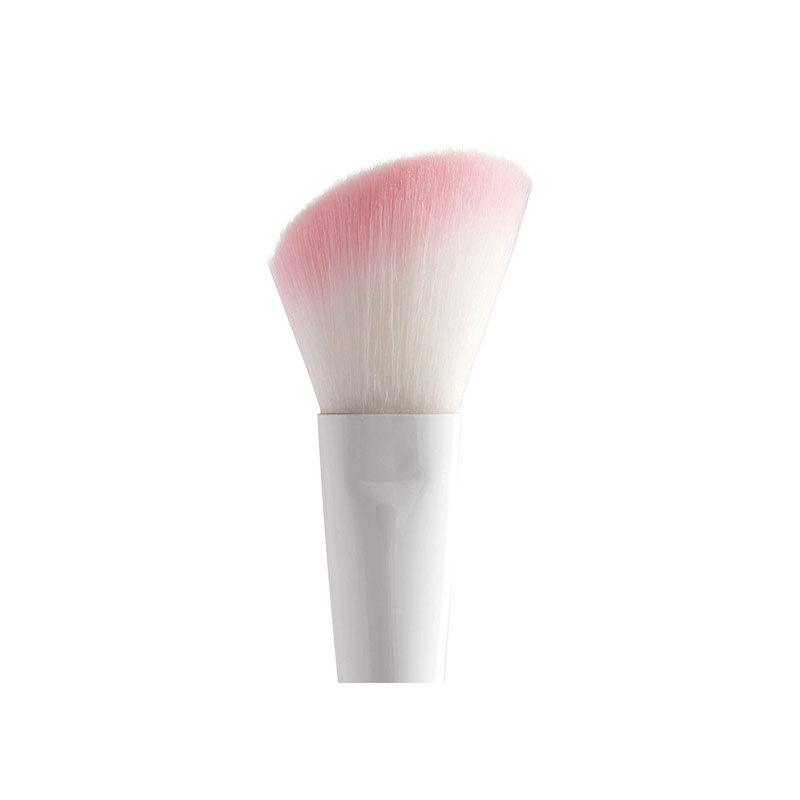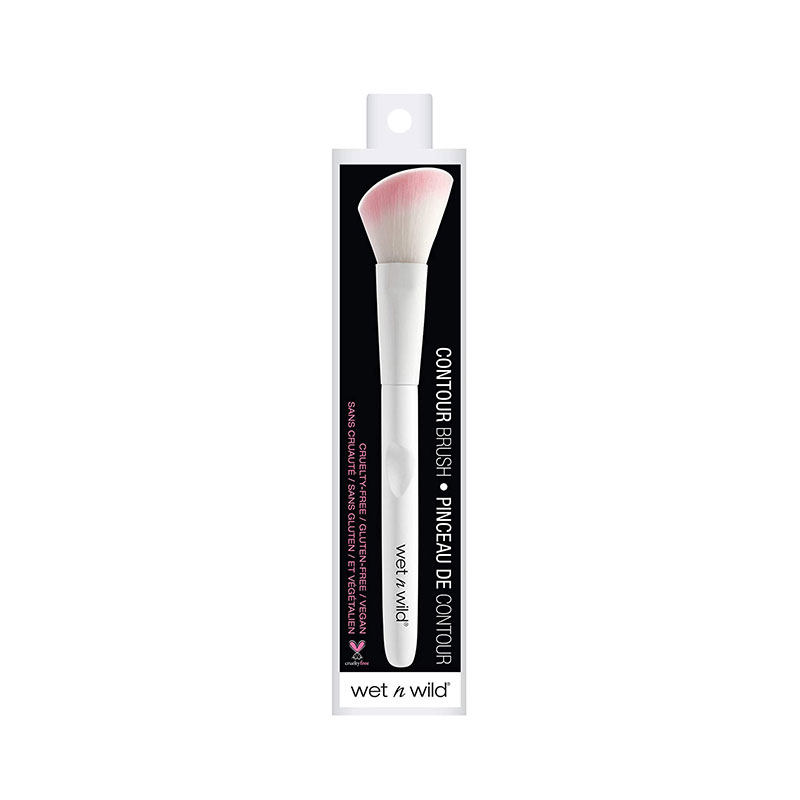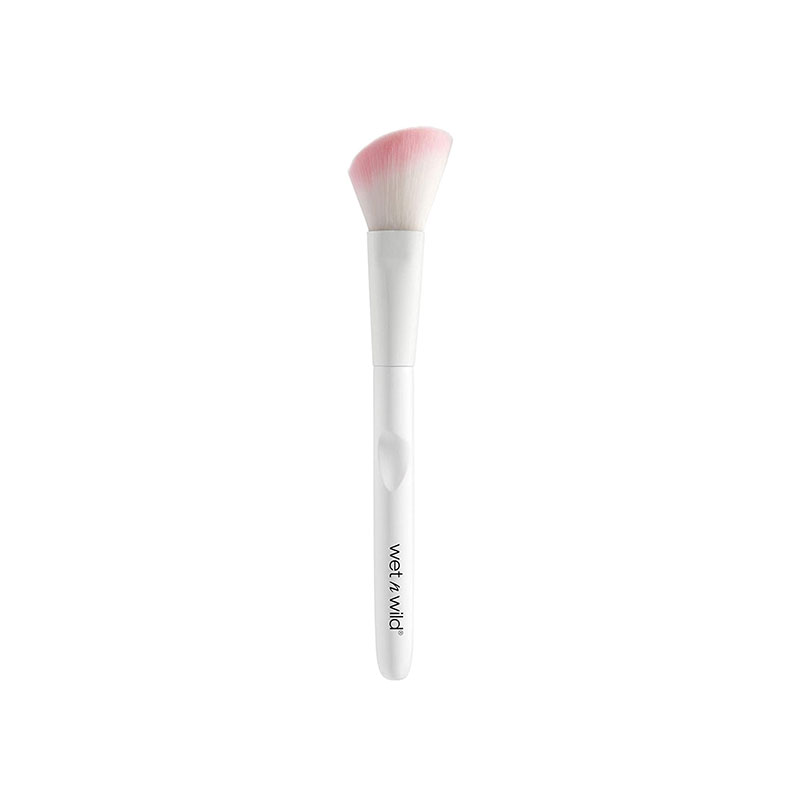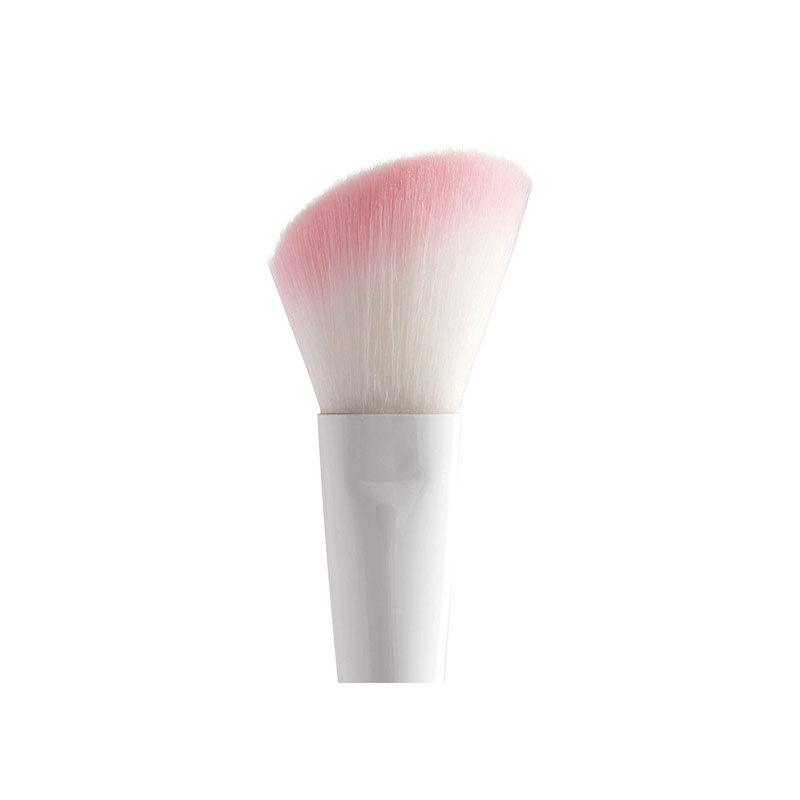 Wet N Wild Contour Brush - EC790
This plush, angled brush is designed to fit the contours of your face during application to sculpt and shape.
Once you get your contours down, you'll be prepared for anything life throws your way.
This dense, flat brush is the perfect balance of firmness and softness to apply any cream or liquid foundation with ease for a streak-free, flawless finish.
Imported from UK.