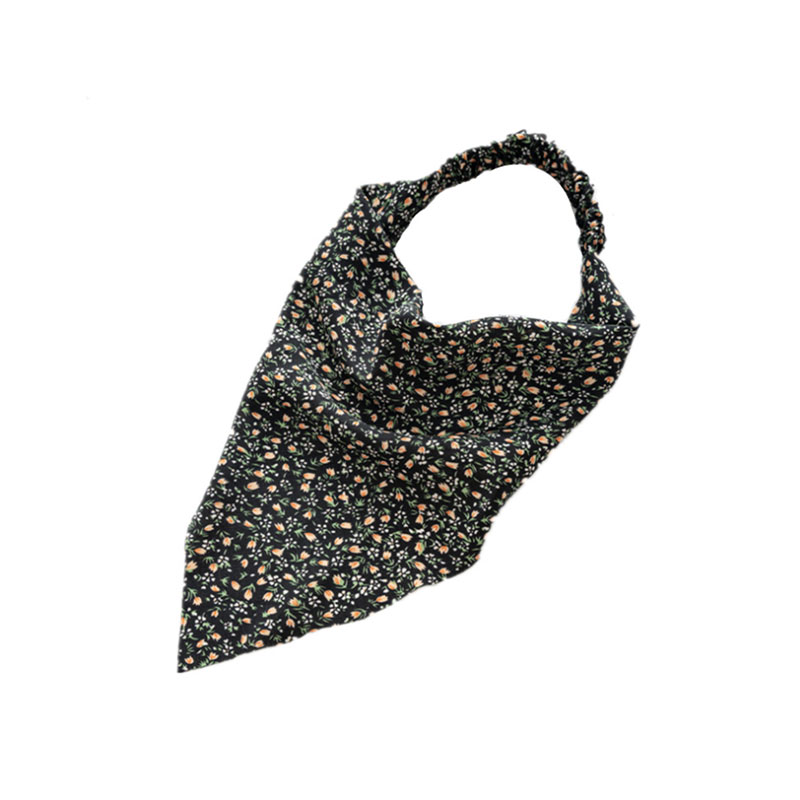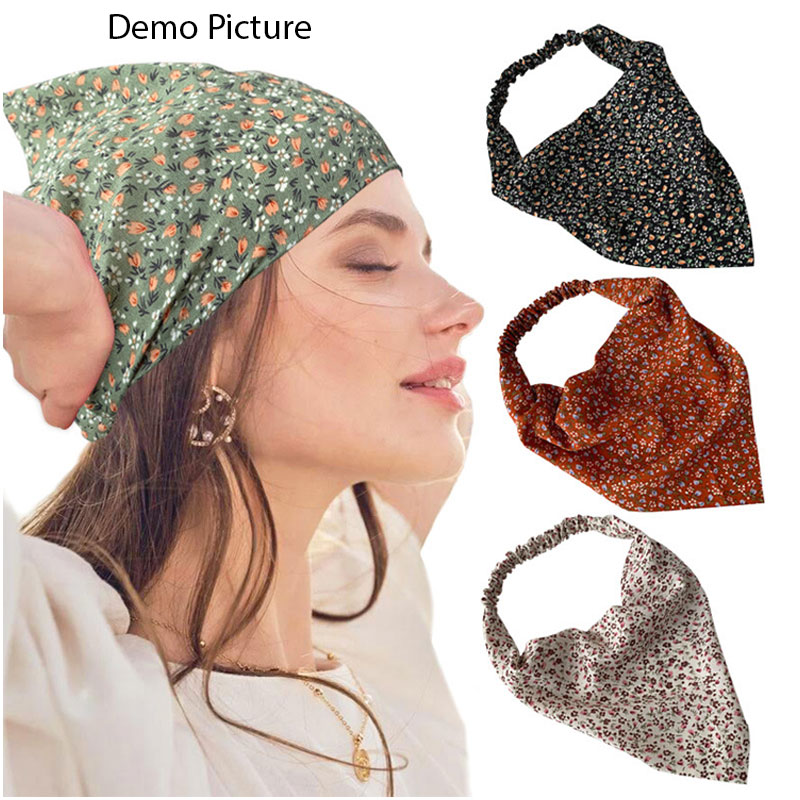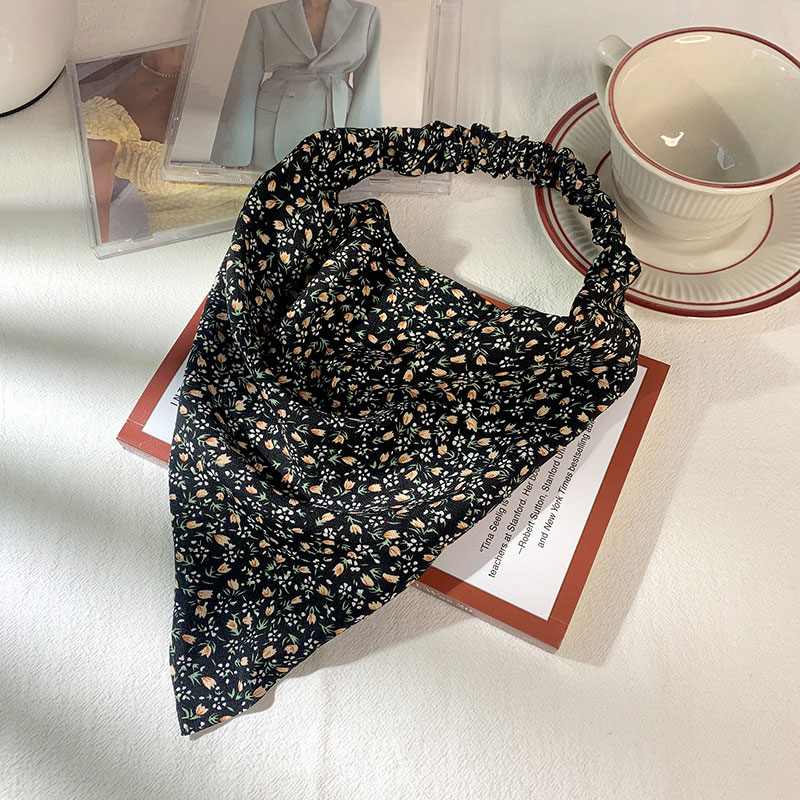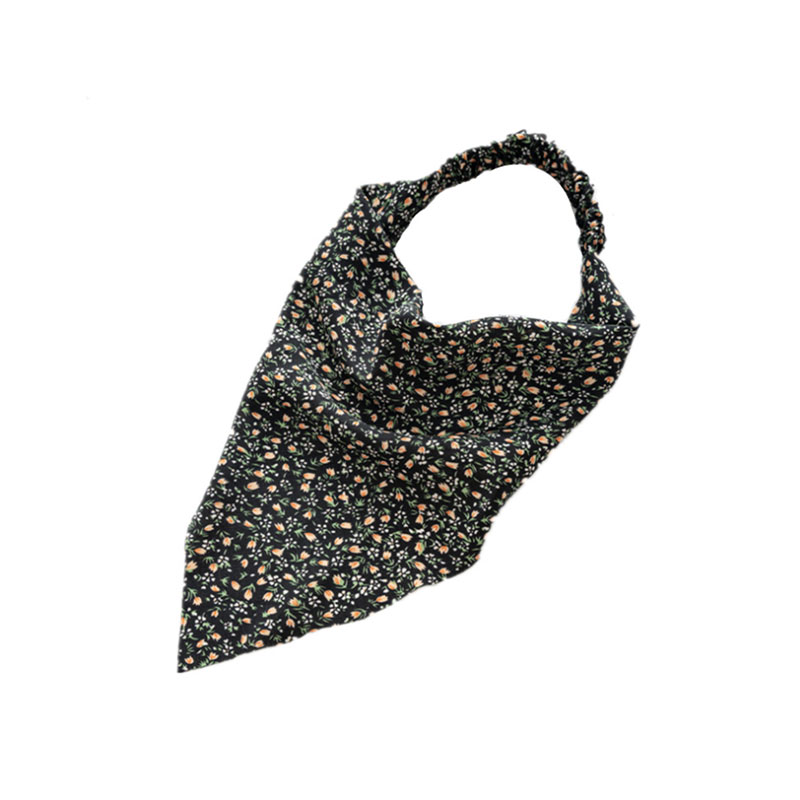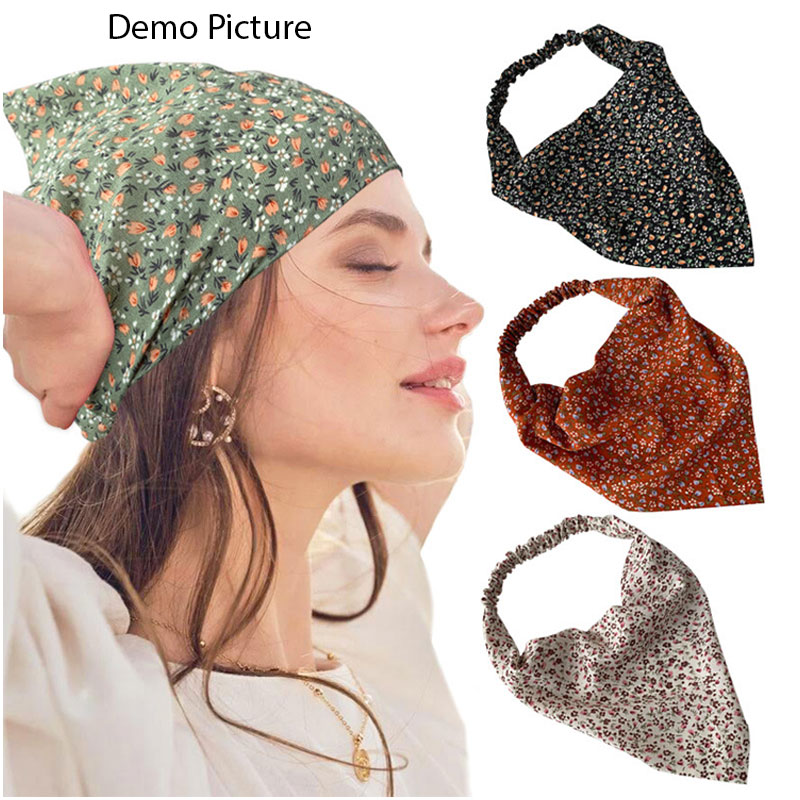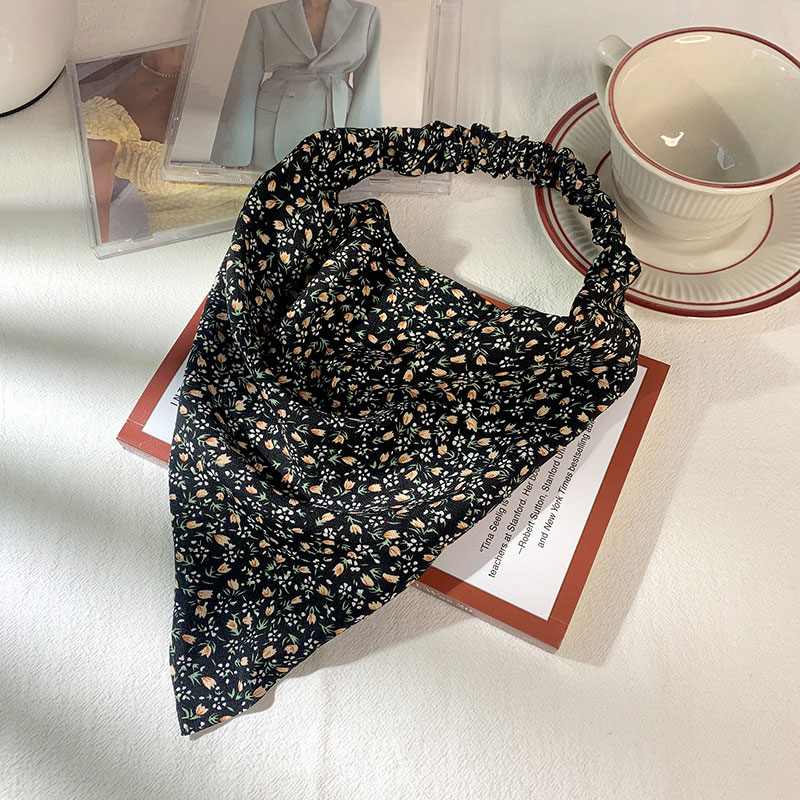 Women Silk Bandana Top Tube Scarf Headband - Black
The main fabric of DOUBLE-LAYER square towel is chiffon, thin, transparent, elastic, good wear resistance, not easy to pilling, not easy to fold.
Using environmental protection dyeing, anti-static processing made, can be safely used.
Headscarf belongs to uniform code, stable size, suitable for most people, each headscarf has its own characteristics.
Headscarves are also widely used.
Whether you wear it daily or at other parties or parties, you can make sure you don't make mistakes and you can be the focus of the crowd on any occasion.
Made in P.R.C.