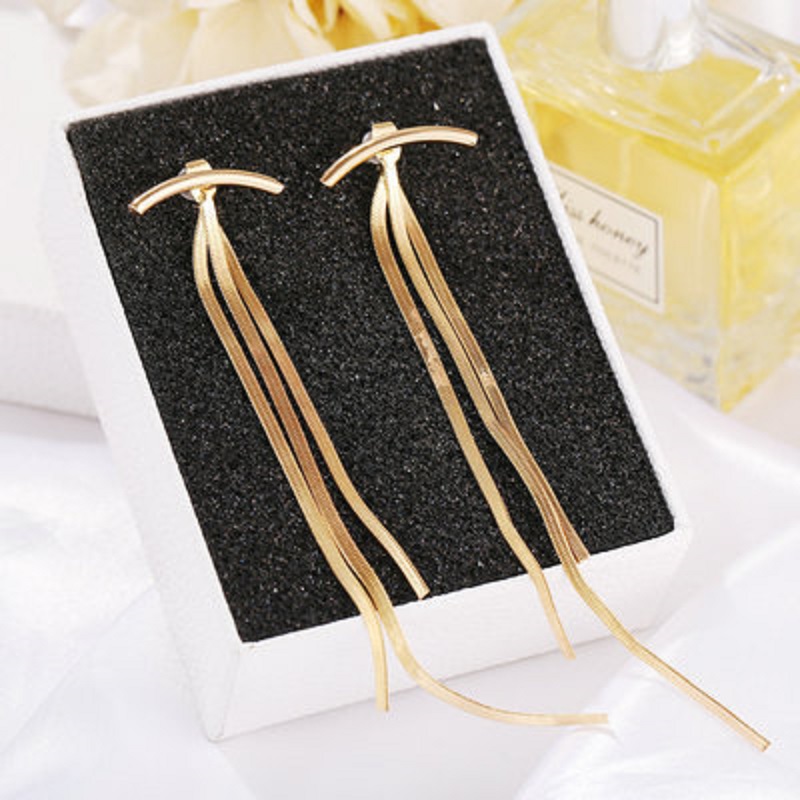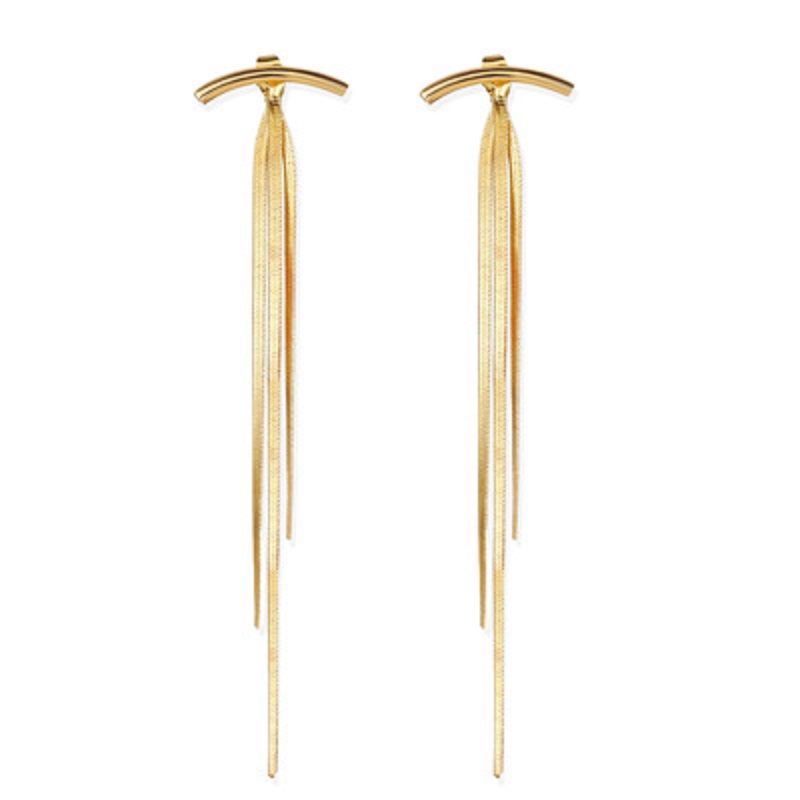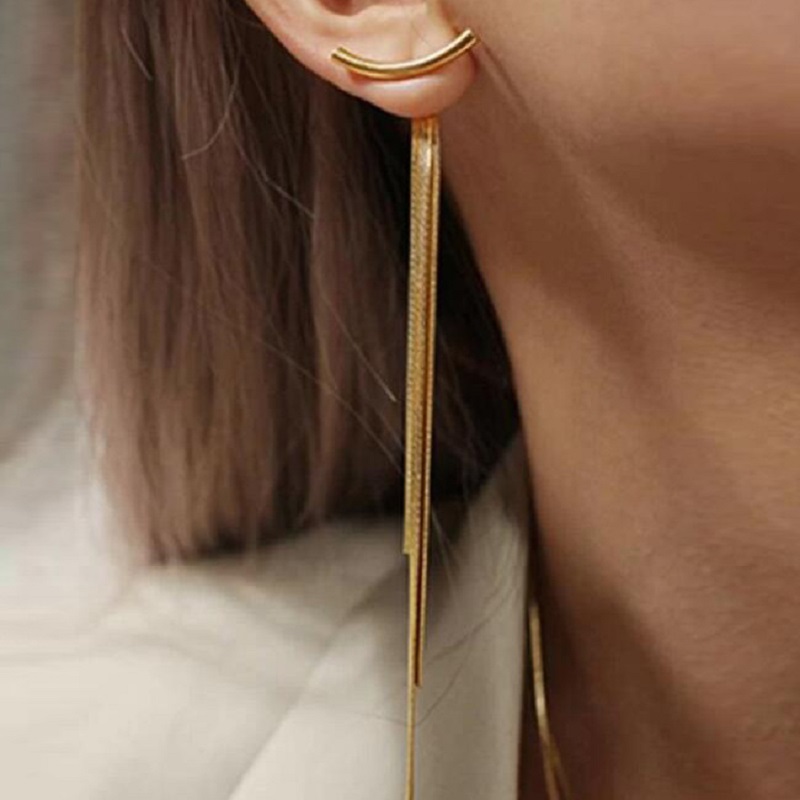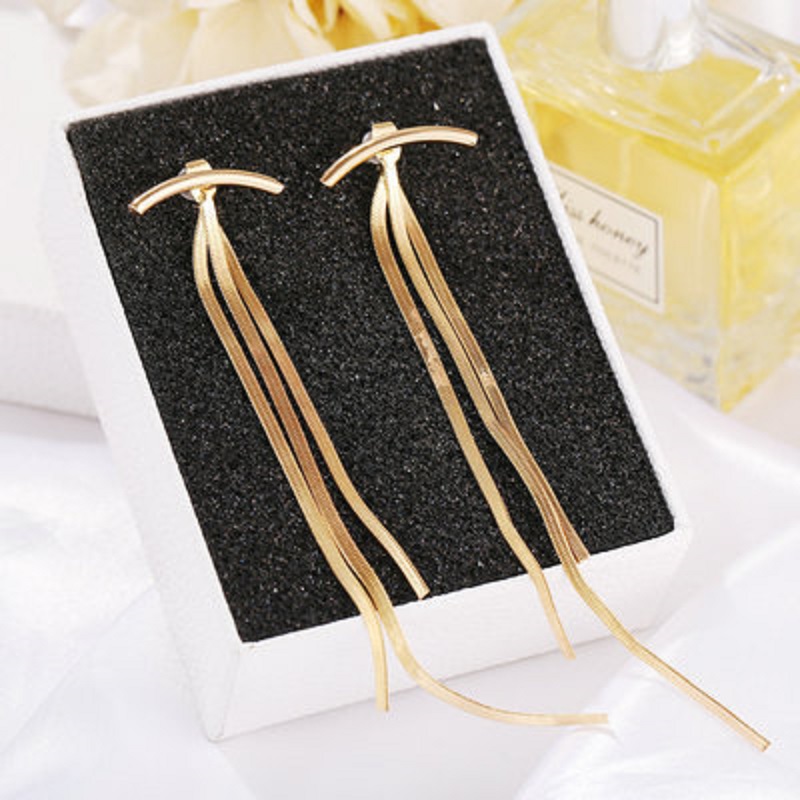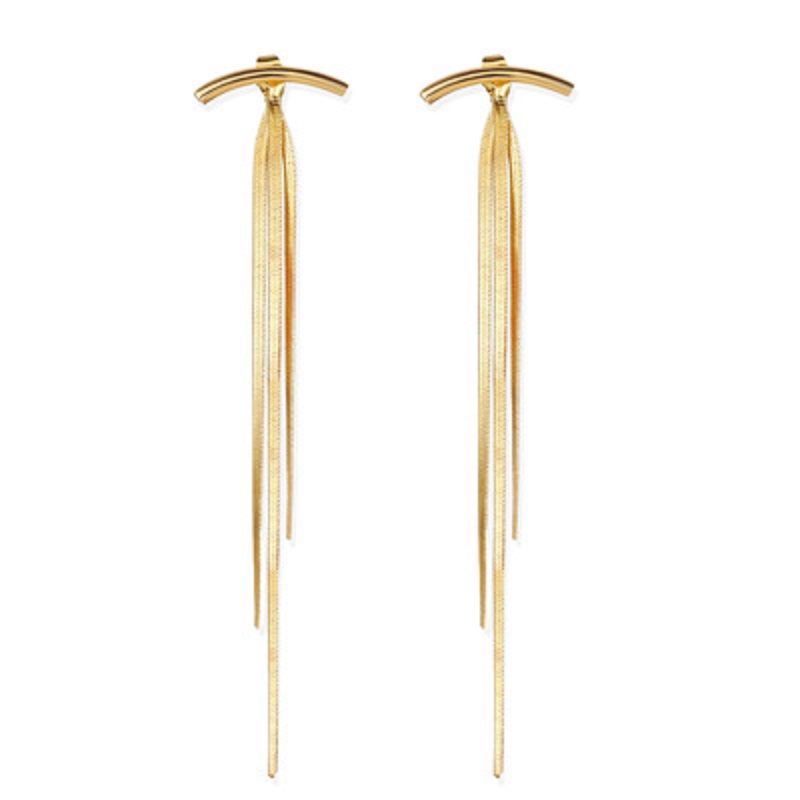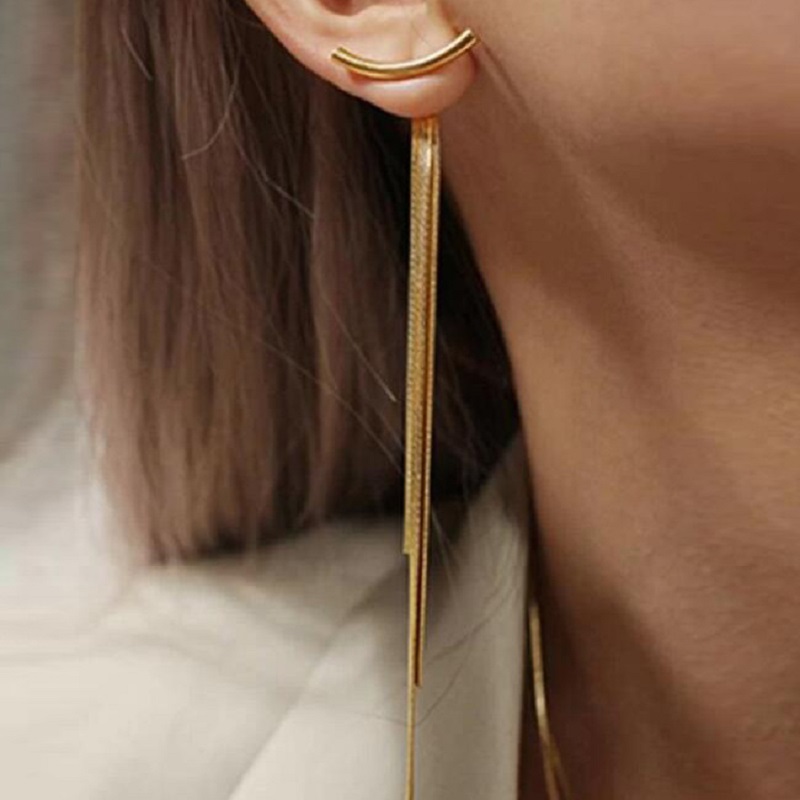 Womens Simple Snake Bone Tassel Metal Long Earrings (20146)
Material: Alloy.
Wonderful gift for you and your friends.
Special design and unique structure, a popular item.
If you're looking to inject elegance into your outfit then look no further than this beautiful pair of earrings.
Add simple beauty touch to your everyday look.
Made in P.R.C.