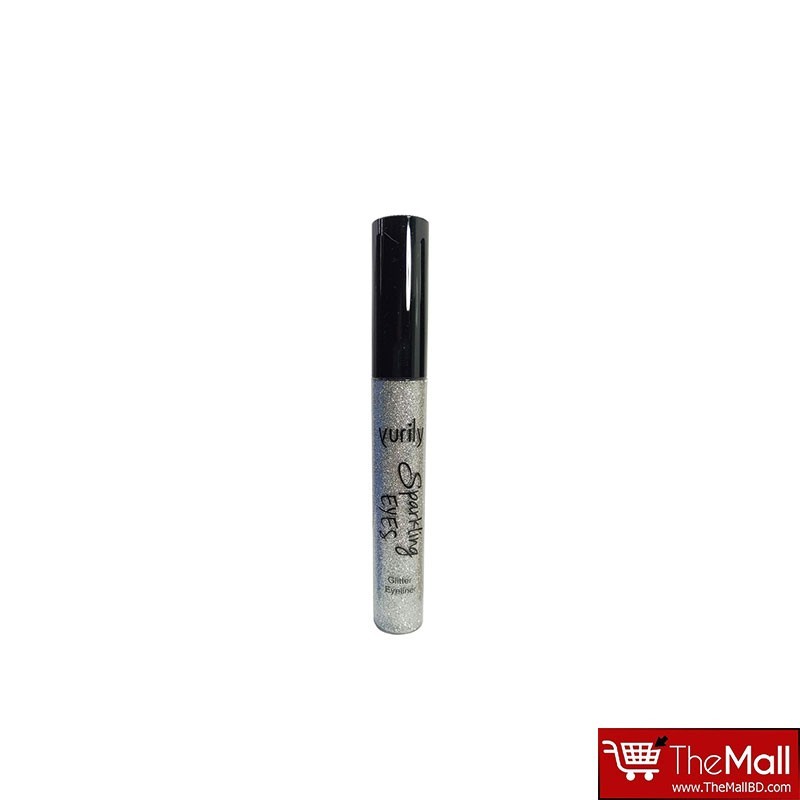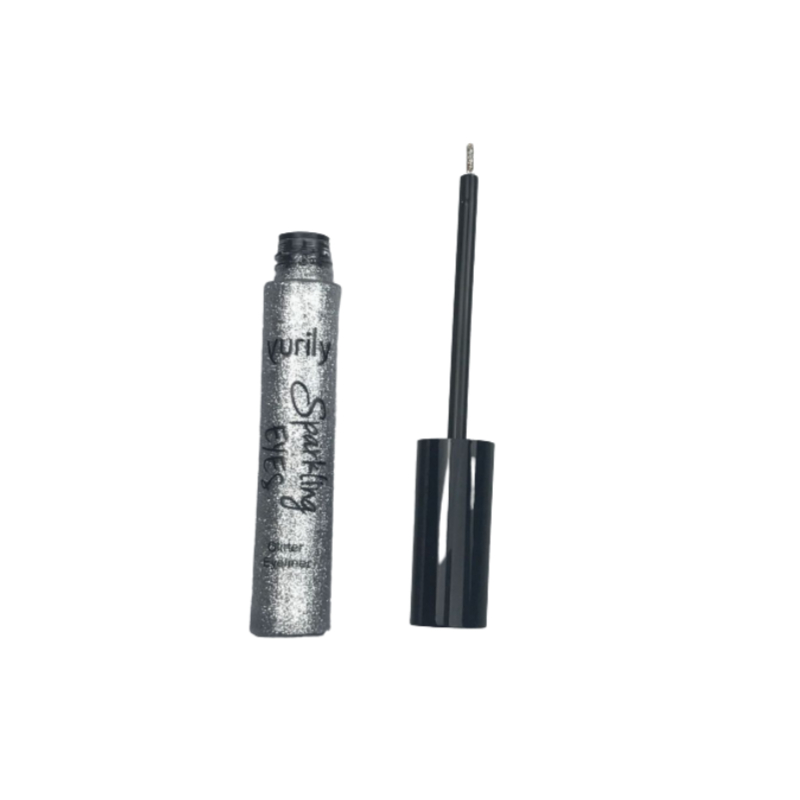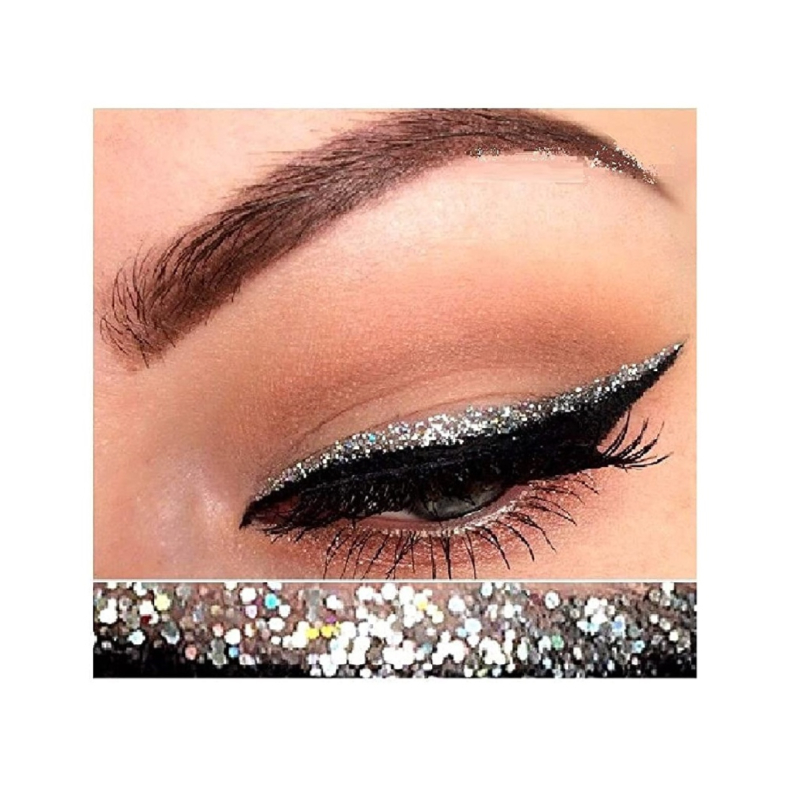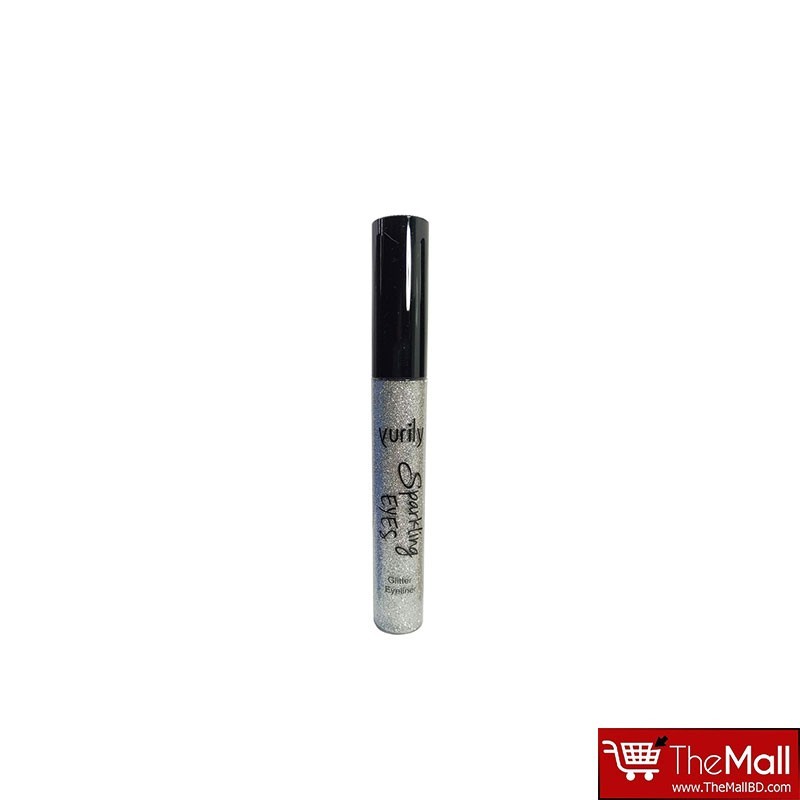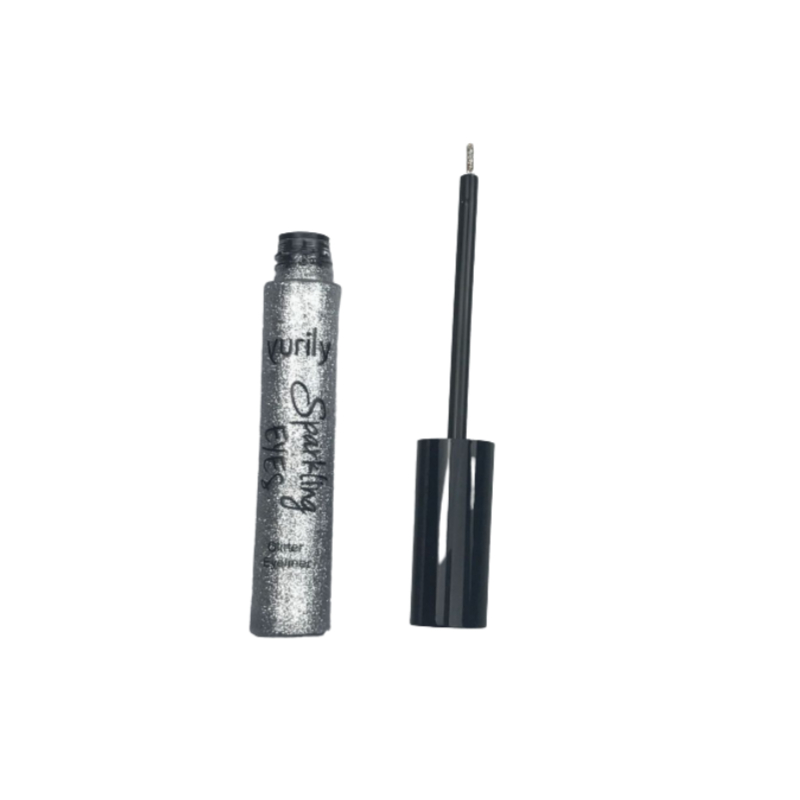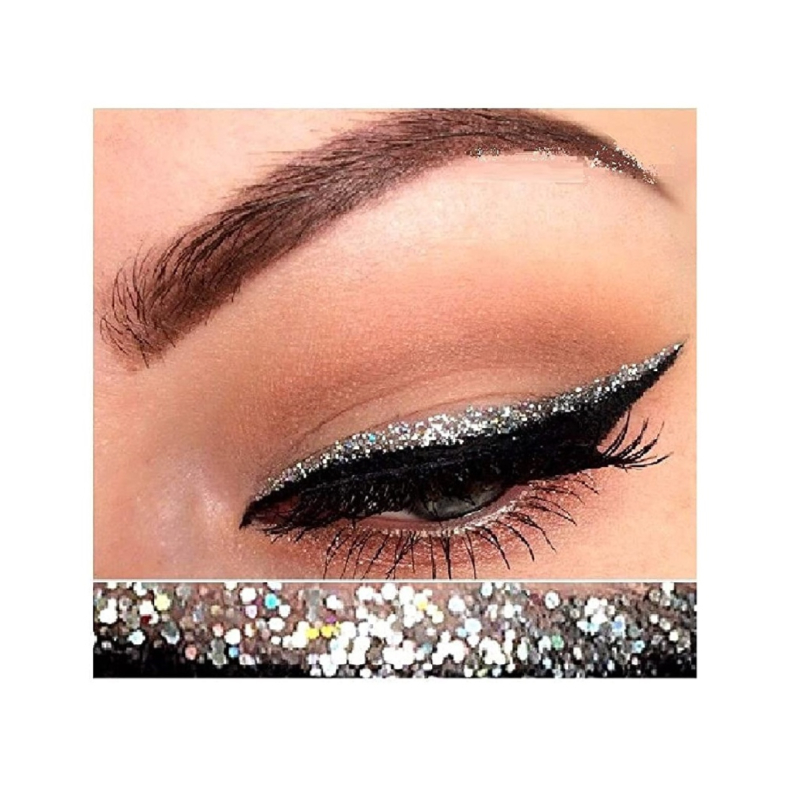 Yurily Sparkling Eyes Glitter Eyeliner 10g - Silver
Fabulous glittery colour to your eyes to give you the glitz of glam rock without the spandex.
These arresting shades of glitter are suspended in a clear base and apply with a tiny, precise brush.
Paint thin lines with the tip of the brush, or sweeping colour with the side of the brush for dramatic, jewel-encrusted eyes.
Imported from UK.