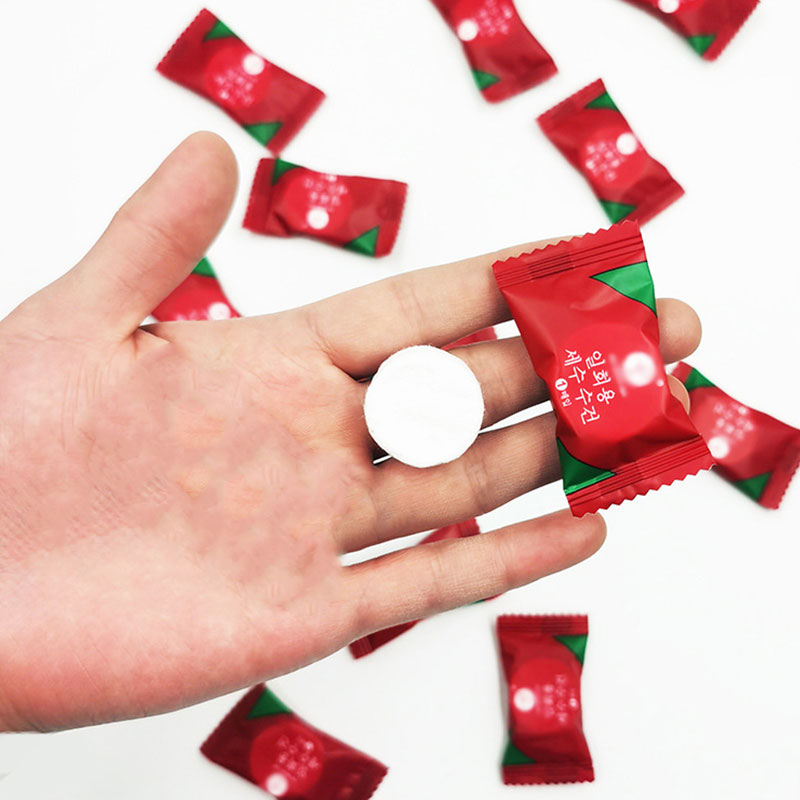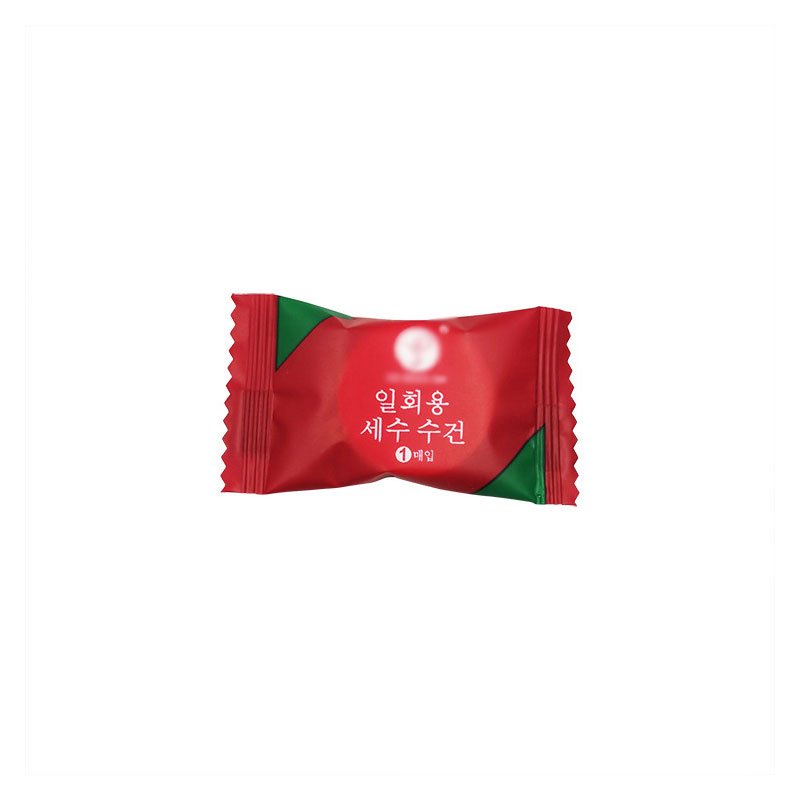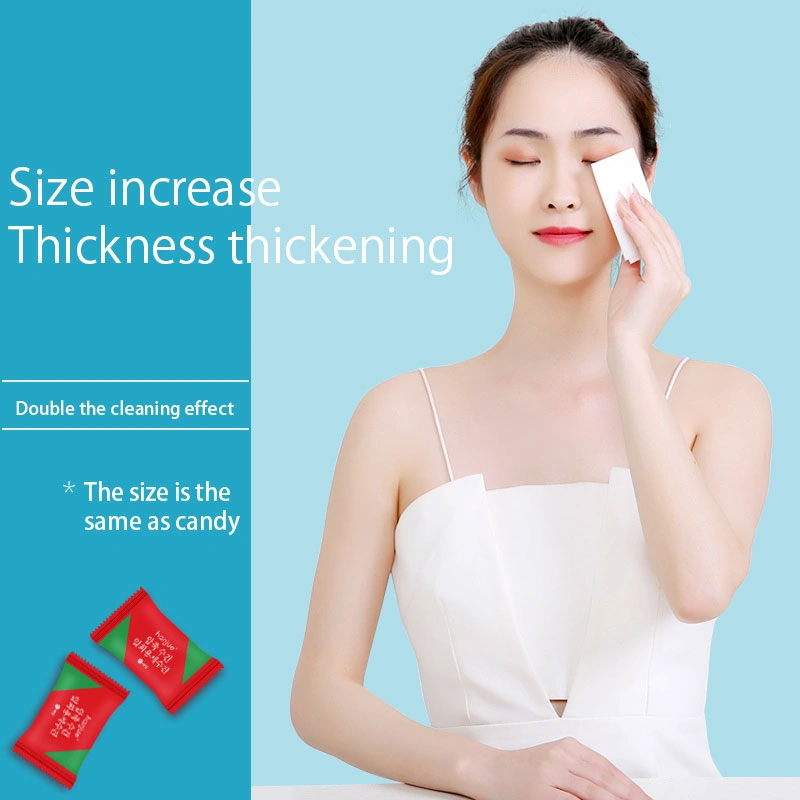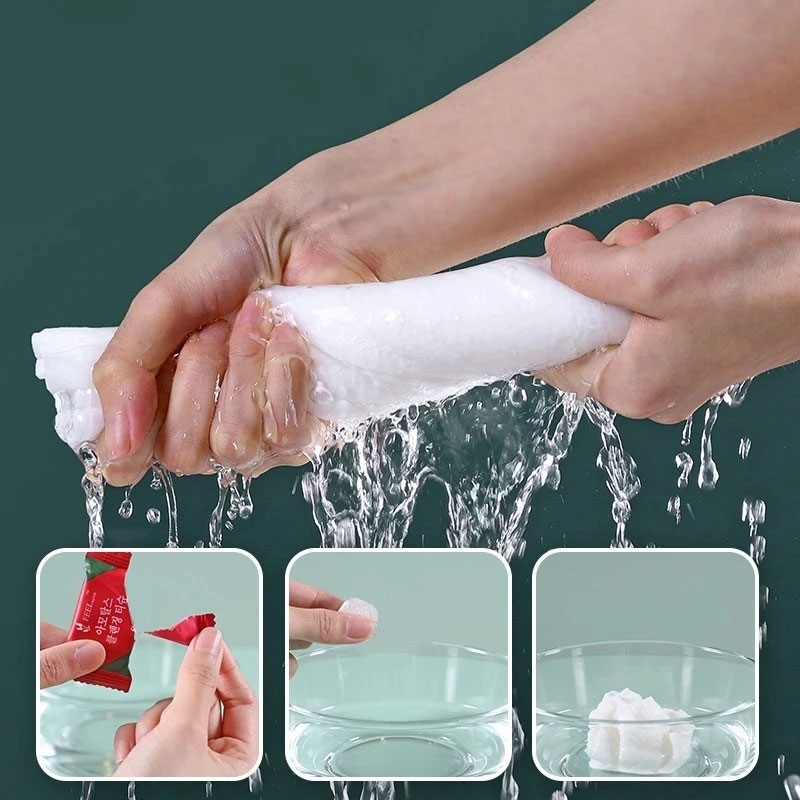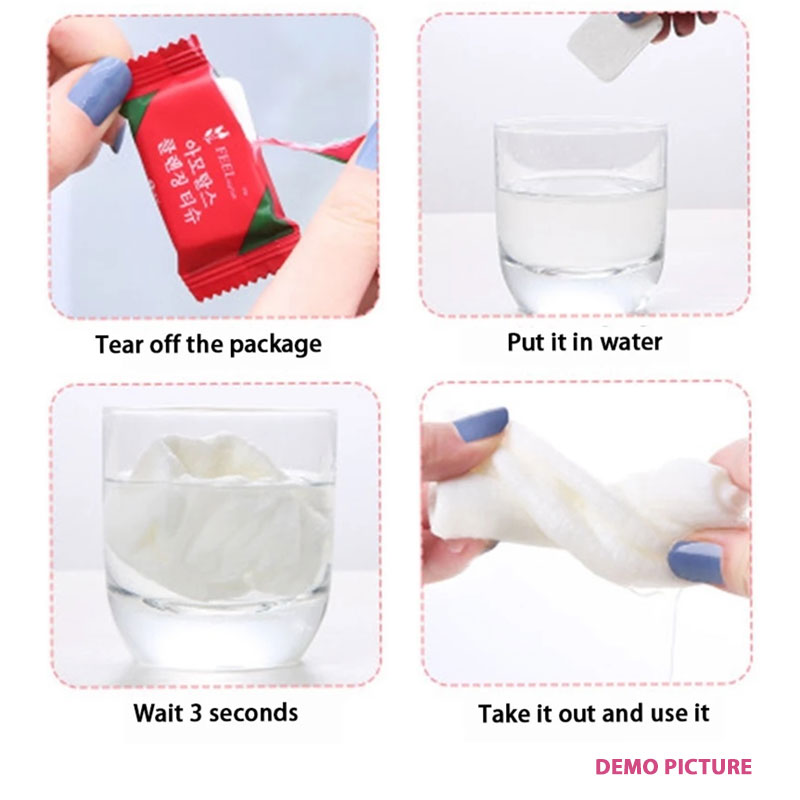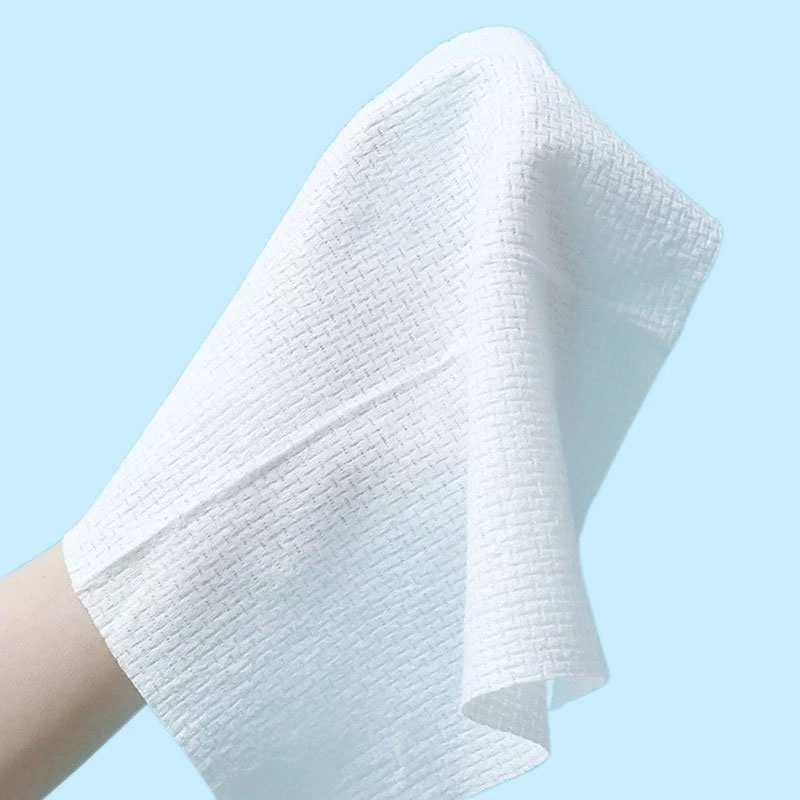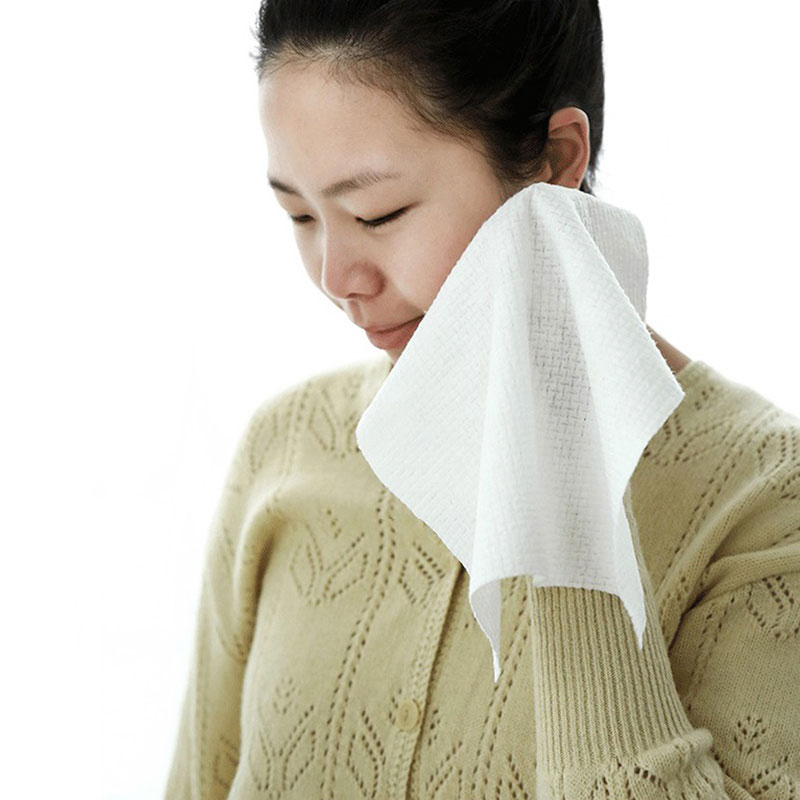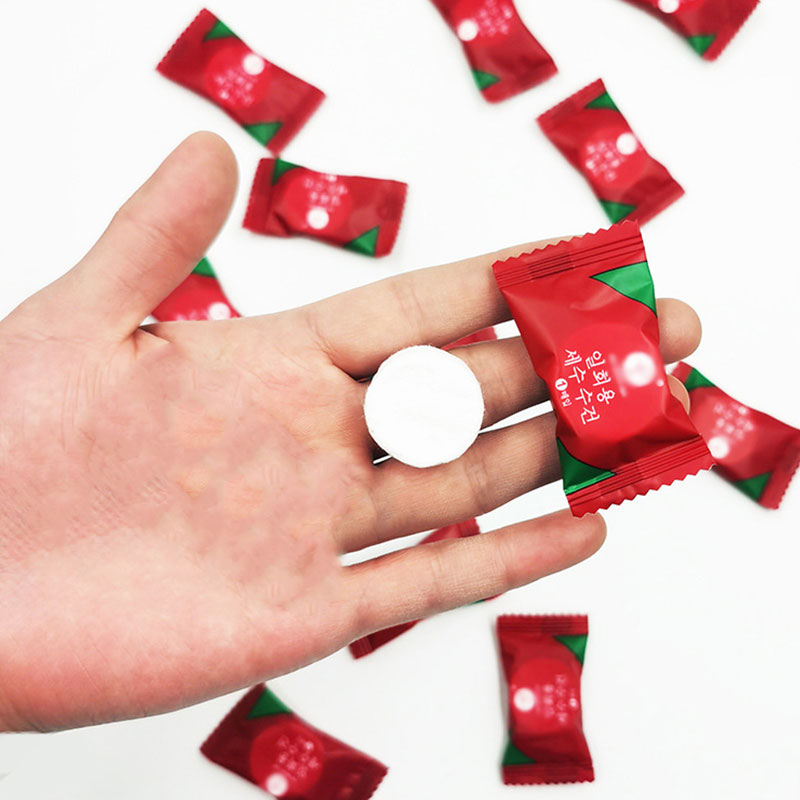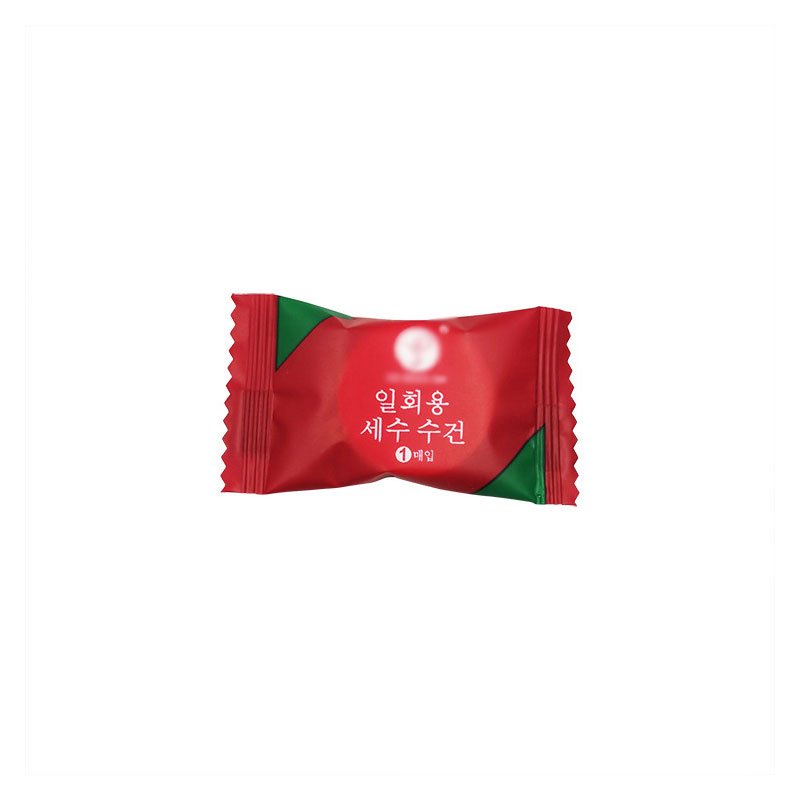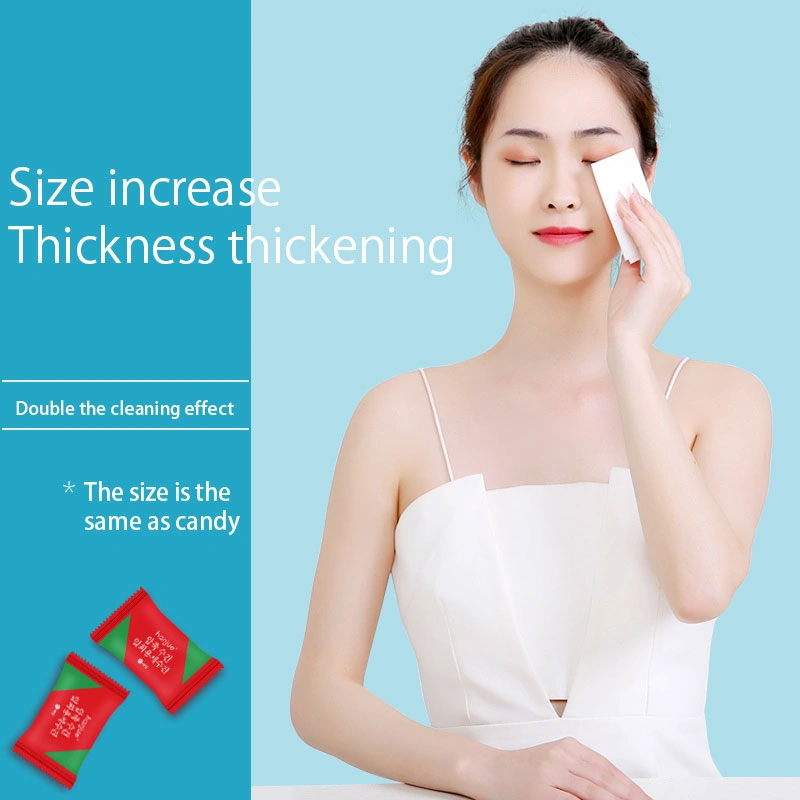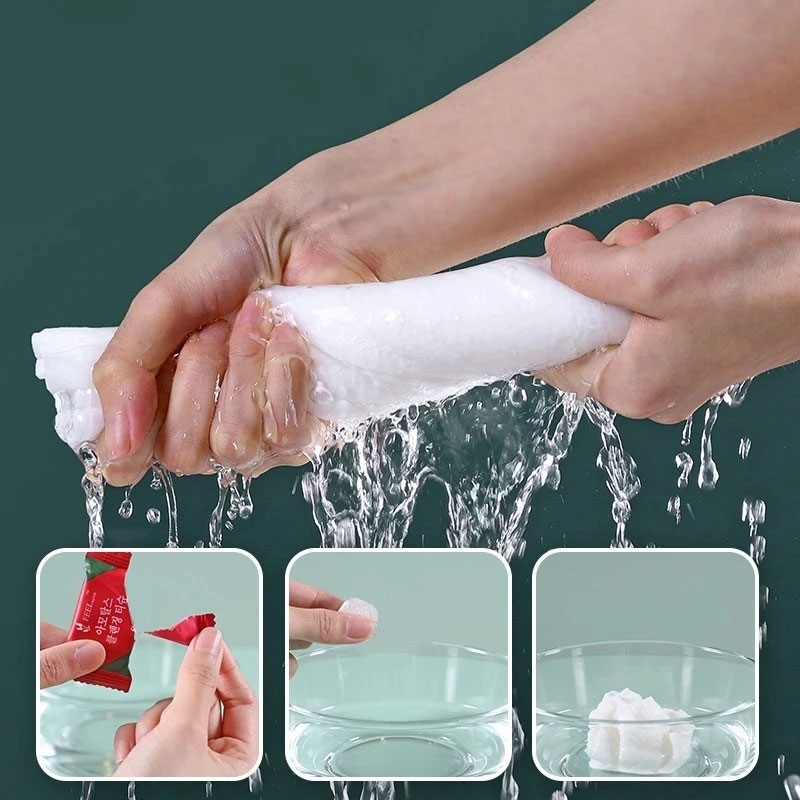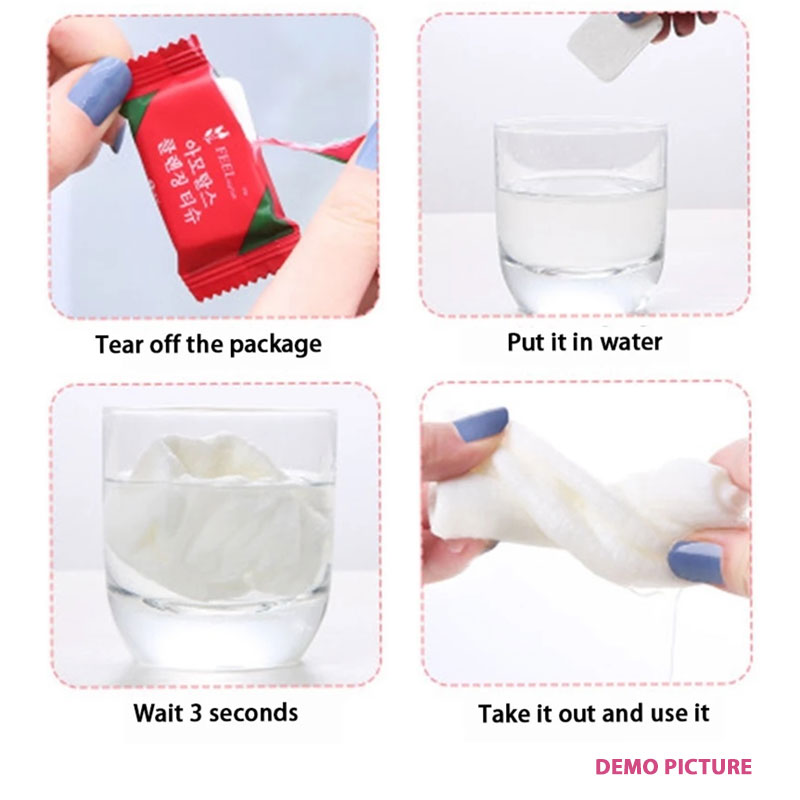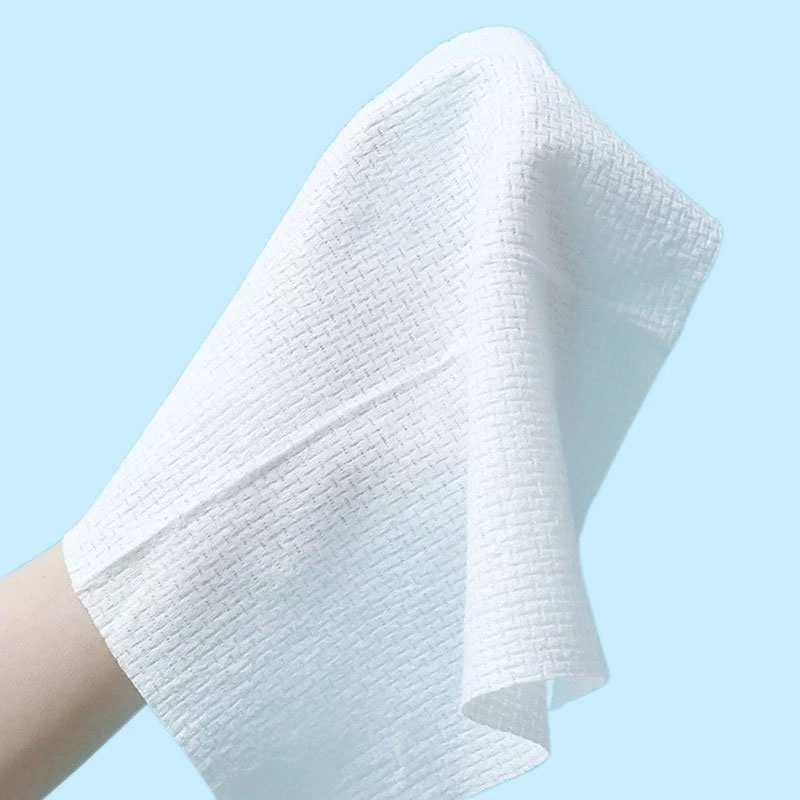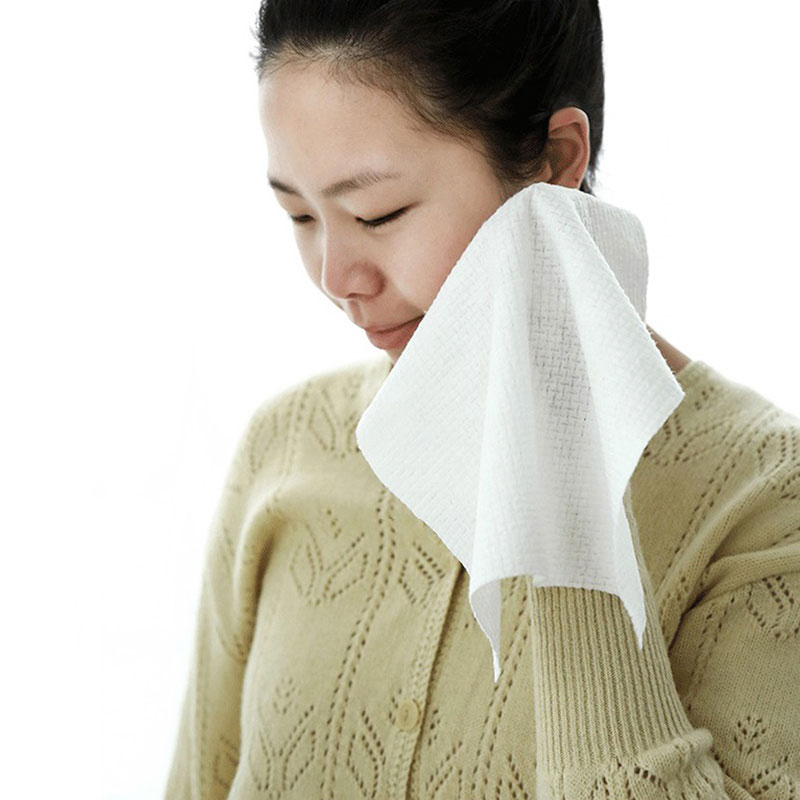 Disposable Compressed Candy Towel Face Cleanser (301115)
This is a non-woven make-up wash face cleanser towel.
Mini cotton disposable, compressed & portable.
The travel candy cabe be used as cleaning towel/ napkin, tissue & wipes.
It is small in size & easy to carry.
Clean and hygienic, skin friendly, soft and comfortable, thick & good water absorption.
Made in P.R.C.