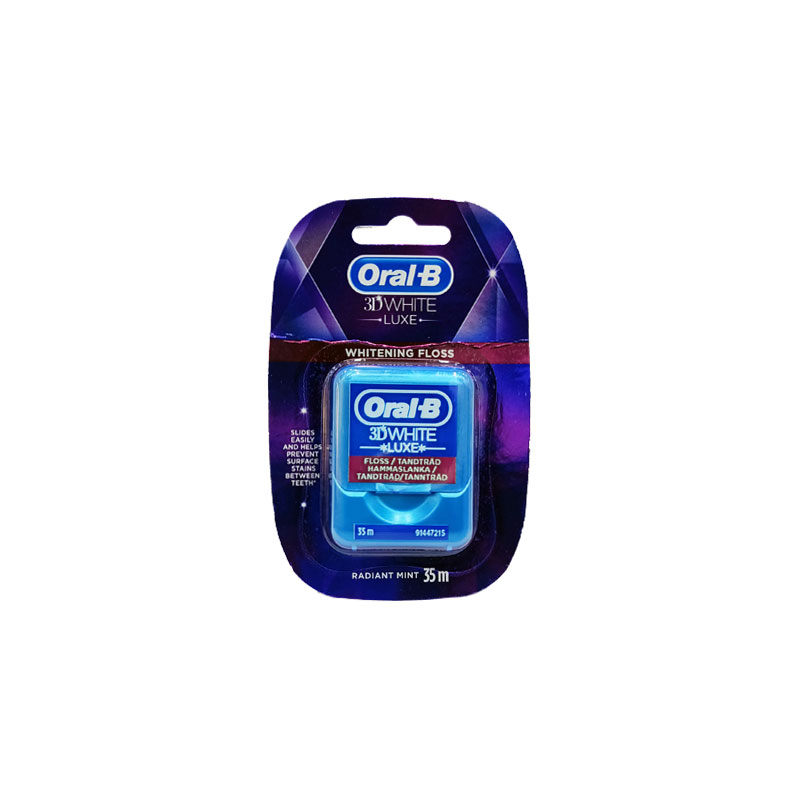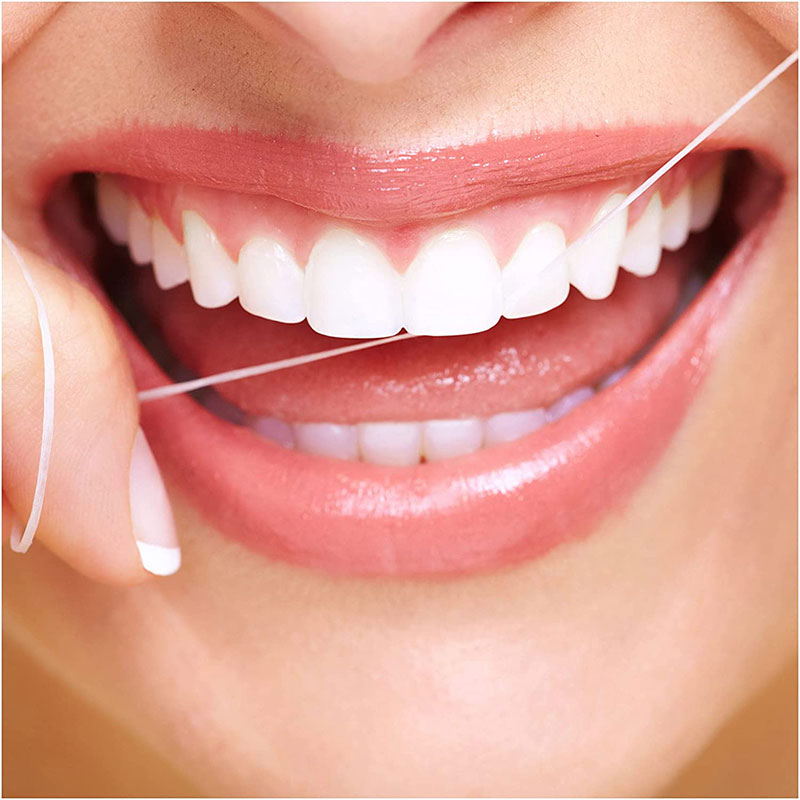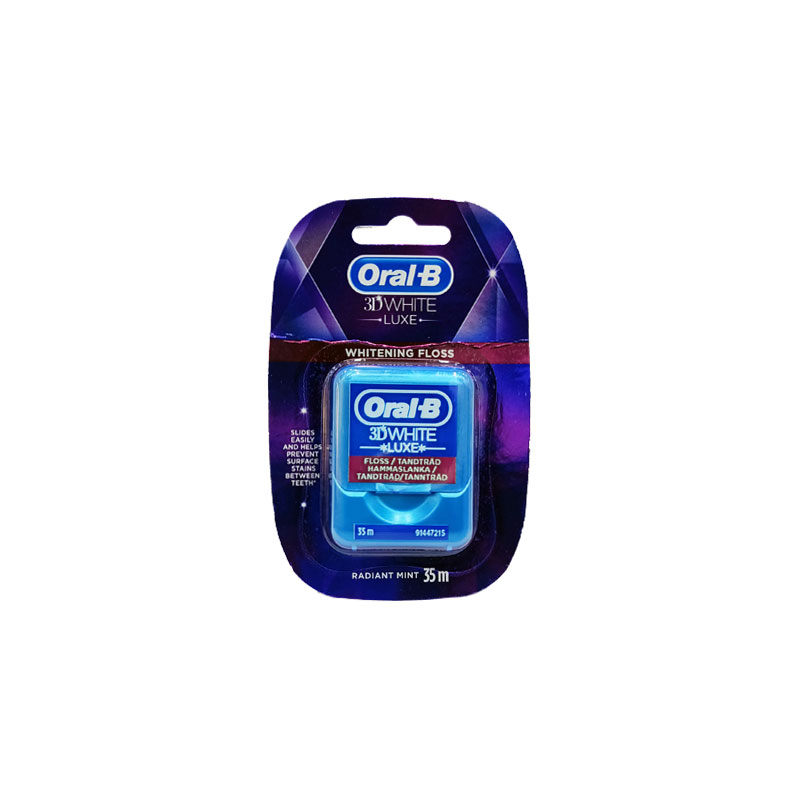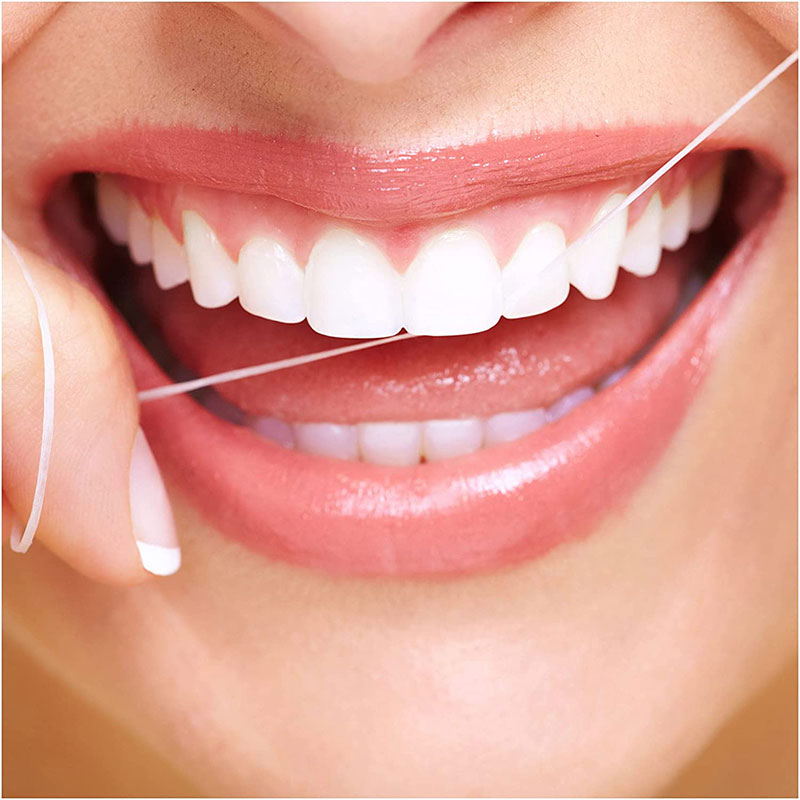 Oral-B 3D White Luxe Whitening Floss 35m
The Oral B 3D White Luxe dental floss is an important accessory when it comes to interdental care.
It helps in the fight against bacteria in places that a toothbrush does not reach.
Removes food remnants.
Slides easily between your teeth.
Has a waxed surface.
Does not fray.
Made in USA.