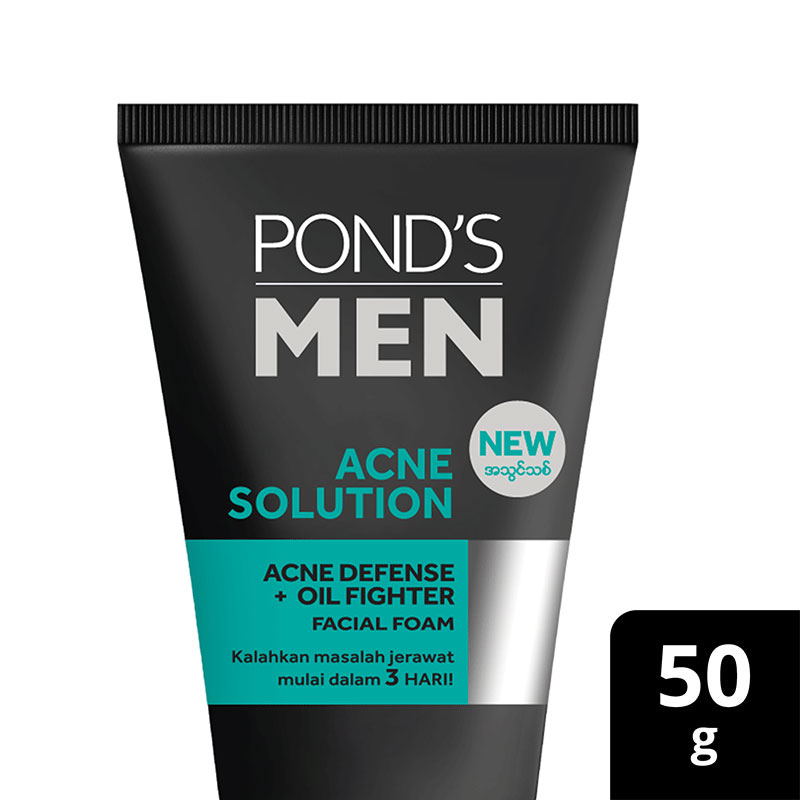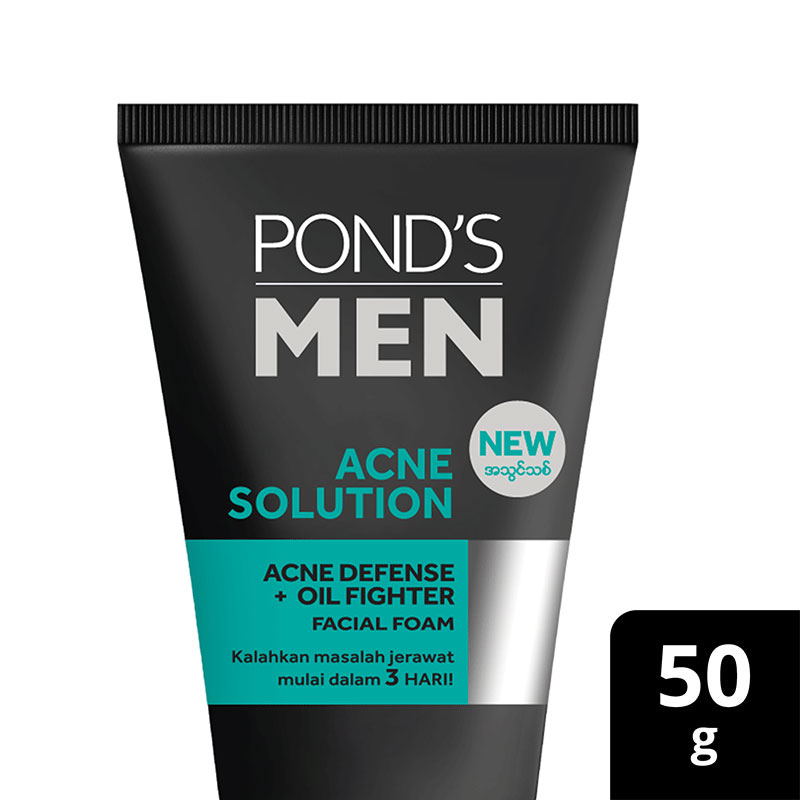 Ponds Men Facewash Acne Solution 50g
Clinically proven to beat the problem of acne in 3 days.
After first use, it can kill 99% of bacteria in 10 seconds and reduce the appearance of acne in 3 days.
With regular use, the skin will be cleaner from the problem of acne and you can appear more confident.
Imported by Unilever Bangladesh.