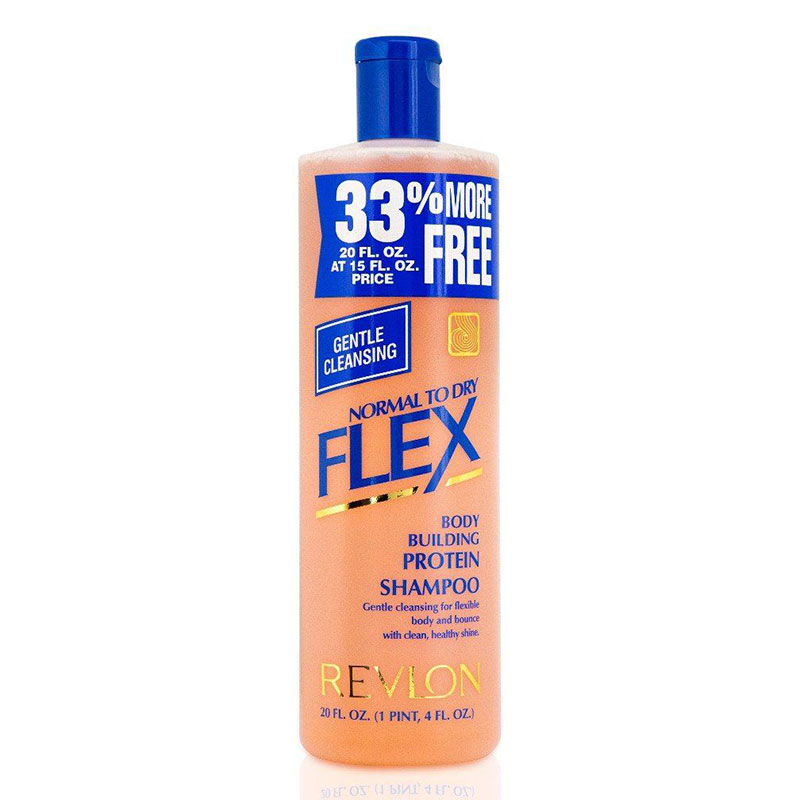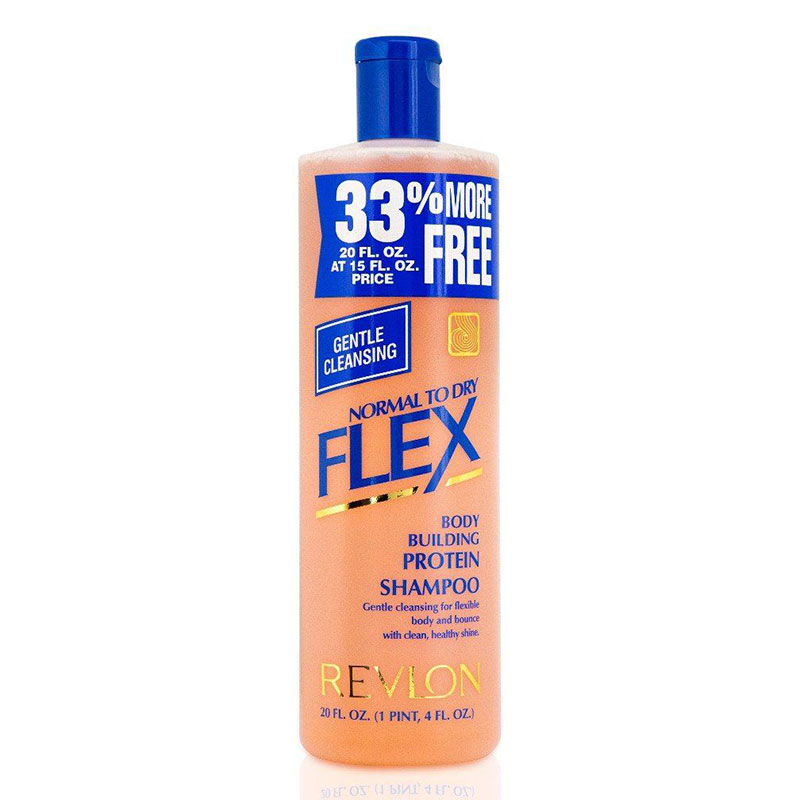 Revlon Normal To Dry Flex Body Building Protein Shampoo 591ml
For Normal and dry hair.
Gentle cleansing for flexible body and bounce with clean, healthy shine.
If you wish for long and voluminous hair, here is a solution
By retaining the natural moisture levels of your hair.
The protein shampoo keeps your hair smooth and soft.
Your hair will not be damaged since this shampoo cleanses without stripping the hair of moisture.
Imported from UK.