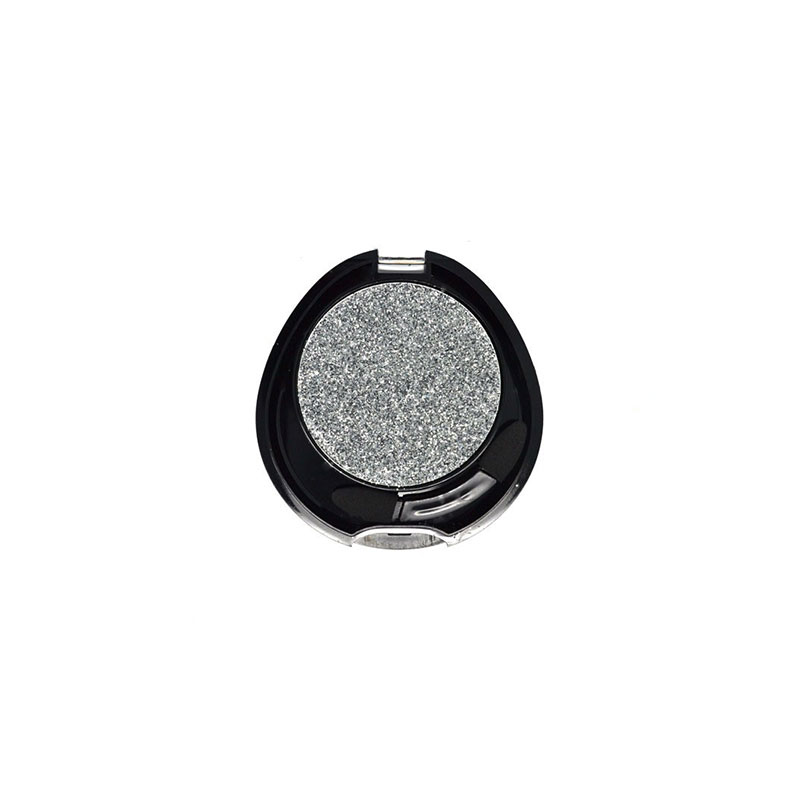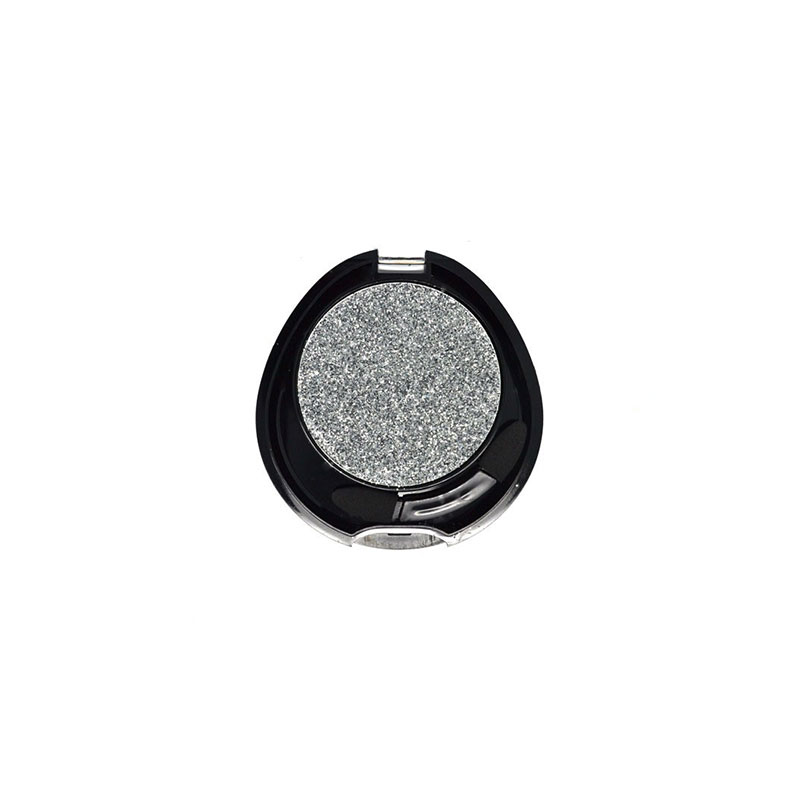 Saffron London All Over Glitter Eyes Lips Make Up Eyeshadow - 02
Absolutely stunning on eyes ontop of eyeshadow or worn alone.
Great for festivals and parties as a glitter gel body paint.
Can also be added to a base colour on the lips to add some bling.
Imported from UK.