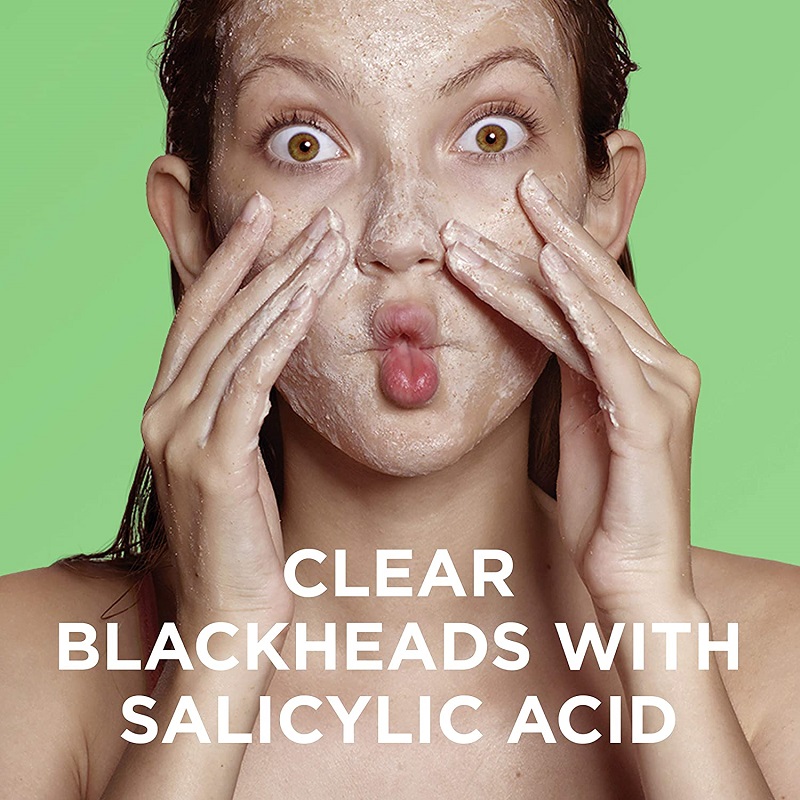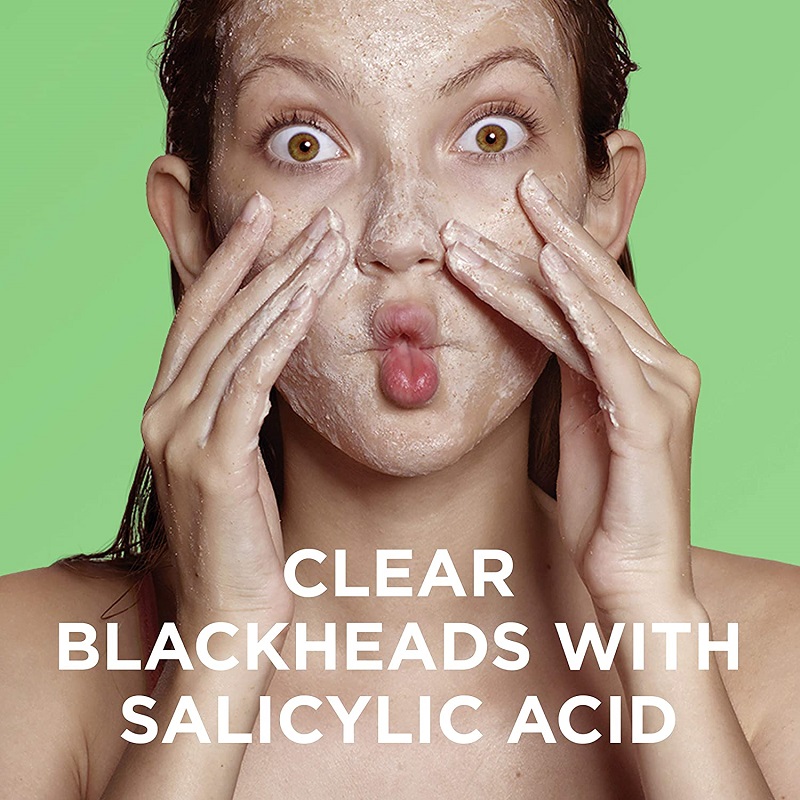 St. Ives Blackhead Clearing Green Tea Scrub 170g
Contains 1% Salicylic acid which helps to clear blackheads.
Unclogs dirt and oil from pores, helping clear blackheads.
Instantly reveals skin's natural radiance.
Made with a 100% naturally sourced exfoliant.
Moderate exfoliation scrub factor level.
Hypoallergenic & Paraben free.
Dermatologist tested & non-comedogenic (meaning it doesn't block your pores).
Imported from UK.