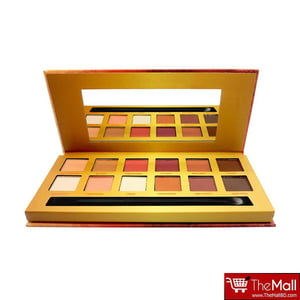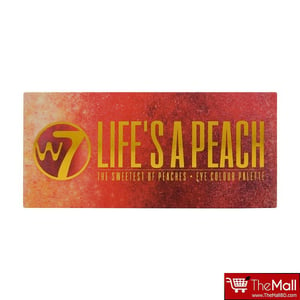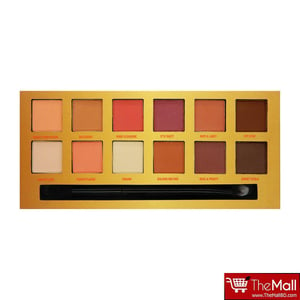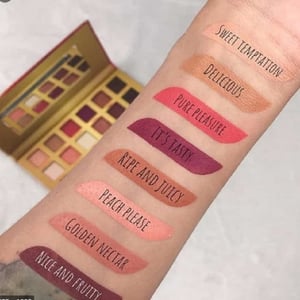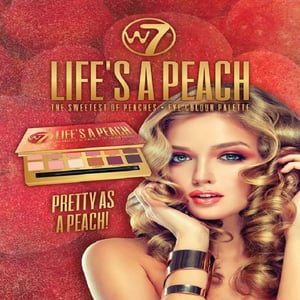 W7 Life's A Peach The Sweetest Of Peaches Eye Colour Palette

Life's A Peach is an eye shadow palette with 12 shades of punching peach tones!
The palette features a range of colours to cut, crease and pop, all with matte finishes.
Life's A Peach has 6 delicate shades ranging from neutral, pale tones to bright, popping pink and peachy colours.
The other 6 shades of the palette consist of deeper tones such as purples and brown hues to create more dramatic, evening looks.
Imported from UK.
&copy 2023 THE MALL ALL RIGHTS RESERVED