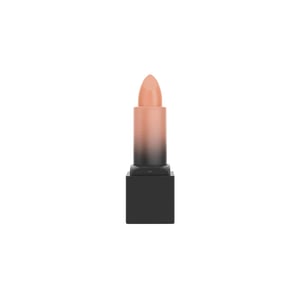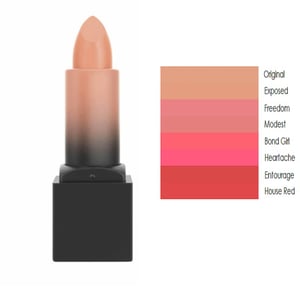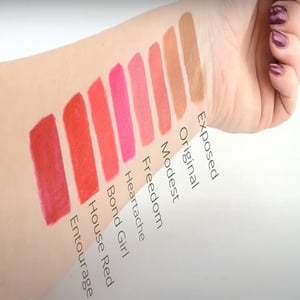 W7 Major Matte Lipstick - Exposed
The W7 Major Matte lipstick range contains 8 soft and creamy matte lipsticks with a huge colour payoff.
Formulated to remain moisturising on the lip without feeling heavy and dry.
These are the perfect go-to if you want bold colour with a bold finish.
Imported from UK.
How to use:
Apply the lipstick from the center of the top lip.
Then apply it outside.
Do this in the same way on your bottom lip.
For best results, do not eat or drink for the first 15 minutes.
&copy 2023 THE MALL ALL RIGHTS RESERVED